Kate Middleton Feels Insulted By Prince Harry, NO 'Olive Branch' For Him
October 25, 2023
Kate Middleton and Prince Harry's strained relationship has been a major topic among royal experts like Jennie Bond. She revealed that the Princess of Wales doesn't plan to "hold out an olive branch" to the Duke of Sussex ahead of the holidays. 
The royals' disagreement followed Harry's decision to write about their relationship in his memoir, "Spare."
Kate Middleton Is Not Ready To Extend An Olive Branch To Prince Harry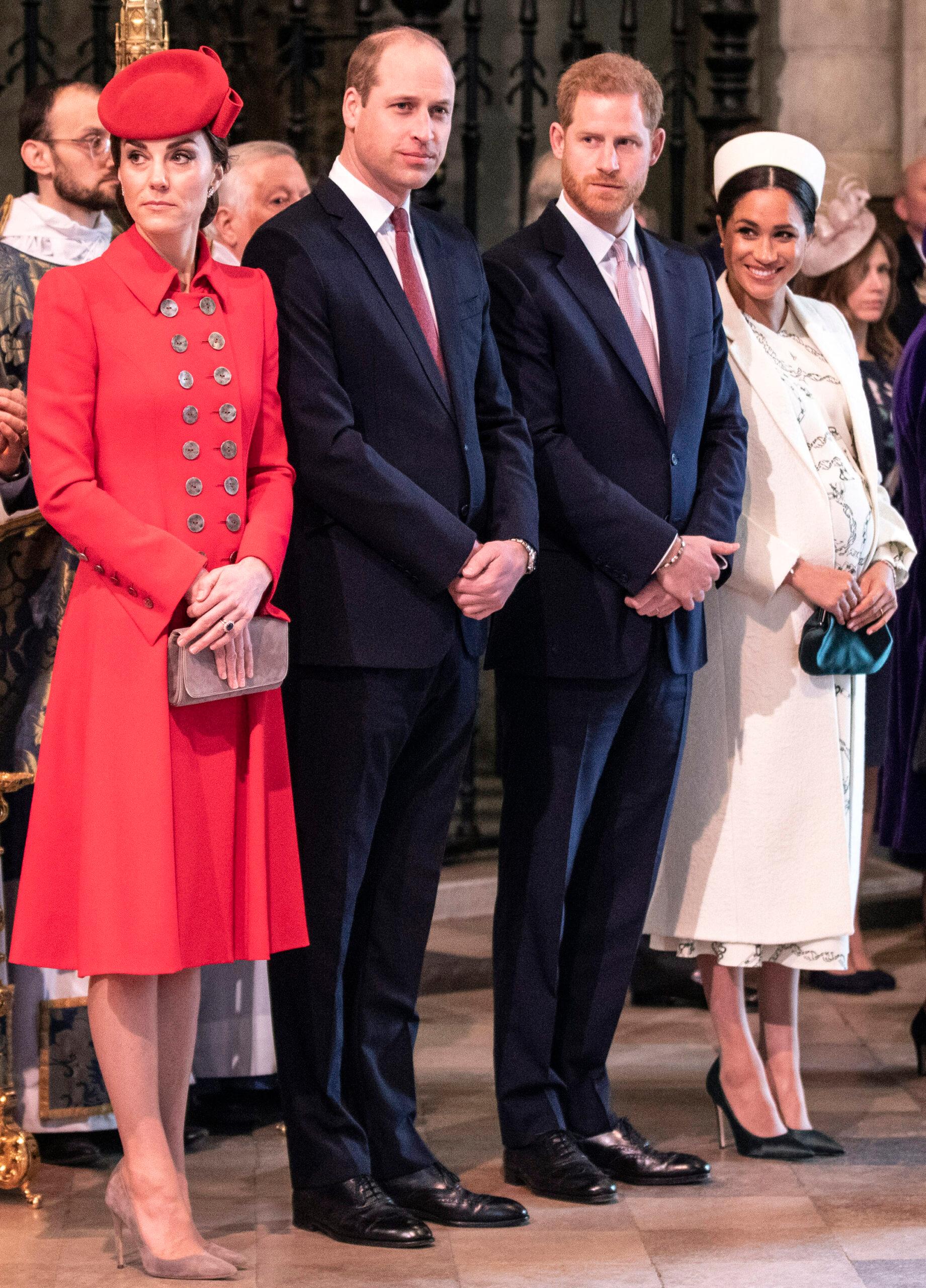 The Princess of Wales has no plans to rekindle her close relationship with the Duke of Sussex before Christmas. This tense situation is allegedly due to Harry's multiple attacks against Kate in his memoir, "Spare." 
Royal expert Jennie Bond noted that Harry's comments about Kate upset her and was the last straw. In the book, the Duke wrote that Kate moved his wife Meghan to tears during the bridesmaid dress row at their wedding.
Harry also shared private messages between the two and claimed that Kate made a "disgusted" face when Meghan borrowed some lip gloss. 
According to Bond, Kate is "upset" at Harry for writing that she and her husband, William, were "cold" to Meghan when they were first introduced.
Bond noted to Fabulous, "Catherine has played the peacemaker in the past and has brought William and Harry together, and I think that comes from her own family, and their values."
She added, "But I think she has got to a stage whereby she has had to take a step back. Things have gone too far, and she feels upset and, quite frankly, hurt and insulted."
A source previously confirmed this to Us Weekly, explaining that Kate is "appalled at him for dragging her name through the dirt and is finding it hard to forgive."
Kate Middleton Felt 'Betrayed' By Prince Harry And Meghan Markle's Netflix Series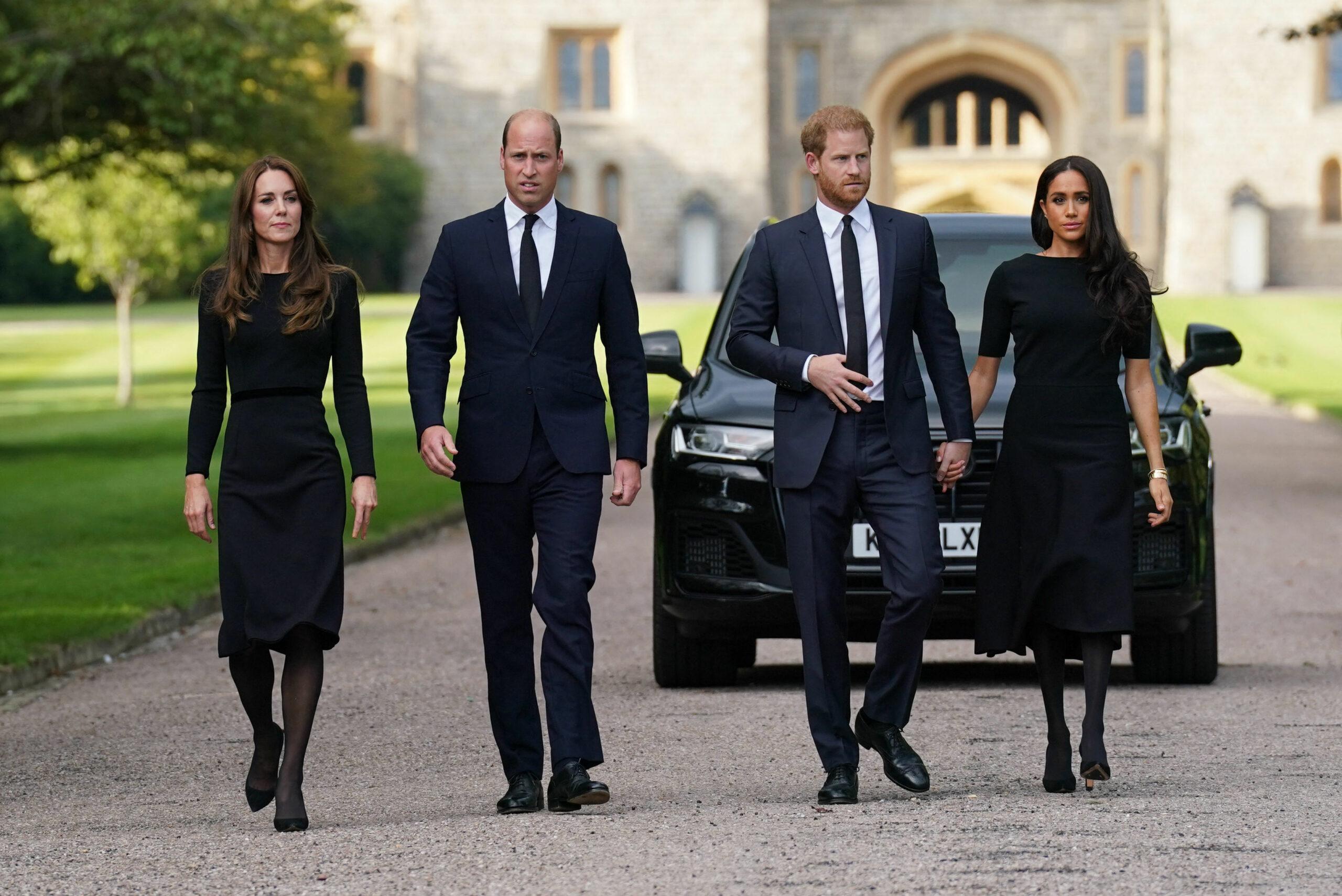 Harry and Meghan's Netflix documentary contributed to Kate feeling "hurt" and "betrayed" by the Duke and Duchess. While they didn't focus on the Princess of Wales, viewers believed that Harry jabbed at her during a conversation about marriage.
He noted that men in the royal family were forced to marry people who "fit" a criterion even if they didn't love them. 
Harry said, "For so many people in the family, especially obviously the men, there can be a temptation or an urge to marry someone who would fit the mould, as opposed to somebody who you are perhaps destined to be with."
The Rift Follows The Royals' Very Close Relationship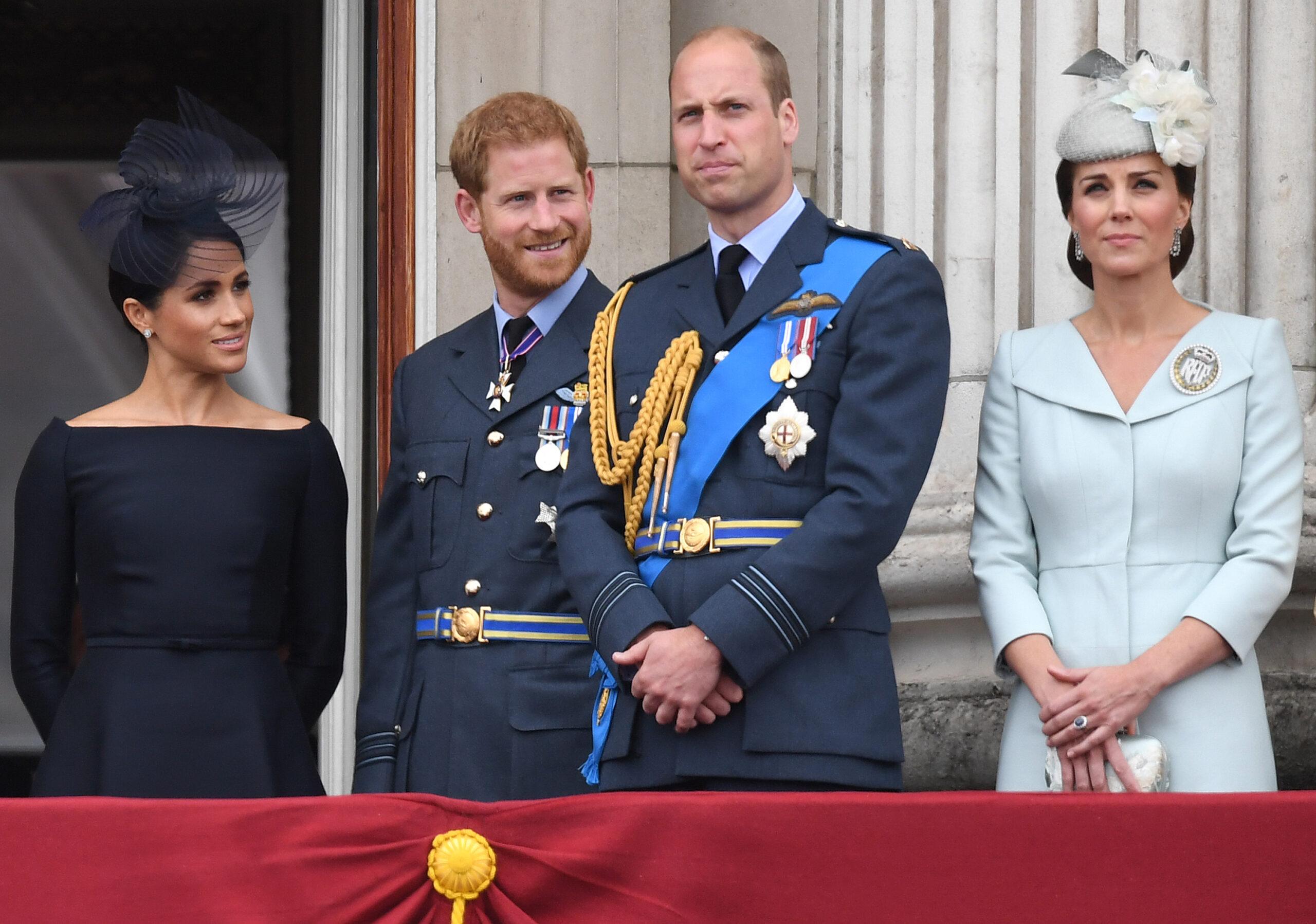 Harry and Kate shared a close-knit bond before the rift, as the prince confirmed in his memoir. He gushed over Kate, calling her his sister despite the issues with Meghan. 
He wrote, "I loved my new sister-in-law. I felt she was more sister than in-law, the sister I'd never had and always wanted, and I was pleased that she'd forever be standing by Willy's side."
He added, "She was a good match for my older brother. They made each other visibly happy, and therefore I was happy too." 
Harry also made reference to when he first met Kate while she was dating William, saying, "I liked his new girlfriend. She was carefree, sweet (and) kind."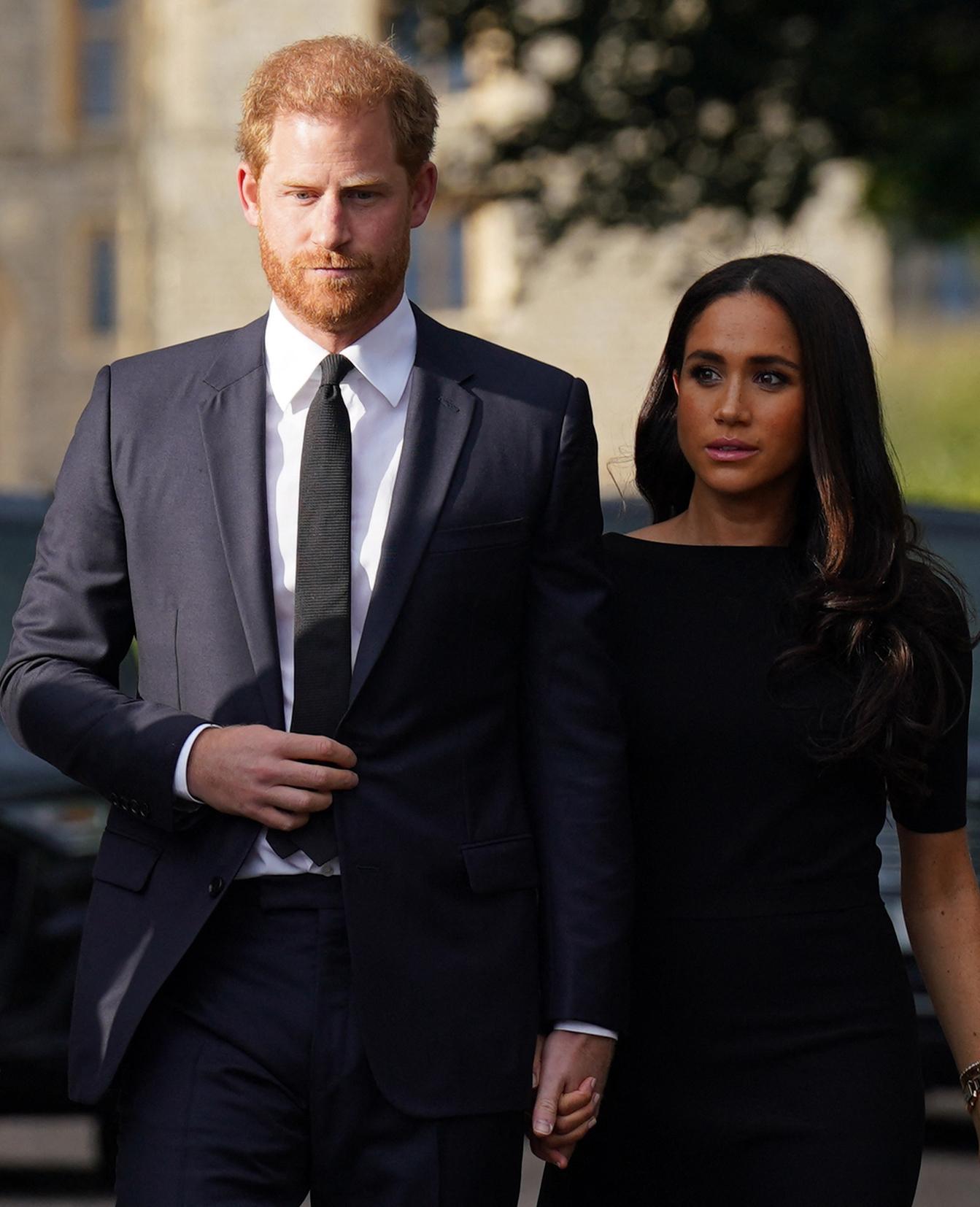 He added, "She'd done a gap year in Florence, knew about photography, art. And clothes. She loved clothes. Her name was Kate.… I liked seeing Kate laugh. Better yet, I liked making her laugh. And I was quite good at it."
Royal expert Katie Nicholl previously commented on the in-laws' bond to Entertainment Tonight. She noted that Kate cared about Harry and tried to fix things between himself and William when they fell out.
"Kate… behind the scenes has tried really hard to be a peacemaker between William and Harry. She has been deeply saddened by the brothers' falling-out. Don't forget she was incredibly close to Harry herself," Nicholl said.
Kate Middleton Still Supports Prince Harry Despite Their Rift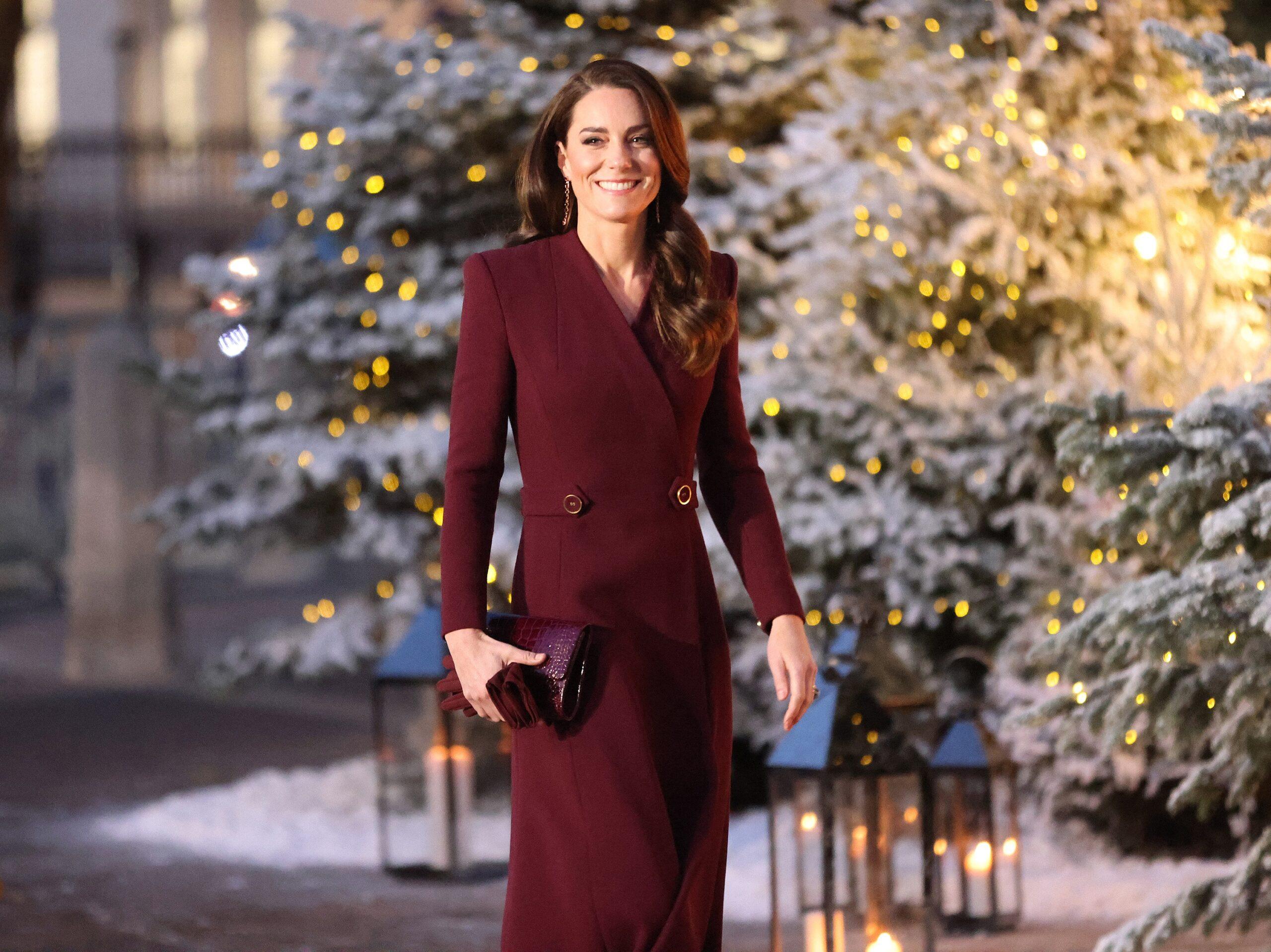 Despite their rift, Kate tries her best to support and encourage her brother-in-law. In August, the New York Post reported that she made a late-night phone call to Harry, telling him to keep his chin up. 
The prince was deep in a legal battle with the UK's Daily Mirror for allegedly hacking into his phone. At the time, a source told Closer Weekly about the phone call from Kate.
They said, "Kate has been in touch with Harry to tell him to keep his chin up and not worry too much about these temporary setbacks." 
An insider noted that Kate was concerned about Harry and hoped he was okay. "She feels very sorry for him right now," they said.
The source added, "Seeing him go through all these setbacks is very difficult to witness and it tugs at her heartstrings, especially as his court trial is taking place so close to their home." 
The Duke traveled to London in June to testify against the publishers. He was then granted permission to proceed with the charges against them for obtaining information about him "illegally."
With the recent rumors about Meghan writing a "money-spinning" memoir, Harry and Kate's once close relationship might be further strained.
About The Author
mojjo