Kanye West's Hope At Music Comeback Axed In Italy
October 23, 2023
As far as a music comeback is concerned, Kanye West will have to wait for it to happen!
The award-winning songwriter's fans were in high spirits when reports dropped that he has a new album in the works following last year's successful run of "Donda 2." However, the ghosts of his past are out to hunt him, as his exclusive listening party for the new project got axed this past week.
Kanye West Faces Serious Backlash In Italian Style
The rapper, who was in Italy with his wife, Bianca Censori, flew back to the United States after his listening event at the RCF Arena in Reggio Emilia was canceled. The event, reportedly planned by Vivo Concerti, an Italian music promoter, was slated for October 20 and then postponed to October 27.
A set was being built at the venue, but pictures of it being dismantled emerged much later. This does not come as a surprise, as local veteran groups expressed their displeasure when the news of his listening party at the RCF first got out.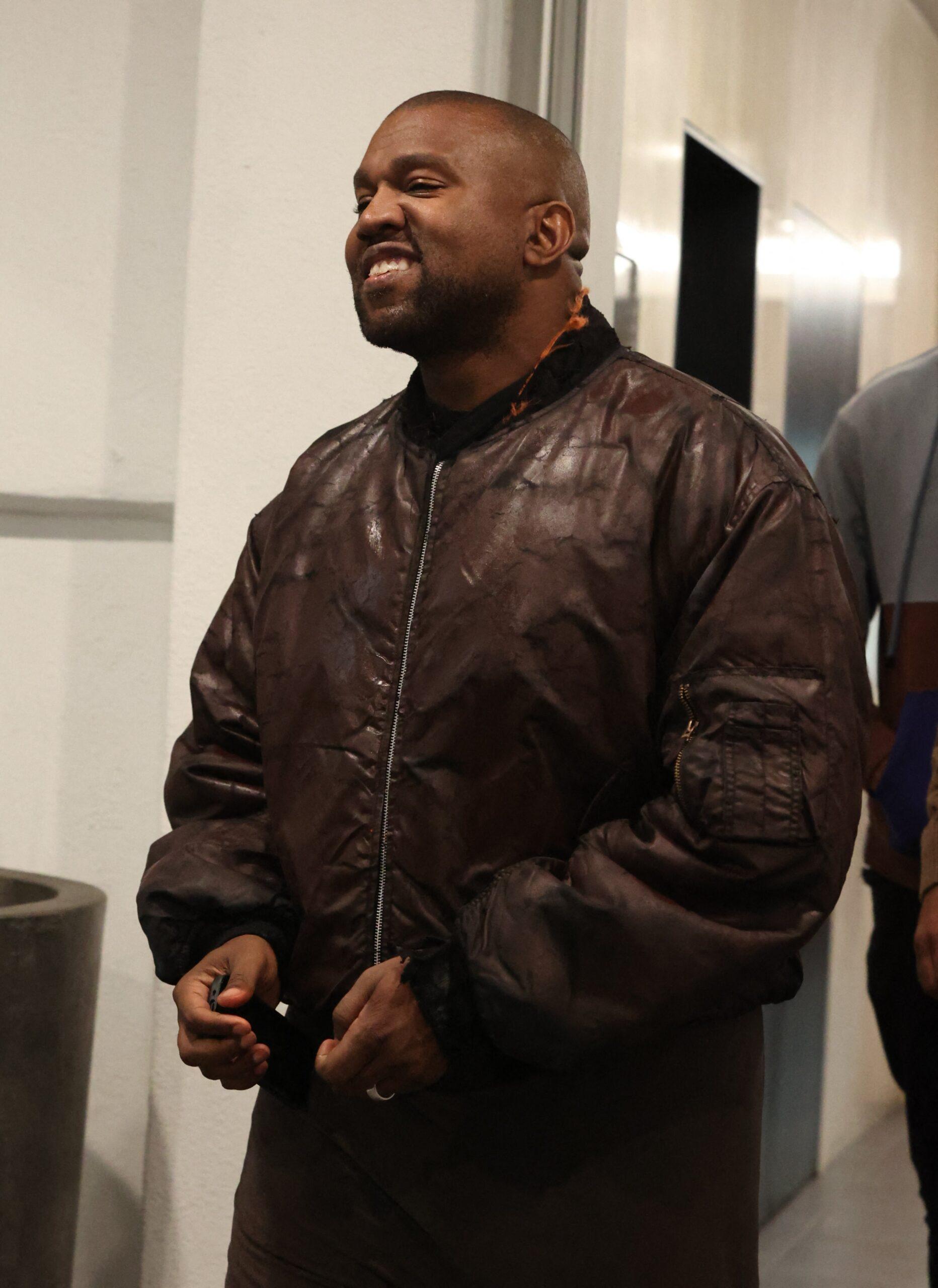 Ye's history of anti-semitic comments, including his praising Adolf Hitler, was tagged disrespectful. Albertina Soliani, the vice president of the National Association of Italian Partisans, added:
"It's time to say enough to these people who believe they can say what they want, Someone can be a fantastic singer but then they are also judged by what they say, and West has made some inhumane declarations and with what's happening in the world today we cannot accept this concert."
Ermete Fiaccadori, the ANPI regional president for Reggio Emilia, also shared the same view as he said:
"First of all let me just say that I hope this concert does not go ahead, this artist has a large following of youngsters, but his message is disquieting. I'm speechless that he cannot understand what he Is saying, broadcasting a gross misunderstanding of what Adolf Hitler was in the course of history. I am all for artistic liberty, but what Kanye West says and does leave me shocked."
Aside from Ye's comments, he was also accused of violating Italy's anti-terrorism law by wearing a mask during his Italian trip. As if that was not enough, the "Donda 1" star was also given a final warning by authorities over public indecency with his wife Censori, and his NSFW choice of outfits.
Ye Has Angered Italian Veterans
Ye has been on a very lengthy holiday with his wife in Italy since August, and earlier in October, reports surfaced that about 80,000 people were slated to attend the "secret listening gig."
Pictures emerging from Reggio Emilia showed cranes and trucks arriving at the RCF Arena, which Harry Styles previously used in the summer. Tons of construction workers were also spotted.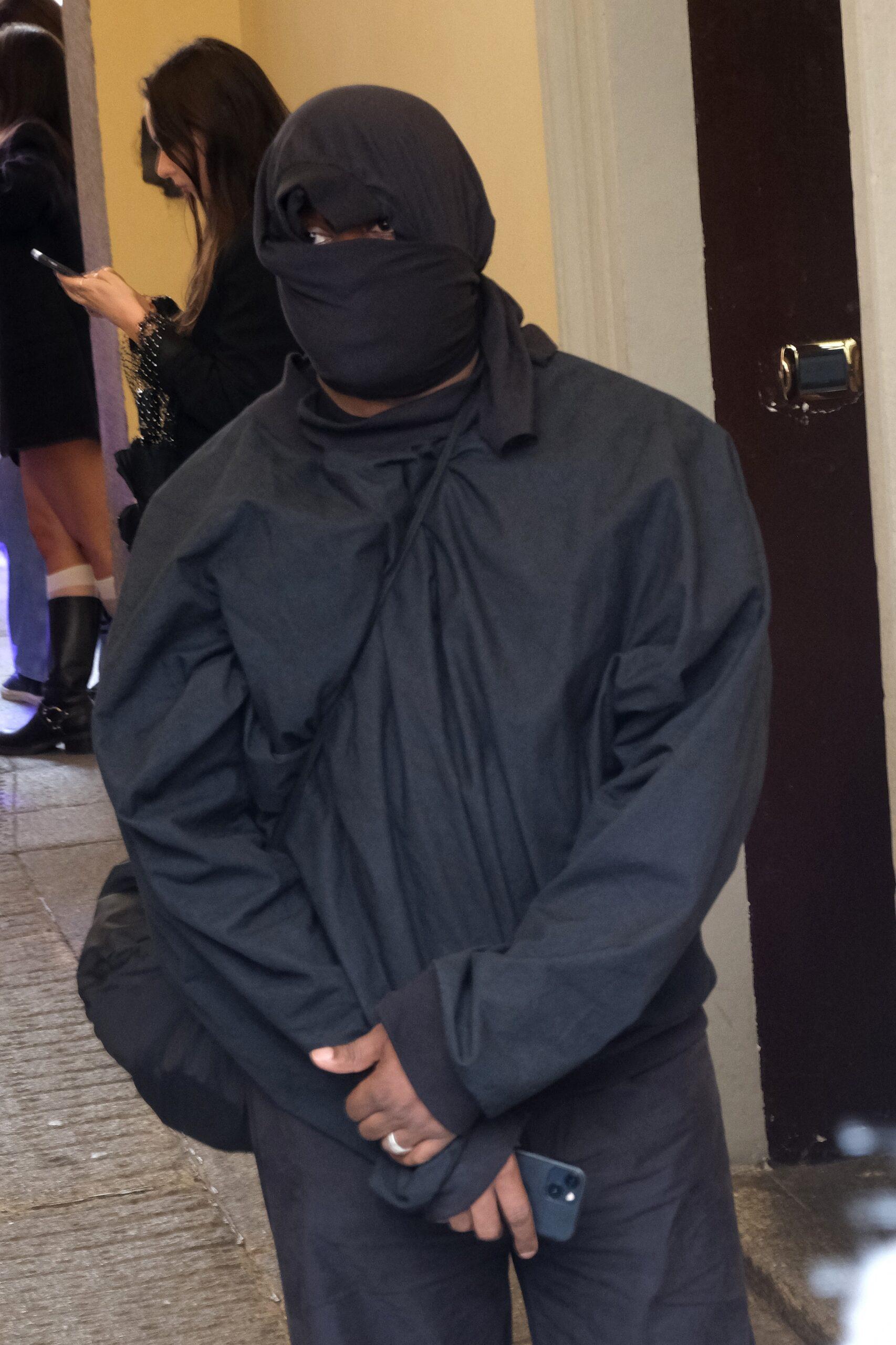 A trip down memory lane focuses on Ye's interview with Alex Jones of InfoWars talk show last year. Ye, known for his controversial statements, said:
"Every human being has something of value they brought to the table, especially Hitler. I love Jewish people, but I also love Nazis. There's a lot of things that I love about Hitler, a lot of things, I like Hitler… I am a Nazi."
This remark sparked heavy debates and reactions worldwide, including major brands calling off their deals with him and a decline in his net worth. It was an uncomfortable coincidence that just 40 miles from Reggio Emilia — the venue for the now-canceled gig — the Nazi massacred 24 people in Cervarolo in March 1994.
However, this is not the first time Ye has performed in Italy. Daily Mail reported that the "Selah" singer appeared before 60,000 fans in August at a Travis Scott concert in Rome.
This was his first appearance since his anti-Semitic comments aired. The father-of-four showed up barefoot in an all-black ensemble. He sang "Praise God" from his 10th studio album, "Donda," named after his late mother, Donda C West, who passed on in 2007 at age 58.
The Chicago native also sang his 2007 hit song "Can't Tell Me Nothing" from his third studio album "Graduation." The concert made headlines after 60 people were hospitalized following a pepper spray accident as locals registered 1.3 magnitude vibrations from jumping fans amid fears of an earthquake.
About The Author
mojjo