Kanye West Slammed For Singing About Sleeping With A 'Jewish B—-'
November 18, 2023
Kanye West is being slammed online for a shocking lyric in a snippet of his new song. 
The rapper, who has been plagued with several anti-Semitism scandals since last year when he made scathing comments about Jews, sang about sleeping with a "Jewish b—-." 
West's line in the song seemingly addresses the anti-Semitism row that caused the loss of his billionaire status after Adidas cut ties with him.
Kanye West Under Fire For Singing About A 'Jewish B—-'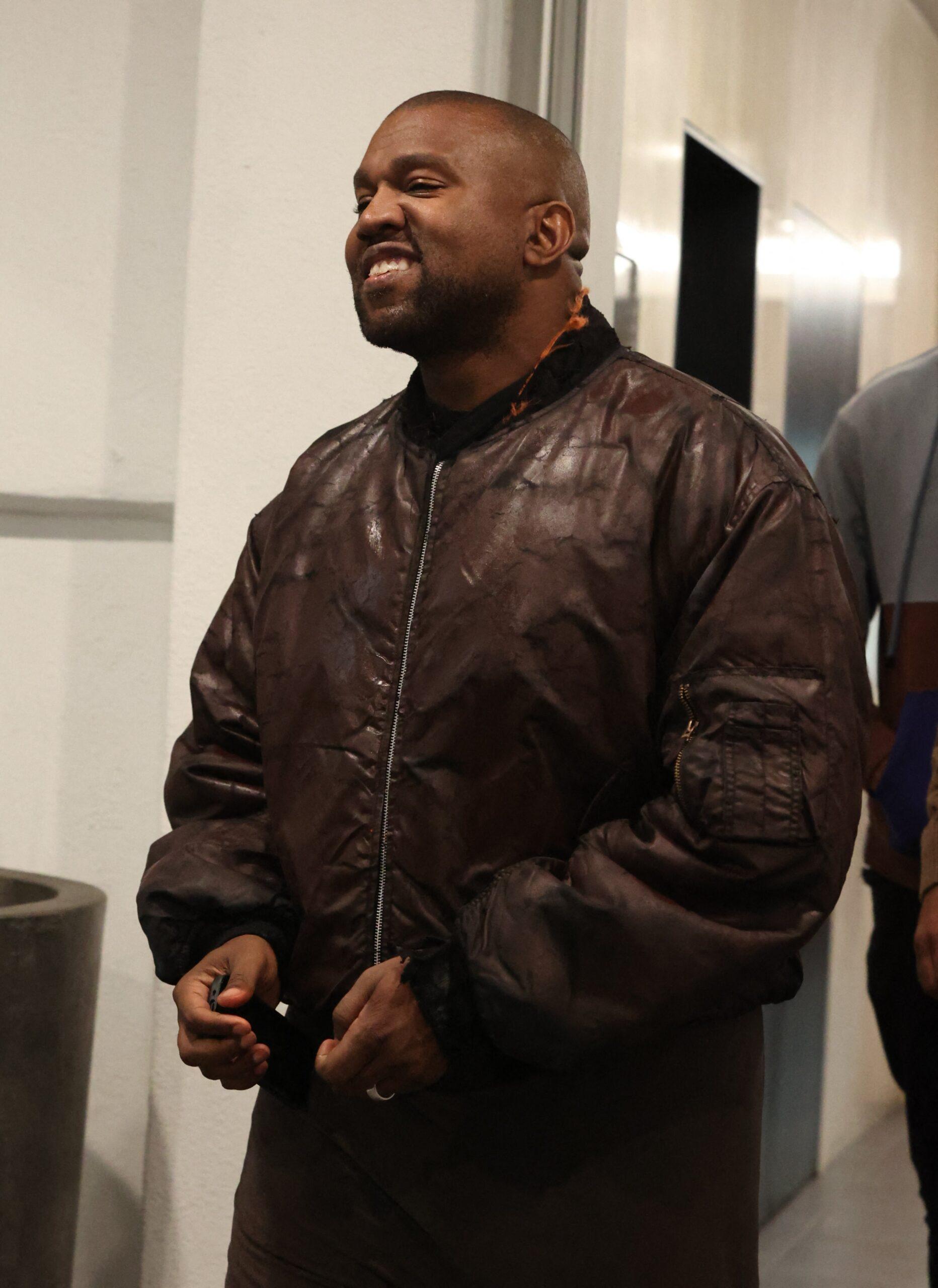 West has ignited fury from netizens after sharing a snippet of his new song, which includes a racy lyric about sleeping with a Jewish person. 
The song comes a year after West was faced with severe backlash for his series of anti-Semitic remarks.
In a video shared online, West subtly referred to the controversy in the new song, saying repeatedly, "I Just f—– a Jewish b—-." The rapper then wonders how he could be "anti-Semitic."
It didn't take long for people online to find the clip and condemn the rapper for his anti-semitic behavior from the last year and the crudeness of the lyrics.
Kanye West neighbours in Saudi Arabia were disturbed by the music being played at Midnight

"I just fucked a Jewish bitch."

— Rap Feed (@RapFeedz) November 17, 2023
One user on X, formerly known as Twitter, said, "This is so unsurprising. This is whole brand. He waited to the moment being antisemitic will be cool- now he got it."
"POS! As if Kanye West 'hooking up' with a Jewish woman exonerates his antisemitism," wrote another person.
A third person tweeted, "No one has helped take Kanye to Rehab yet? Should we be surprised?"
"He gets more and more ugly each time I see him. His inner ugliness is showing," a fourth person added.
At the moment, it's not certain if the song will feature on West's highly anticipated 11th studio album.
Adidas Cut Ties With Kanye West Over Anti-Semitic Comments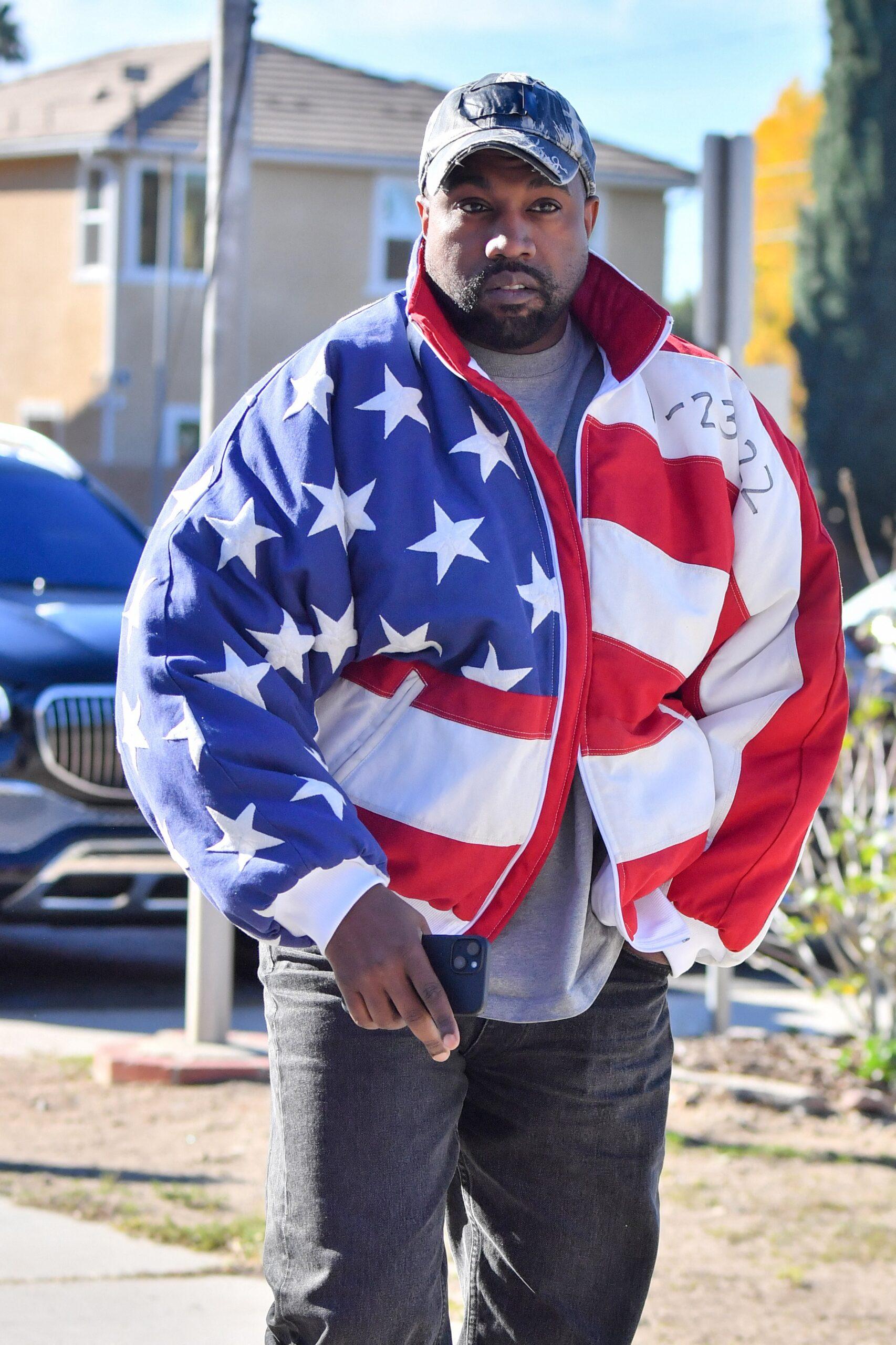 Adidas cut ties with West shortly after a clip of him boasting that the company couldn't do anything to him went viral.
A statement shared by Adidas read, "Ye's recent comments and actions have been unacceptable, hateful and dangerous, and they violate the company's values of diversity and inclusion, mutual respect and fairness."
They stated that they were cutting all ties with the "Love Lockdown" rapper, would cease production of all their Yeezy-branded products, and would end all payments to the rapper and his company.
Adidas' move came after other huge brands like Balenciaga, Vogue, and Gap publicly condemned West and distanced themselves from his anti-Semitic behavior.
The Rapper Was Recently Accused Of Drawing A Swastika On An Adidas Shoe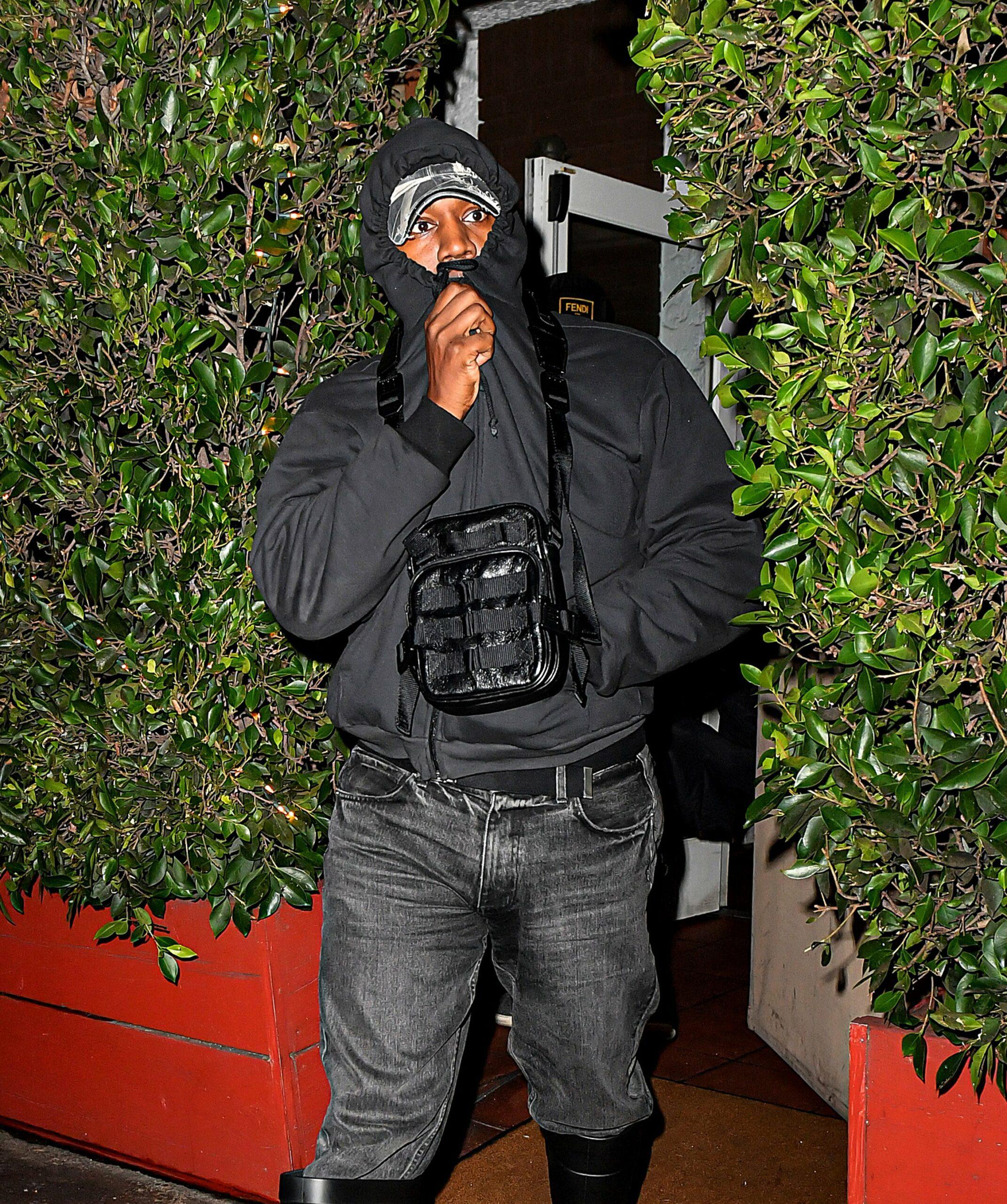 Although the brand recently cut ties with the star, a recent bombshell report alleged that West had displayed anti-Semitic actions years prior, which Adidas condoned.
West reportedly drew a swastika on an Adidas shoe to convey his frustrations with the employees' designs In his first meeting with the company. 
"The Adidas employees, thrilled to get started, had arrayed sneakers and fabric swatches on a long table near a mood board pinned with images. But nothing they showed that day at the company's German headquarters captured the vision Mr. West had shared," a report by the New York Times read.
"To convey how offensive he considered the designs, he grabbed a sketch of a shoe and took a marker to the toe. Then he drew a swastika," the report continued.
West's alleged action stunned the employees who were meeting the rapper "just miles from Nuremberg, where leaders of the Third Reich were tried for crimes against humanity."
This move by West was the first in ten years of him being continuously anti-Semitic during meetings with Adidas workers.
In one instance, the rapper allegedly "advised a Jewish Adidas manager to kiss a picture of Hitler every day."
Kanye West's Fall From Grace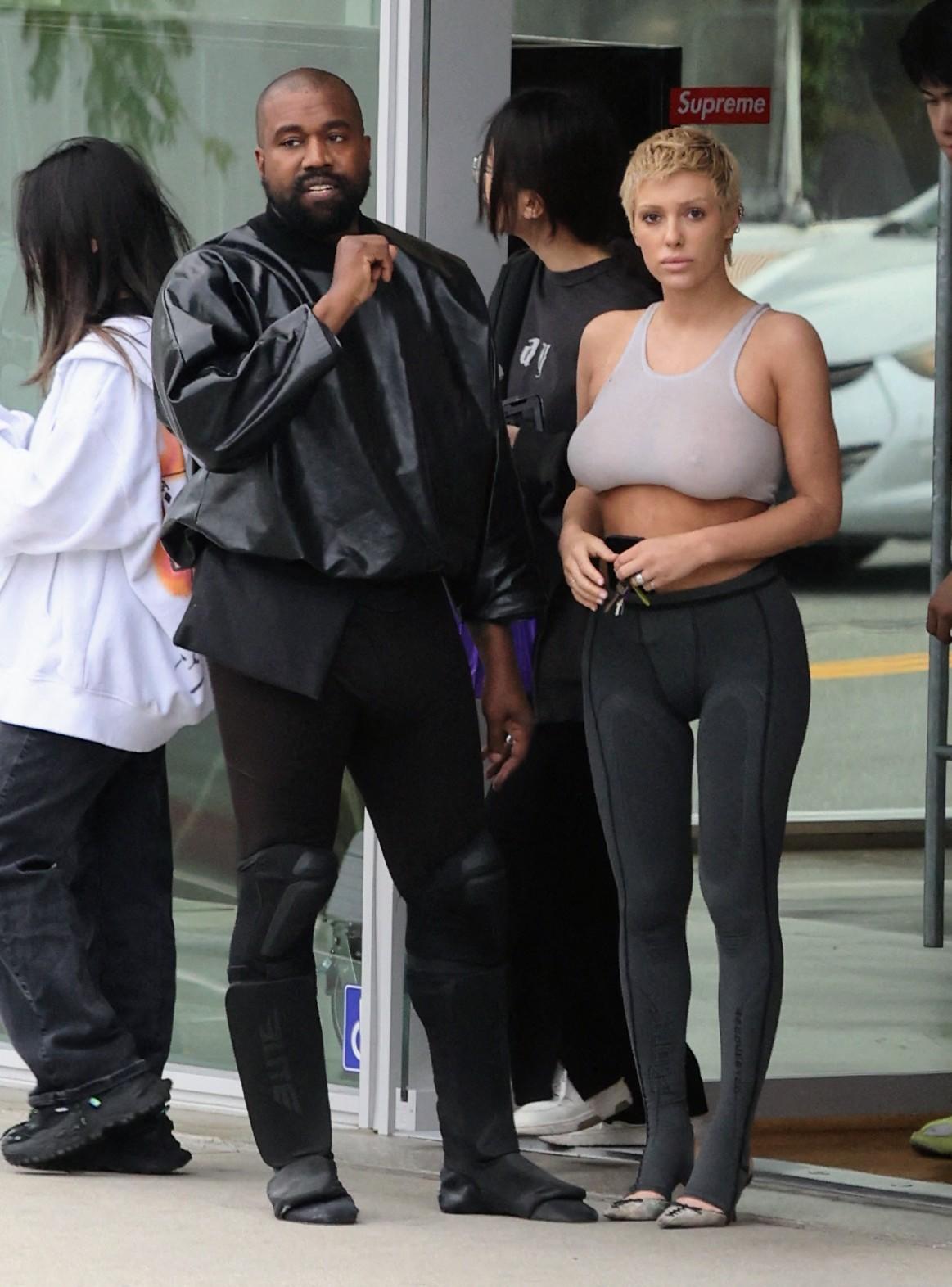 West's anti-Semitic statements caused a domino effect of back-to-back losses for the star. From his deal with Adidas collapsing to his talent agency, CAA, dropping him, West got hit from all sides.
The backlash was so severe that the rapper lost his billionaire status. Forbes revealed last year that the "Hurricane" singer was no longer a billionaire. 
The publication noted that the drop in his net worth was caused by the termination of his deal with Adidas and the contracts with Gap and Balenciaga.
West is now reportedly worth around $400 million, a significant fall from his previous value of $1.3 billion. 
After the fallout from his anti-Semitic scandal, West went under the radar and resurfaced earlier this year with a wife, Bianca Censori, with whom he has been touring all of Europe, especially Italy, causing a stir as only he could.
About The Author
mojjo