Kanye West & Bianca Censori 'Taking A Break' After Friends' 'Intervention'
November 19, 2023
Controversial Rapper Kanye West's wife, Bianca Censori, is reportedly taking a break from their relationship.
This comes just days after her friends reportedly staged an "intervention" and told her to "wake the f— up."
Kanye West & Bianca Censori Are Taking A Break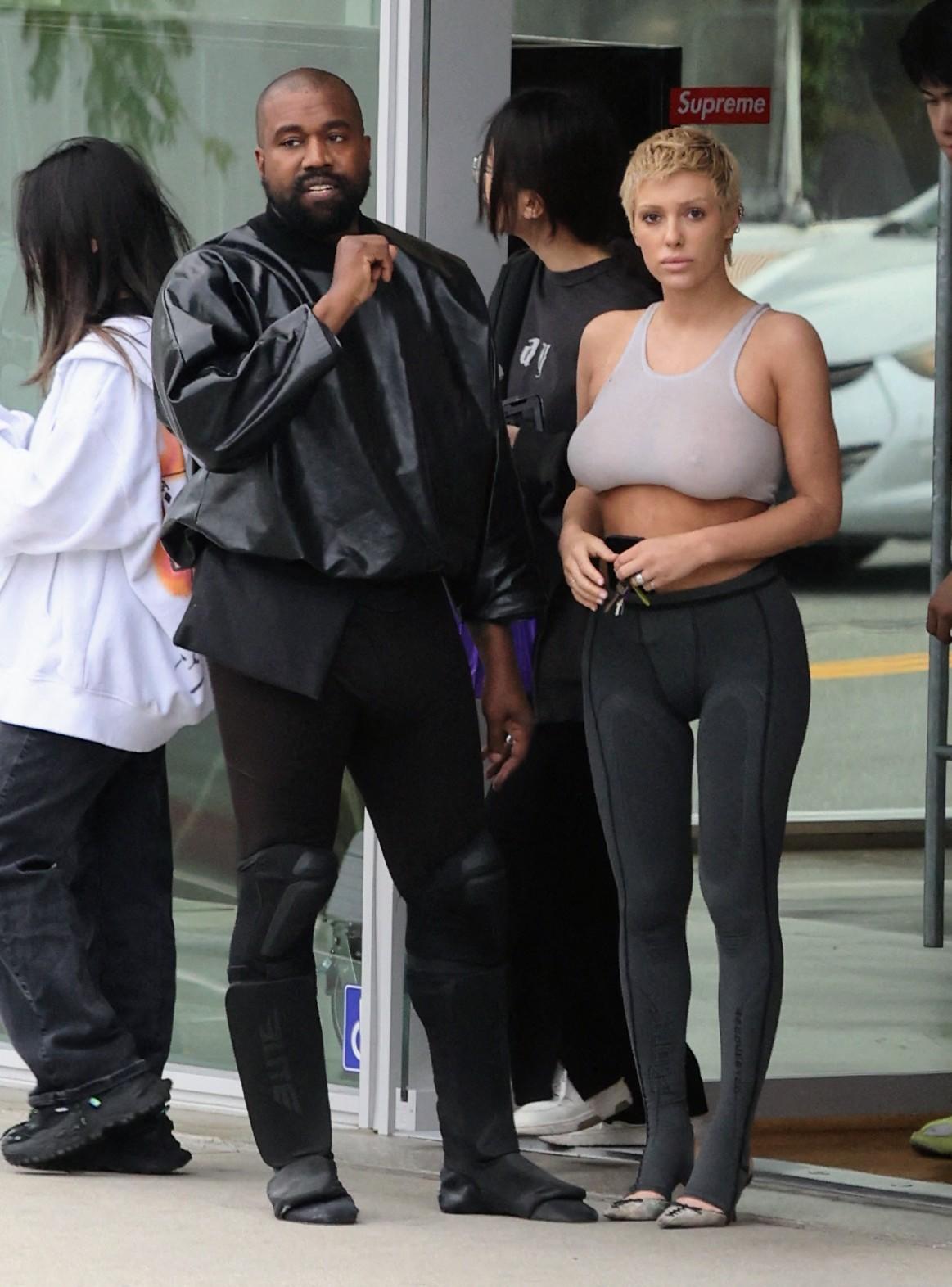 Kanye West and his wife, Bianca Censori, are reportedly "taking a break," with sources suggesting their separation began in mid-October following concerns from Censori's friends and family. 
According to the insiders who spoke to the US Sun, Censori's "family has never been a fan of Ye, and those close to her have questioned whether marrying him was the right decision."
"He is a very difficult person to be around and work for, and Bianca has been one of the most patient people ever to deal with him. She's been all about Ye," the source continued. 
Censori's loved ones have reportedly urged her to reconsider the relationship. "(Censori) may go back to him for the album launch — she loves the lifestyle — but I think it's clear her family and friends would rather she didn't," the insider added.
Bianca Censori Previously Dismissed Her Friends' Worries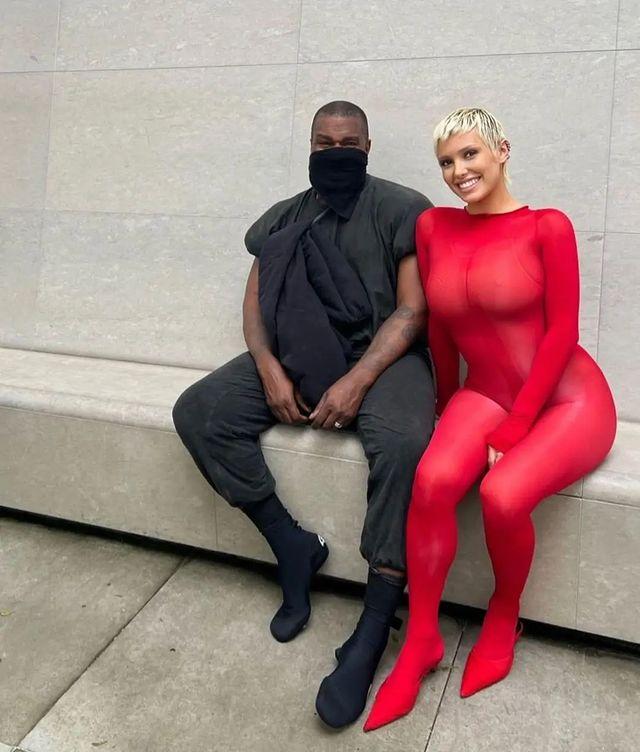 According to sources, Censori had previously dismissed concerns from friends who questioned her husband's influence, attributing their opinions to jealousy over her newfound fame. 
However, after months of distancing herself, a source shared with the Daily Mail that she is now "starting to see things from an outside perspective."
The source expressed relief that the architectural designer is listening to others' insights, stating, "Everyone is just glad that they finally were able to get through to Bianca. Her friends let her know exactly how they feel and they told her that she needs to wake the f— up."
The source continued that Censori is now becoming aware of West's "controlling ways," adding: "She knows that she has shut out those close to her, and she is also starting to see through the smoky mirrors of her marriage."
Bianca Censori Feels 'Stuck' Due To Kanye West's Alleged Rules And Restrictions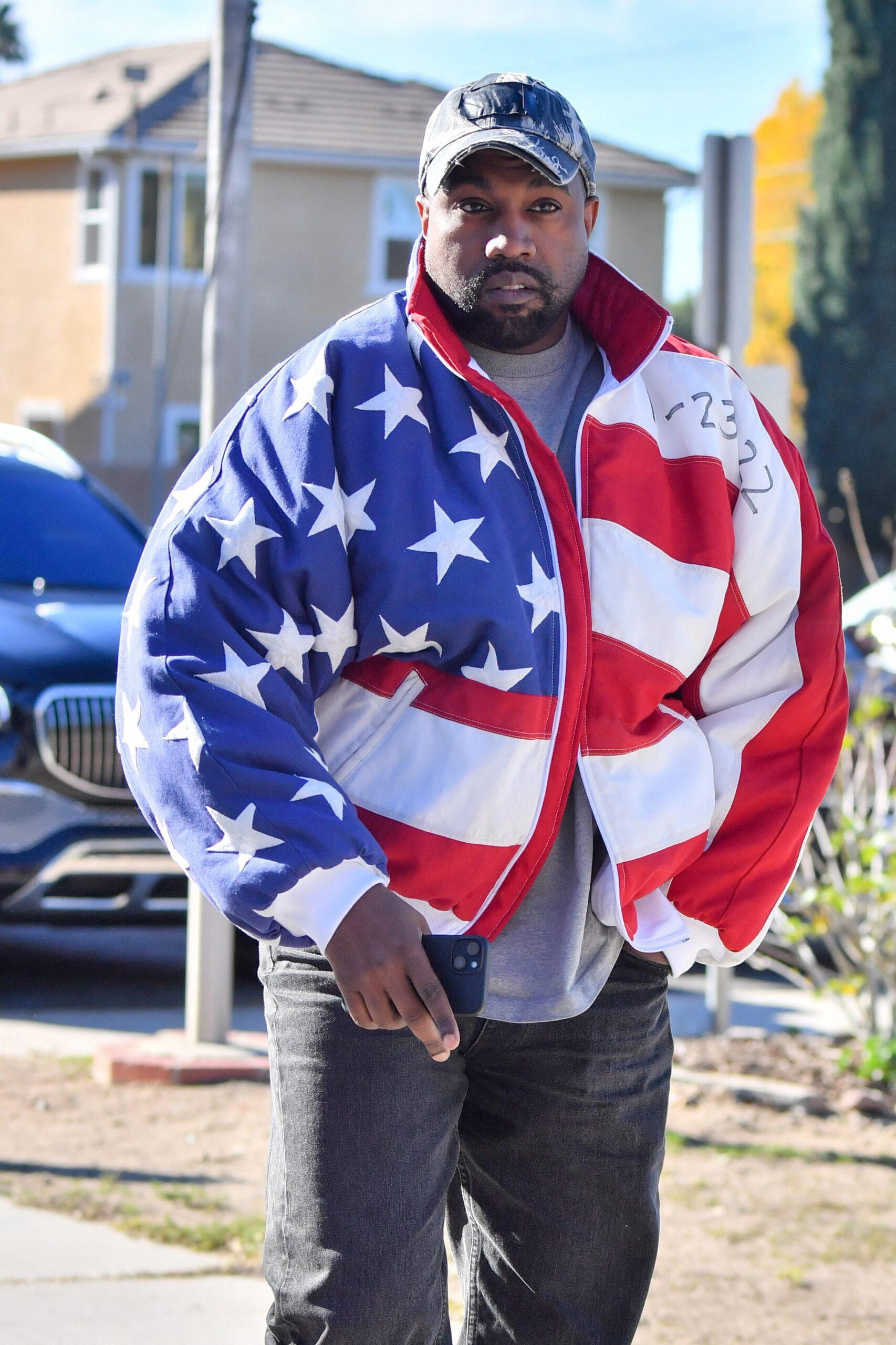 Censori's close circle claimed she feels "stuck" due to perceived restrictions imposed by the "Runaway" hitmaker. The insider revealed that "Kanye has a set of rules for Bianca, which includes never speak and wear what he wants her to wear."
The source continued, "She is also required to eat certain food items and to work out even though Kanye doesn't work out.
Censori now allegedly "has no mind of her own anymore and obeys him because he has convinced her that they are royal."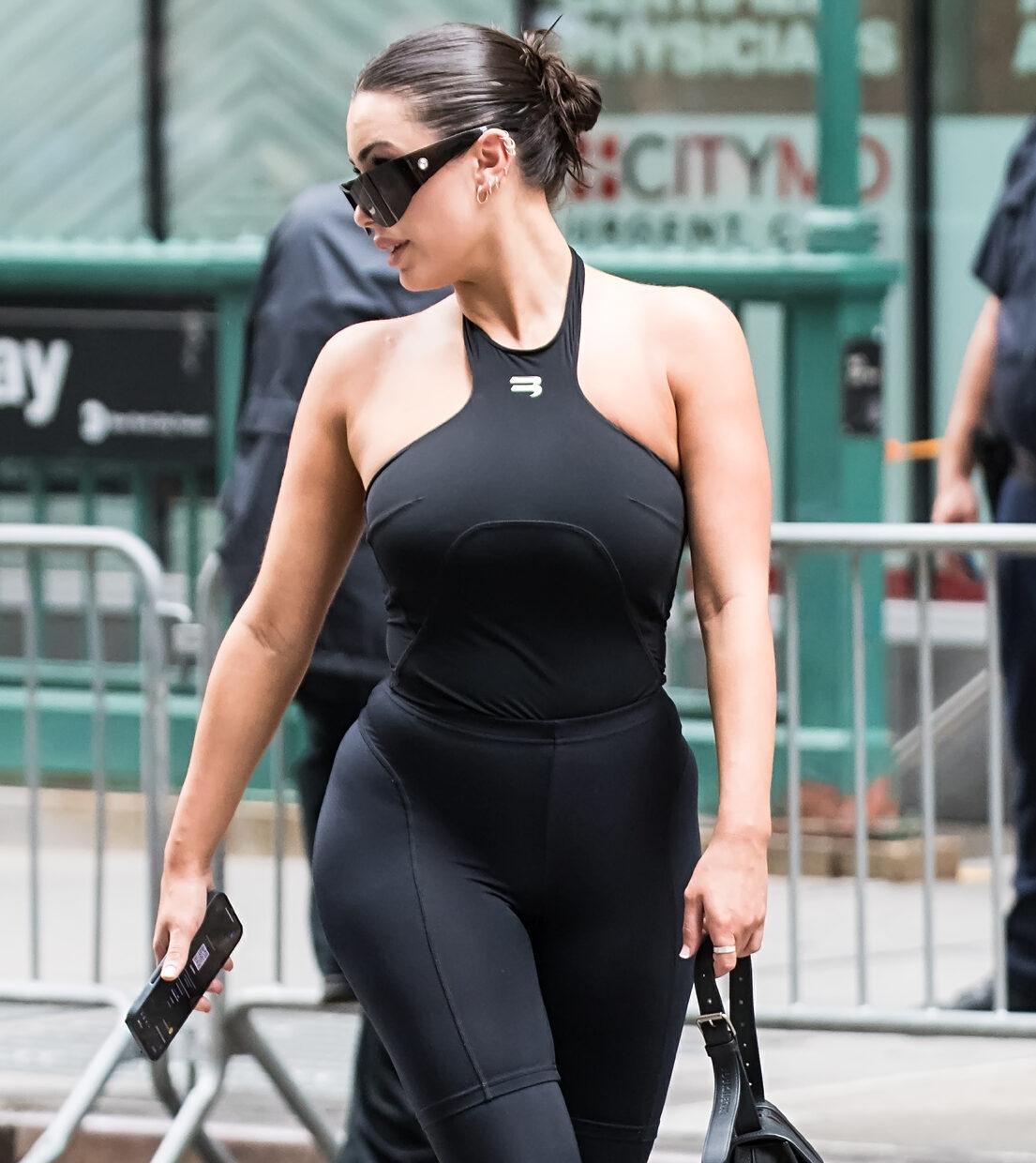 The model's reunion with her friends unfolded on Instagram, as captured by one of her friends, who shared a photo of the trio with the caption "Mrs Ye," a playful reference to Kanye's legal name change in October 2021. 
Censori's return home to native Australia to visit longtime friends coincided with West's father-daughter trip to Dubai and Saudi Arabia with his ten-year-old daughter, North. 
Supposedly, the 28-year-old opted to return home after it became clear she wouldn't join West on his latest journey, as confirmed by a source. The insider noted, "It was clearly hard for them to break apart for the week, but there was no other option really."
The Couple's Scandalous European Trip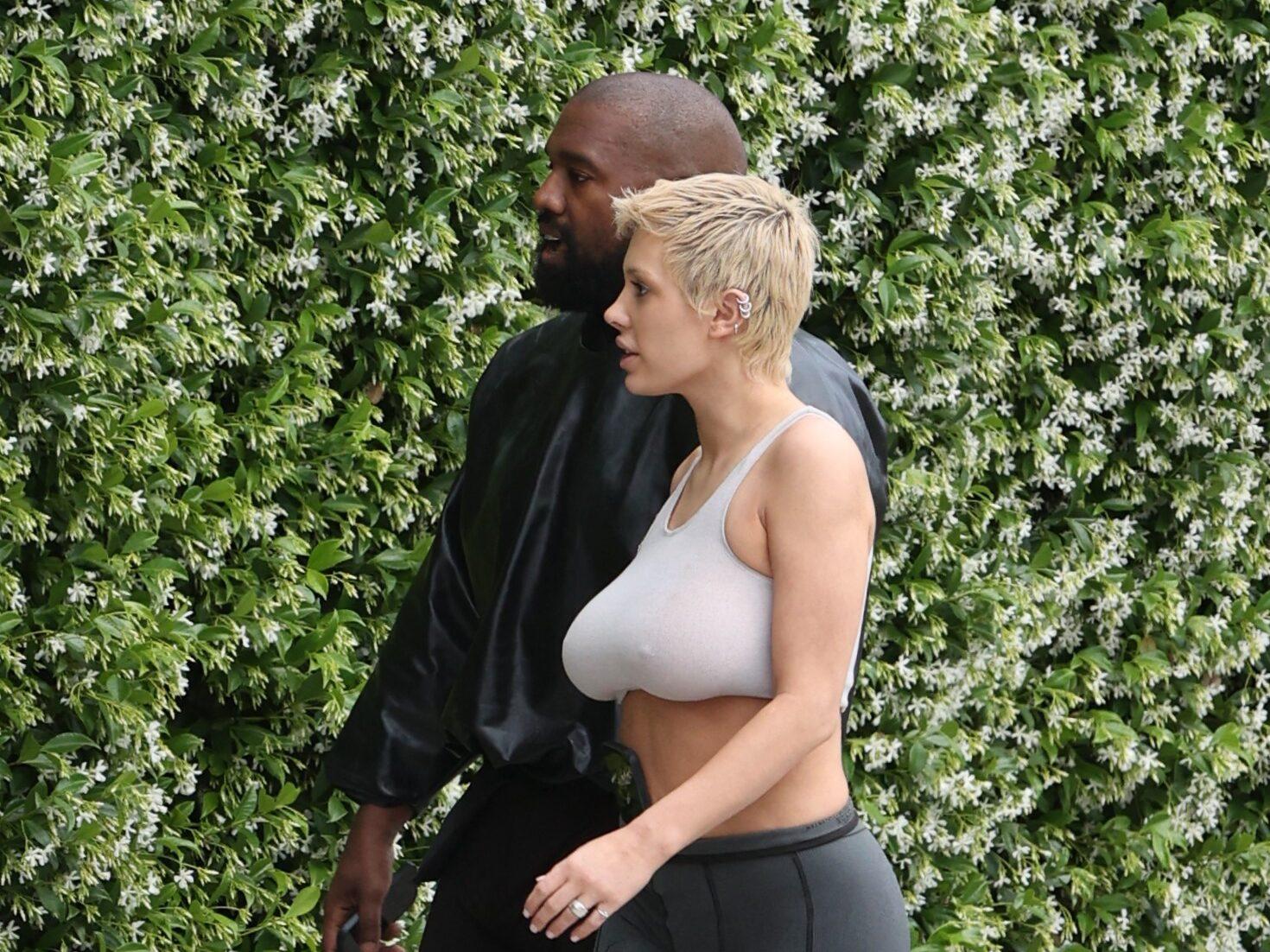 Censori's friends' concerns could be linked to the string of controversial moments she was involved in during her tour of Europe with her husband, West.
The couple caused a scene with their outfit choices, West's all-black ensembles causing a stir and Censori's nude and sheer clothing raising eyebrows.
West and Censori's most controversial moment was when the duo got caught in a seemingly lewd act aboard a water taxi in Venice. 
Kanye West and his wife Bianca Censori banned for life from boarding Venice boats after the BJ incident
😂💀😂 pic.twitter.com/6duKTfvpuc

— Norma Kay (@realnorma_kay) September 4, 2023
Photos and videos online showed Censori's head nestled in the rapper's lap with his hands at the back of her neck. The "Love Lockdown" singer's butt was also exposed during the lewd moment.
The river taxi company Venezia Turismo Motoscafi proceeded to ban West and Censori from ever riding in one of their taxis.
After the ban, the Venice police explained that they severely handle breaches by tourists. A law enforcement source stated, "There are standards of public decorum that have to be followed by tourists and locals alike and any breaches are severely punished."
About The Author
mojjo