Kanye West Allegedly Told A Jewish Manager To 'Kiss A Picture of Hitler'
October 27, 2023
Shocking details about Kanye West's practices during meetings with Adidas board members are coming to light. 
The rapper, who was at the center of controversy last year due to his anti-Semitic statements online, allegedly drew a Swastika during his first-ever meeting with the sports brand.
Adidas eventually ended its relationship with West last year after facing major criticisms for partnering with him.
Kanye West Accused Of Drawing Swastika On Adidas Shoe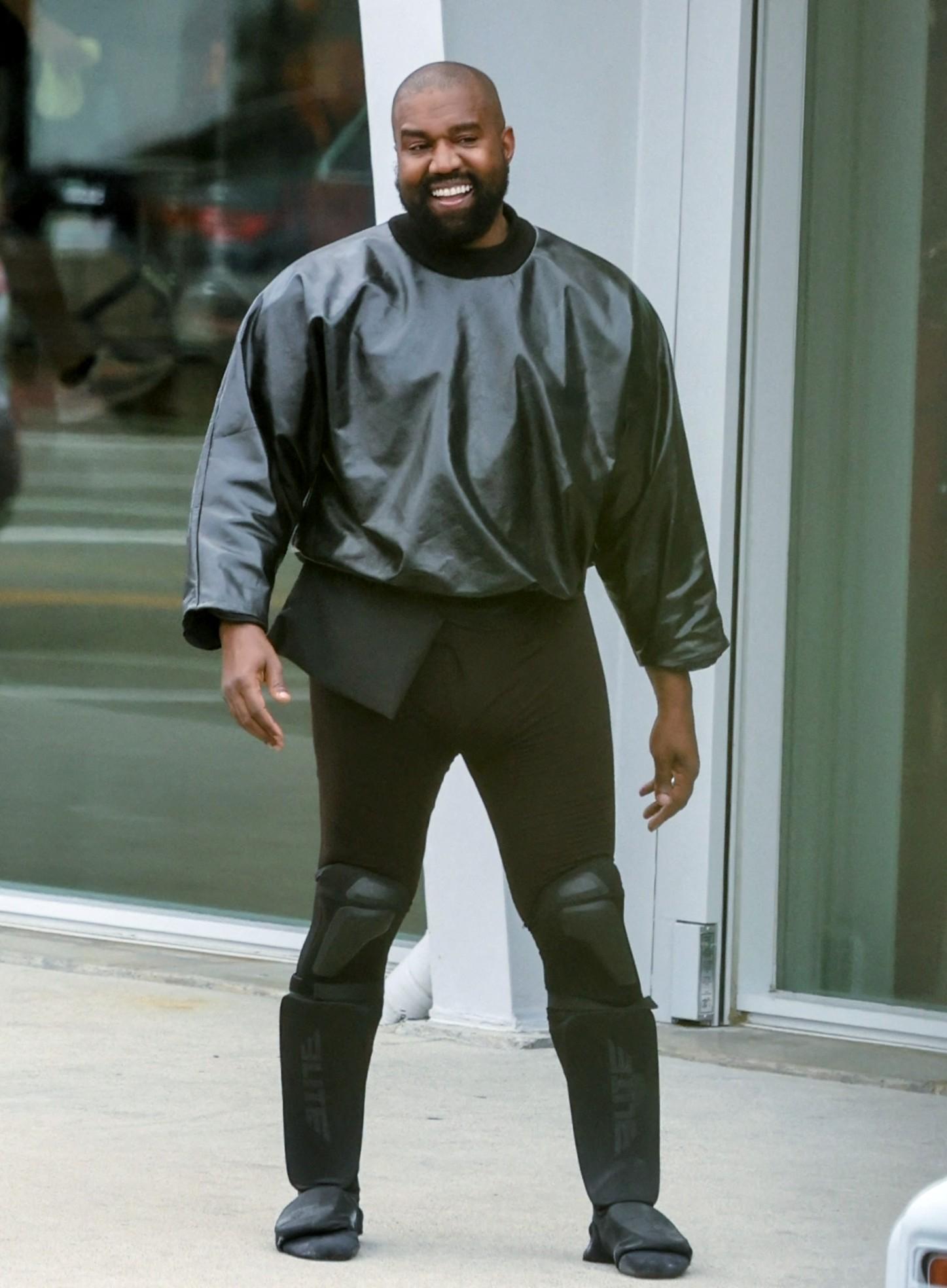 A new bombshell report detailing Kanye West's first meeting with Adidas has exposed alleged anti-Semitic actions performed by the star, which the sports brand condoned for years before finally cutting ties with him last year.
In his first meeting with Adidas, West reportedly drew a swastika to convey his frustrations with the employees' designs. This was their first pitch to West.
The New York Times report reads, "The Adidas employees, thrilled to get started, had arrayed sneakers and fabric swatches on a long table near a mood board pinned with images. But nothing they showed that day at the company's German headquarters captured the vision Mr. West had shared."
"To convey how offensive he considered the designs, he grabbed a sketch of a shoe and took a marker to the toe. Then he drew a swastika," it continued.
His alleged action shocked the employees as they were "meeting just miles from Nuremberg, where leaders of the Third Reich were tried for crimes against humanity."
The report outlines this move by West was just the tip of the iceberg in what would go on to become ten years of him being continuously anti-Semitic during meetings and interactions with people who work for Adidas.
Kanye West Made An Adidas Manager Kiss Hitler's Photo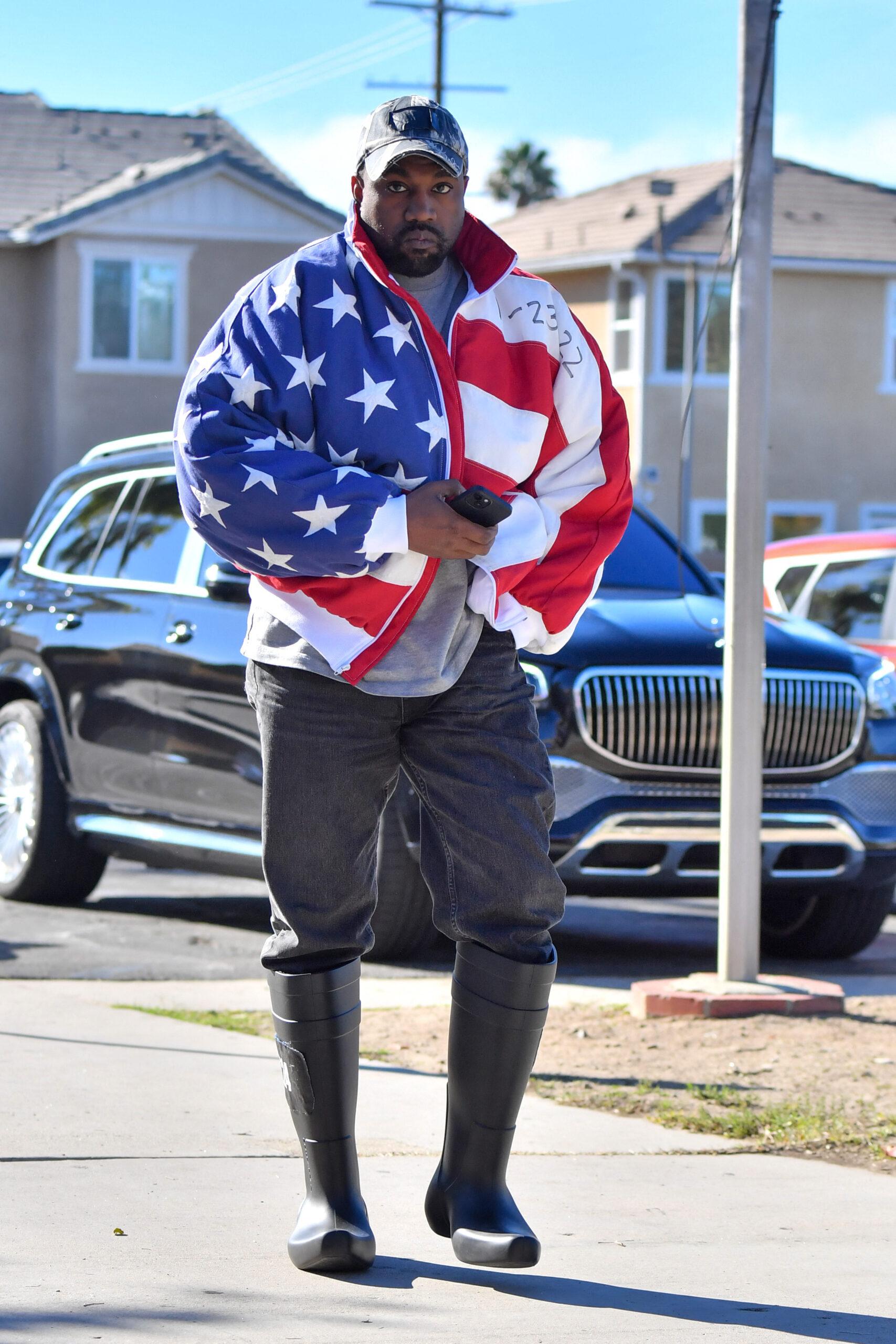 In the scathing report, an insider revealed to the news outlet that West once "advised a Jewish Adidas manager to kiss a picture of Hitler every day."
West also allegedly told Adidas workers how much he "admired" Hitler's "command of propaganda" and how he believed him to be a "master marketer."
Despite his problematic behavior, Adidas had no plans to end its partnership with West because of how much profit it was making at the time.  
In 2016, during contract negotiations, the company reportedly decided to raise West's guaranteed annual salary. And although they added a moral clause to the contract, Adidas only invoked it last year.
Since then, Adidas has cut ties with the star after he made a statement daring the company to end their relationship. In 2022, during an interview, West said he could "say anti-Semitic s—," and Adidas wouldn't be able to do anything to him. Shortly after making this claim, the sports brand announced it would no longer work with West.
Several other brands cut ties with him, and, according to Forbes, the rapper's net worth dropped from $1 billion to $400 million.
About The Author
mojjo