Kansas City Manager Suspended After Employees Received Lewd Video Of Him
November 4, 2023
Doug Gerber, a Kansas City manager, has been suspended after a m—–bation video was sent to multiple employees.
Gerber apparently filmed the explicit video, but it's unclear who exactly shared it via email.
According to reports, an anonymous sender has claimed that they wanted to expose his "dubious" online behavior.
According to council president Eric Jenkins, Gerber was previously investigated for "impropriety," but their hiring consultant assured them he was a good candidate. He also revealed that the explicit email was sent in late September, and Gerber hid it from his higher-ups. 
The City Manager Was Suspended And Might Get Fired
A new report from the Kansas City Star has revealed that Doug Gerber, a manager at the Shawnee City Council, has been suspended and might be fired. The decisive action was taken after multiple employees at the council received an email containing an explicit video of Gerber masturbating on a couch.
The email was sent from an anonymous account with only a subject line that read "MOST IMPORTANT." The Kansas City Star reviewed the tape of Gerber after obtaining permission to get the email records. From their review, Gerber himself likely filmed the video, but it's not yet clear how it leaked to the sender.
Kansas city manager has been suspended and is expected to be fired after staffers were sent an email showing him masturbating on a couch.The disturbing video of the Shawnee City Council's $190k a year manager, Doug Gerber, was emailed to several employees from anonymous account pic.twitter.com/GkHokHNOMO

— Abayomi Oyeleye (@abayomi75) November 3, 2023
According to current Shawnee City Council President Eric Jenkins, they're in the process of selecting an interim manager for Gerber, who'll likely be fired after the investigation is complete. According to the New York Post, he also said that he doesn't see how Gerber "can move forward being the leader of our staff and our go-to guy as the city manager."
The Sender Wanted To Expose His Behavior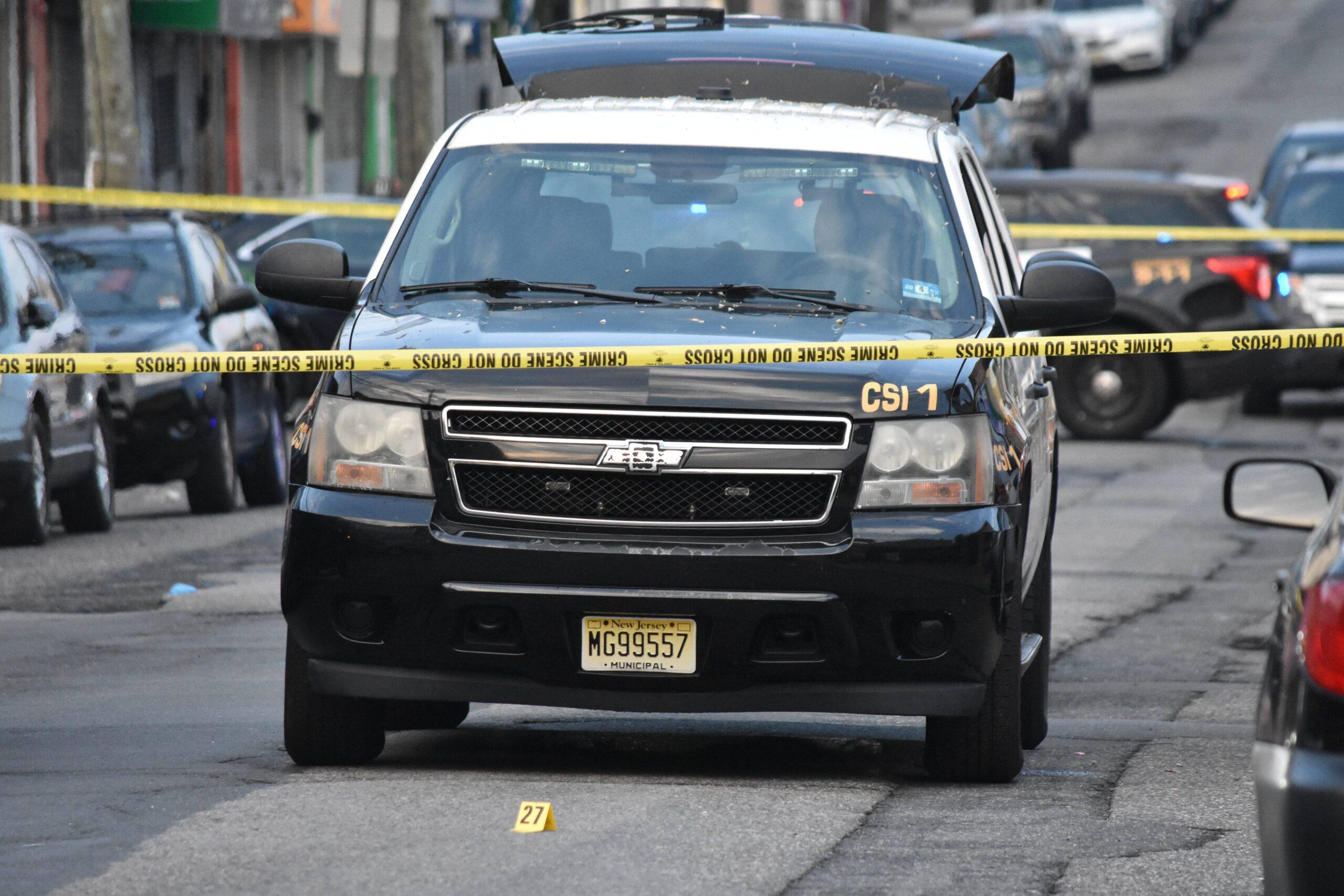 Someone claiming to be the anonymous sender reached out to the Kansas City Star via email to claim responsibility. They revealed that they sent the video out because they wanted to expose Gerber for his "dubious" online behavior. They wrote, "We don't hesitate to expose people involved in these dubious and un-Catholic practices." However, the person refused to expand more on what other practices and behaviors Gerber has exhibited.
Gerber himself refused to discuss the email scandal with the Kansas City Star, share his thoughts on why anyone would send it out, or explain why he hid it from the council members for so long. He said, "I think it's not in the city's best interest right now to comment."
Doug Gerber Has Been Investigated Before For Impropriety
JUST IN: Shawnee city manager Doug Gerber has been put on administrative leave. https://t.co/om6GbNKKux

— KCTV5 News (@KCTV5) November 1, 2023
During his conversation with the Star, Jenkins revealed that Gerber was previously investigated before he was hired for the job in March. The investigation was reportedly over rumors of his improper behavior, but Jenkins refused to share any more details.
The council president did reveal that their job search consultant assured them severally that she'd "thoroughly searched the background of Mr. Gerber and had found absolutely nothing that would give us cause not to select him." Michelle Distler, the Mayor of Shawnee City, told the publication that she wasn't "incredibly surprised" by the news of the scandal.
Distler said, "What I do know is that during the city manager hiring process, the governing body had been made aware of previous issues and accusations against Mr. Geber. The additional concerns I raised during those discussions were dismissed, and the council proceeded to choose Mr. Gerber, stating he was most closely aligned with their values."
The City Manager Kept The Scandal Secret For Over A Month
After the news of the email scandal broke, the city council held an emergency meeting last week. They then unanimously voted to place Gerber on indefinite administrative leave for the explicit video and hiding the email scandal from his seniors for over a month.
Jenkins said, "This email was received at City Hall, we've been told, Sept. 29th. I didn't find out about this situation until Halloween night," just over a month later. If he failed to communicate on this, what else has he failed to communicate on?"
Jenkins further said the situation was Gerber's "first big test" at his position, and he failed to meet their expectations, which warranted their action in suspending him. Multiple candidates for the city council have now issued a joint statement calling for a thorough investigation into Gerber, the scandal, and the city council members during the month after it was sent out.
About The Author
mojjo