Jussie Smollett Checks Into Rehab After 'Extremely' Difficult Years
October 19, 2023
Jussie Smollett has turned to rehab to find help and deal with how life has been for him these past few years.
The actor, who was convicted and sent to prison for a hate crime hoax in 2019, has opted for outpatient treatment because he reportedly hasn't been in a good head space.
Jussie Smollett Takes Necessary Steps To Enter Rehab
Smollett's representative confirmed to The Blast, about the actor's whereabouts via a statement addressing the situation.
"Jussie has had an extremely difficult past few years. He has quietly been working very hard for some time now and we are proud of him for taking these necessary steps," they said.
We're told the treatment isn't a live-in facility, but he will work on himself while staying at home.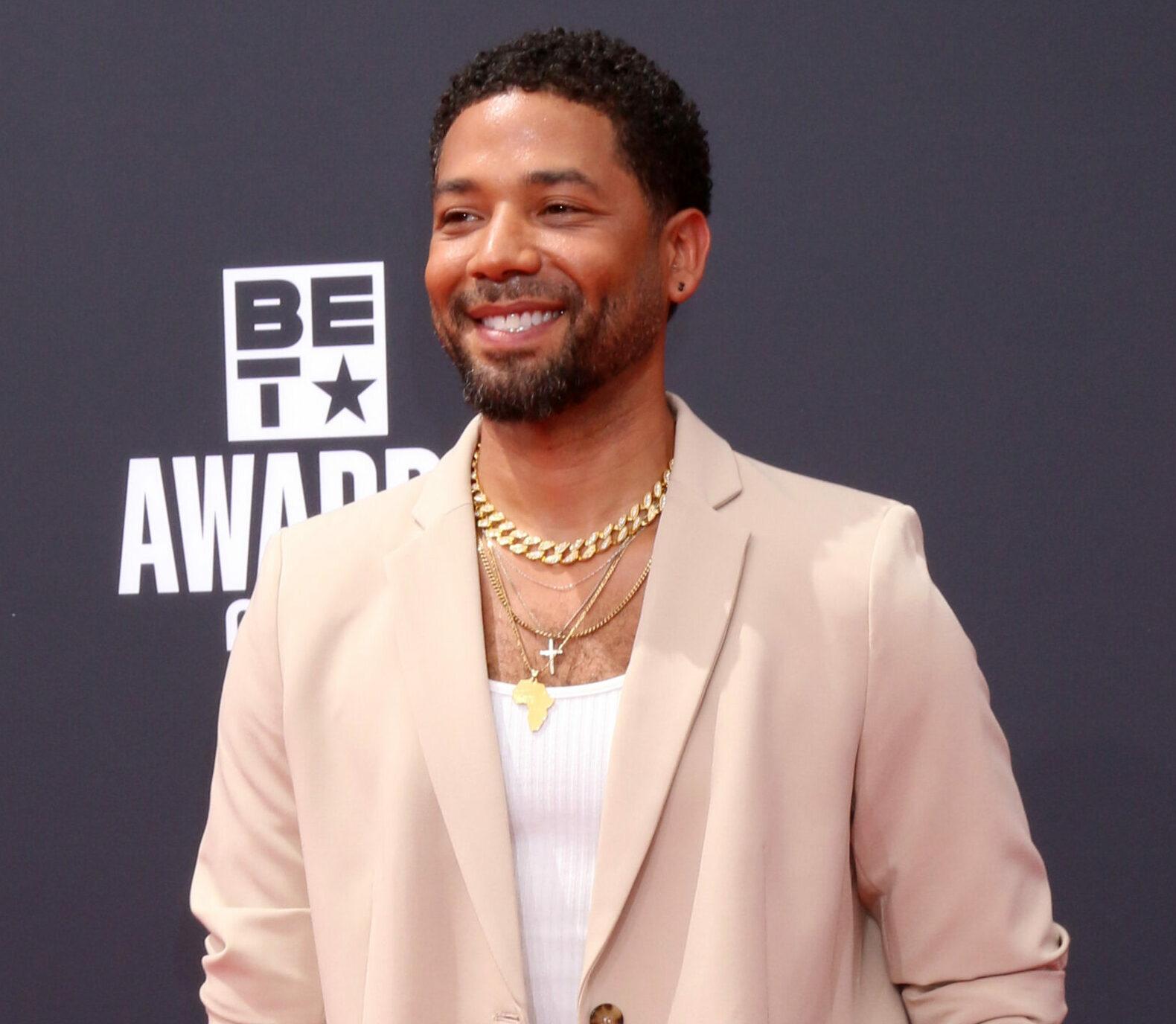 Smollett's life began taking a downward turn in 2019 when he claimed he was the victim of a racist and homophobic attack. He alleged that one of the attackers even put a noose around his neck. But in a shocking twist, two brothers, The Osundairo siblings, came forward and testified against Smollett, saying that he had paid them to orchestrate the attack.
The "Empire" alum was later found guilty of five out of six accounts of disorderly conduct for filing a phony police report by a jury in  December 2021 thanks to a Subway Tuna sandwich. On March 10, the singer was sentenced to 150 days in the Cook County jail, as well as 30 months of probation. Not only was he ordered to pay a $25,000 fine, but he was also ordered to pay $120,106 of restitution to the City of Chicago.
However, after just six days in the Cook County Jail, Smollett was released after putting up a $150,000 personal recognizance bond. He has since filed an appeal.
As for life post-jail, "The Mighty Ducks" star seemed to be thriving, making his directorial debut in BET's "B-Boy Blues" as well as making a surprise appearance at the 2022 BET Awards in style. Back in July, Smollett was seen reuniting with his "Empire" co-star Taraji. P. Henson, who was very vocal about his innocence.
The pair, who played mother and son on the Fox series, enjoyed an intimate hike in Los Angeles. They were chatty, proving that his run-in with the law didn't affect their bond. Remember that the "Acrimony" actress spoke out after her on-screen son was sentenced, claiming the "punishment doesn't fit the crime."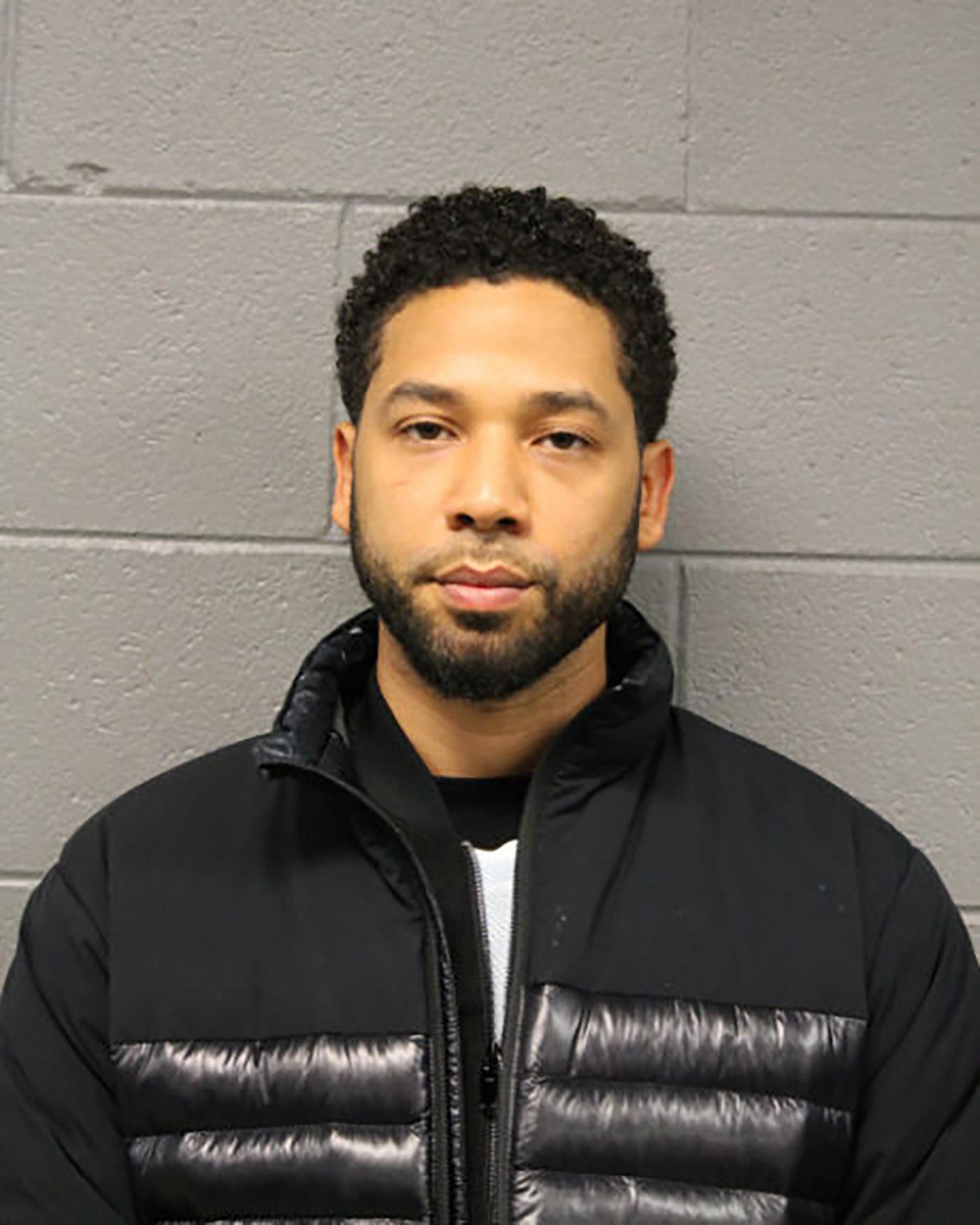 In a lengthy social media post, Henson compared her co-star's treatment to that of Emmett Till. "I am not here to debate you on his innocence but we can agree that the punishment does not fit the crime," she wrote. "Emmett Till was brutally beat and ultimately murdered because of a lie and none of the people involved with his demise spent one day in jail, even after Carolyn Bryant admitted that her claims were false."
The "Proud Mary" star maintained that no one was "hurt or killed" because of Smollett's crime. Hence, the punishment meted out was too much. "No one was hurt or killed during Jussie's ordeal. He has already lost everything, EVERYTHING! To me as an artist not able to create that in itself is punishment enough. He can't get a job," she argued.
She urged that the former child actor be freed and put on house arrest. However, it seems all the support that wasn't enough to help with his struggles.
The Osundairo Brothers Made A Documentary About Smollett's Ordeal
While the Jamal Lyon actor continues to maintain his innocence, his paid attackers decided to tell their side of the story in a five-part docuseries called "Jussie Smollett: Anatomy of a Hoax."
The siblings, Abimbola and Olabinjo Osundairo, were featured in the Fox-produced documentary where they gave a super detailed account of what went down with Smollett.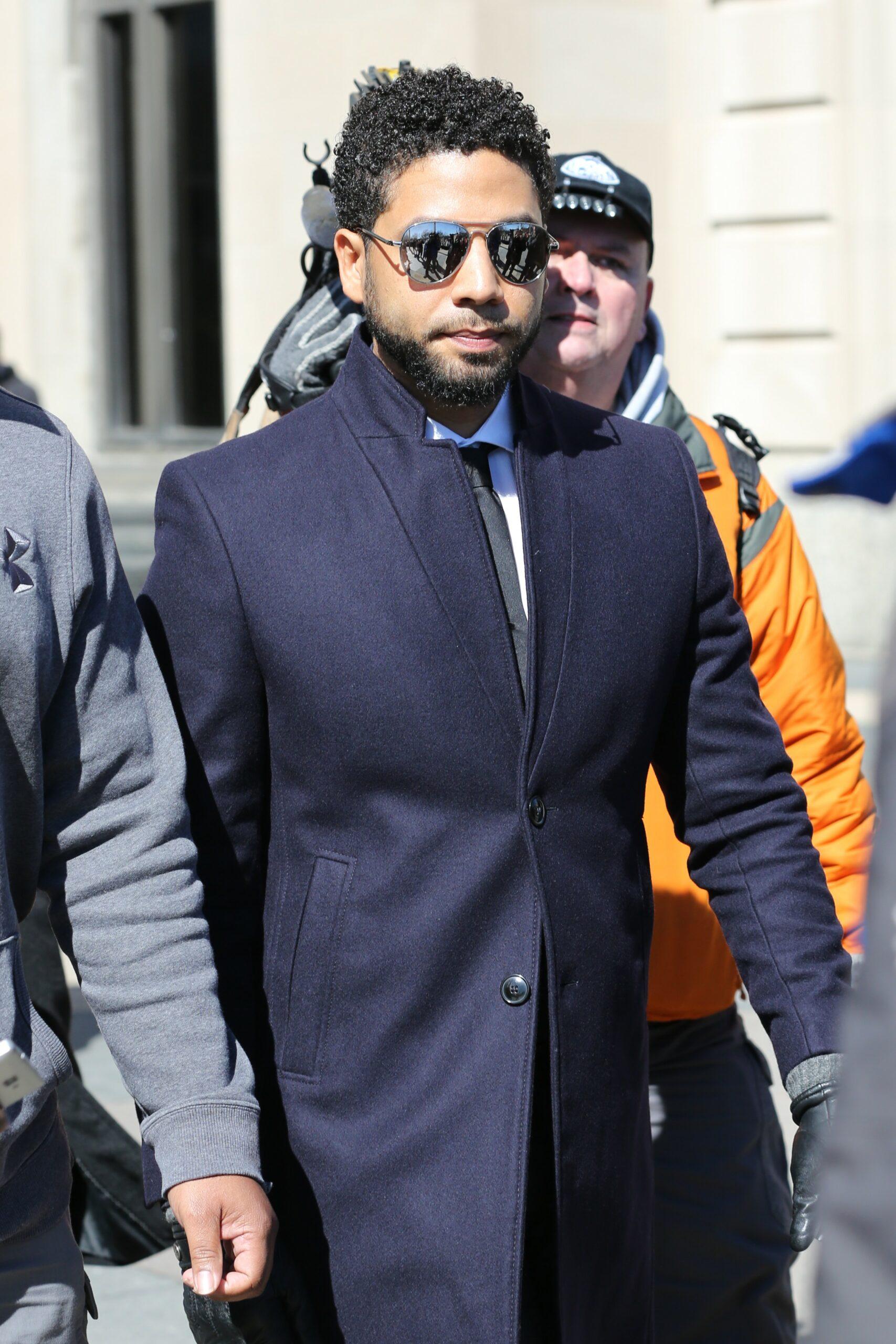 "We made sure we got there at 2 a.m. sharp. We had no phones because he did not want us to bring any phones," recalled Abimbola "So 2 a.m., he was nowhere to be found. He was not there, so we were like, 'Damn, what do we do?' We didn't have no way of contacting him. He had no way of contacting us. So, we waited here for about … four minutes."
The brothers mentioned that they were stuck in the cold for a while before Smollett showed up. They also had to recite a particular word before the staged assault took place.
"As we cross the street, we said, 'Hey,' to get his attention. 'Hey, n—–.' He turned around, looked at us, and that's when we started yelling the famous slurs he wanted us to yell. 'Hey, aren't you that 'Empire' f—-t?'"
They alleged that Smollett only wanted to look tough, so he told them "Hey, don't just beat my a–. Make it look like I'm fighting back and whatnot."
About The Author
mojjo