Joe Biden Breaks Silence On Maine Mass Shooter's Reported Death
October 30, 2023
President Joe Biden has broken his silence after police found the body of Robert Card, the Maine gunman who is suspected of killing 18 people Wednesday.
Law enforcement found the 40-year-old army veteran after a massive manhunt took place over the course of 48 hours. Card was reportedly found dead from a self-inflicted gunshot wound.
Joe Biden Releases Statement After Maine Gunman Found Dead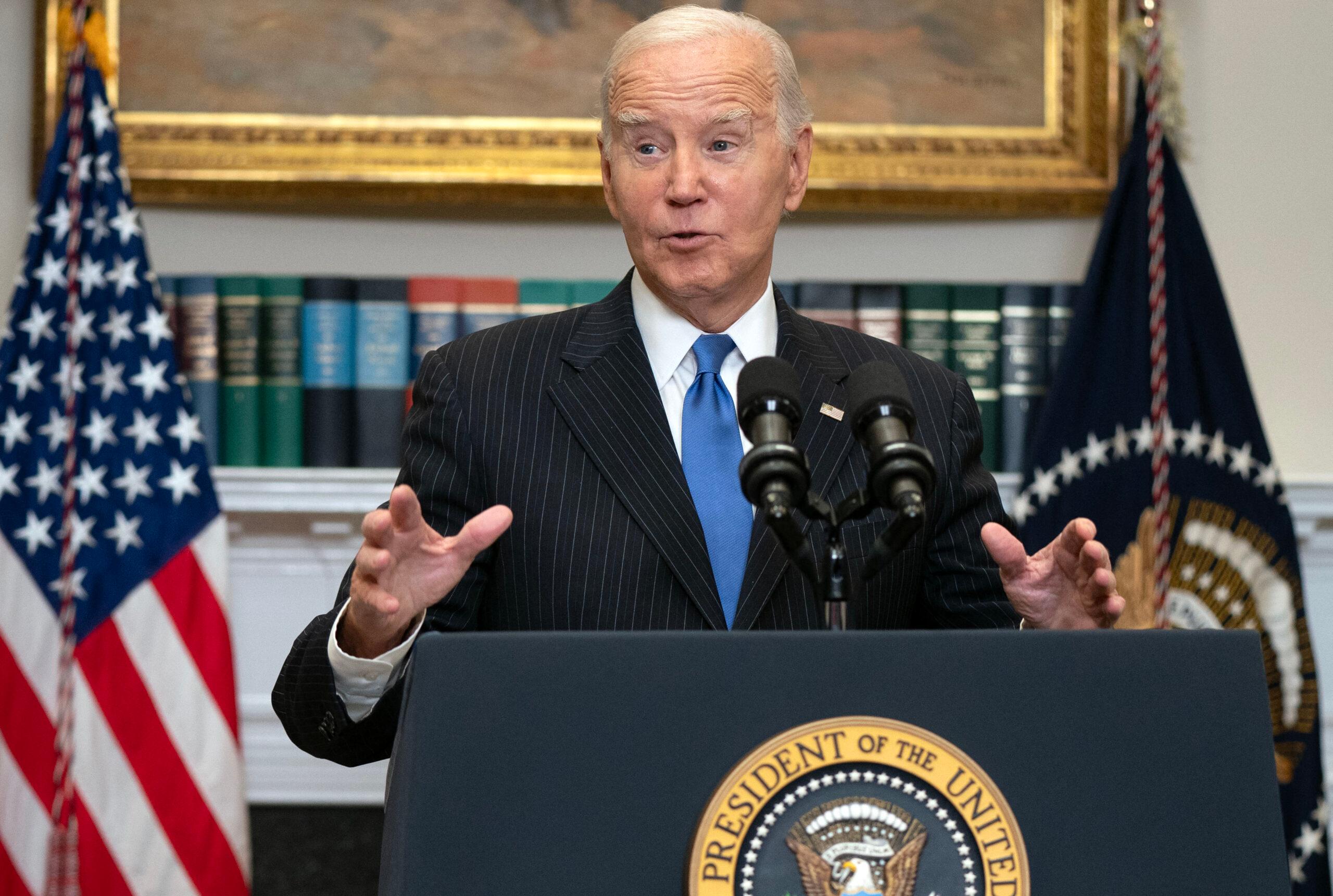 Robert Card, a firearms instructor and army veteran, was found dead by a self-inflicted gunshot wound, on Friday evening — 48 hours after the devastating events took place in Lewiston, Maine.
President Joe Biden spoke out after the discovery, stating that it "has been a tragic two days – not just for Lewiston, Maine, but for our entire country".
He added, "Once again, an American community and American families have been devastated by gun violence. In all, at least eighteen souls brutally slain, more injured, some critically, and scores of family and friends praying and experiencing trauma no one ever wants to imagine."
Related: President Joe Biden Breaks His Silence On Maine Mass Shooting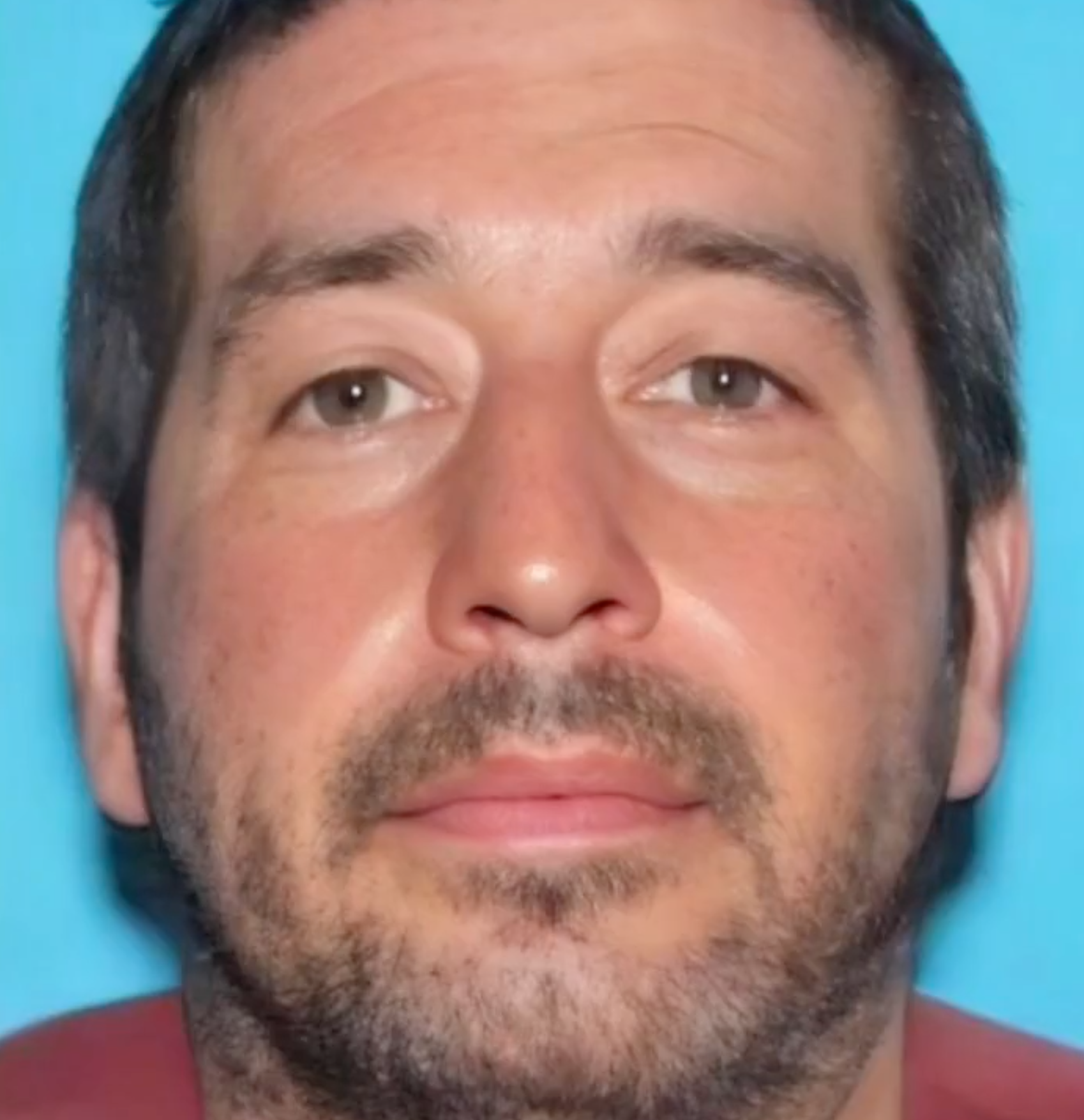 The massive manhunt for Robert Card went on for 48 hours as police officers and law enforcement worked 24/7 to locate the 40-year-old after he killed 18 people and injured several others when he opened fire at a bowling alley and a local bar.
"Numerous brave law enforcement officers have worked around the clock to find this suspect and prevent the loss of more innocent life – all while risking their own. They are the best of us," the President added.
In regard to law enforcement finding Robert Card, Biden stated, "Tonight we're grateful that Lewiston and surrounding communities are safe after spending excruciating days hiding in their homes. I thank Governor Janet Mills for her steady leadership during this time of crisis, and continue to direct my administration to provide everything that is needed to support the people of Maine."
President Joe Biden Calls On Republicans To End Gun Violence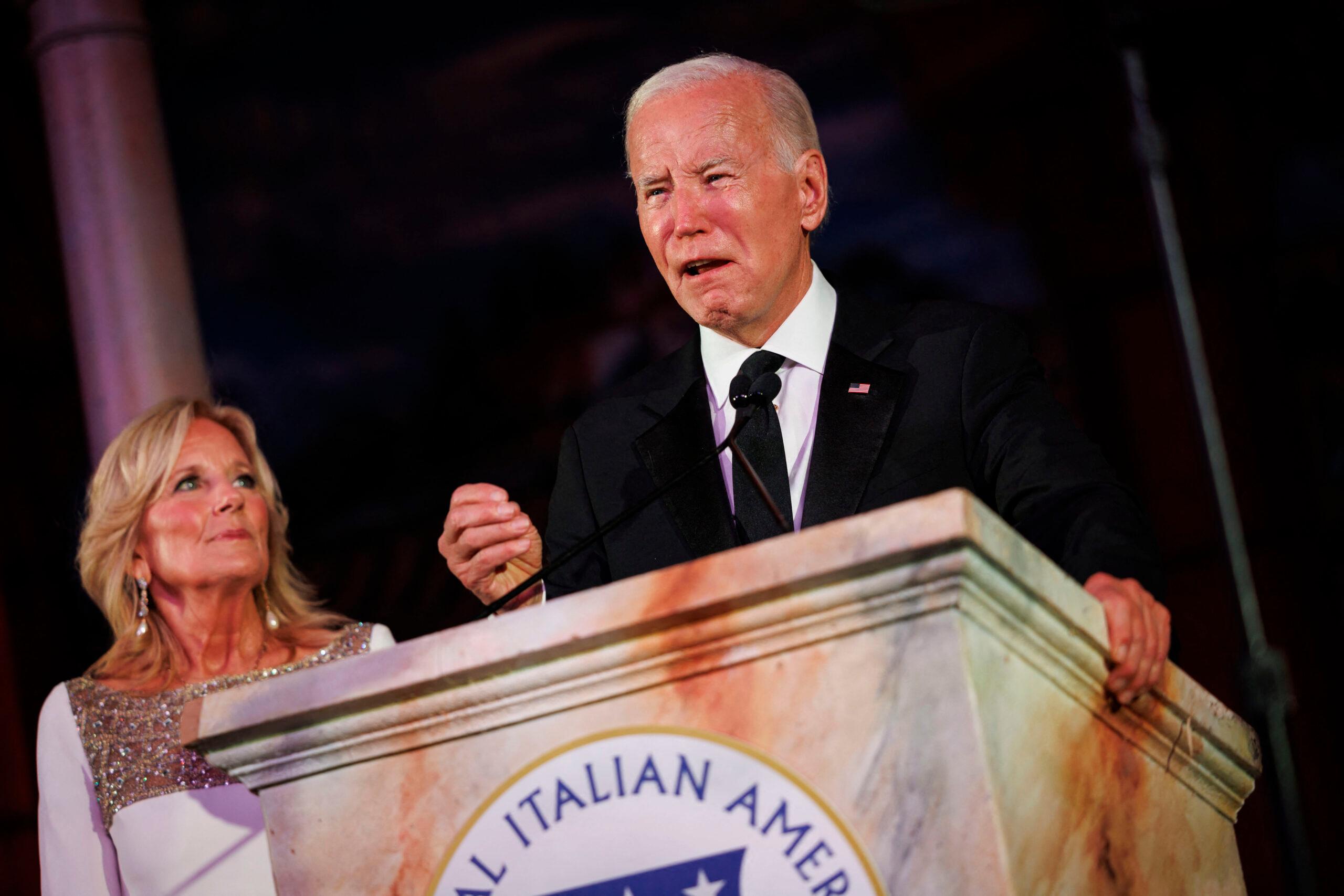 President Joe Biden then called on Republicans to "fulfill their obligation to keep the American people safe," but "until that day comes, I will continue to do everything in my power to end this gun violence epidemic. The Lewiston community – and all Americans – deserve nothing less."
Maine Department of Public Safety Commissioner Mike Sauschuck said Robert Card was found at 7:45 p.m. near the Androscoggin River, about 8 miles from where the second shooting occurred (at a local bar) Wednesday evening.
Though he declined to release the location, an official told The Associated Press that Card's body was located near a recycling center from which Card had been fired.
Related: VP Kamala Harris Breaks Silence On Gun Violence Amid Maine Mass Shooting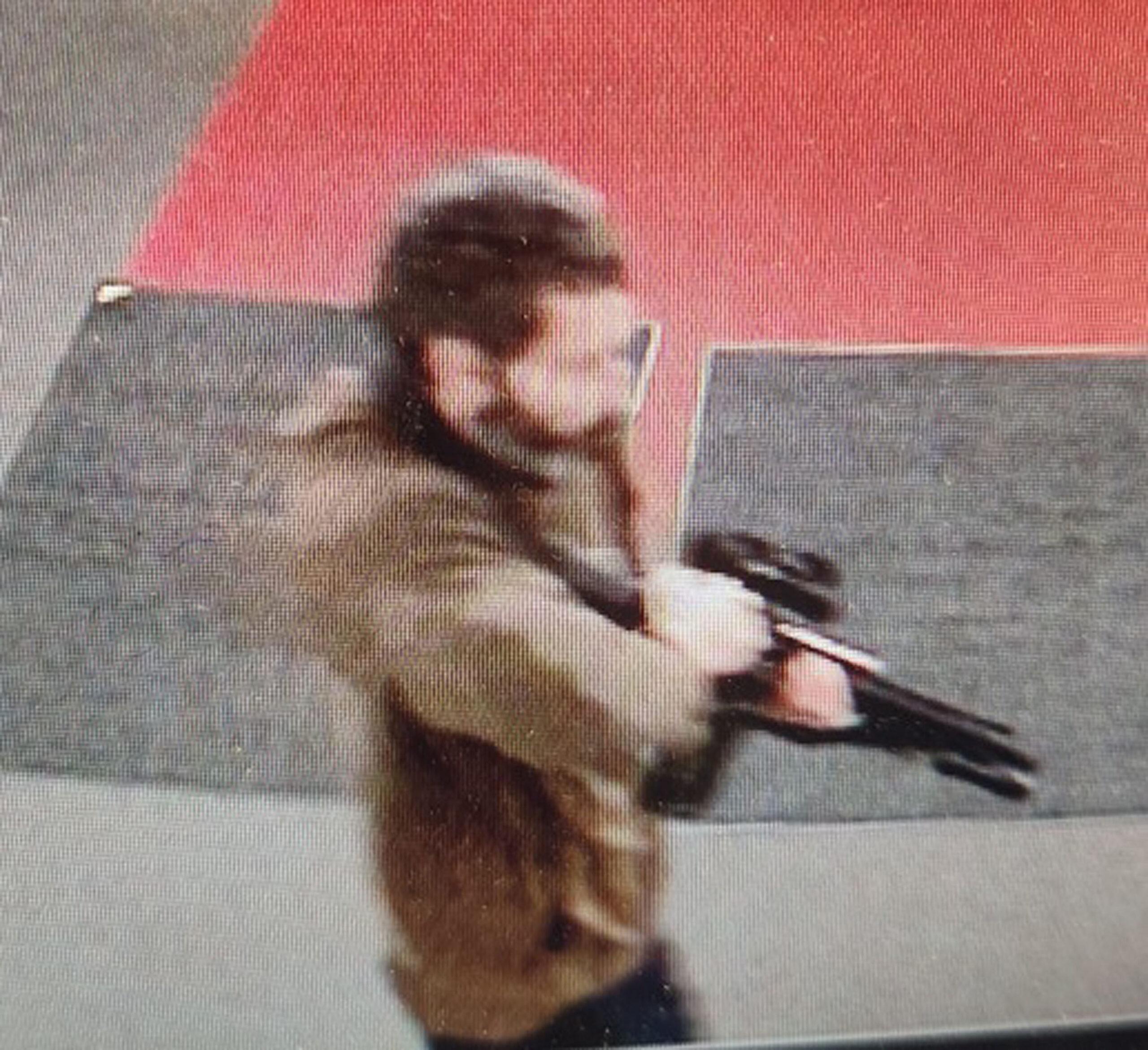 This comes one day after the FBI and local law enforcement surrounded a home believed to belong to Card Thursday evening. They had a standoff for several hours; however, Card was not inside.
Law enforcement, did, however, find a suicide note left by the suspect addressed to his son. It also comes just hours after police recovered Card's cellphone.
Read More: Police Find Suicide Note Left By Maine Mass Shooter
Over the course of two days, police have received 530+ tips and leads, some of which have been sightings.
Robert Card Opened Fire At Two Different Maine Locations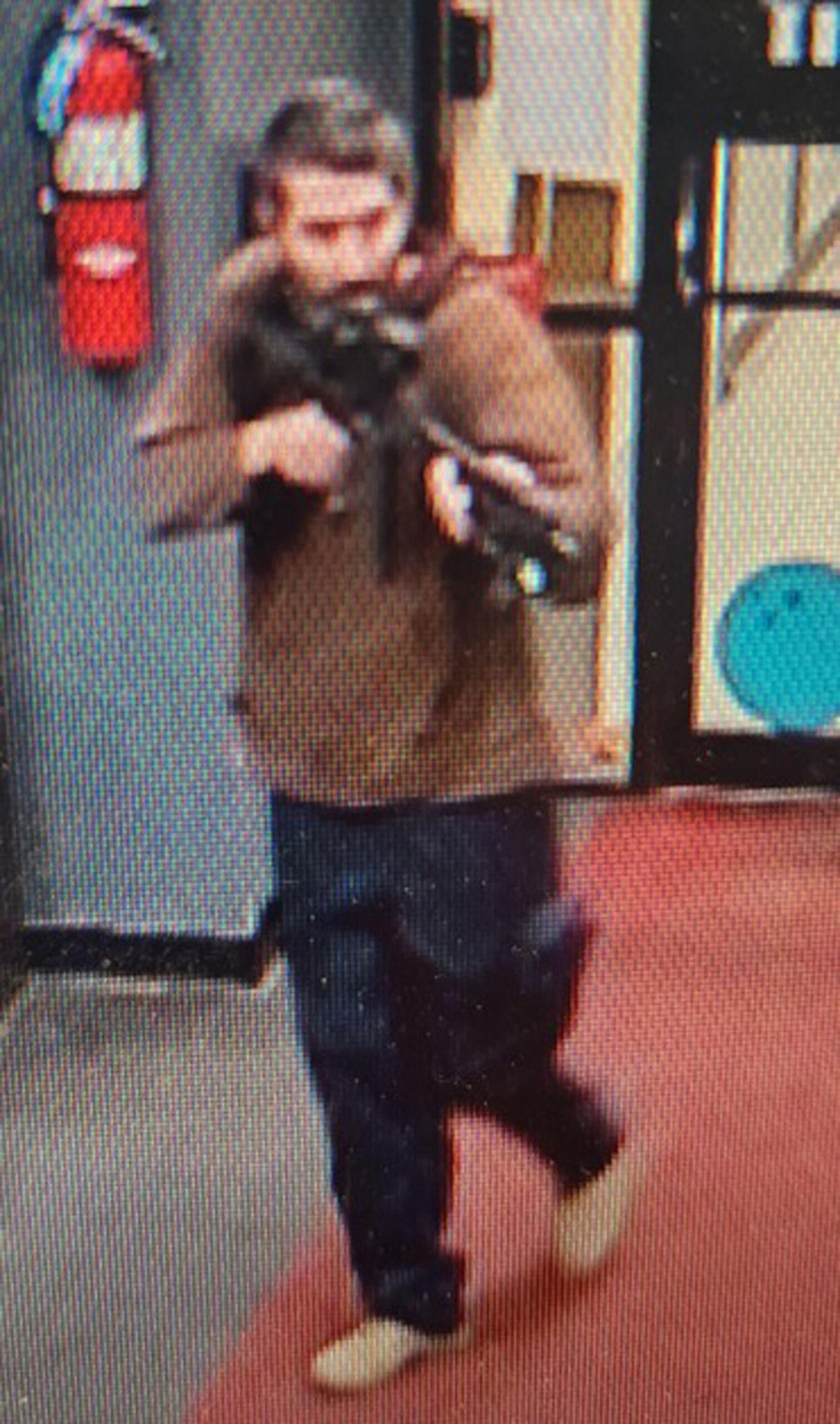 On October 25 at 6:56 p.m. ET, the Auburn communications center received a 911 call of a male shooting in the Sparetime Recreation Center, a bowling alley located in the town of Lewiston, Maine.
Then, at 7:08 p.m. ET, the communications center continued to receive multiple 911 calls about an active shooter inside a local bar, Schemengees Bar and Grille, in the same town of Lewiston.
A total of 18 people have died so far. Seven people were killed at the Just-In-Time Recreation Bowling Alley. Eight people were killed at the local Schemengees Bar and Grille. Three individuals were rushed to the hospital and later pronounced dead. Several others are injured and remain at the hospital receiving treatment.
Later that evening, authorities learned Card's identity after the Lewiston Police Department received a call identifying Card as the man in the photos released earlier in the evening. They then discovered Robert Card's car located about 8 miles southeast of Lewiston. It was a white Subaru at Pejepscot Boat Launch.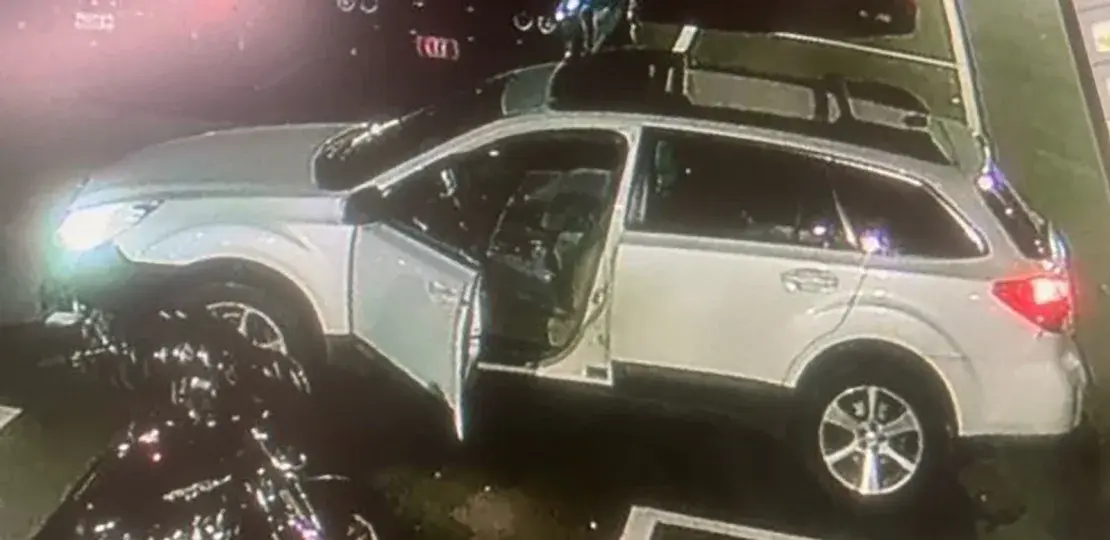 The following day, October 26, around 5:30 p.m. ET, a video was shared on social media that showed the FBI standing outside of a home in Bowdoin, Maine, with their weapons pointed at the end of the road, yelling "It's the FBI; open the door" several times.
As the FBI raided the suspect's home, a suicide note was found from Card, addressed to his son.
On Friday, October 27, authorities began searching the river and surrounding areas where Card's car was located. It was Friday evening when law enforcement reportedly found Robert Card dead from a self-inflicted gunshot wound to the head.
About The Author
mojjo