Jenelle Evans Breaks Silence On Husband's Child Abuse Charge
October 25, 2023
Jenelle Evans is addressing the shocking child abuse charge that was levied against her husband, David Eason, involving her son Jace Evans.
As we reported, Eason was slapped with a misdemeanor child abuse charge a month after the 14-year-old escaped from home for the third time. Both Evans and Eason were under investigation for child neglect after the incident, but the "Teen Mom" star is now insisting the police wrongly handled the case.
Jenelle Evans Calls Husband's Child Abuse Charge A 'Smearing Campaign'
Shortly after the news of Eason's child abuse charge was confirmed, Evans took to her Instagram Story to rant about the development. She placed all the blame on the police department and insisted her husband was innocent.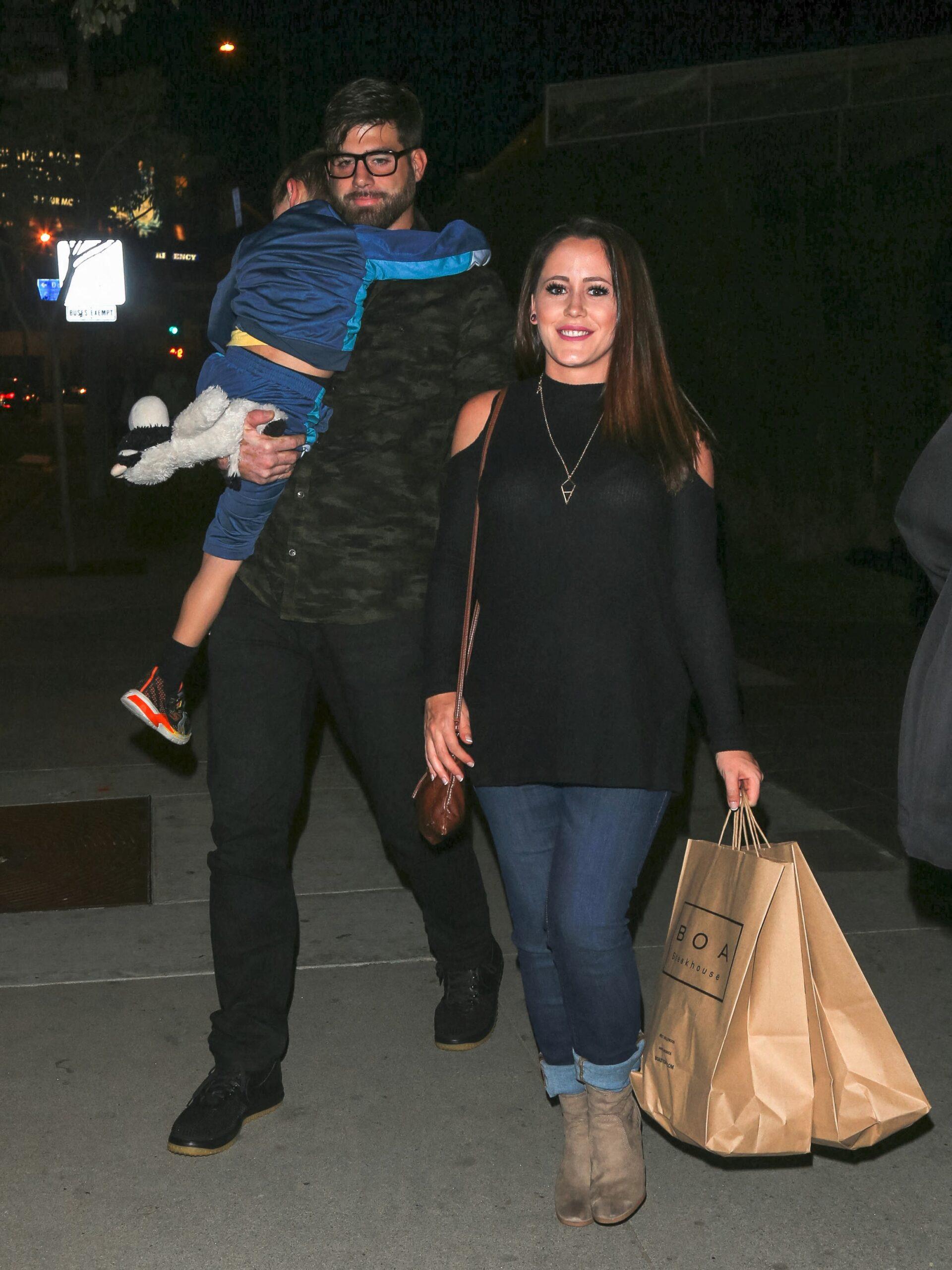 "You would think the Police wouldn't make a one-sided police investigation," she began. "They didn't conduct interviews, didn't ask any information from the parents. This seems like a very bias situation like every time before."
The "16 and Pregnant" alum continued, "I trusted that detective with all my heart. Forgot you can't trust cops silly me. I do not trust anyone around me. Going MIA for a while ✌️."
The television personality didn't in fact go MIA for a while as she returned to her story an hour after her initial rant to slam the North Carolina's Columbus County Police for acting shady and pinning it on her husband.
"Columbus County Sheriff's Department I believe is the one doing the smearing campaign against my husband and needs to be held responsible."
Exposing her interaction with the police, Evans claimed the cops told details of the case to the media, not minding that a minor was involved. "Gave no f—s. Have the emails to prove it," she alleged. "An open investigation is supposed to be kept private under all circumstances especially when it involves kids."
Promising to fight back, the reality star concluded, "Let's go to court. I've been waiting on our day. I feel so violated by the system. Wait until the day you hear the truth…you will be begging me not to sue."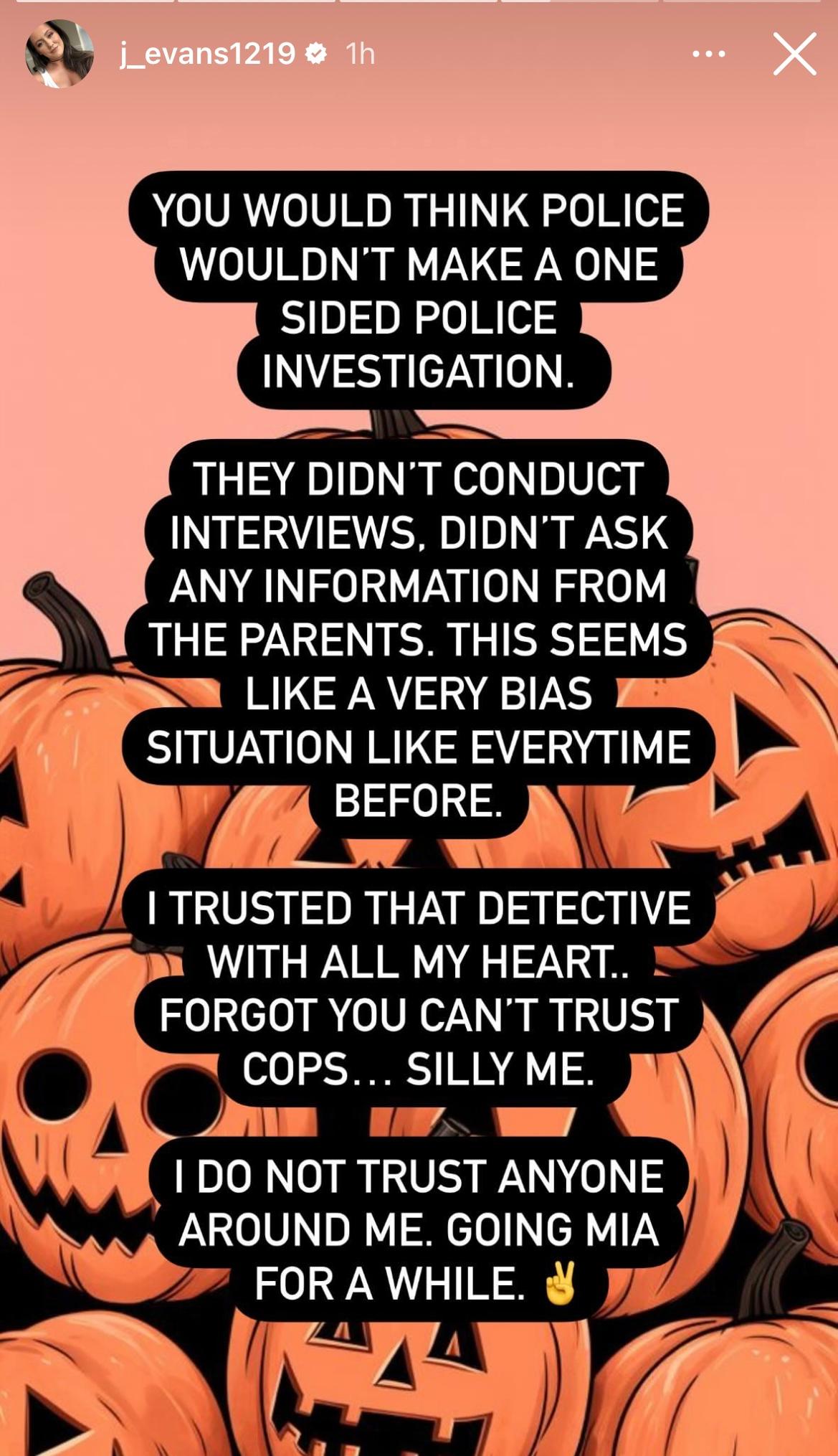 According to reports, Child Protective Services (CPS) and North Carolina's Columbus County Police got involved when Jace snuck out the window of the home and ran into the woods in September. It was the third time in the space of a month that the 14-year-old was missing.
Jace reportedly first disappeared from home on August 15 after he was seen leaving school around 2:45 p.m. and didn't return home. He was soon declared missing by the Brunswick County Sheriff's Department but was later found "in the trees behind the school building," thanks to his location on Snapchat.
A week later Evans reported her son missing, saying she hadn't been able to contact him for hours. He was later found at a gas station 10 minutes away from their home. It also didn't help that Jace reportedly confided in his grandmother Barbara Evans that Eason assaulted him.
An excerpt of a police report on the issue allegedly read, "She (Barbara) advised that she had spoken to (Jace) earlier in the evening when he called from an unknown number and told her about being assaulted by David Eason and that he ran away and was hiding."
The police department and child protective services reportedly have a video of an assault involving Jace. The news of Eason's child abuse charge doesn't mean the "Teen Mom: The Next Chapter" star is completely off the hook. There is the possibility that Evans will also face charges of her own.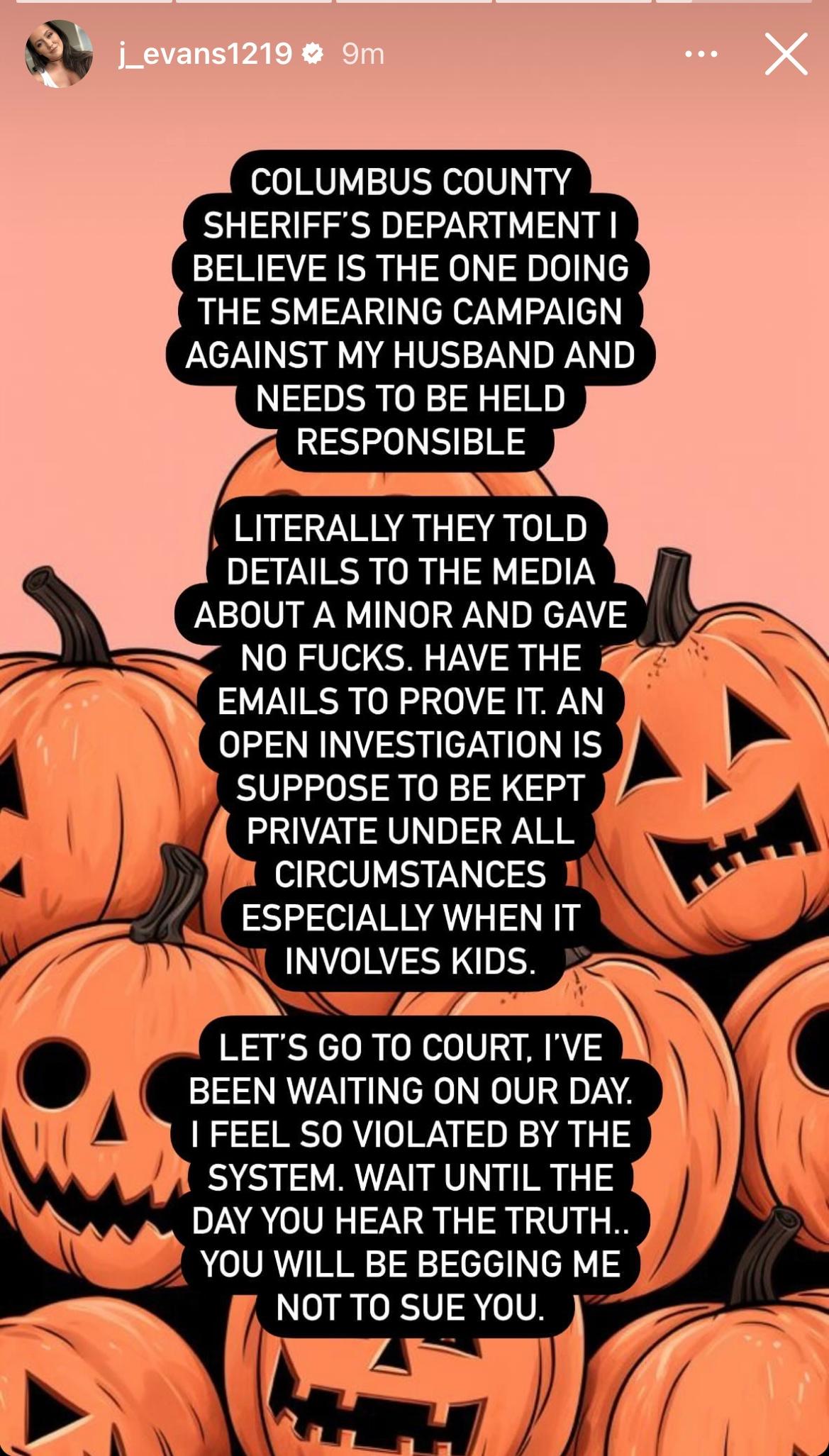 Jenelle Evans Has Always Claimed David Eason Is Innocent
It is no surprise that Evans is promising to fight the police department on Eason's behalf. She has always maintained that her husband of six years was innocent when they were both placed under investigation earlier this month.
In an October 15 TikTok video, she stood by her man saying, "He (David Eason) is being accused of some horrible, horrible s–t that is not true. I was there, my kids were there, everyone was there. You guys have no idea about the details."
She continued, "It just makes me really sad for David. Because David is like, he's just taking all of these punches, rolling with it, not saying s–t. I don't blame him, and I feel really bad for him because my kids adore that man. My kids love that man so much."
About The Author
mojjo