Is The NBA Trying To Kill Ice Cube's Big3 Basketball League?
October 25, 2023
The United States Department of Justice is investigating allegations that the NBA is trying to sabotage the growth of rapper Ice Cube's Big3 basketball league.
The three-on-three league, made up of mostly retired NBA players, was founded by the rapper and his business partner Jeff Kwatinetz in 2017. The allegations range from the NBA trying to prevent sponsors and potential partners, as well as discouraging television networks from airing Big3 games.
Is The NBA Trying To Halt The Big3's Growth?
While the NBA and Big3 seasons do not overlap at all, TMZ Sports reported that the NBA has prevented players from playing in Ice Cube's league during the offseason. Sources familiar with the ongoing investigation feel the Big3 has been unfairly targeted by the NBA. It's also been said that NBA owners have been discouraged from investing in the league while owning an NBA franchise.
TMZ Sports also reported that the source familiar with the investigation said Ice Cube and Kwatinetz met with DOJ lawyers during the first half of the year, and that investigators have started to reach out to NBA franchise owners. If the allegations turn out to be true and the league committed antitrust violations, they could face a rather large fine.
Addressing the allegations, NBA spokesman Mike Bass said, "Those claims are not true. We have been supportive of the Big3 since its inception, but we declined to invest."
Ice Cube Is Disappointed That The Big3 Is Treated As The NBA's Competition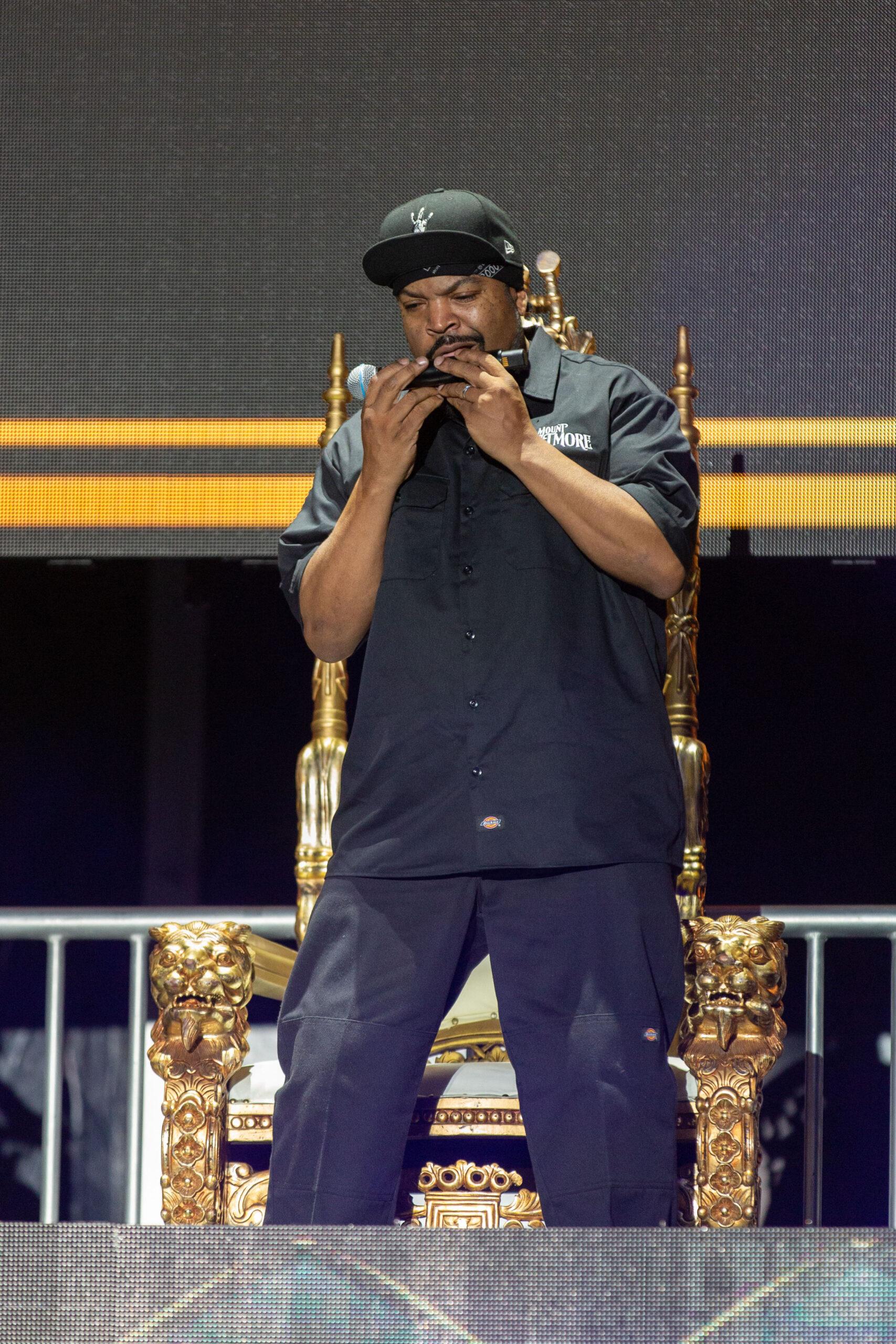 While the league said they would support the Big3, Ice Cube has voiced his disappointment with how the league has treated them as competition.
"It's really about not hurting us behind the scenes with sponsors and networks," Ice Cube told CBS Sports in August. "Calling us 'competition' in their bylaws is not right, and we want that not to say competition."
Ice Cube feels the NBA is holding his league to this standard and that they aren't doing that to other leagues.
"They're not doing it to (The Basketball Tournament), or SlamBall, or any of the other stuff that's come up. They're just doing it to the Big3," he said. "So it's just a little unfair. At a certain point, it's really like if they don't want to work with us I understand that, but doing some of the things they're doing to hurt us is not cool."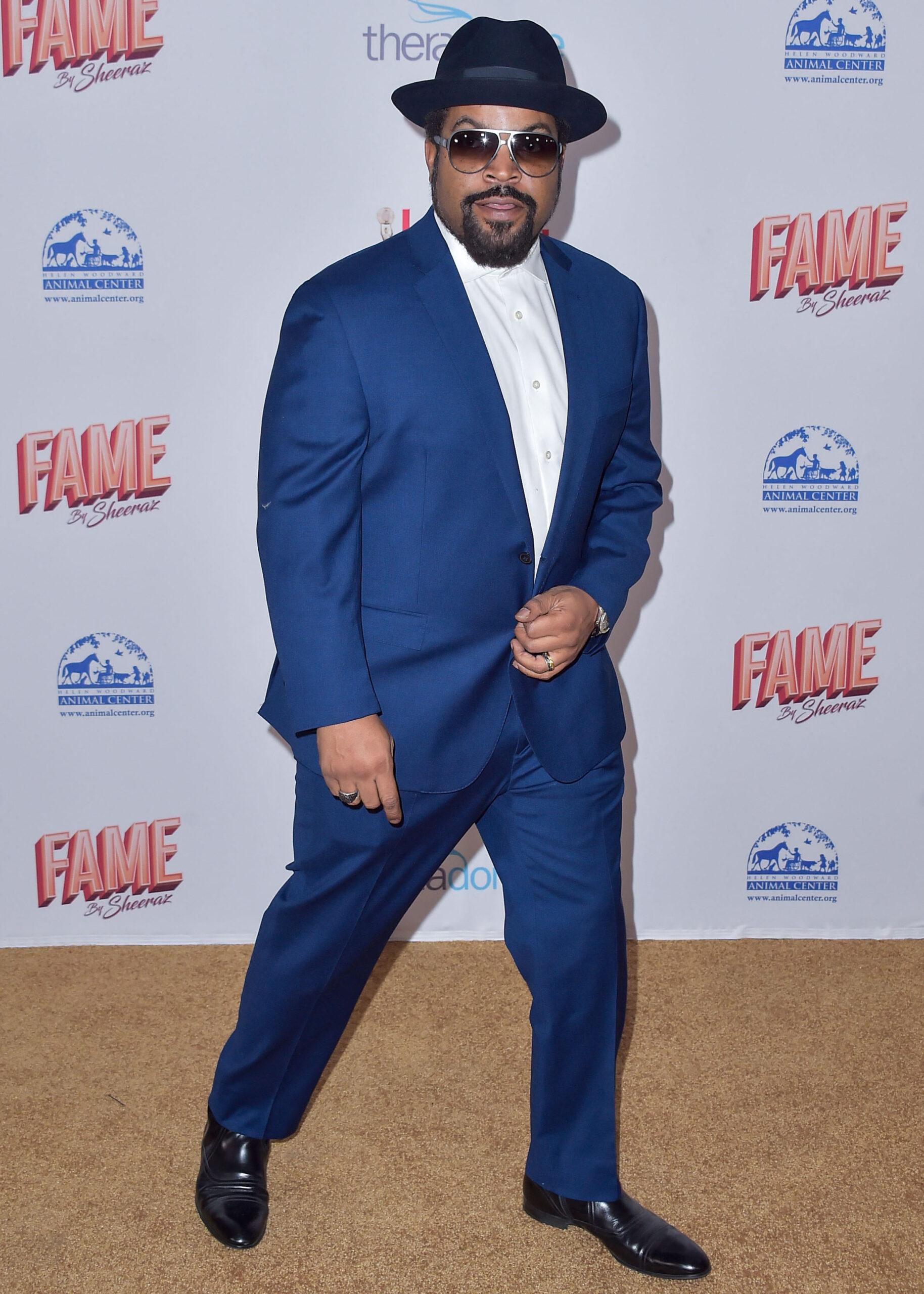 The Big3 just completed its sixth season and has continued to grow in both attendance and overall viewership. The 2023 Championship game was played at the end of August at O2 Arena in London.
When asked what he thinks has helped Big3 be successful, the rapper said they "started off with the right ingredients."
"It being three-on-three, which is very familiar to all basketball fans, and having some of the greatest players to ever play the game to endorse the league. (Guys) like Dr. J, Ice Man, Gary Payton, Rick Barry, Nancy Lieberman, Lisa Leslie, Clyde Drexler. Also having some great names people are familiar with come through the league."
"We've had Allen Iverson, Chauncey Billups, Amar'e Stoudemire, Nate Robinson, Chris 'Birdman' Andersen, 'Big Baby' Davis, Ron Artest. So we've had some great names come through the league. So, I think that's another aspect (that has made the league successful). And the game is getting better and better. It's fun to watch and fun to play, the rules are great. So, I think that's why we've been successful."
About The Author
mojjo