Indian Official Wishes Elon Musk 'Speedy Recovery'
November 14, 2023
A recent statement from an Indian government official has several people worried about tech billionaire and Tesla founder Elon Musk's health.
Piyush Goyal, a Minister, had paid a visit to Musk's Tesla manufacturing facility in California and, shortly after, made a tweet about his visit.
While it seemed like a regular commentary on his trip, the politician's final comment directed at Musk has set alarm bells ringing!
Piyush Goyal Wishes Elon Musk A 'Speedy Recovery'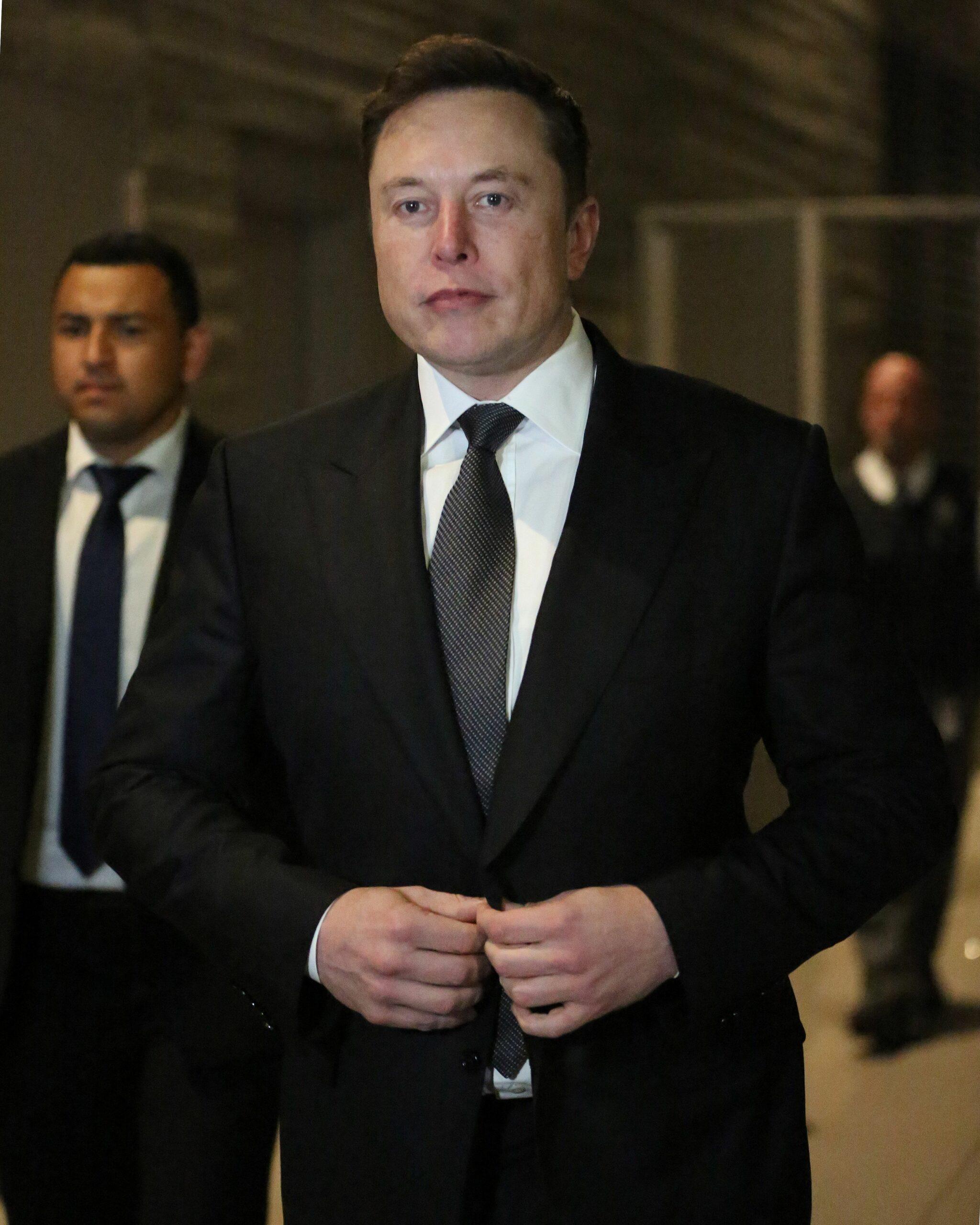 Goyal, who serves as India's Minister of Commerce and Industry and also Minister of Consumer Affairs, Food, and Public Distribution, paid a visit to Musk's California Tesla facility amid his four-day trip to the United States, which began on November 13.
Per reports, Goyal is in the country to attend the Asia-Pacific Economic Cooperation (APEC) Summit and the Indo-Pacific Economic Framework (IPEF) Ministerial Meeting.
The politician took to X, formerly known as Twitter, to gush about his trip, calling Musk's facility "state of the art" and also expressing gratitude for the Indian engineers employed at Tesla.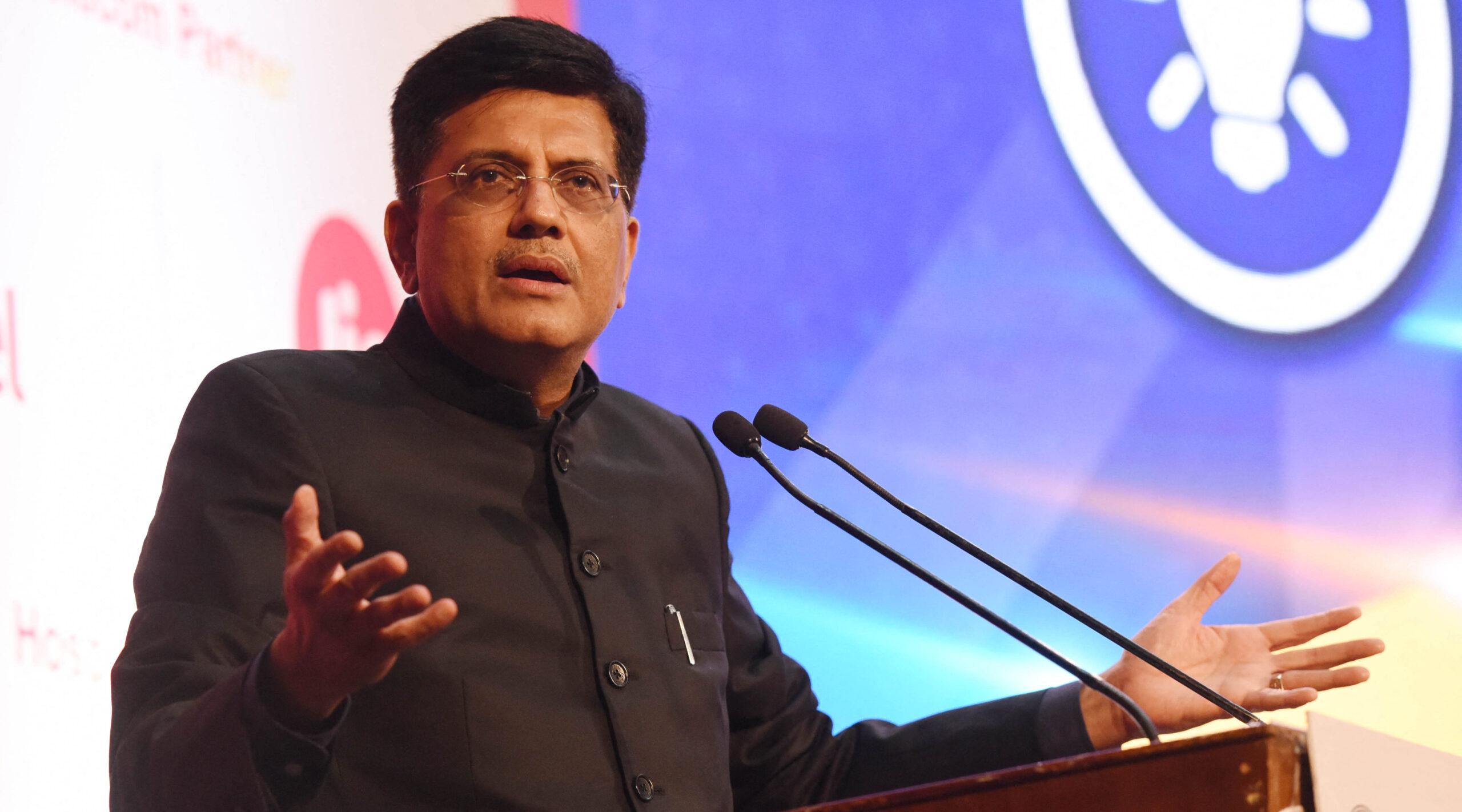 Goyal wrote on X, formerly known as Twitter, "Visited @Tesla's state of the art manufacturing facility at Fremont, California. Extremely delighted to see talented Indian engineers & finance professionals working at Senior positions and contributing to Tesla's remarkable journey to transform mobility." 
He then added, "Also proud to see the growing importance of Auto component suppliers from India in the Tesla EV supply chain. It is on its way to double its components imports from India."
All seemed normal until his final comment, which was a direct message to Musk. Goyal wrote, "Missed Mr @ElonMusk's magnetic presence and I wish him a speedy recovery."
Piyush Goyal's Comment Prompts Concern For Elon Musk's Health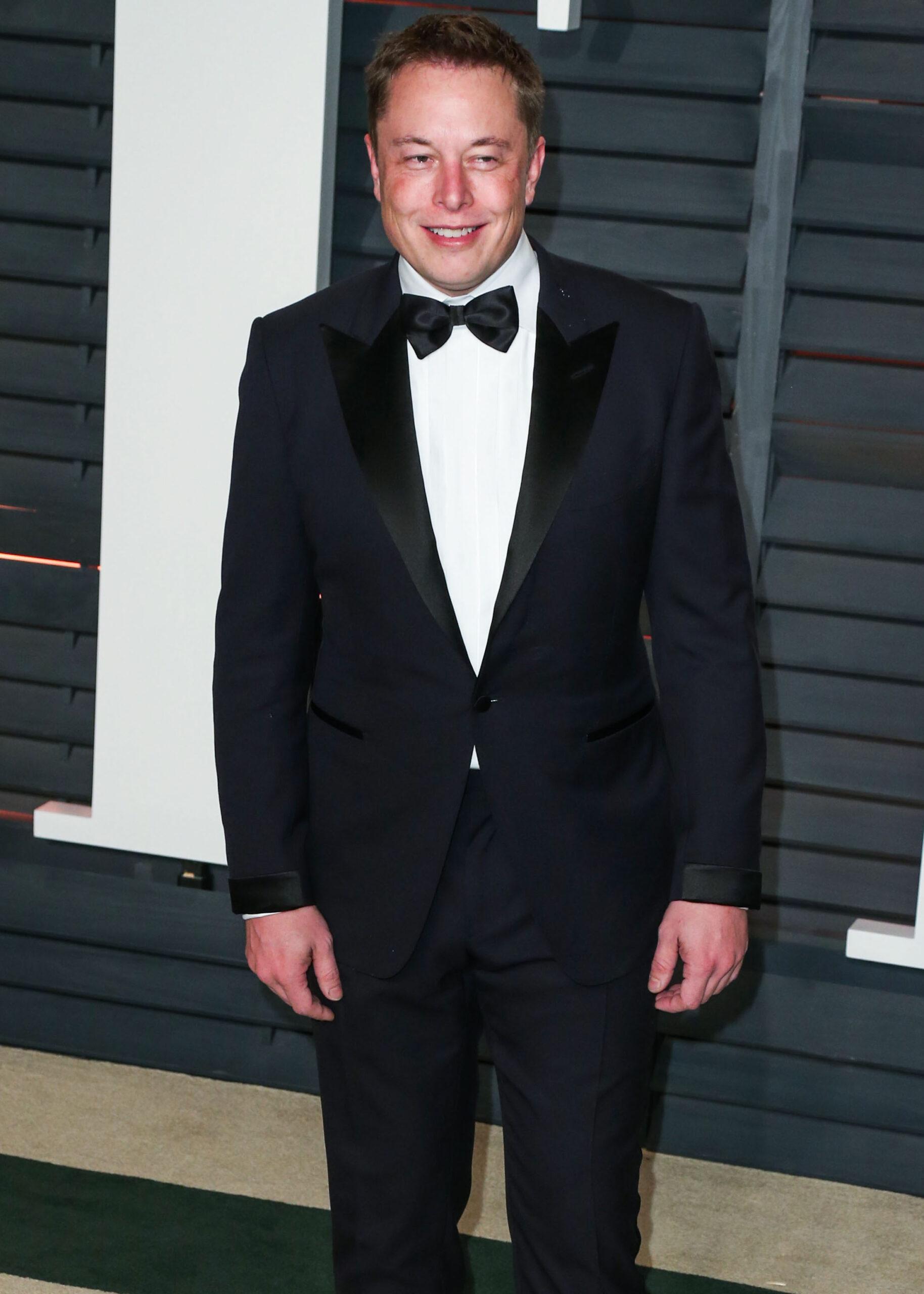 Shortly after Goyal's tweet went live, Musk responded, apologizing for missing the government official's trip to the Tesla facility.
He said, "It was an honor to have you visit Tesla! My apologies for not being able to travel to California today, but I look forward to meeting at a future date."
But despite Musk's comment, several X users were alarmed, questioning why the Indian minister would wish the Starlink owner a "speedy recovery."
One individual asked, "Are (you) not feeling well? He said, wishing him a speedy recovery." Another person inquired, "A speedy recovery from what?"
"Hope you feel better Elon. (Your) health is of the utmost importance to society. Now more than ever," said a third X user, seemingly worried for Musk.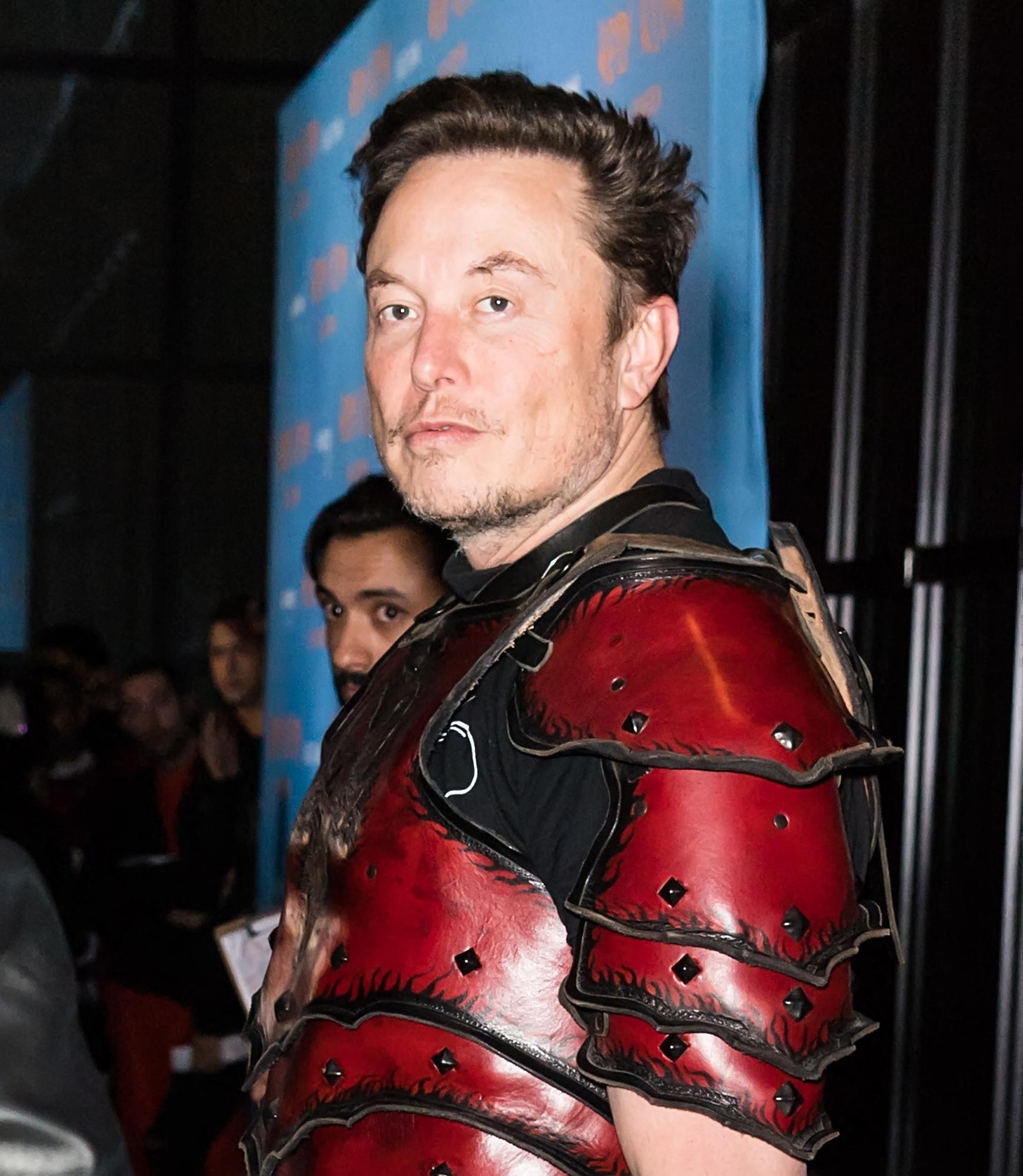 Another wrote, "Speedy recovery? Are you okay, Mr. Elon? What's going on? Hmm, someone (is) not telling… I hope you're fine. Stay safe."
Others speculated that Musk either underwent surgery or had contracted COVID-19, with one comment noting, "A minor surgery and can't travel? Hmmm… Or is it COVID and its glorious powers (which stands to reason)."
Amid the worries over Musk's health, some jokes about the kind of surgery he might have undergone that would cause him to need a "speedy recovery."
"Totally boring tweet by an Indian government minister until the last line. Did Musk finally succumb to a breast reduction procedure?" an X user quipped.
Is His Health Issue Linked To His Custody Battle With Grimes?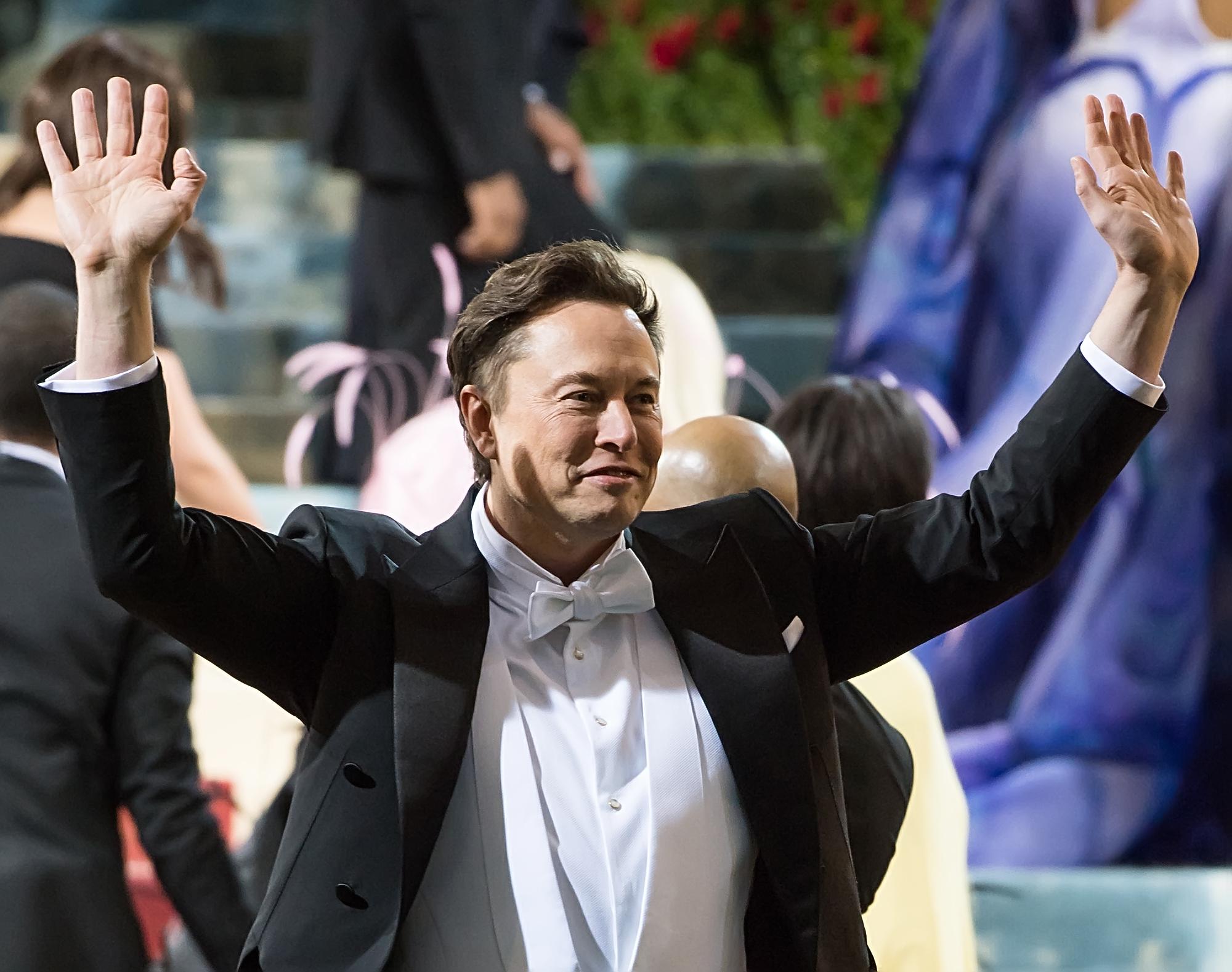 The speculations surrounding Musk's health come amid an intense custody battle between the X owner and his ex-girlfriend, Grimes. 
The duo have both filed for parental rights to their three children, X Æ A-12, Exa Dark Sideræl, and Techno Mechanicus.
Recent reports revealed that Grimes chased the 52-year-old around 12 locations in an attempt to serve him custody papers. 
According to documents obtained by Business Insider, She hired four process servers who went to SpaceX's launch site in Boca Chica, X headquarters in San Francisco, Texas, Tesla's factory in Austin, and other addresses linked to the billionaire.
One of the process serves hired reportedly went as far as going to Musk's horse ranch in Texas, where they were turned away by a woman who said, "Nope, not here."
After several unsuccessful attempts to serve Musk papers, the process servers were reportedly left with no choice but to leave the legal documents with his security at Tesla, SpaceX, and X.
Elon Musk Quietly Filed For Parental Rights Before Grimes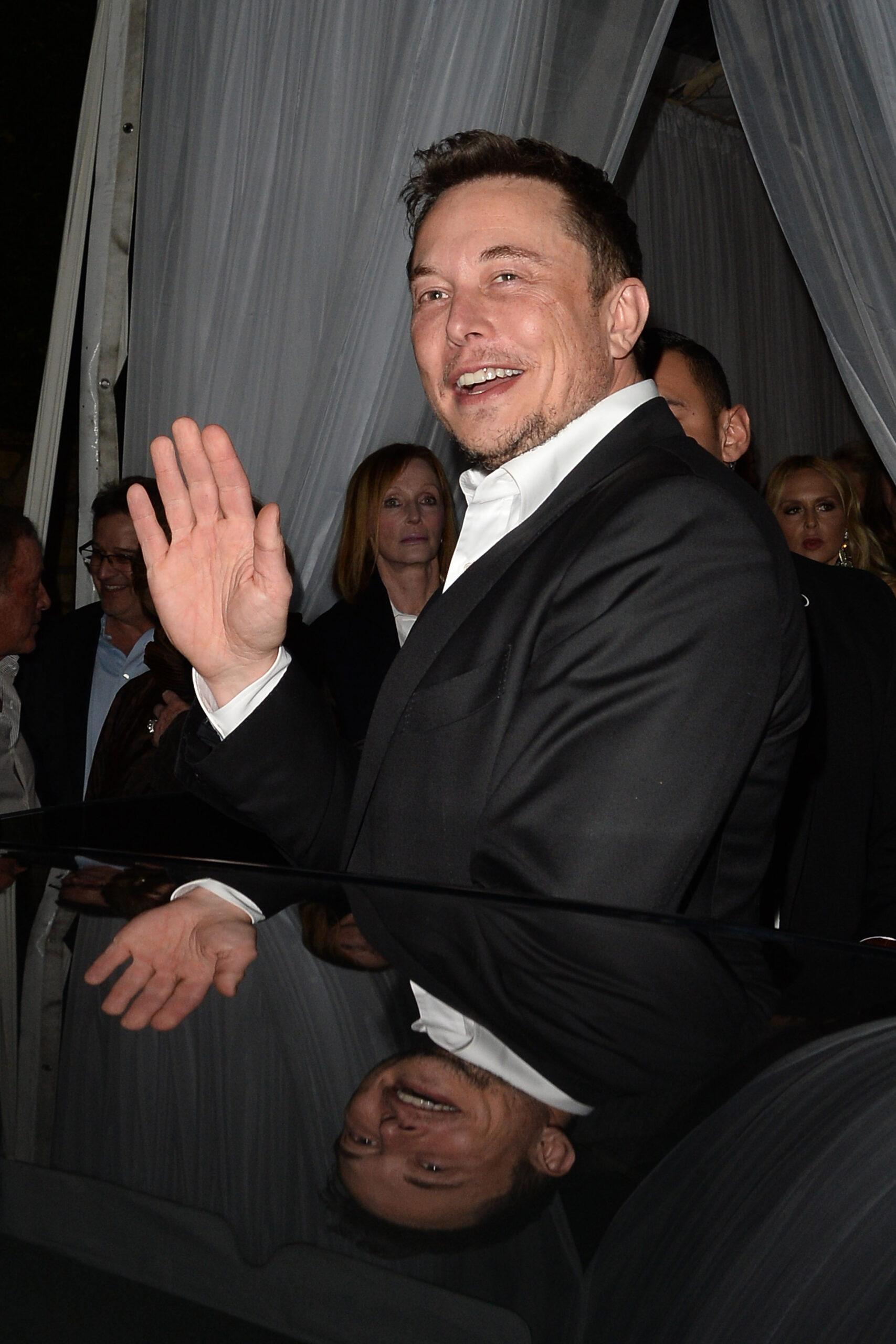 As we previously reported, Musk discreetly sued Grimes, real name Claire Boucher, for the parental rights of their kids before the Canadian singer filed her petition. 
Musk noted in court documents that he plans to establish a written agreement with Grimes about possession, conservatorship, and access to their kids. However, if they can't reach a middle ground, the X owner asked the court to take the proper legal measures. 
The Tesla CEO also noted in his legal filing that the purpose of the suit is to establish the "parent-child relationship" between him and the children he shares with Grimes.
Grimes, on the other hand, sued for physical custody and also requested a "standard restraining order" against her ex-boyfriend to ensure that their children could not be taken out of California.
Musk and Grimes were in an on-and-off relationship from 2018 until their eventual split in 2022.
About The Author
mojjo