Iconic Basketball Coach Bob Knight Dies After Battling Dementia
November 2, 2023
Bob Knight, the basketball coach who won three NCAA national championships with Indiana University, has died at the age of 83.
Knight, known for his flare-ups courtside and tempestuous behavior had been battling dementia, Alzheimer's disease, and shaky health in the past few years.
His death was confirmed by his family, who opened up about the coach's last hours.
Basketball Coach Bob Knight Dead At 83
Knight's family released a statement confirming his passing. "It is with heavy hearts that we share that Coach Bob Knight passed away at his home in Bloomington surrounded by his family."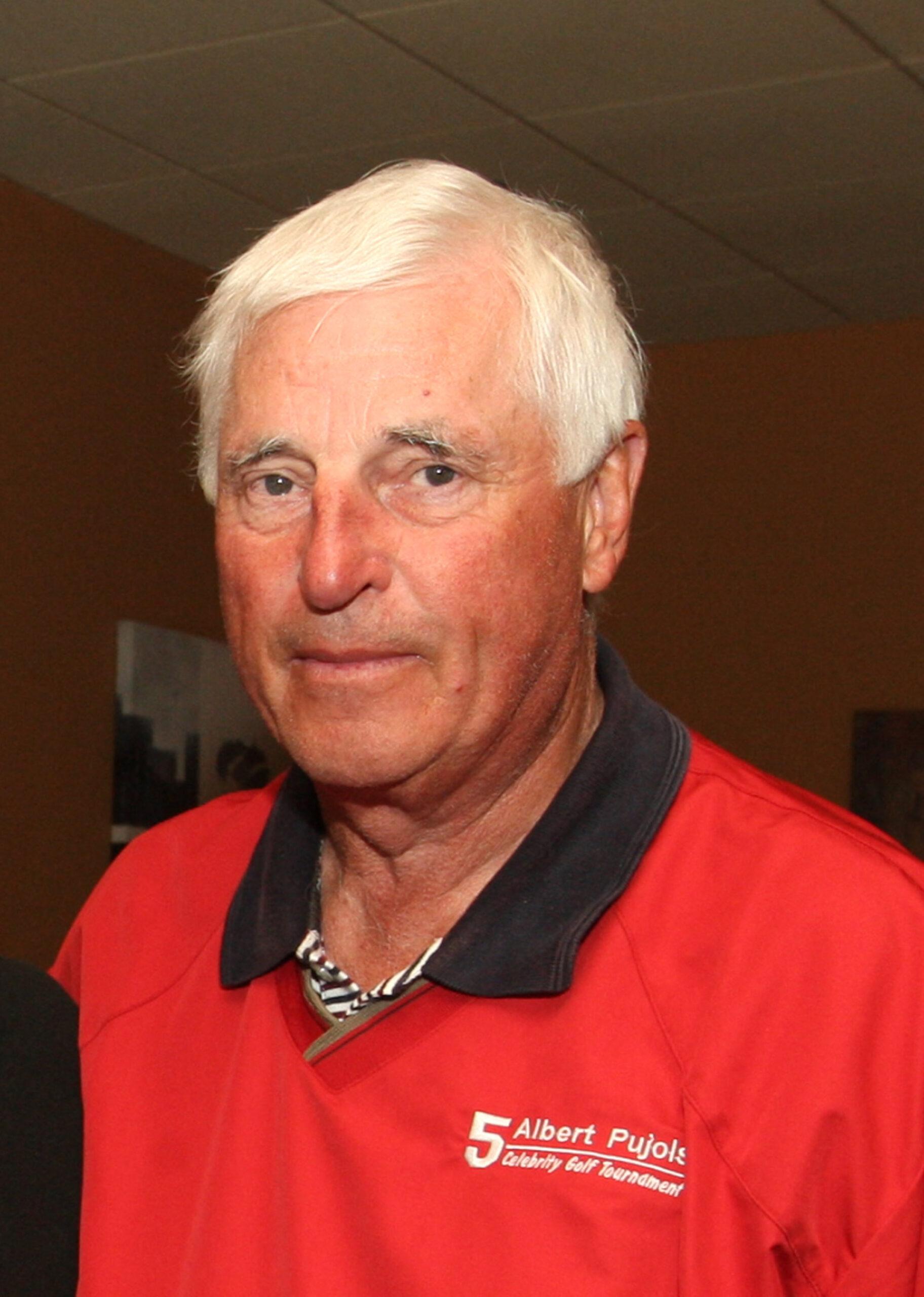 The message continued, "We are grateful for all the thoughts and prayers and appreciate the continued respect for our privacy. Coach requested a private family gathering, which is being honored.  We will continue to celebrate his life and remember him, today and forever as a beloved Husband, Father, Coach, and Friend."
Knight's family requested that fans make memorial contributions to the Alzheimer's Association or Marian University in lieu of flowers. The late basketball coach was battling with his health these past years. His death comes a week after he marked his 83rd birthday on October 25. The family didn't address the cause of death, but the legendary coach died after suffering from dementia and being hospitalized for pneumonia in the past few years.
Knight began his impressive coaching career at the U.S. Military Academy at West Point. He made history, winning three titles with the Indiana Hoosiers in 1976, 1981, and 1987. He spent 29 years at Indiana, achieved a school-record 661 games, and reached the NCAA tournament 24 times in 29 seasons.
The Ohio native won 20 or more games in 29 seasons, compiling a career record of 902-371. Knight also coached the U.S. Olympic team to a gold medal in Los Angeles in 1984.
Despite his impressive wins, Knight's career was often shrouded in controversy because of his outburst. He was fired in 2000 for a "pattern of unacceptable behavior" after an on-campus incident involving an Indiana student.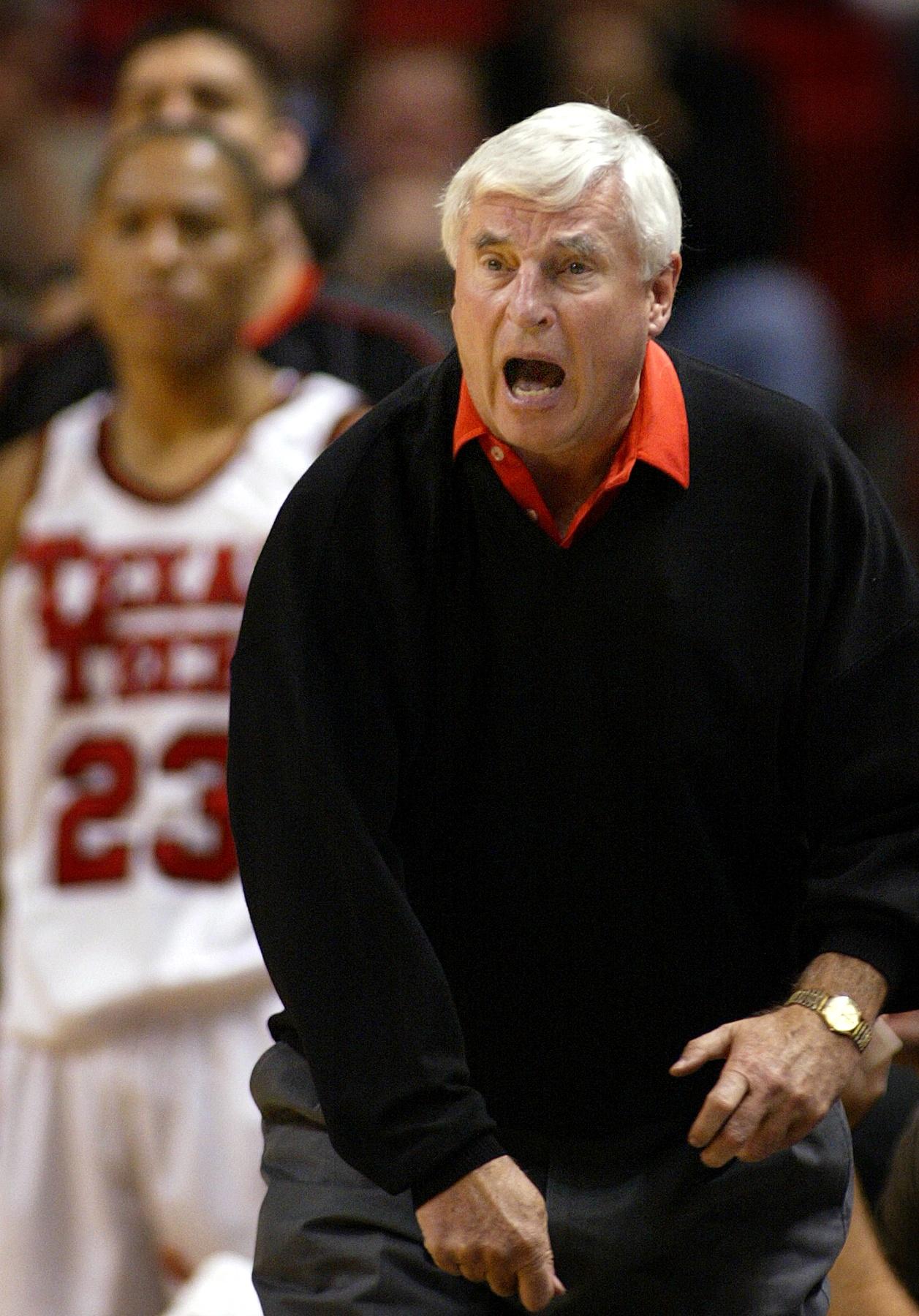 He grabbed the arm of a freshman student who he said greeted him by his last name. Knight also had other transgressions to his name including choking player Neil Reed in a practice in 1997 and throwing a chair during a Purdue game.
After leaving the Hoosiers, he coached at Texas Tech for  6 ¹/₂ seasons before retiring in 2008 with 902 victories. He later worked as a college basketball analyst for ESPN. The late iconic basketball coach was inducted into the Naismith Memorial Basketball Hall of Fame in 1991.
The Basketball World Mourns Bob Knight
Following the news of his passing, Indiana University released a statement. The University President Pamela Whitten wrote, "As we collectively mourn the passing of Coach Knight, we also celebrate a man who will always be an integral part of Indiana University's vibrant story. With unmatched accomplishment, Coach Knight's brilliance ensures he will forever rest among the giants of college basketball."
The Texas Tech Athletics said in a statement to ESPN, "Coach Knight … will forever be remembered as one of the top coaches in not only Texas Tech history but all of college basketball. He truly changed the game with not only his motion offense but his insistence that his teams be defined by their defense."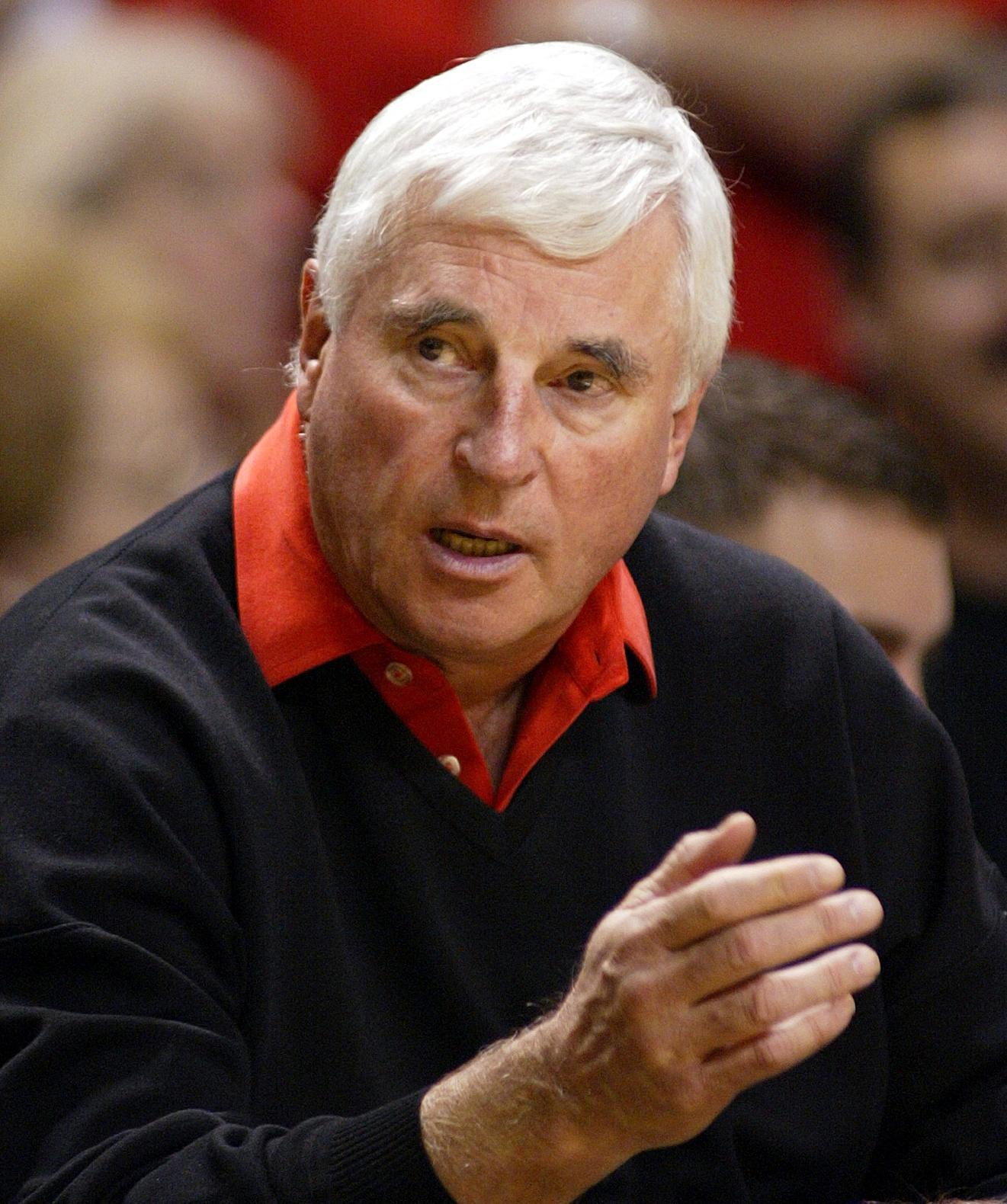 The message continued, "His impact was felt off the court, too, as he was a profound supporter of student-athletes receiving a quality education, which was evident by his teams annually producing a near-perfect graduation rate. Coach Knight's impact on our basketball program will forever be cherished as one of the greatest tenures in our history."
Fellow coach Mike Krzyzewski, who played under Knight, mourned the late legend, writing, "We lost one of the greatest coaches in the history of basketball today. Clearly, he was one of a kind. Coach Knight recruited me, mentored me, and had a profound impact on my career and in my life. This is a tremendous loss for our sport and our family is deeply saddened by his passing. We offer our sincerest condolences to Karen, Tim, Pat, and their families during this difficult time."
RIP Bob Knight.
About The Author
mojjo