'Good Burger' Star Kel Mitchell Rushed Into Emergency Room
November 9, 2023
'Good Burger' star Kel Mitchell, also known for his role in 'Kenan & Kel', was rushed into the emergency room, where he remains hospitalized.
The actor was admitted to a hospital in the L.A. area on Tuesday night, where he arrived through the emergency room.
According to reports, Mitchell appeared to be conscious and alert when he got into the hospital.
Kel Mitchell Remains In Hospital In Los Angeles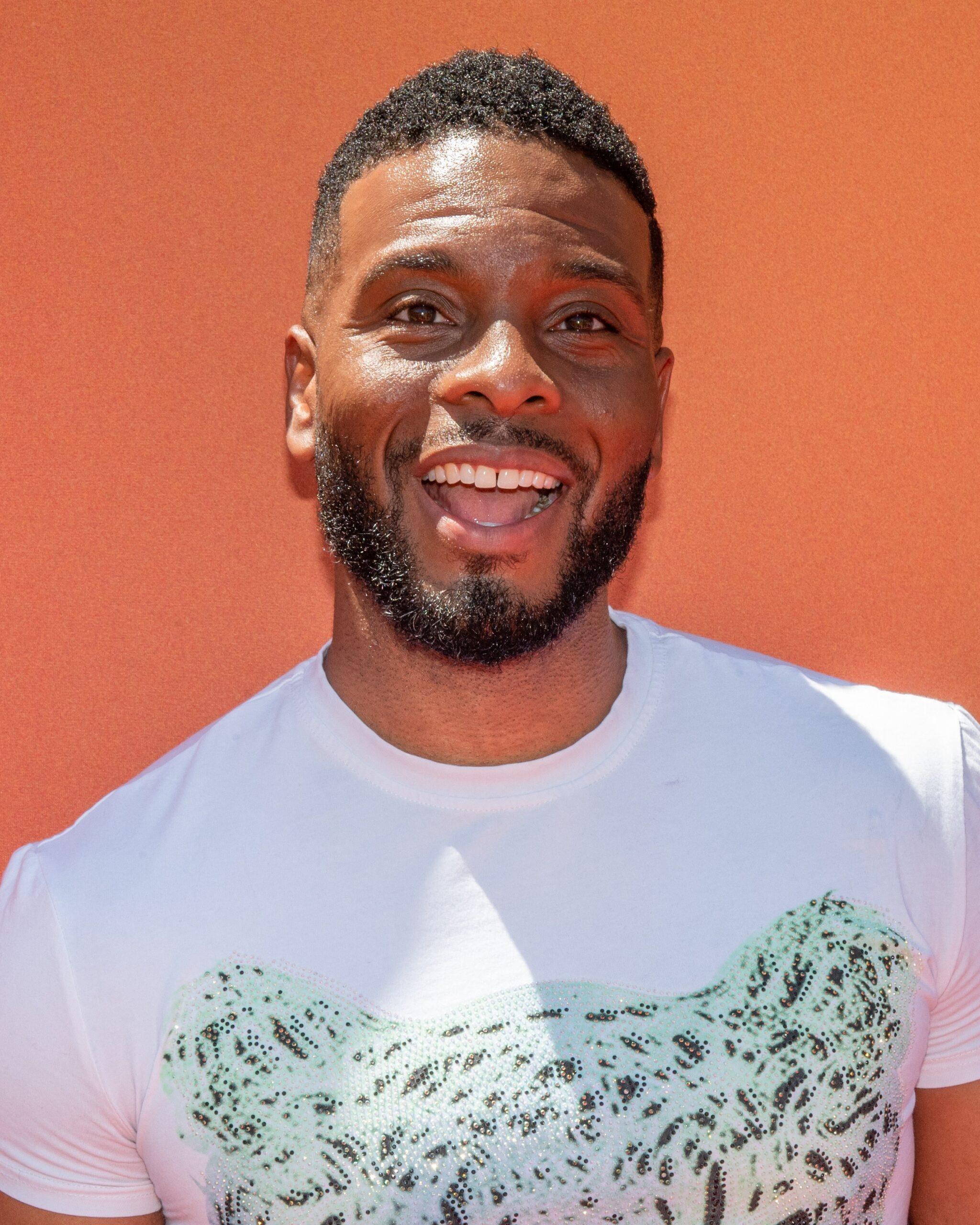 Kel Mitchell is reportedly in the hospital Wednesday, receiving treatment. At this time, it is unclear when he'll be released or what his current condition is.
It is also unclear what led him to be hospitalized in the first place.
Despite, being in the emergency room, Mitchell seems to be active on Instagram, however, it is mainly promotional stuff, meaning his PR team is more than likely in charge of posting while he is being treated.
Mitchell has an upcoming "Celebrity Squares" appearance, though this was pre-taped, as well as Paramount+'s upcoming "Good Burger 2," in which he will reprise his role as Ed, a cashier at the fast food restaurant, alongside his friend and co-worker Dexter Reed, played by Kenan Thompson.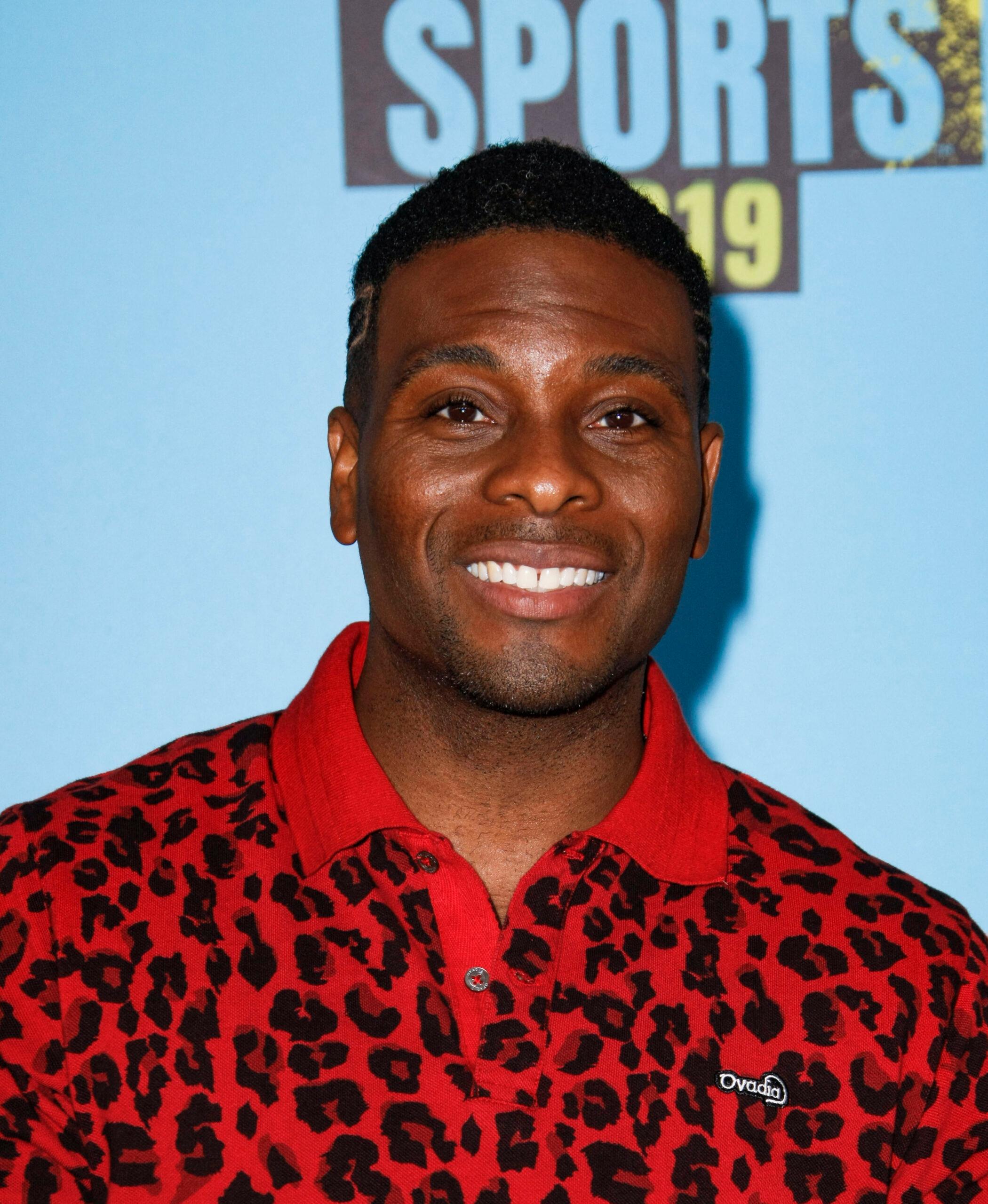 "I feel like it's a brotherhood. We just get one another," Mitchell recently said on his friendship with Thompson. "Our comedy gels together very well and we just understand each other."
He added, "It's just cool seeing us as adults and being dads and all this cool stuff where we can relate on and then talk about from when we were kids to now. We've known each other since '94, so it's almost like 30 years. It's crazy."
Kel Mitchell Talks 'Good Burger 2'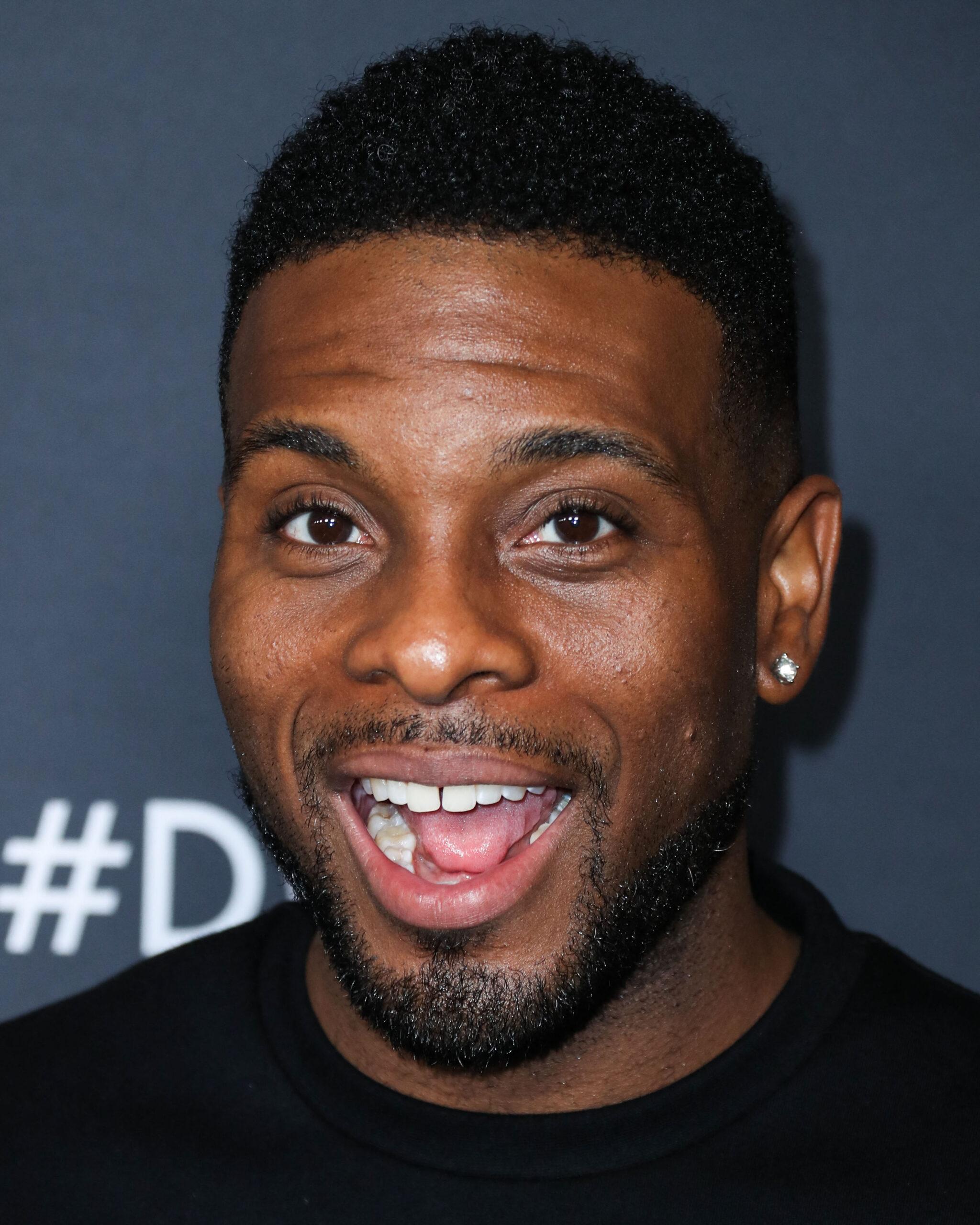 The 'Good Burger' sketch from Nickelodeon's 'All That' was such a huge success, that it was turned into a full-length feature film — and the good news for 90s kids, is that a sequel is in the works!
"As far as Kenan and I, we've been wanting this to happen since the first one," Kel told HollywoodLife in regard to the confirmed second 'Good Burger' movie.  "But we've known about the process of this for a long time. We're super excited now that the burgers are back and everybody knows what's happening. It's going to be a great, great script. That's the thing that we really wanted. We wanted the script to be fun for the fans of the '90s and the kids today."
Related: Corn Kid Thinks He's Being Interviewed By Kenan And Kel, Much To Kevin Hart's Surprise!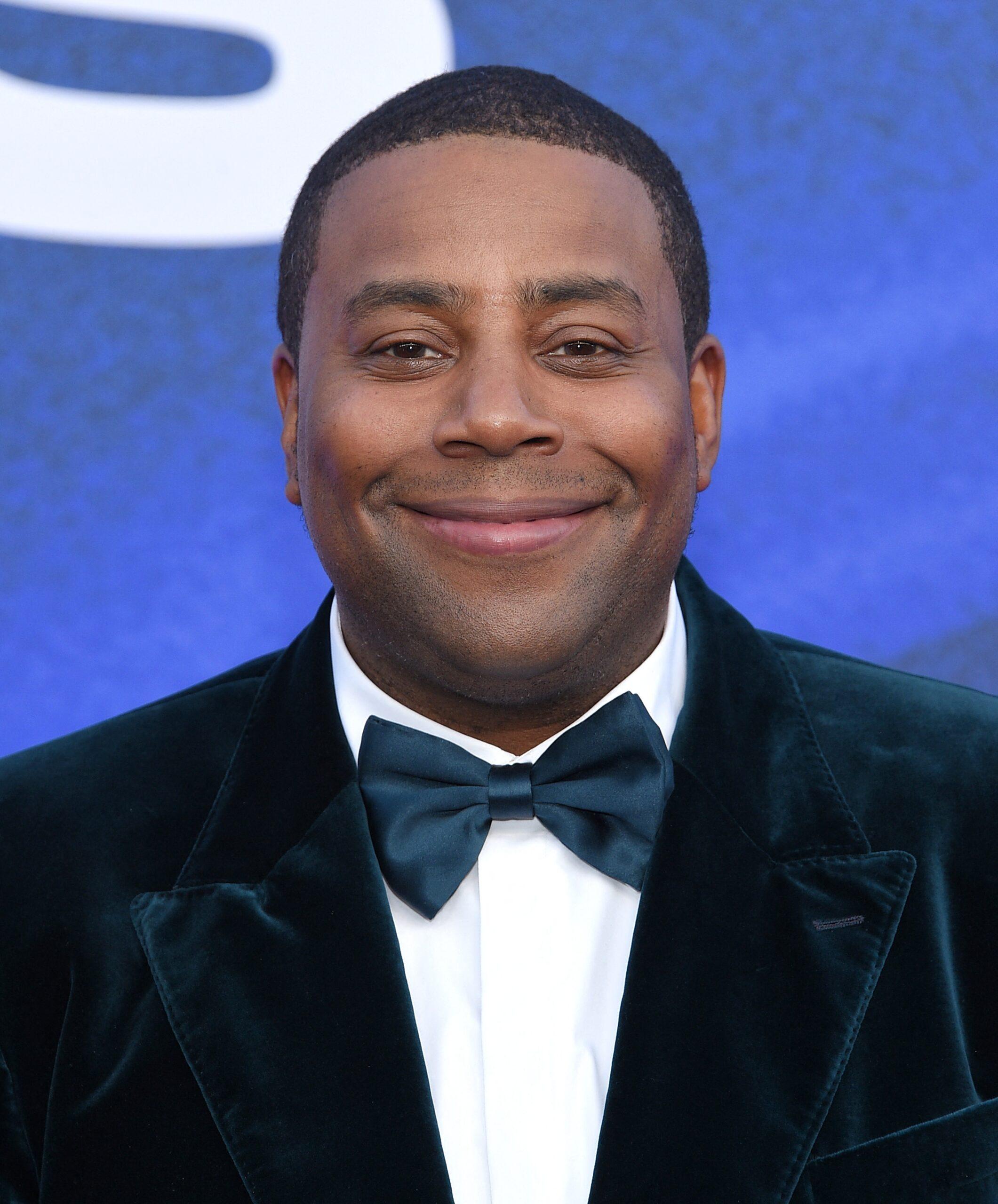 But of course, everyone wants to know if some of the big names — such as Linda Cardellini and Shaq — will be making a return.. and Kel Mitchell says yes!
"Oh yeah. They're in the script," Mitchell said in regard to the upcoming film. "I can't give away everybody as far as cameos, but there are a lot of surprises from the first one that will be in there, and then we will have more as well. And then we announced it last night and if you want to be in it, hit us up. The phone has been blowing up."
'Good Burger 2' is expected to premiere later this year.
About The Author
mojjo