Gisele Bündchen Talks 'Silent Struggles' In Cryptic Post After Tom Brady Divorce
November 21, 2023
Supermodel Gisele Bündchen took to social media to share a cryptic note that has left fans speculating about her emotional state. 
In the post, Bündchen shared an ocean-side photo of herself gazing into the horizon as she went on a pensive rant about "heartbreaks" and "silent struggles."
Her cryptic post comes over a year after her divorce from former New England Patriots player Tom Brady. 
Gisele Bündchen Shares Powerful Message On Kindness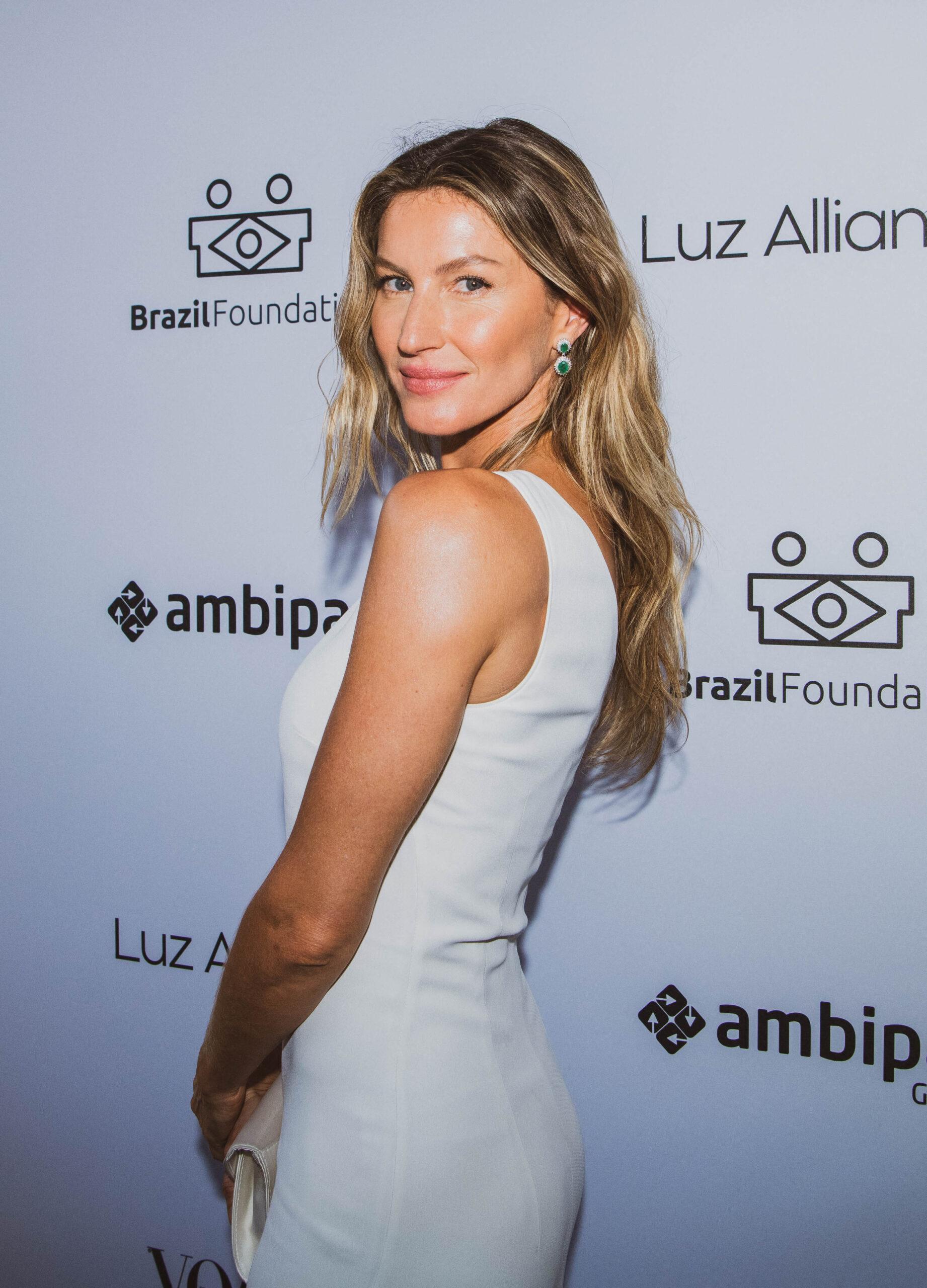 The Brazilian beauty recently posted a heartfelt message on her Instagram account stressing the need to be kinder to people because everyone has or is seemingly going through a lot.
In the post, Bündchen shared a photo of herself at the beach in a swimsuit, staring intently at the horizon as she took in the cool breeze of the ocean.
"Everyone we meet has faced or is facing challenges in life that we know nothing about. We don't see the silent struggles, the fear, the obstacles, the heartbreaks, or their daily ups and downs," she captioned the post.
"As we go about our daily routine, we may miss seeing someone needing a simple, kind word or gesture. I believe an act of kindness sparks more kindness, and this is what we most need in the world today," the supermodel added.
The Supermodel's Divorce From Tom Brady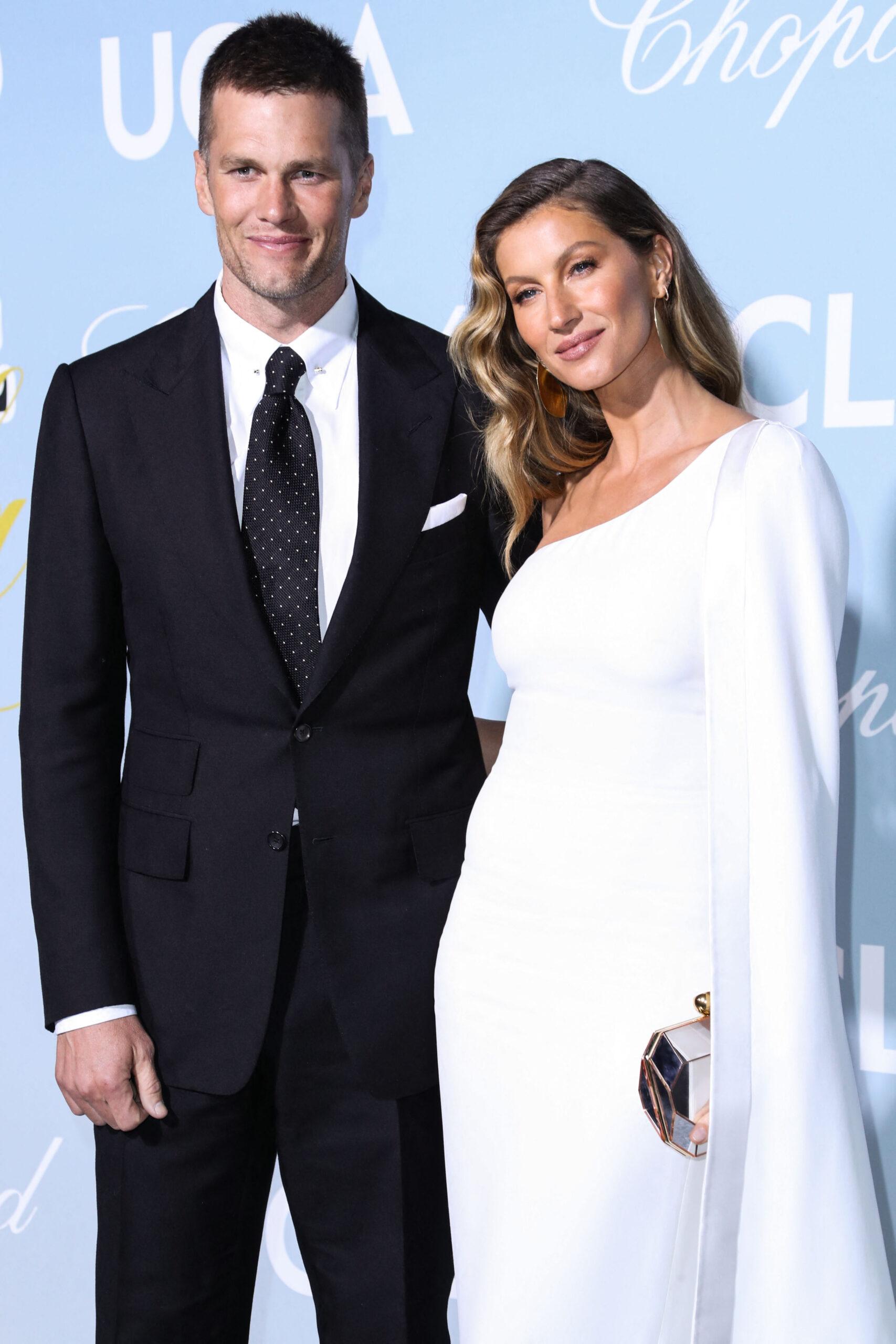 Bündchen's post comes one year after she divorced her NFL star husband, Tom Brady, after an alleged fight caused by his decision to unretire from football.
A source at the time told Page Six that they had a "fiery relationship" and that she was "hot-headed" over his decision. Another source claimed, "They had agreed he would retire to focus on the family, then he changed his mind."
Following her split from Brady, she was linked to her jiu-jitsu instructor, Joaquim Valente, after they were spotted on several dates. However, Bündchen told Vanity Fair that rumors of a romantic involvement between her and Valente were untrue.
"I think, at this point, unfortunately, because I'm divorced, I'm sure that they're going to try to attach me to anything," she said of the rumors.
Gisele
Bündchen
Had To Undergo Lifestyle Changes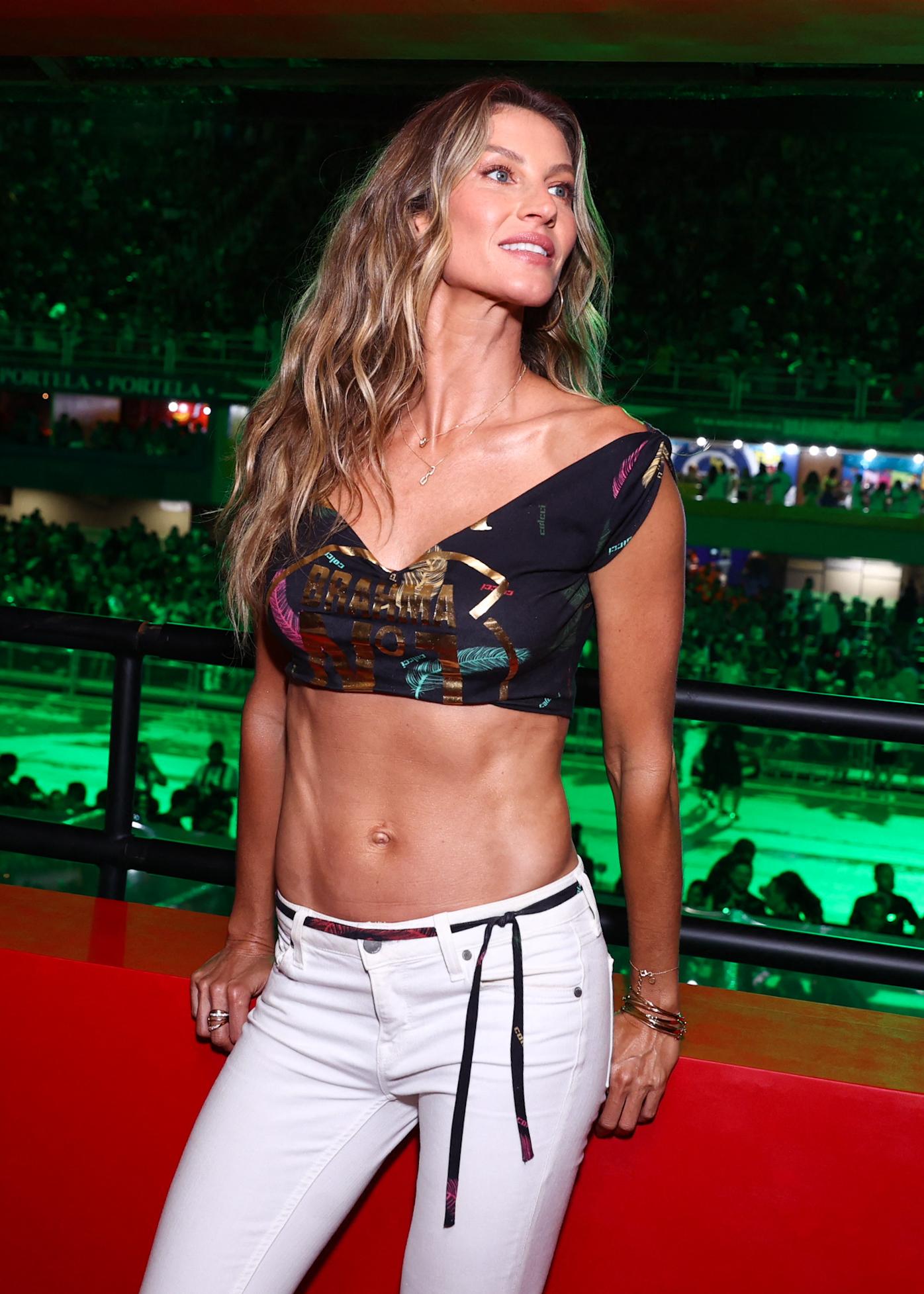 In a recent interview with People magazine, the former Victoria's Secret angel opened up about her personal life and the many lifestyle changes she had to adopt to start living her best life. 
She discussed homeschooling her children for three years, her decision to give up alcohol, and how meditation helped her through difficult times.
Bündchen revealed that she had to quit alcohol to sleep better and own her life. She noted that she made the change right after she turned 40 and noticed a "huge difference" between both phases.
"I became more clear. I felt a bit more foggy before. Now I'm very sharp and very present and I notice things that I didn't notice before," Bündchen told the news outlet. 
She added, "When I'm not drinking, I'm sleeping much better. You have to be loving to yourself. You ask a lot of your body, you've got to do a reset. You have got to take care of this only vehicle you got, right?"
Gisele Bündchen Says 'Self Care Isn't Selfish'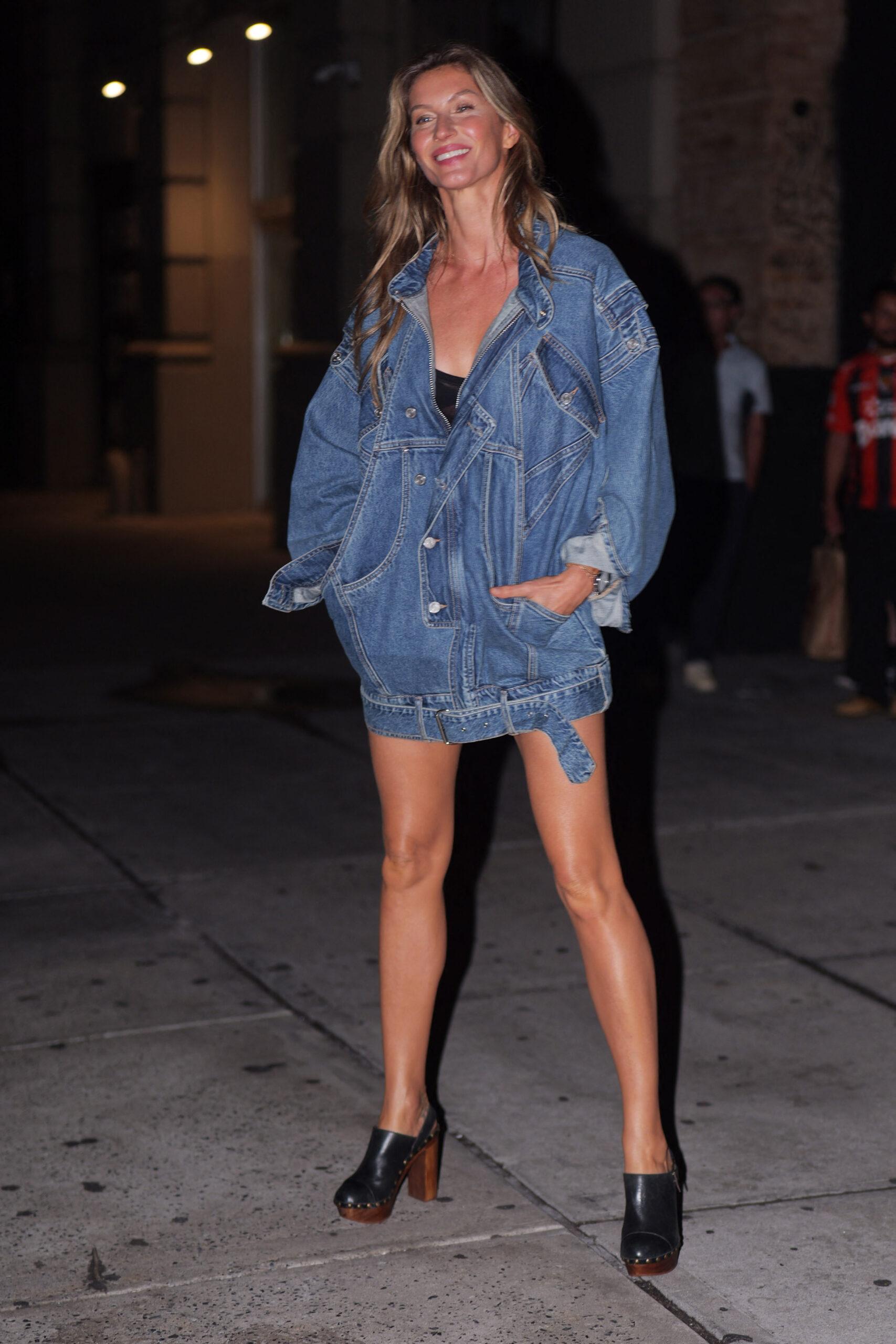 Elsewhere in her interview with People, Bündchen spoke about the effort she put into championing self-care for herself and spoke out against the notion that self-care is selfish, advising women to prioritize their well-being.
"No one is going to do it for you. The only person that's going to make those choices is you because ultimately, you're the first person who's going to be impacted by it. But then, it's your children, it's your husband, it's your family," she said. "You got to put the oxygen mask on you first."
Bündchen then went on to advise women against the notion that self-care is selfish, stating that feeling good helps one become better in every area.
"It's not a selfish thing. People have been teaching us that it's selfish if you take care of you. How is that selfish?" Bundchen added. 
According to the mother of two, "When you feel good, you're a better mom, you're a better friend, you're calmer, you're more patient, you're more loving, you're more grounded." She continued, "So you can't feel guilty about prioritizing yourself. Because that's loving you and loving the people you love the most, which are going to be impacted by how well you are. Because if you're sick, everyone's hurts."
About The Author
mojjo