'General Hospital' Tyler Christopher Dead Following 'Cardiac Event'
November 1, 2023
Actor Tyler Christopher, known for his role in "General Hospital," has passed away at 50 years. Christopher was found dead in his San Diego apartment, as confirmed by one of his GH co-stars.
Christopher was famous for his role as Nikolas Cassadine from 1996 to 2016 on the legendary medical soap opera.
'General Hospital' Tyler Christopher Dead Following 'Cardiac Event'
"It is with great sadness that we share the news of the passing of Tyler Christopher," announced Maurice Benard, Christopher's "General Hospital" co-star, in a statement shared on social media.
Sharing details about the cause of death, Benard confirmed that Christopher died of something heart-related. "Tyler passed away this morning following a cardiac event in his San Diego apartment. Tyler was a truly talented individual that lit up the screen in every scene he performed and relished bringing joy to his loyal fans through his acting," the message read.
A heartbroken Benard described the late actor as a "sweet soul and wonderful friend" who advocated for "better mental health and substance use treatment." The late Christopher was quite outspoken about his battle with mental health as he struggled with bipolar disorder and alcohol addiction.
"We are beyond devastated by the loss of our dear friend and pray for his children and his father," the statement concluded.
The Illinois native, who was the ex-husband of Eva Longoria, earned praises for portraying Nikolas Cassadine. He also starred in "Days of Our Lives" from 2018 to 2019, playing Stefan DiMera. For the role, he won a Daytime Emmy.
Christopher and Longoria were married from 2002 to 2004. He later tied the knot with ESPN reporter Brienne Pedigo, but they called it quits in 2021. They welcomed children Greysun James Christopher and Boheme Christopher.
Christopher's life was plagued with trouble, having multiple run-ins with the law that seemed to be due to his alcohol addiction. Months ago, in May, the television star was arrested at the Hollywood Burbank Airport in southern California. He was allegedly drunk and asleep on the floor near the American Airlines terminal, catching the attention of police officers.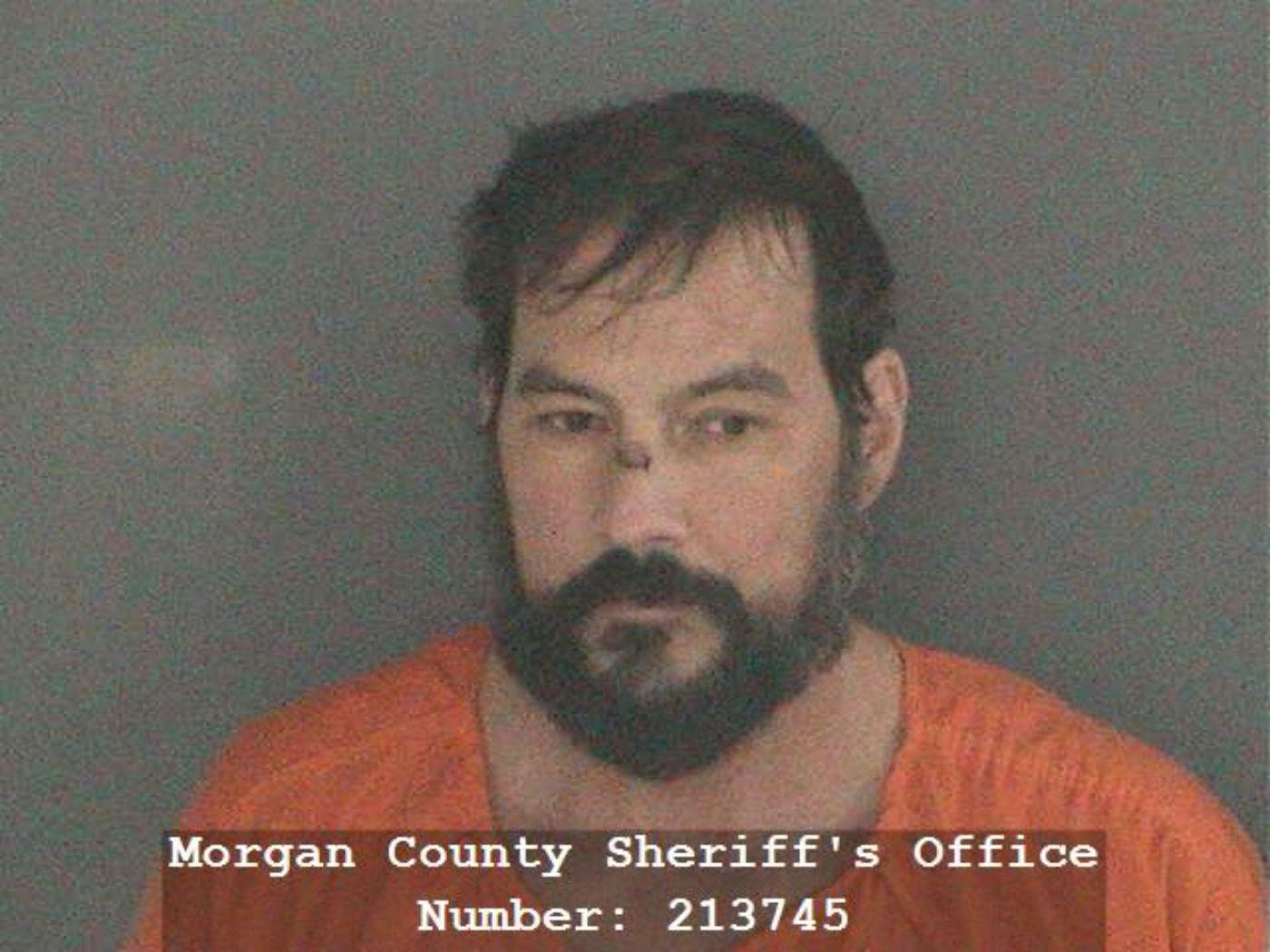 In 2019, he was arrested for a similar crime after he fell asleep at the back of an Uber and allegedly urinated on himself. Following his stint with the law, Christopher was placed under the guardianship of his sister, Susan Asmo Baker after he fell in his bathroom and hit his head during an alcohol withdrawal stint.
He had to undergo a life-saving craniotomy surgery due to a fractured skull. During his recovery, Baker filed to put her brother under guardianship, and it lasted until 2021.
Three months before his demise, the "General Hospital" alum spoke about the conservatorship, claiming that his sister was taking advantage of him. "I never thought in a million years that I would be taken advantage of by a family member," he said in an interview with Bloomberg.
During his guardianship, Christopher alleged that his sister misspent or improperly received reimbursement for $40,000 to pay down her own credit card debt, bankroll her move, and even buy her son a MacBook.
However, Baker denied the allegations, saying she only cared for her brother. "If I hadn't been his Guardian he'd be DEAD."
Eva Longoria Wanted To Send Her Ex-husband To Rehab
Amid his erratic behavior, especially his arrest in May, sources close to his ex-wife claimed she was "deeply concerned" about his well-being. The insider claimed the "Desperate Housewives" actress didn't recognize Christopher as the man she once walked down the aisle with.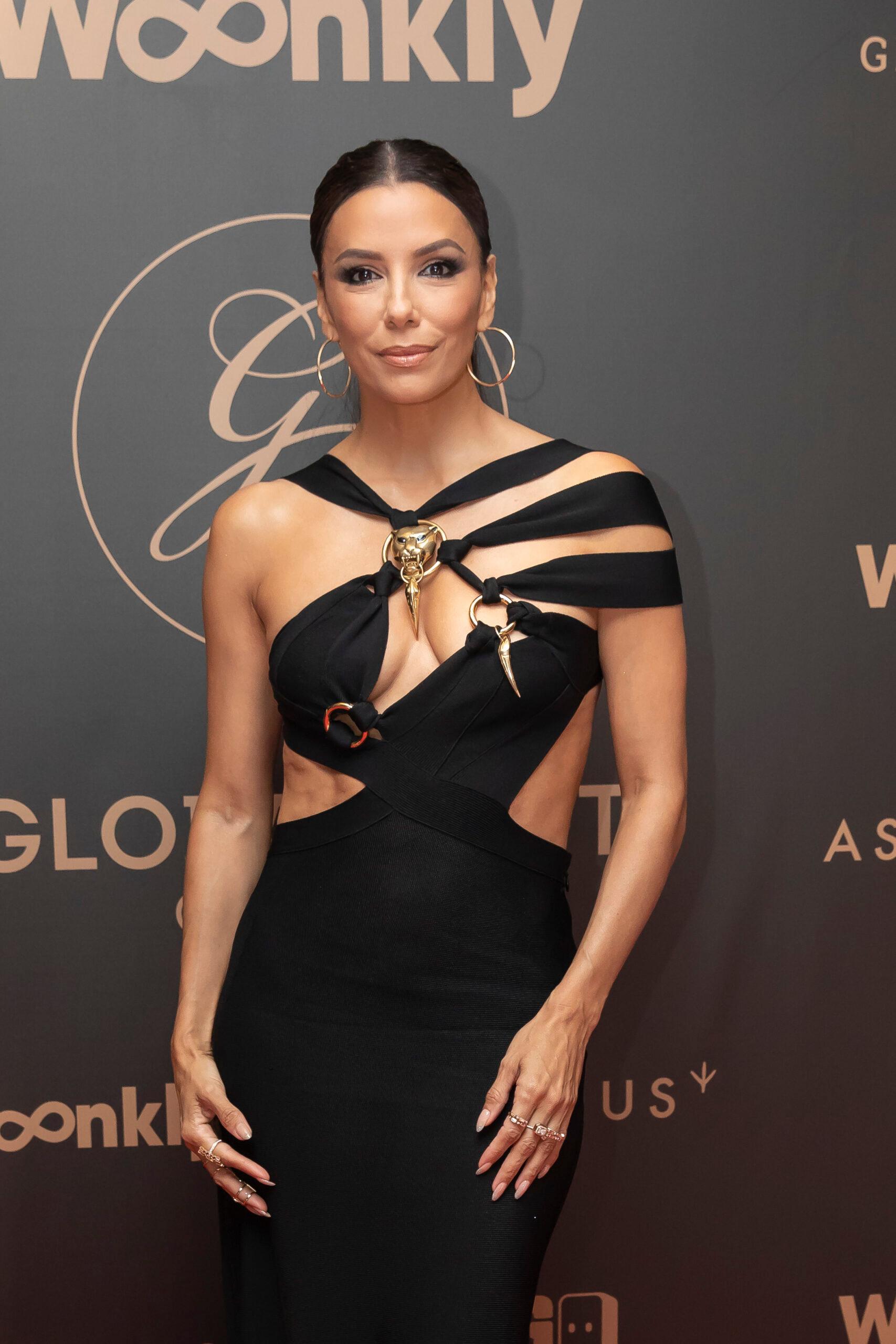 "She would give Tyler any help he needs, including paying for a trip to rehab," the source said of Longoria's plans to help her ex-husband. She was reportedly worried that Christopher was "unable to care for himself."
The source maintained that having support "means a lot to Tyler" because "He needs a friend right now." Unfortunately, he was able to get that help before his passing.
RIP Tyler Christopher.
About The Author
mojjo