Florida Man Arrested For Allegedly Strangling Husband To Death
November 7, 2023
A Florida man, identified as Herbert Swilley, has been accused of drugging and fatally strangling his husband, who was reportedly planning to move out and begin work in another country without him. 
Swilley allegedly choked his spouse to death and proceeded to tamper with evidence to dissuade suspicions.
The deceased, known as Timothy Smith, was found dead back in March as authorities carried out a wellness check after he failed to report for work. 
Florida Man Accused Of Drugging And Killing His Spouse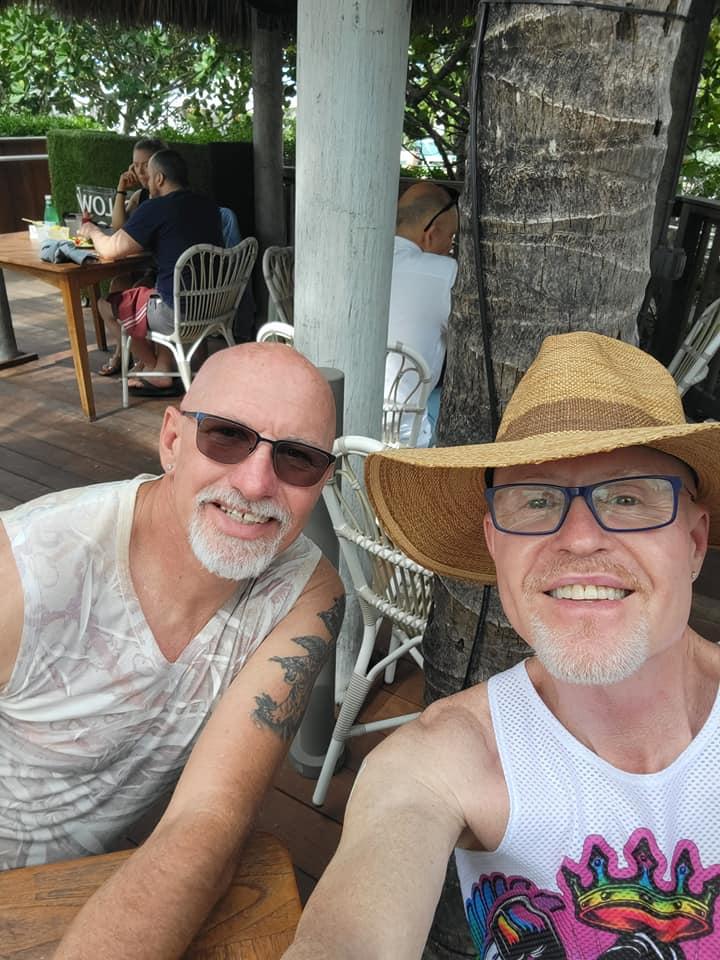 According to the Marion County Sheriff's Office, Swilley allegedly administered a powerful dose of diphenhydramine sedative to his husband on the night of March 23, rendering him unconscious, per Front Page Detectives.
Diphenhydramine is an antihistamine medication that is commonly used to relieve symptoms of allergies, such as itching, sneezing, and runny nose, but reports have it that Smith was dozed with 30 times more than the usual dose of the medication.
Authorities believed Smith was a victim of a "violent attack" as they claimed Swilley proceeded to choke him to death and drove his body away from their shared apartment to another one they maintained.
Law enforcement officials were alerted to the crime after carrying out a wellness check on Smith because he'd failed to show up for work. Upon arrival, they discovered the lifeless body of the victim and immediately initiated an investigation.
Herbert Swilley Tampered With Evidence In His Husband's Murder
According to law enforcement officials, Swilley allegedly attempted to conceal evidence related to the murder of his husband by staging "a fake crime scene" in the other apartment they maintained, per Radar Online.
He then returned to their shared home to drive Smith's car to their other apartment and parked it there before walking back home.
Investigators also discovered that he had attempted to clean up the crime scene and dispose of potential evidence by deleting footage from the doorbell camera from that night and dropping off two carpets at a landfill.
Swilley was "considered a suspect in Timothy's murder" by the sheriff's office on August 9, and his daughter, a person of interest. 
"Detectives spoke with Mr. Swilley at the earliest stages of the investigation, and they have been trying to speak with him again, but his attorney has indicated that he will only cooperate if he is provided with immunity from prosecution for Timothy's murder," the sheriff's office shared at the time.
They added, "Jordan Swilley, Herbert's daughter, is considered a person of interest. She, too, gave a preliminary statement but has declined to speak to detectives further."
Herbert Swilley Raised Thousands Of Dollars Online
According to Wink News, days after Smith's death, Swilley launched a GoFundMe where he raised over $2,200 to cover funeral expenses and a celebration of life, citing the "tragic loss for everyone, family and friends." 
He is also alleged to be the beneficiary of $333,000 in life insurance benefits on Smith's accounts.
He reportedly took to Facebook to pay tribute to his "very loving husband" sometime in August, in what would have been their eighth wedding anniversary.
"I know you are up there looking down on us and taking care of us," he wrote. "You will always be in my heart and thoughts."
Herbert Swilley Charged With First-Degree Murder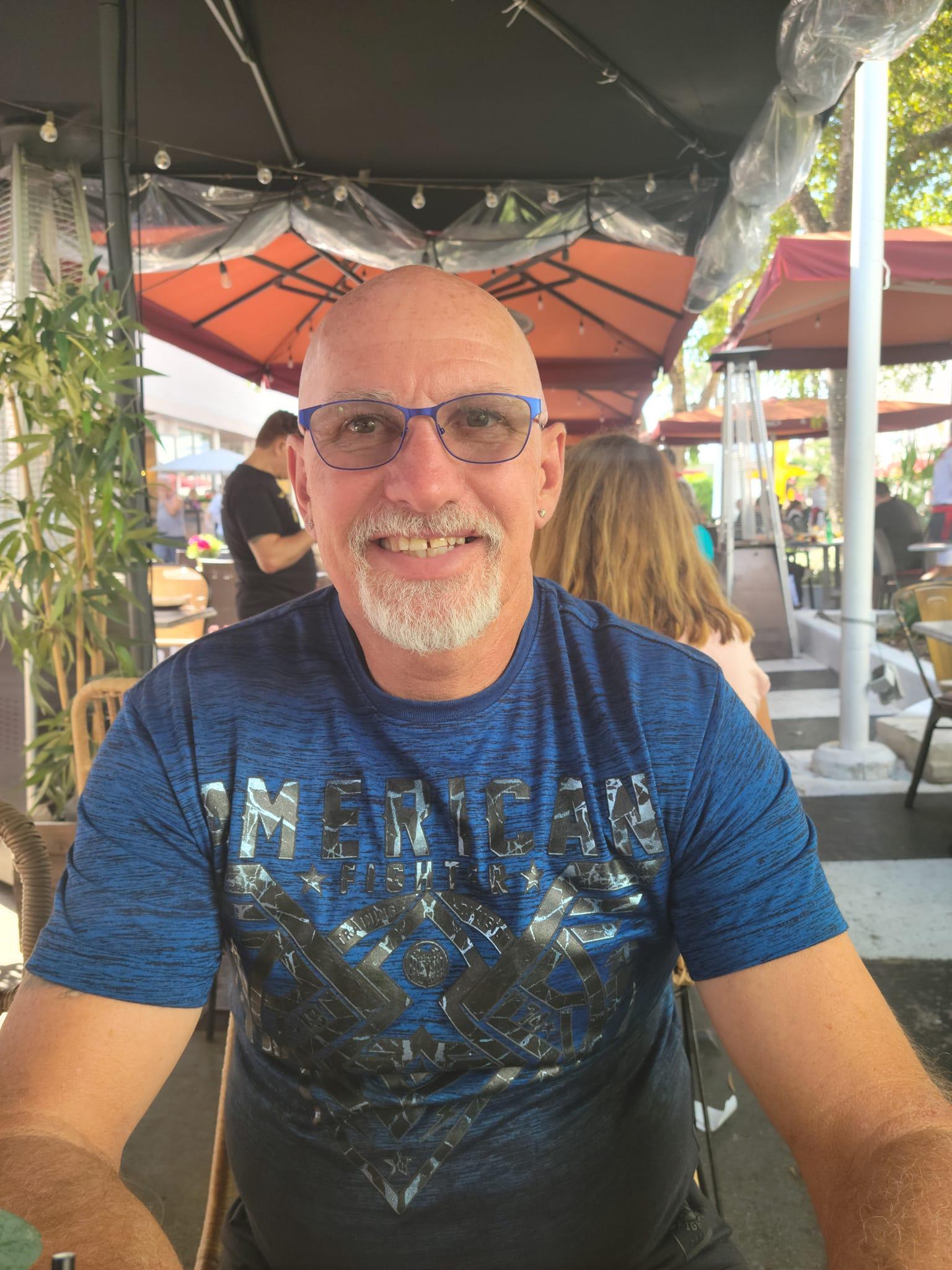 The motive behind the crime remains unclear, and investigators are working diligently to piece together the events leading up to the victim's death.
Before now, no suspect was named or a possible motive uncovered as officials believed the crime appeared to be targeted, but that stance soon changed as investigations advanced.
"What we have learned so far now leads us to believe that it was committed by somebody who the victim knew," Sheriff Billy Woods told Wink News at the time.
Investigators believe Smith was a victim of domestic violence before his death and was working on getting a new job in another country where he was going to relocate without Swilley. 
At the time, a reward of $14,500 was placed up for grabs for anyone with information to help solve the case because Swilley reportedly refused to speak with authorities.
According to Radar Online, Swilley has now been arrested and charged with first-degree murder and tampering with evidence. He is currently being held in custody without bond.
About The Author
mojjo