Father Of Taylor Swift Fan Who Died At Her Show Demands An Investigation
November 20, 2023
Weiny Machado, the father of the Taylor Swift fan who died during the debut Eras Tour concert in Brazil, has finally spoken out. 
He shared how much the loss has hurt him and called for local officials to investigate Ana's death properly. Ana's tragic passing was announced by the concert organizers on X on Saturday.
Swift herself has also spoken on Ana's passing and said the loss "devastated" her completely. She's now postponed her Brazil concert because of the "extreme temperatures" in Rio. 
Late Taylor Swift Fan's Father Speaks On Daughter's Death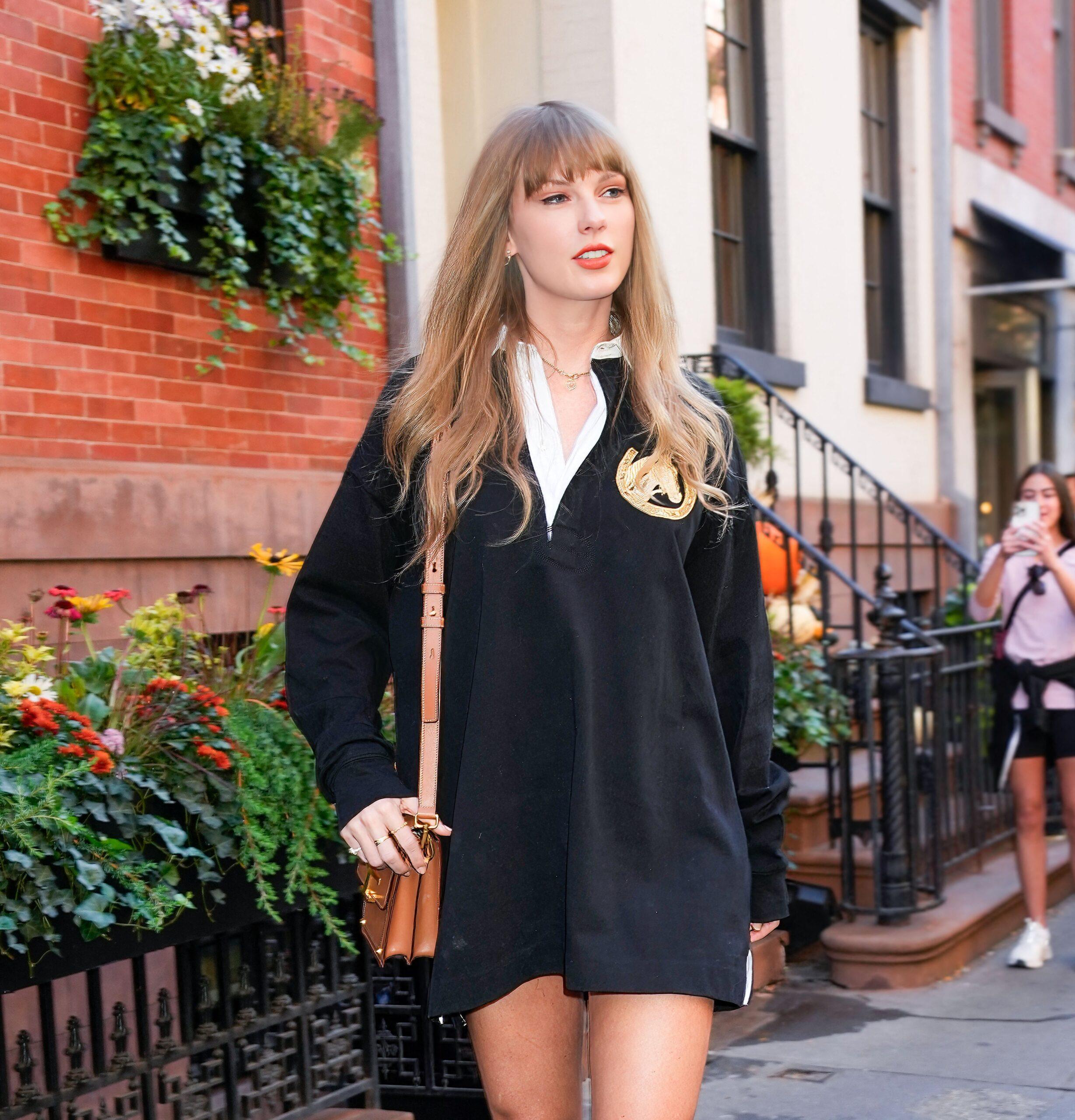 Following news of the tragic death of Ana Clara Benevides Machado, the fan who died at Swift's debut Eras Tour concert in Brazil, her father has finally spoken out. 
On November 18, Weiny Machado spoke to a local newspaper, Folha De Sao Paulo, about his daughter's death.
He said, "I lost my only daughter, a happy and intelligent girl. She was about to graduate in Psychology next April, saving money. I have no words to express my pain. She left home to fulfill a dream and came back dead."
A swiftie passed tonight after the #RioDeJaneiroTSTheErasTour. The stadium banned water bottles, and #AnaBenevides passed out and died of cardiac arrest. This is tragic and could have been avoided. Water is a basic necessity. Do better. pic.twitter.com/7mLEyKGNGY

— Taylor Swift Brasil (@TaylorUpdater13) November 18, 2023
Ana's death was officially confirmed on Saturday by Time for Fun (T4F), the organizer of the concert. The company released a statement on X, formerly known as Twitter, which read, "Last night, Ana Clara felt unwell and was promptly attended to by the team of firefighters and paramedics, being taken to the Estádio Olímpico Nilton Santos (on-site medic) for first aid protocol."
The statement didn't give any details about what caused 23-year-old Ana's medical emergency at the time. It further read, "Given the situation, the medical team chose to transfer her to Salgado Filho Hospital, where, after almost an hour of emergency care, she unfortunately died."
Reports later revealed that Ana died from cardiorespiratory arrest.
Weiny
Machado
Wants Her Death To Be Investigated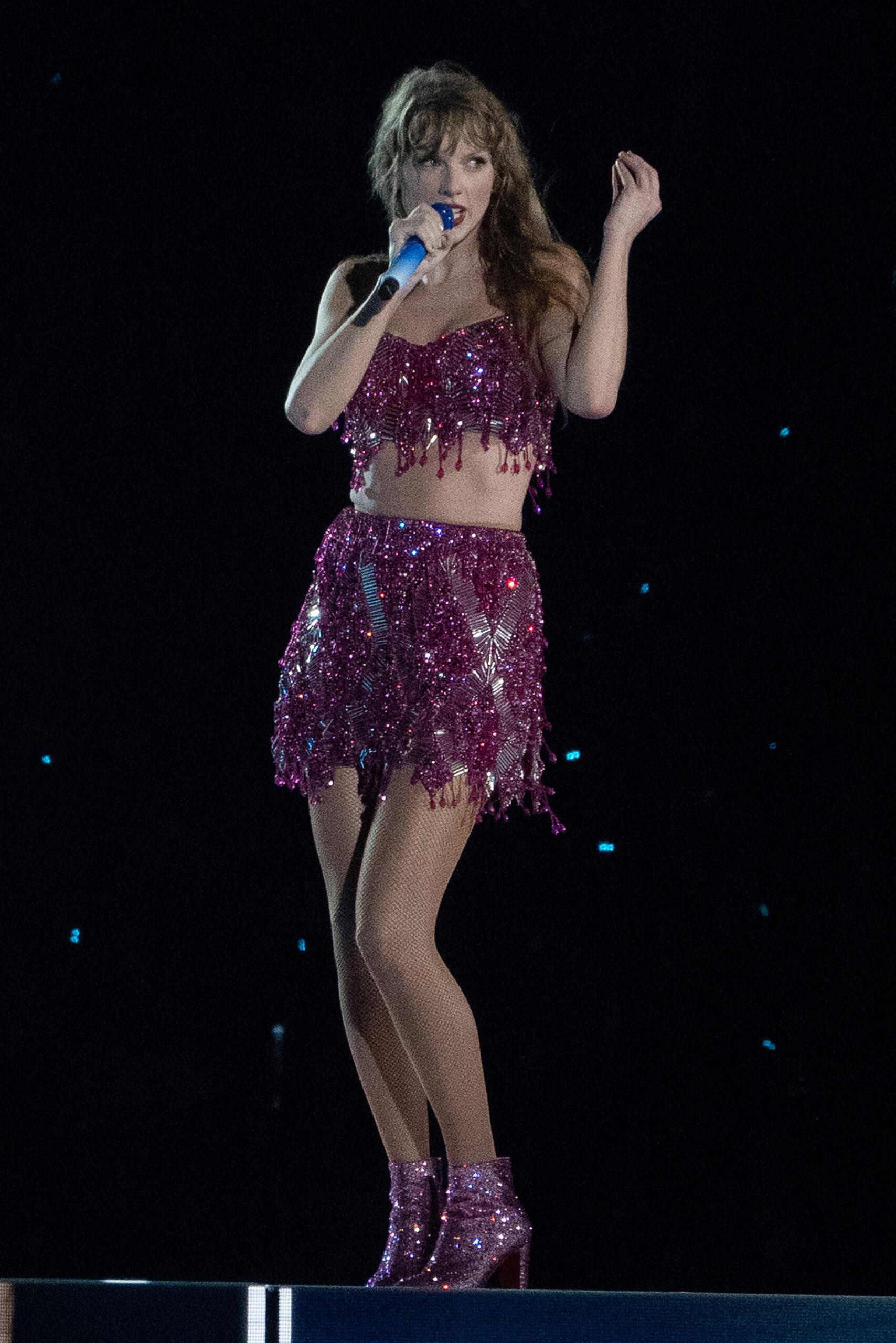 Weiny revealed to Folha de São Paulo that he is calling for a proper investigation by local officials. He spoke about the reports that the Estádio Olímpico Nilton Santo failed to provide fans with water amidst Brazil's record-breaking heatwave.
Weiny said, "I want it to be found out whether they were in fact, prohibited from bringing water, whether there was negligence in providing assistance. I know that the singer was handing out water to her fans, and that is absurd for an event of this size. Nothing will bring my daughter back, but I hope that, if negligence is confirmed, someone will be punished so that this doesn't happen to anyone else."
Taylor Swift Was 'Devastated' By The Death Of Her Fan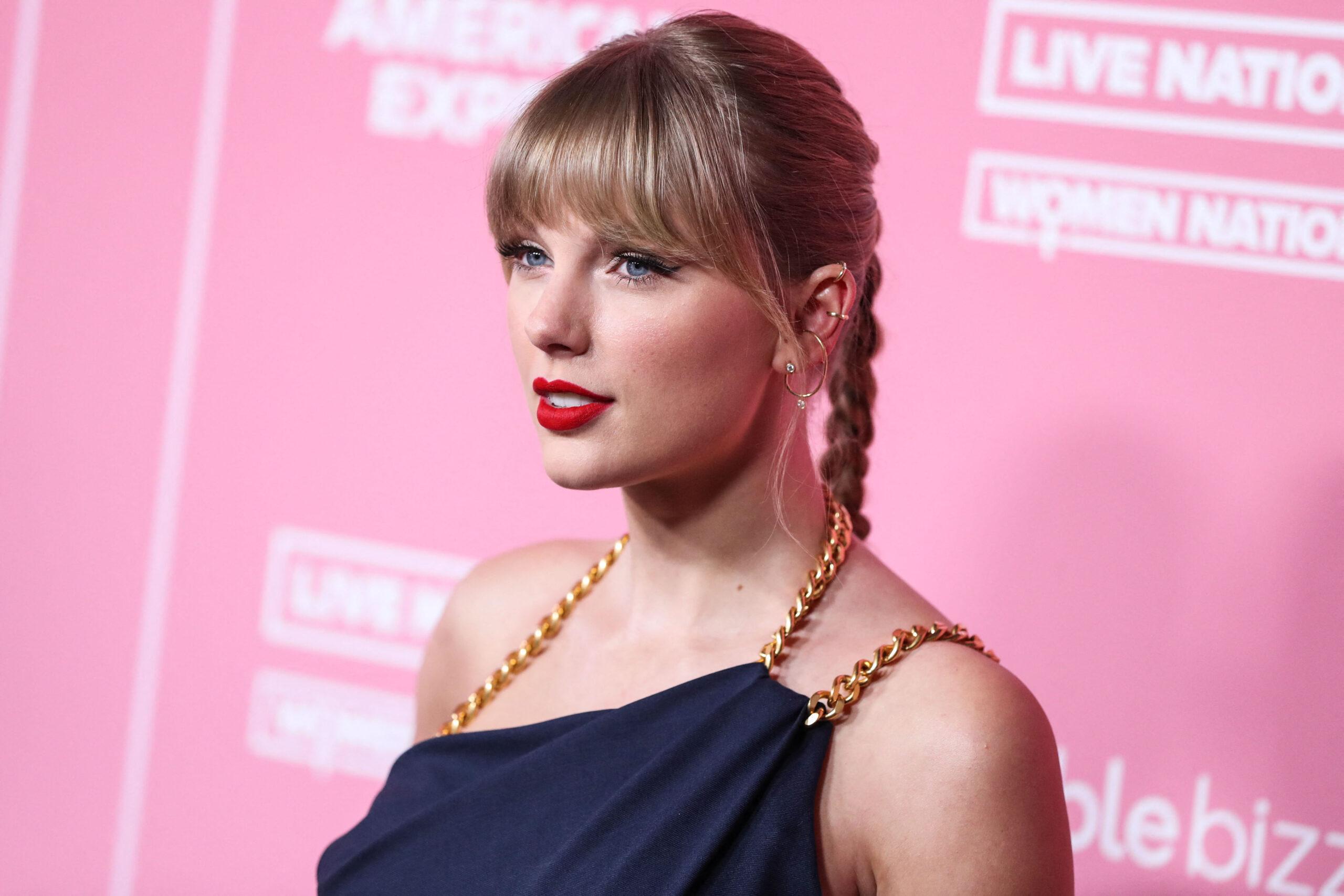 Swift issued a statement on Ana's tragic death. The Grammy winner posted a statement to her Instagram Story and said the loss "devastated her." 
It read, "I can't believe I'm writing these words but it is with a shattered heart that I say we lost a fan earlier tonight before my show. I can't even tell you how devastated I am by this."
Swift also wrote that she currently doesn't have much information on Ana and her passing, except that the young woman was "so incredibly beautiful and far too young." 
She continued, "I'm not going to be able to speak about this from stage because I feel overwhelmed by grief when I even try to talk about it."
The "Delicate" singer wrapped up her statement with, "I want to say now I feel this loss deeply and my broken heart goes out to her family and friends. This is the last thing I ever thought would happen when we decided to bring this tour to Brazil."
Taylor Swift Postponed Her Next Brazil Concert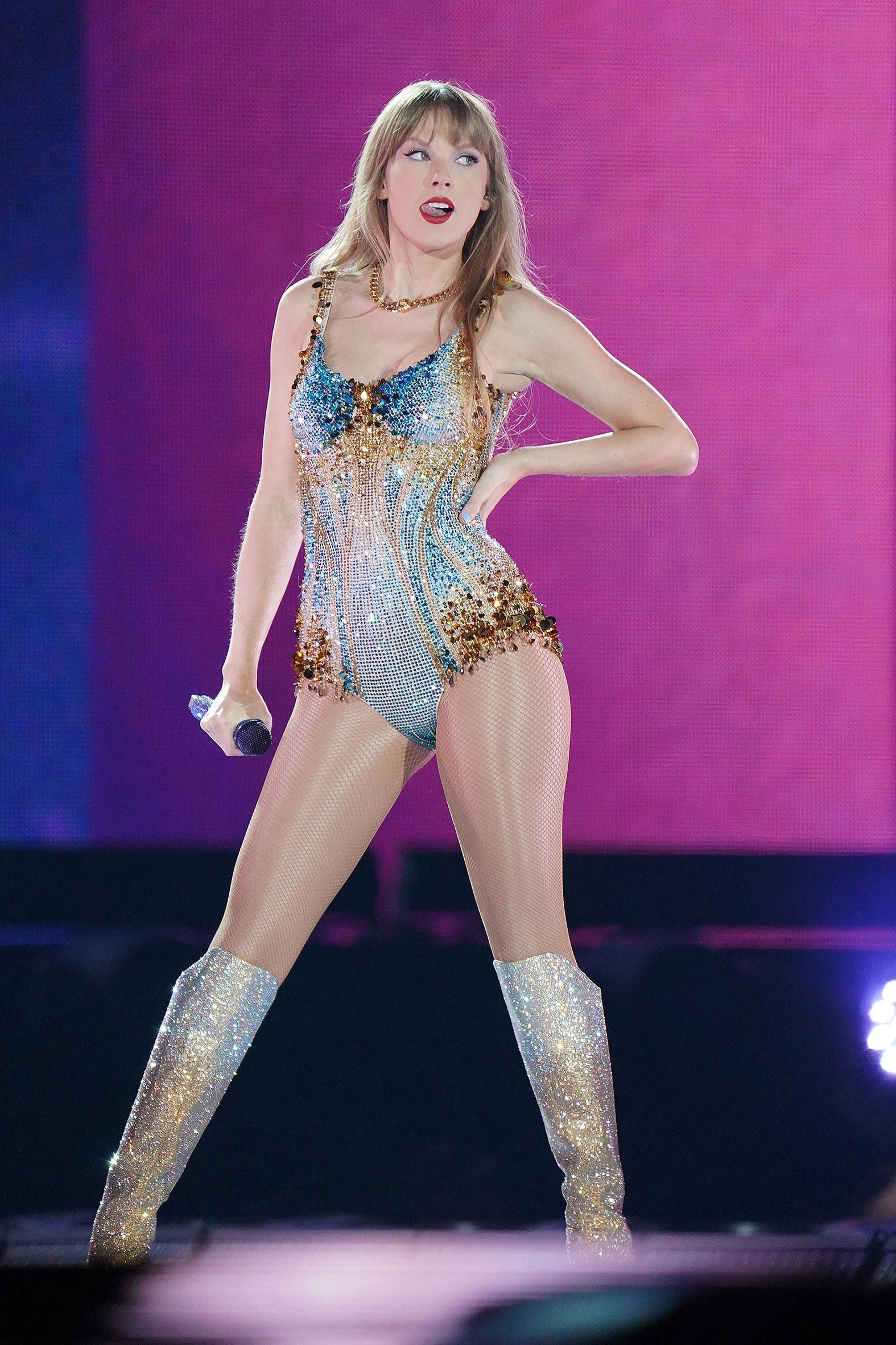 During the Friday concert, Swift was forced to pause on stage multiple times to assist attendees who were requesting water with "aqua" chants.
Multiple videos shared on social media showed some of these moments, with the singer directing personnel to provide water for fans. Swift also had to postpone her last performance due to the "extreme temperatures" in Brazil currently. 
Eduardo Paes, Mayor of Rio, made an announcement that the postponed Saturday show will be held on Monday, November 20.
The ripple effect from Ana's death includes changes to stadium guidelines regarding audiences and access to food and water. T4F has now changed its policies to provide attendees with free water bottles at multiple distribution points. They can also bring in processed food and glasses of water that are sealed with a lid.
About The Author
mojjo