Fans Roast 'Corny' Will Smith For Calling Marriage to Jada 'Brutiful'
October 19, 2023
Will Smith surprised his estranged wife, Jada Pinkett Smith, with a heartfelt declaration of love at her memoir event. He discussed their tumultuous relationship and acknowledged her sacrifices for his success.
During his appearance at the event held in Baltimore, Will coined the new term "Brutiful," meaning "beautiful and brutal," to describe his marriage to Jada, and fans of the star have been having a field day roasting him over the word.
Will Smith Says His Marriage Is 'Brutal And Beautiful'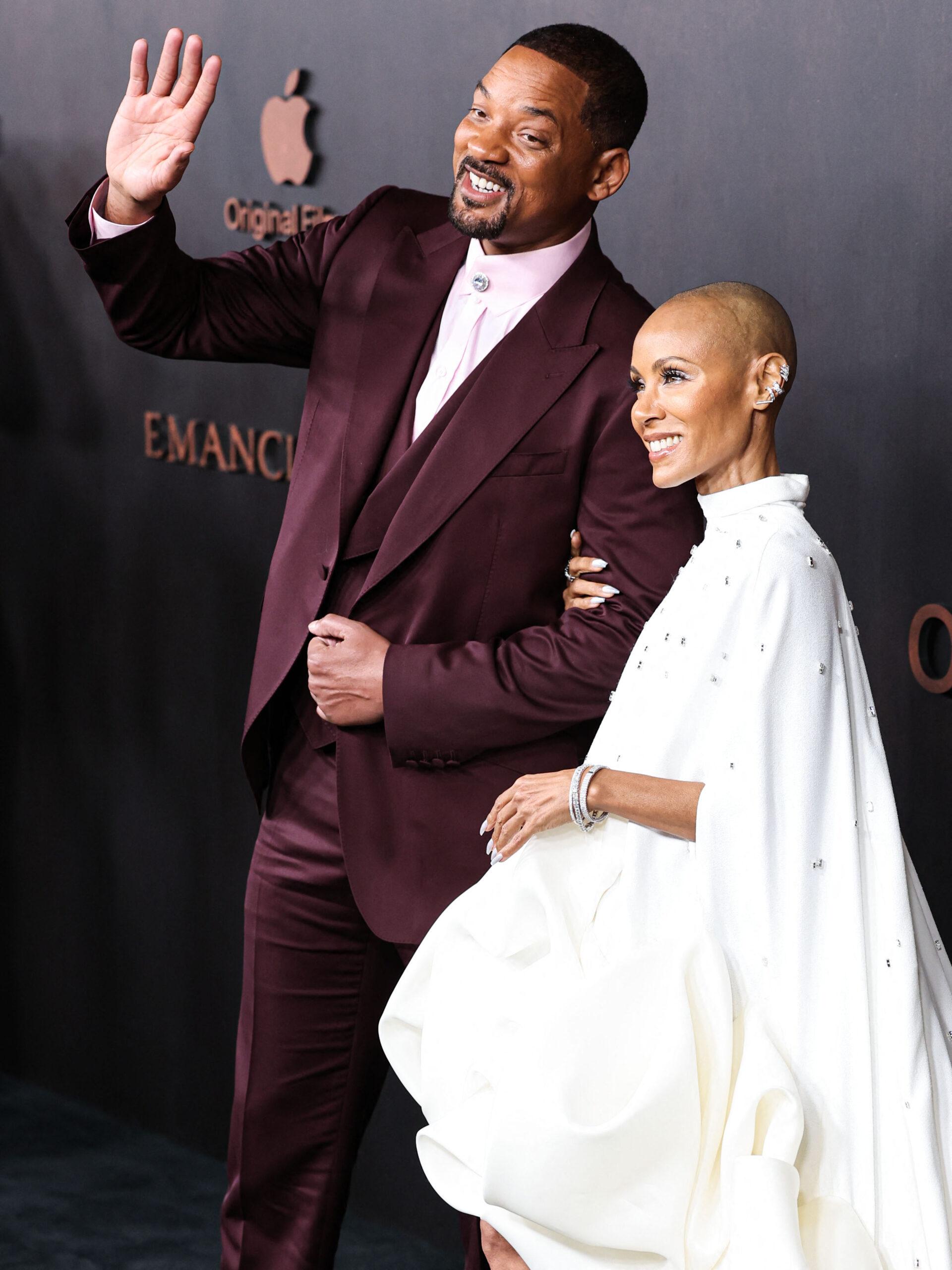 At a promotional event in Baltimore for Jada Pinkett Smith's new memoir, Worthy, Will Smith made a surprise appearance and declared his love for his estranged wife.
Per the Baltimore Sun, the Oscar winner addressed the audience at the Enoch Pratt Free Library, stating, "I just really wanted to come out and just be here and hold it down for you the way you have held it down for me."
He continued: "We have had a very, very long and tumultuous (relationship). We call it 'brutiful.' It was brutal and beautiful at the same time."
As Will spoke, Jada stood beside him, one hand covering her mouth. Their children, Jaden and Willow, and Jada's mother, Adrienne Banfield Norris, also joined the heartfelt moment. Trey, Will's 30-year-old son from his previous marriage, was also part of the heartwarming family gathering.
Fans Roast Will Smith For Calling His Marriage 'Brutiful'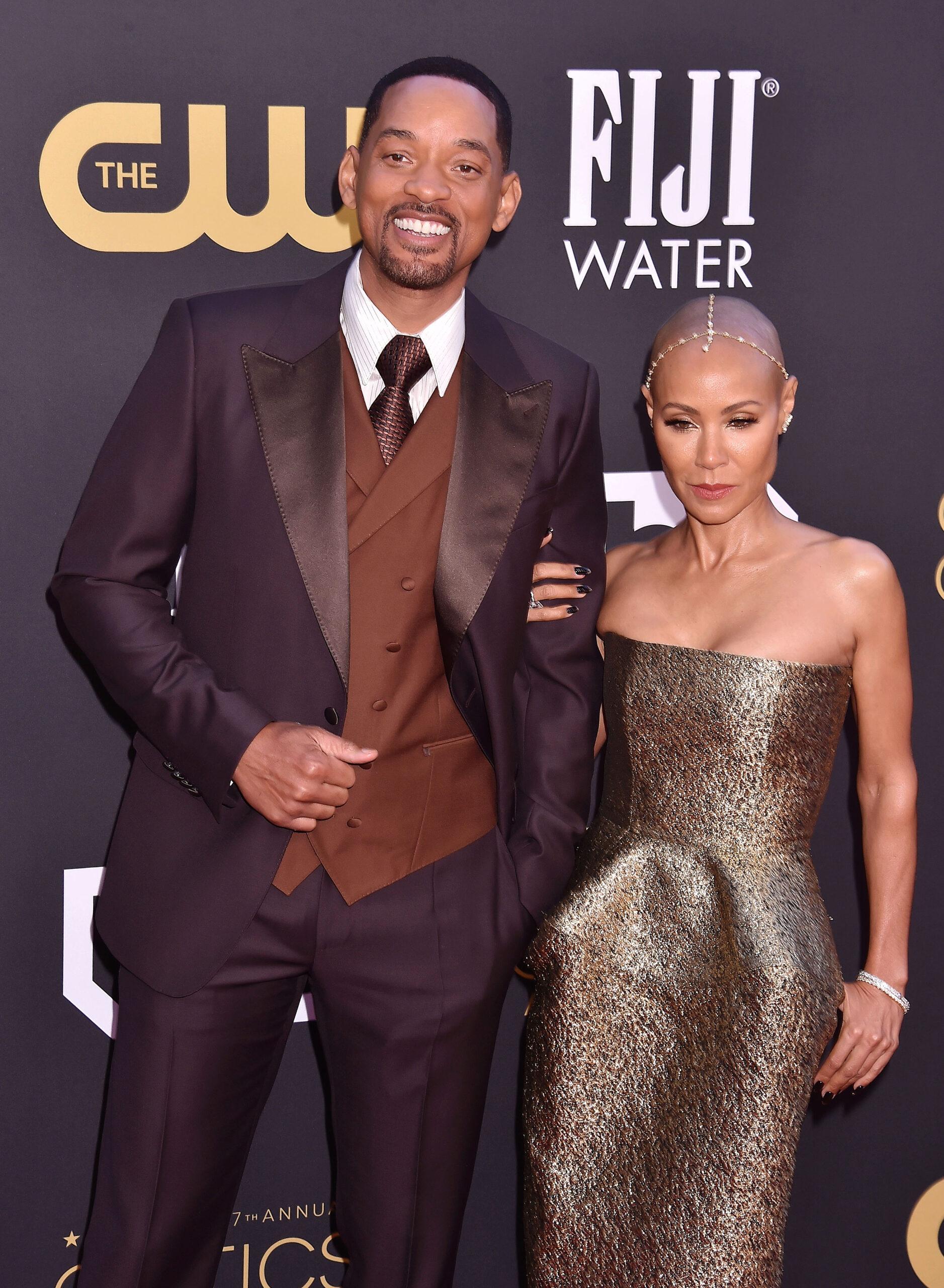 Following his heartfelt speech, fans of the actor took to social media to slam him for coining the phrase "brutiful" while speaking about his marriage to Jada.
A person wrote, "Brutiful? what kind of corny a– name is this? What he needs to realize is to leave this woman she has no respect, or give a f— about him. It's sad seeing him go out like this. D—."
Another person joked, "Lmaoooo describing your marriage as 'brutiful' is hilarious."
"Brutiful? That is another new word in my list after that brutiful 'entanglement'," a third person noted while referencing the duo's controversial August Alsina incident. 
One fan tweeted, "Bro smacked Chris Rock over a brutiful mess." 
"Something tells me only Will calls it 'BRUTIFUL.' I think Jada calls their relationship an opportunity," wrote another person.
One more fan asked in disbelief, "Is that another word for toxic? What's brutiful?"
Will Smith Calls His Marriage A 'Sloppy Public Experiment In Unconditional Love'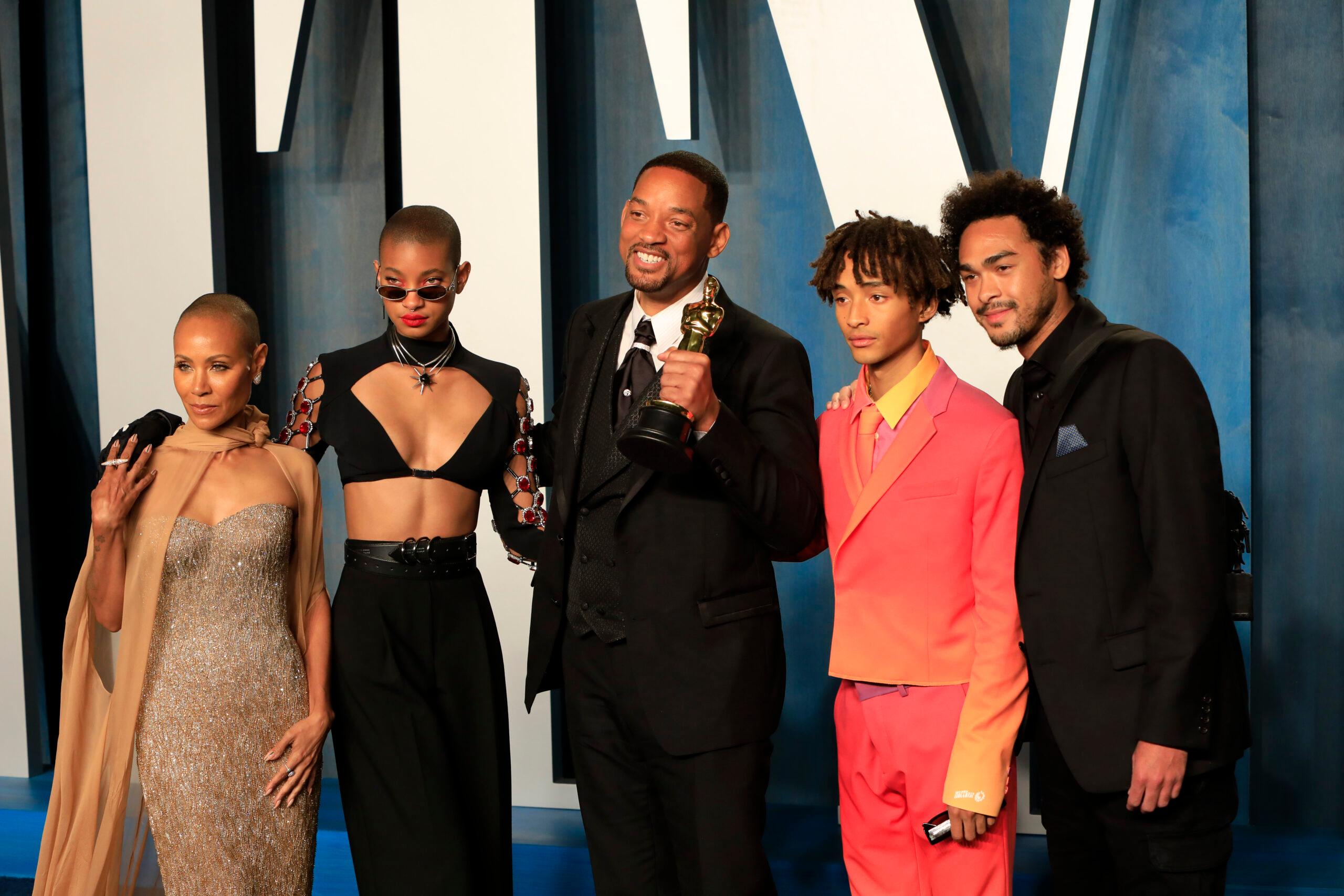 During his speech, Will described his rocky relationship with Jada as a "sloppy public experiment in unconditional love." He expressed newfound happiness, stating, "As I stand here before you today, I am happier than I've ever been in my entire life. I have achieved every single thing I have ever wanted in my entire life."
The "I Am Legend" actor continued: "There is not one thing left that I desire in this world — all of the awards, all of the money, the family — everything I've ever dreamed."
With gratitude, the "Fresh Prince of Bel-Air" star acknowledged Jada's support, adding that his success was "largely built on the foundation of Jada's sacrifices." He thanked her for raising their children and her stepson, Trey. 
In concluding his statement, Will added: "Can you show up and love somebody for the rest of your life, even when you don't agree with them? Jada is the best friend I have ever had on this planet, and I am going to show up for her and support her for the rest of my life."
Jada Pinkett-Smith Revealed They Have Been Separated Since 2016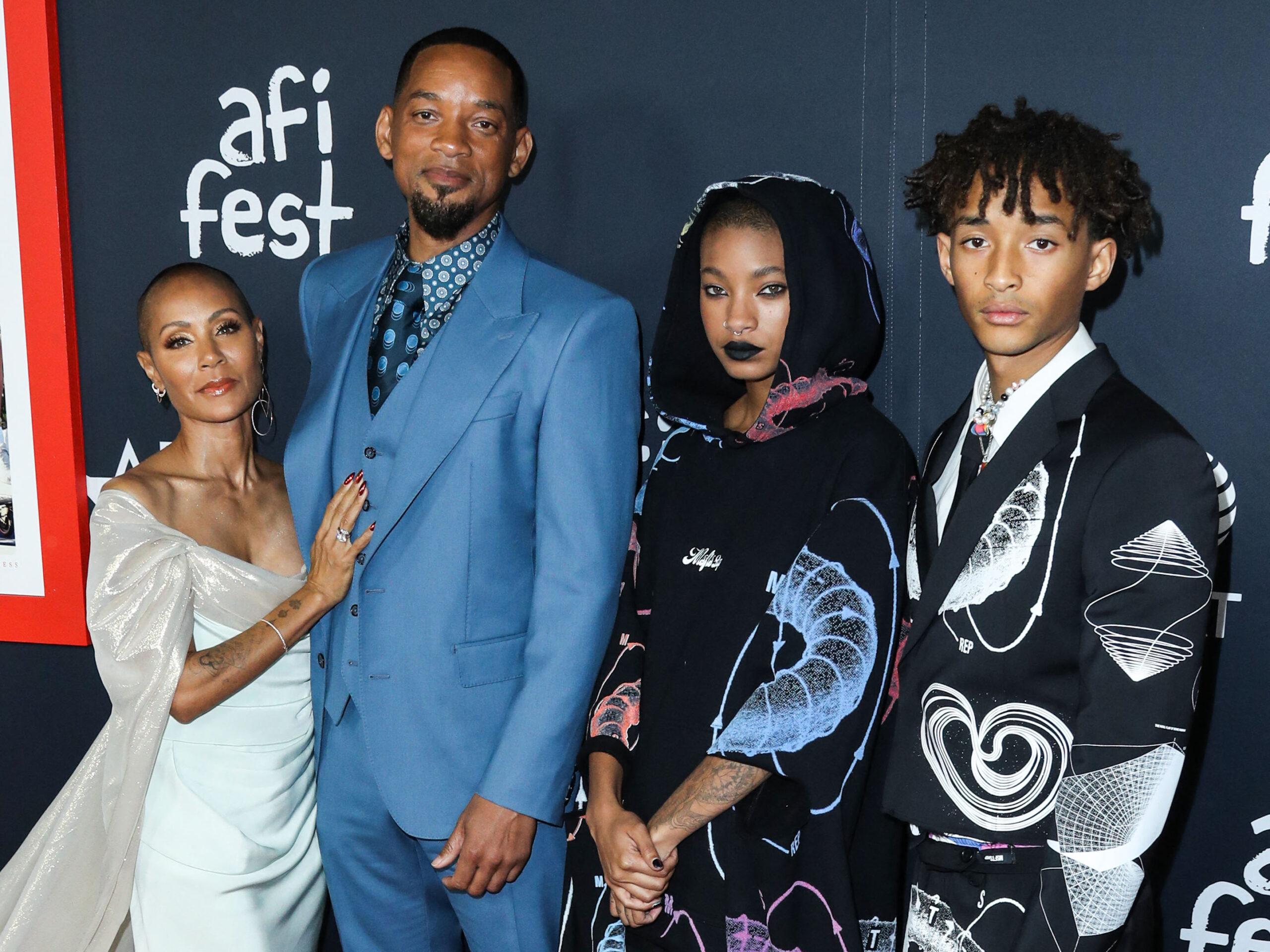 In recent interviews and her memoir, Jada disclosed that she and her husband, Will, who married in 1997, have been leading "completely separate lives" since 2016. However, despite their separation, they remain legally married.
The revelation shocked many after Will's headline-making moment at the 2022 Oscars, where he slapped Chris Rock over a joke and yelled, "Keep my wife's name out of your f—— mouth." 
Since then, the "Red Table" talk show host has emphasized their amicable relationship, describing their current status as "beautiful" and suggesting they are on good terms.
In a recent appearance on the "Today" show, she stated, "We are in a place now that we are in a deep healing space, and we are really concentrating on healing the relationship between us… We are working very hard at bringing our relationship together, back to a life partnership."
The "Girls Trip" actor added, "Will and (I) are good. All the people who don't understand and got something to say are just going to have to fall in line."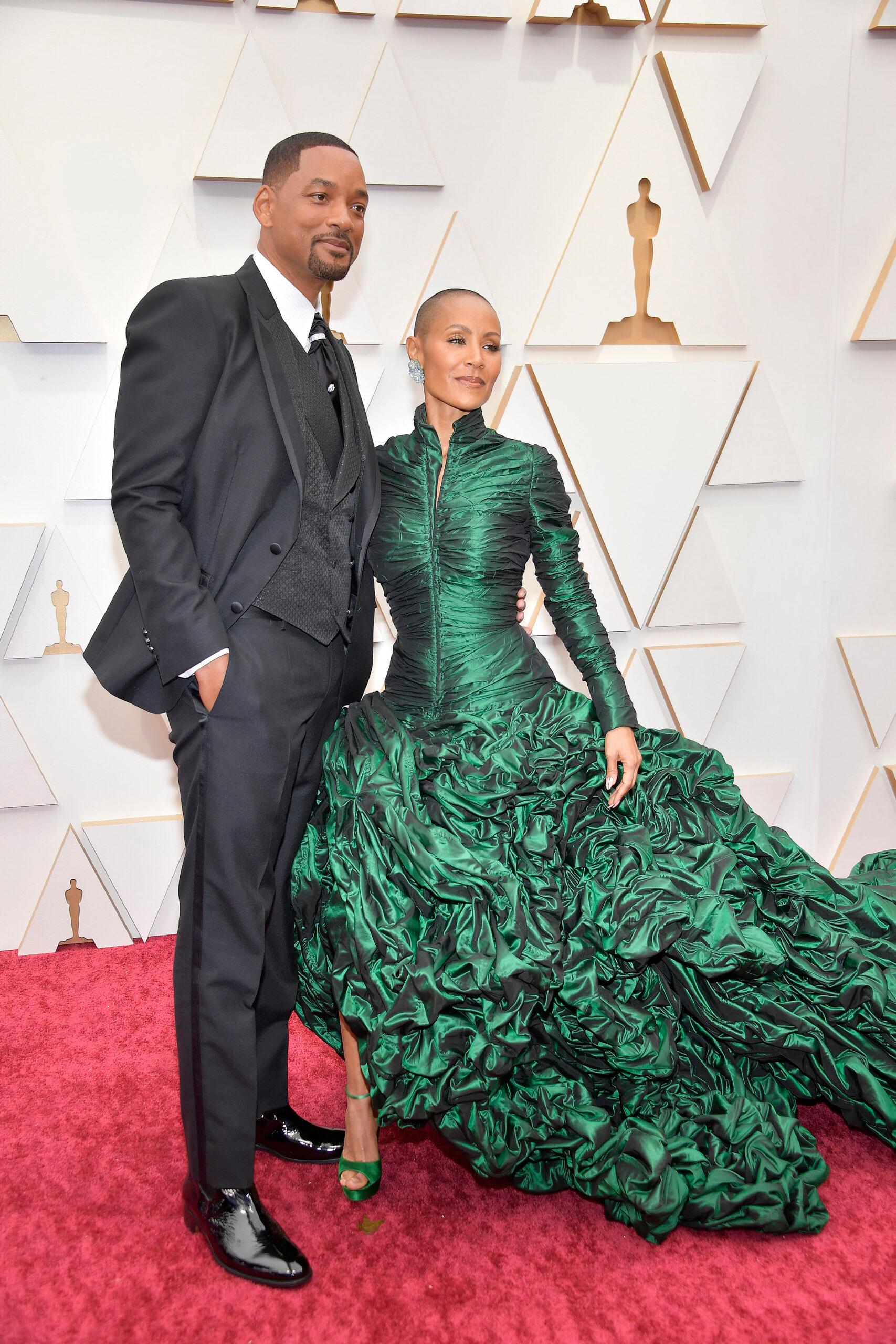 Following Jada's revelations, Will expressed his support for her in a statement to the New York Times. The "King Richard" star mentioned that her memoir, Worthy, had a profound impact on him, saying it "woke him up" to her "resilient, clever and compassionate" qualities he hadn't fully appreciated before.
He noted: "When you've been with someone for more than half of your life, a sort of emotional blindness sets in, and you can all too easily lose your sensitivity to their hidden nuances and subtle beauties."
About The Author
mojjo