Fans Call SZA A 'Liar' For Denying Getting A Facelift And Nose Job
November 6, 2023
Fans have taken to social media accusing SZA of lying about not getting cosmetic surgeries.
The singer recently criticized the rumors about her alleged facial touch-ups and called them "high-key offensive." She spoke about hearing "crazy s—" about herself and wondered why fans would rather believe social media.
During an interview, SZA spoke about using hypnotherapy and other methods to manage her emotions, which can be overwhelming. She also opened up about feeling boxed into the R&B music genre and trying to make music that represents her in a "full spectrum." 
Fans Call SZA A 'Liar' For Denying Plastic Surgery
SZA's interview with the Wall Street Journal has gone viral on social media, especially X (formerly known as Twitter), but for some concerning reasons. Fans have called out the "Snooze" singer for lying about getting plastic surgery done on multiple parts of her face, especially her nose and chin.
A segment from her interview with WSJ went viral on X, with a quote from SZA about the rumors about her nose and teeth surgery. 
cmon https://t.co/CL7D3Fyyhy pic.twitter.com/x3wjGuJgWj

— rxmsxy (@rxmsxy) October 30, 2023
In response, one fan tweeted two pictures of the singer as a before-and-after comparison of the "changes" she's allegedly made over recent years. They captioned the image, "cmon," and the post has now gathered over 11.8 million views on the app.
More quotes and comments insisted that SZA was lying about the facial surgeries she had had. 
One tweet read, "Some people are so delusional, they believe their lies are true. She's one of them."  Another person commented, "SZA been a serial liar like it's so funny and lowkey concerning."
A third person wrote, "If it ever came down to a lying competition, I will never wanna go up against SZA."
SZA Discusses The Criticisms She Faces For Her Looks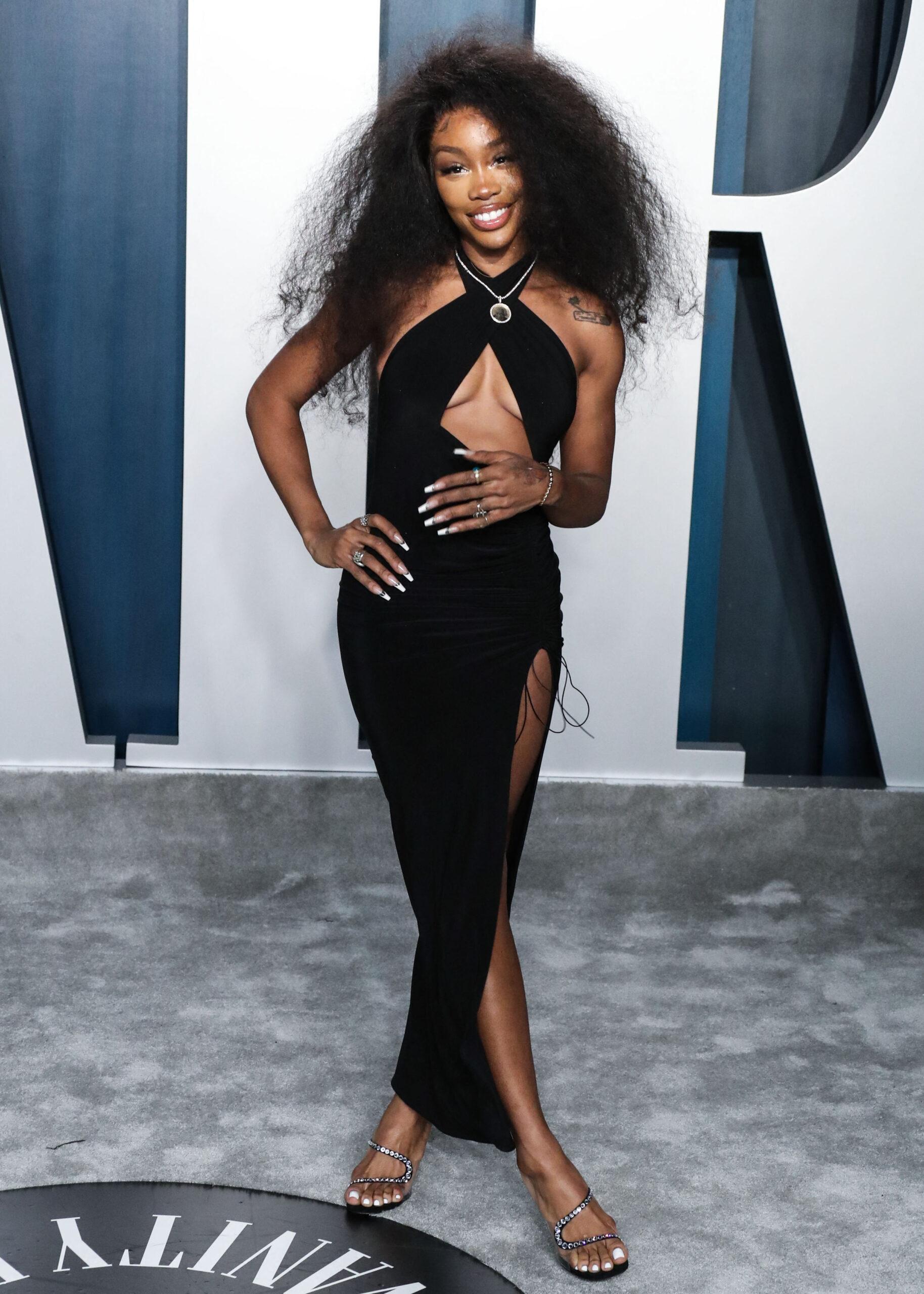 During the interview, SZA opened up about the significant attention on her face and body. They brought up questions like "Does she really hate cake?" And "Were those freckles painted on?" The "Open Arms" singer said the rumors are "low-key offensive. Not low-key, it's high-key offensive."
However, SZA seemed confused as to how to address the attention on her body. She said, "But what am I supposed to do? Post a debunking thread? That's crazy." She suggested to her interviewer that the attention is "part of her fans' overfamiliarity."
SZA said, "You would rather believe the TikTok thread. You would rather believe whatever Twitter thread; you could just google yourself and figure out. There's clear instances when I talked about my freckles. I hear crazy shit about myself. I heard I had a facelift, I heard I had a nose job, I heard my teeth were fake. Now do I need to go out and get a nose job because you all made me feel like I need one?"
SZA Says She's Undergone Hypnotherapy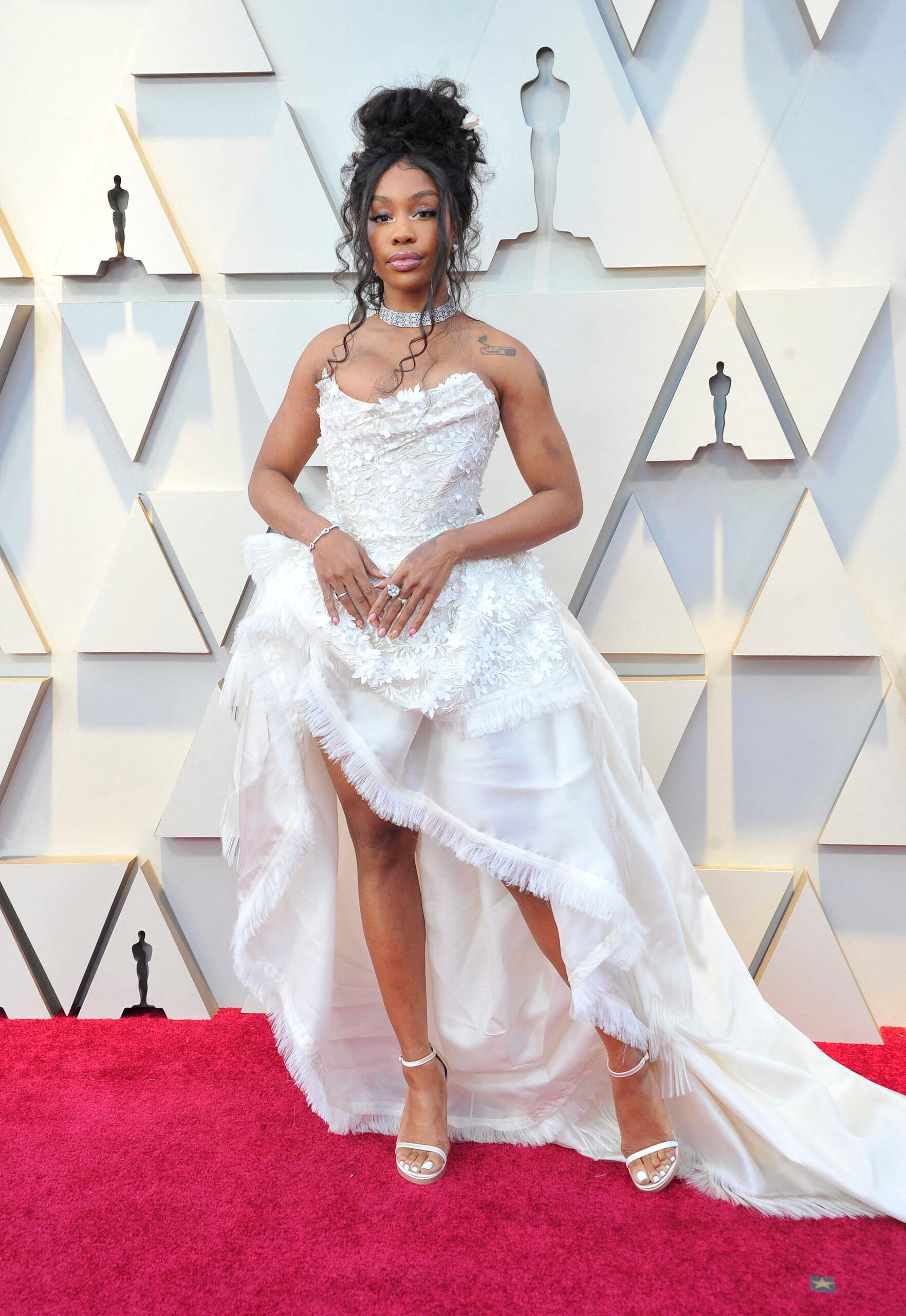 SZA's music famously evokes powerful emotions from fans worldwide, which the singer says is a part of her. The "Snooze" crooner spoke about feeling her emotions strongly and seeking professional help. She's reportedly explored treatments like hypnotherapy, talk therapy, acupuncture, and a psychiatrist.
SZA shared an experience of a practitioner who gave her lessons on "how to box breathe" on four counts. She said, "After I had box breathed myself for three months and didn't get better, I called her in a f—– frenzy like, 'I'm about to commit myself to an institution today, I need help!'"
However, when the singer asked the woman what form of therapy she practices, she revealed that she wasn't an actual therapist. SZA stated, "She was like, 'I don't have a clinical form of therapy because I'm not a licensed therapist, honey. I thought you knew that.' It turns out she was not a board-certified therapist. She was a f—ing life coach."
SZA Talks Being Boxed Into The RnB Genre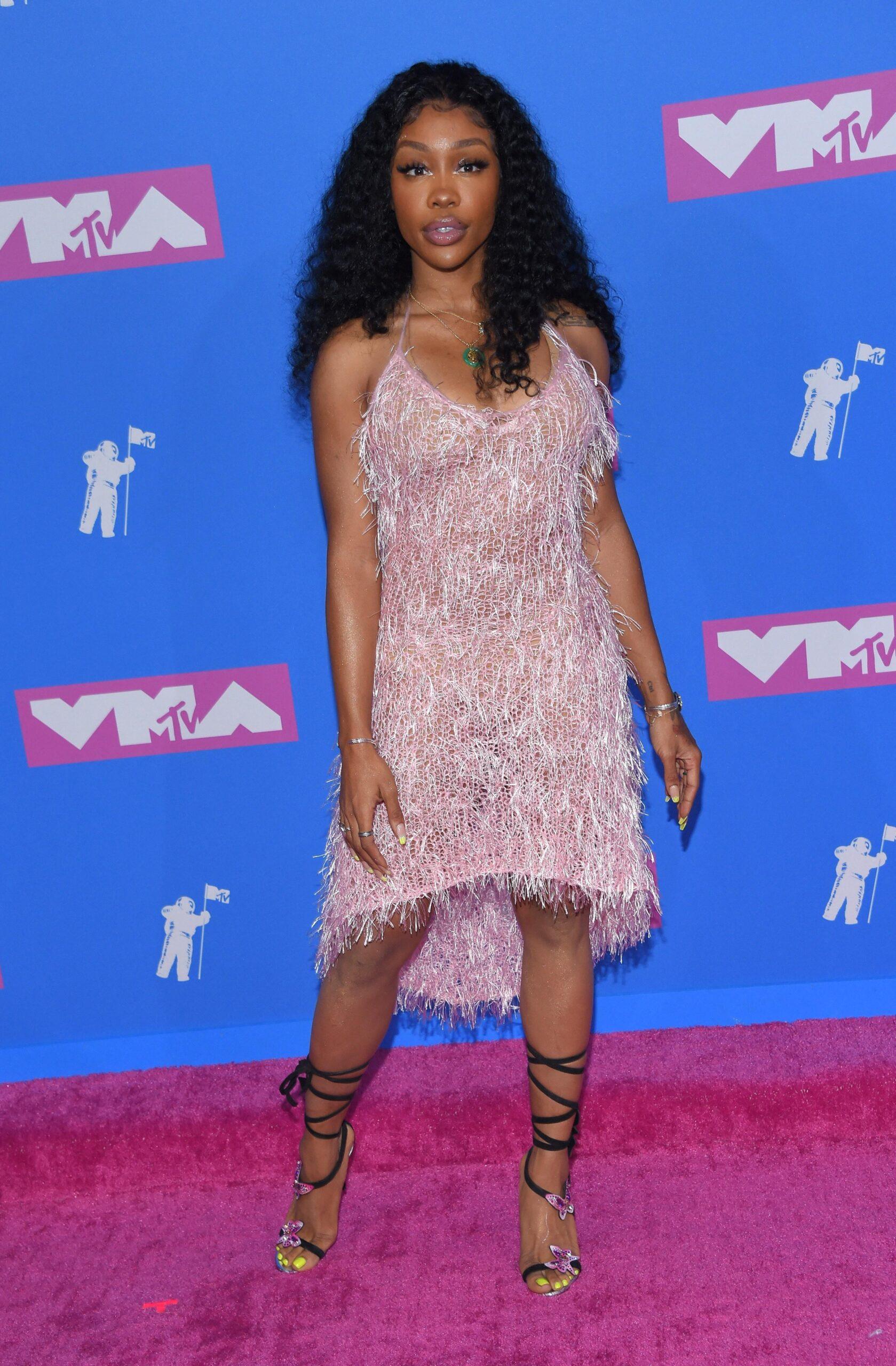 The WSJ interview also explored how SZA has fought being relegated to the R&B musical genre. The "All The Stars" singer and the interviewer discussed how multiple blogs classified her music as R&B at the early stage, which has famously happened to multiple Black female singers.
SZA spoke about how this classification confused her because she likes rock and alternative music, which has influenced songs from her two albums. She said, "I don't want to push the R&B audience away. I also don't want to not be allowed to be who I am in a full spectrum."
Terrence Henderson, the president of SZA's record label TDE, also had some input about the R&B classification. He said, "From what I saw, no matter what happened, they're going to place her in this category. So we can't even focus on it. If you look at the first song we dropped off of Ctrl, it was 'Drew Barrymore,' which was more alternative than R&B."
About The Author
mojjo