Fans Believe Matthew Perry's Final Posts Were A 'Call For Help'
October 29, 2023
Matthew Perry's final social media posts had his followers worried for him for the past week leading up to his death.
The star shared a series of cryptic photos and captions, which included several Batman references and bat-signal images that fans now believe were a cry for help.
Perry was found dead on Saturday from an apparent drowning after reportedly playing a game of pickleball. The actor was 54 years old.
Matthew Perry's Final Posts Had Fans Worried A Week Before His Death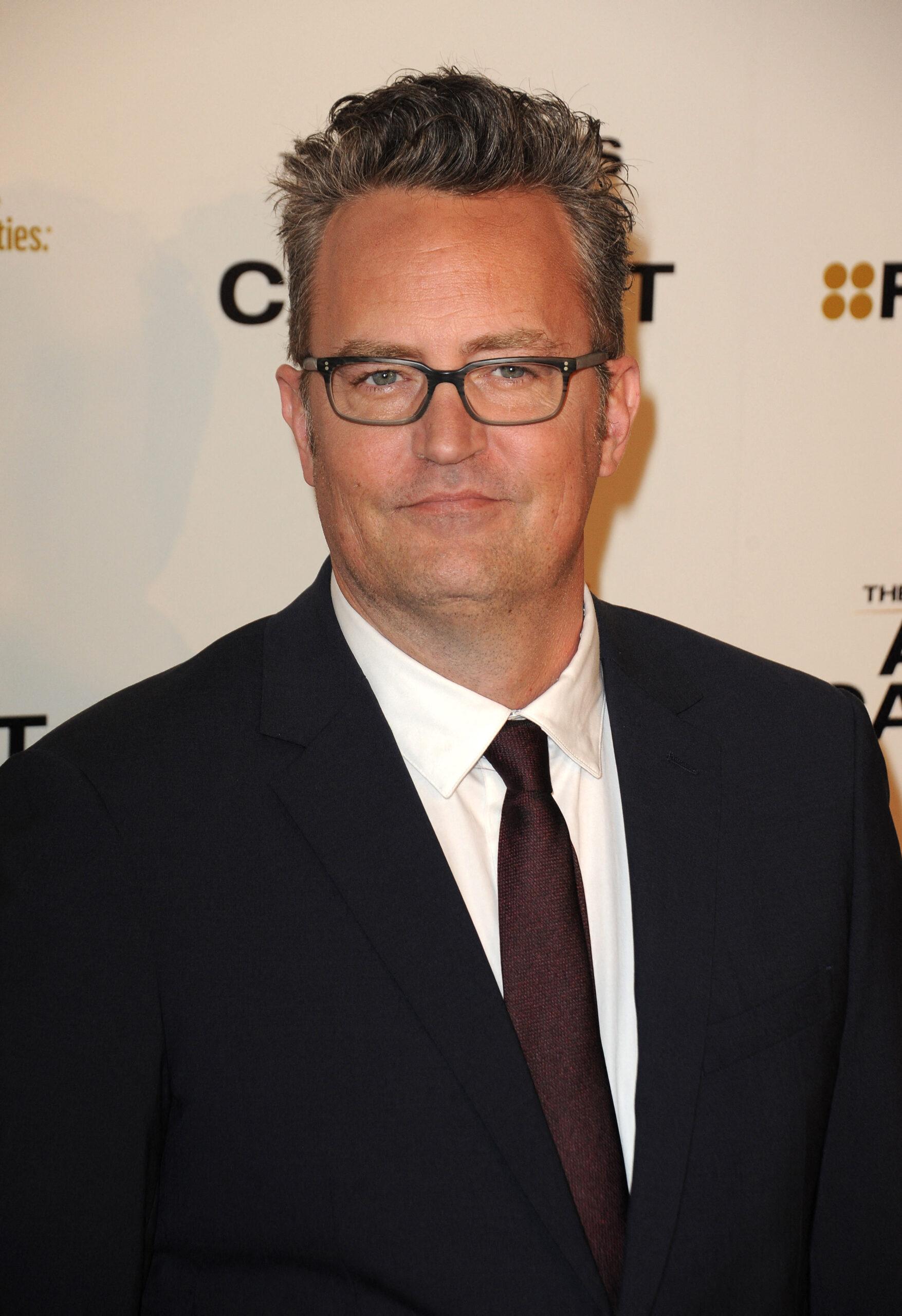 Perry's shocking death has ignited an interest in the actor's last posts on social media, which were heavy with Batman references.
Despite the Halloween season making it fitting to post such images, comments from the posts he made days ago show that fans still expressed concern for Perry's well-being.
On October 17, Perry shared a video featuring a preview screen of Robert Pattinson's "The Batman" movie. The clip was accompanied by the caption, "No need to worry everybody, I've got the streets tonight."
Two days later, Perry shared another image of a huge bat logo emblazoned on a wall with red lights. The post's caption read, "Sleep well everybody, I've got the city tonight -Mattman." 
"Mattman" is an amalgamation of his first name, Matthew, and Batman. 
A third post featured a photo with a message that read, "Batman plays Pickleball." He captioned it, "WTF," and then later added in the comment section, "Rest easy. I'm on a tall building."
These photos and messages seemed fun and playful at the time, but fans were already showing concern, with one asking, "Does anybody know if there's a reason why he's posting so much about Batman?"
Things Get More Cryptic
On October 23, Perry shared a video with a message that had fans' alarm bells ringing.
The actor posted a clip showing a hand placing what seemed to be three cranberries or purple grapes on a table. He captioned, "This is what I've had to eat today. I'm Mattman."
Fans at the time questioned the meaning behind the message, with many asking if he needed help or was in trouble.
One wrote, "I hope everything's ok with you my friend," while another commented, "Just checking (you're) ok? Big hug from Ireland."
A particular comment noted that the video was so cryptic that it would one day be the subject of "conspiracy theories." And it would seem the comment has come true, as many fans have already begun building theories around the video, linking it to his death.
A person wrote, "I really feel something is wrong with this video. Again, the hand does not seem right to me. Maybe I just have to (sic) much solitude this weekend. I've watched it so many times and it's a creepy hand/nails. And noises. And again, no disrespect. Truly."
Another fan made a chilling connection between the cranberries in the video and the passing of the lead vocalist of the music band The Cranberries in 2018. 
Dolores O'Riordan was found dead in her bathtub from a drowning caused by alcohol intoxication.
In another post from six days ago, Perry shared the image of a pumpkin carved with the bat signal and captioned it, "Do you know what I mean?"
That same day, Perry also shared a video of a sky with just the moon illuminating the night. He captioned the post, "Do you understand what I'm trying to tell you? – I'm Mattman."

These odd captions and Batman references worried fans at the time, and with his death confirmed, many theorize that the actor was sending out a "distress call" in his very own subtle way.
A fan wrote, "Seeing this after he passed and the signs were definitely there, rip Mr. Bing."
Matthew Perry Found Dead In His Backyard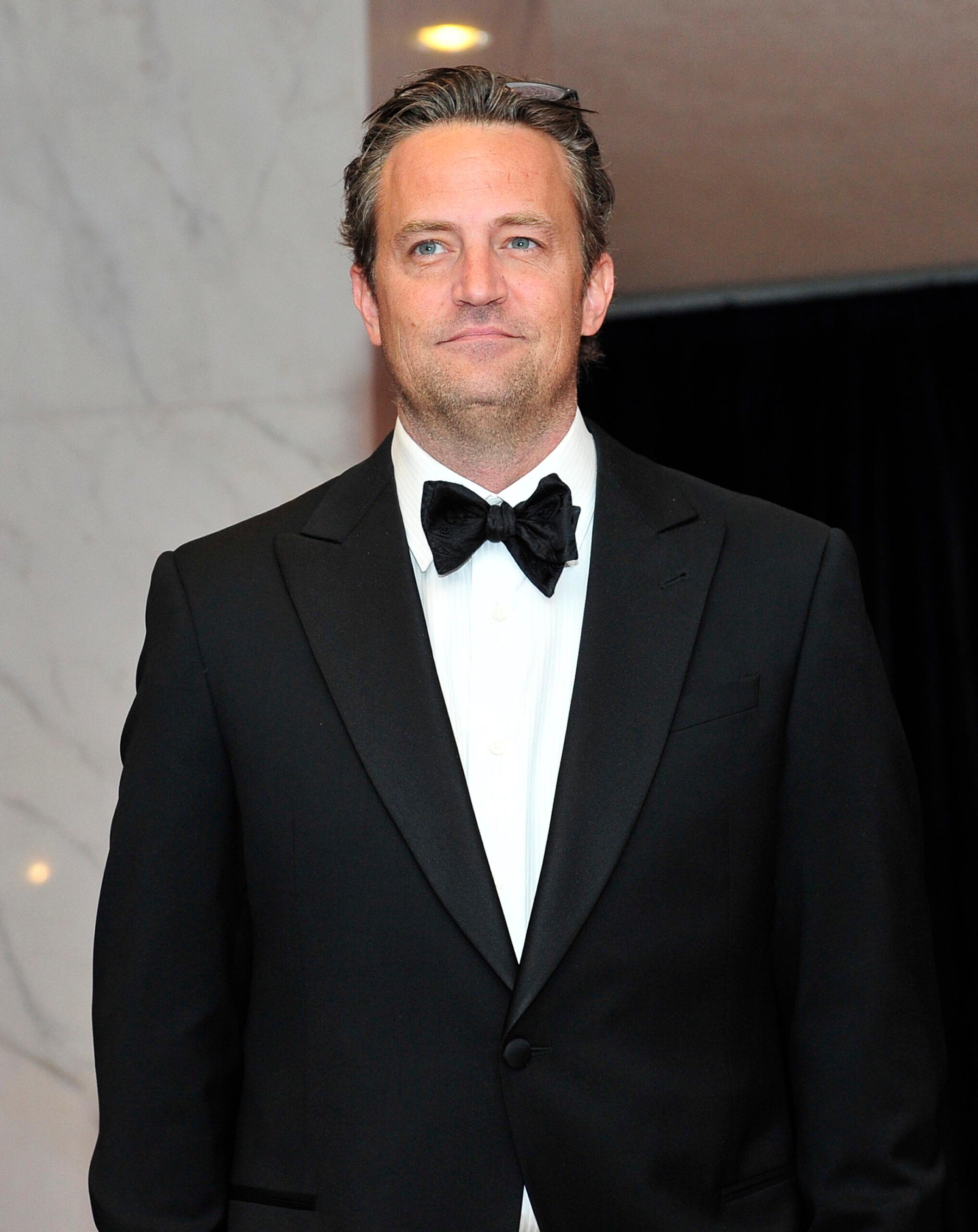 Perry sadly passed away at the age of 54. A dispatch audio obtained by The Blast confirmed the call from inside his home was reported as a "drowning." 
Perry was reportedly playing a 2-hour game of pickleball, during which he sent out his assistant on an errand. On returning, they found him unresponsive in the tub and proceeded to call 911.
In the audio, dispatchers can be heard advising the paramedics of what was happening at the location. At the moment, it is unclear if the 911 operator guided his assistant to attempt CPR.
Perry's unfortunate passing has been felt around the world, with thousands of tributes pouring in for the talented actor from celebrities and fans. 
He will always be remembered for his iconic performance as Chandler Bing in "Friends."
About The Author
mojjo