Fans Beg Dua Lipa To 'Floss' After THIS Close-Up Of Her Teeth
October 29, 2023
Fans have trolled singer Dua Lipa after she posted a cryptic picture on her social media page.
The photograph featured Lipa posing with a key between her teeth. Following the post, some fans pointed out that Lipa had plaques between her teeth and asked her to floss.
In the meantime, it is believed that the cryptic photo was Lipa's subtle way of hinting that she plans on releasing new music soon.
Dua Lipa's New Pic Gets Attention For The Wrong Reason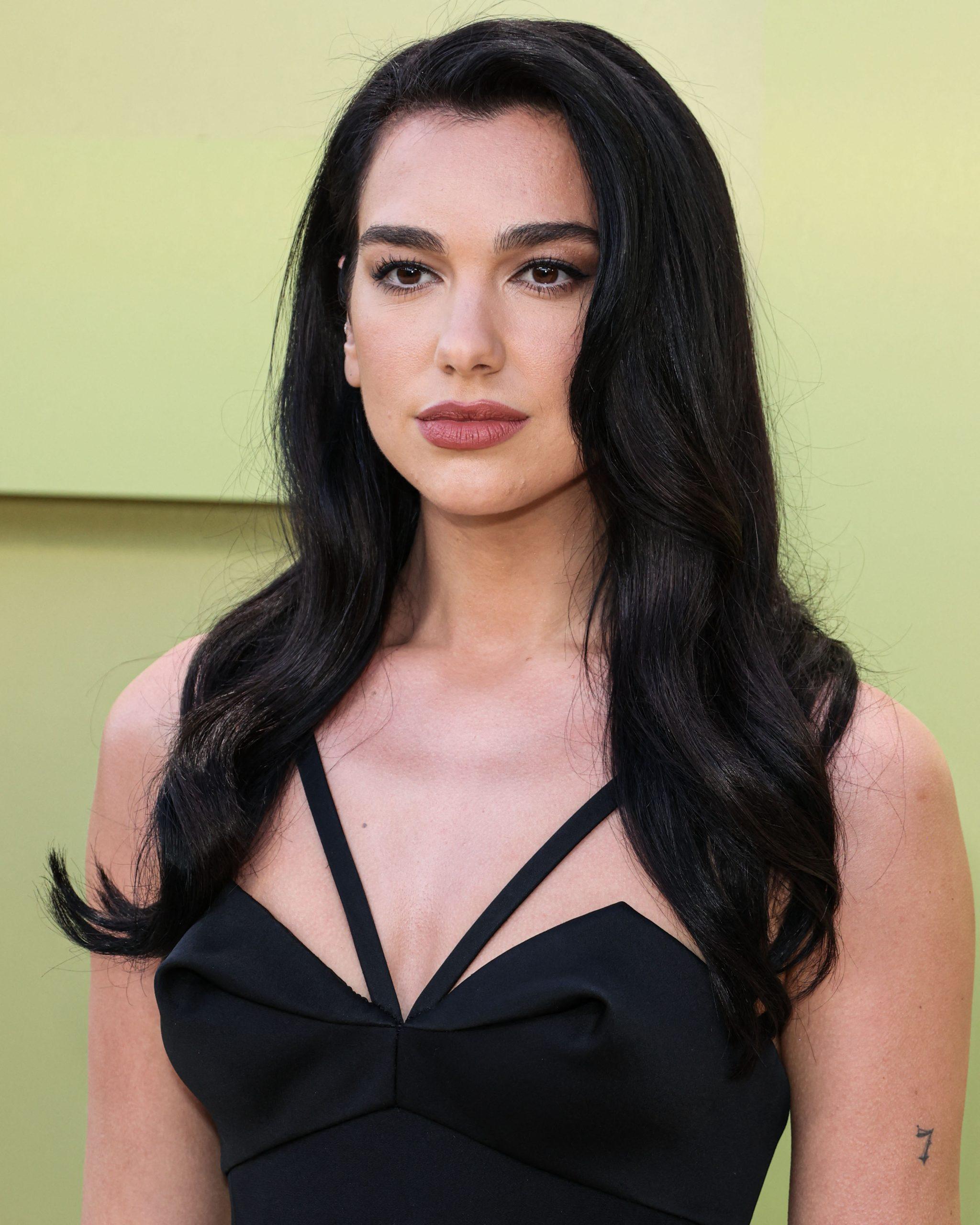 Lipa most likely did not expect her fans to be fixated on her oral hygiene when she shared a cryptic close-up photo on X (formerly known as Twitter).
In the photo, Lipa's teeth were on full display, tightly gripping a gold-colored key.
While the picture has been touted as a message heralding the debut of a single, some fans have instead turned their attention to what appears to be plaque on her teeth.
Many of them offered their unsolicited advice by asking the singer to practice more dental care and wondered how she let an unflattering photo of herself be posted.
One fan said, "This is crazy like why wouldn't they photoshop the plaque out," in response to a comment saying, "Girl Please Floss."
"Lmao, I'm dead cuz why was (that) the first thing I did was zoom into them gums too," tweeted another.
Girl please floss https://t.co/rQxUrDnB5u

— Jay (@highluronicacid) October 27, 2023
Meanwhile, others tried to defend the singer, saying that the coloring on her teeth wasn't caused by plaque.
A person claimed, "The yellow color is actually coming from the key she's biting. It's metal, so it's reflecting the lighting."
A third individual said, "Omg stop bashing popgirls for being 'human.'"
Dua Lipa's Upcoming Music Project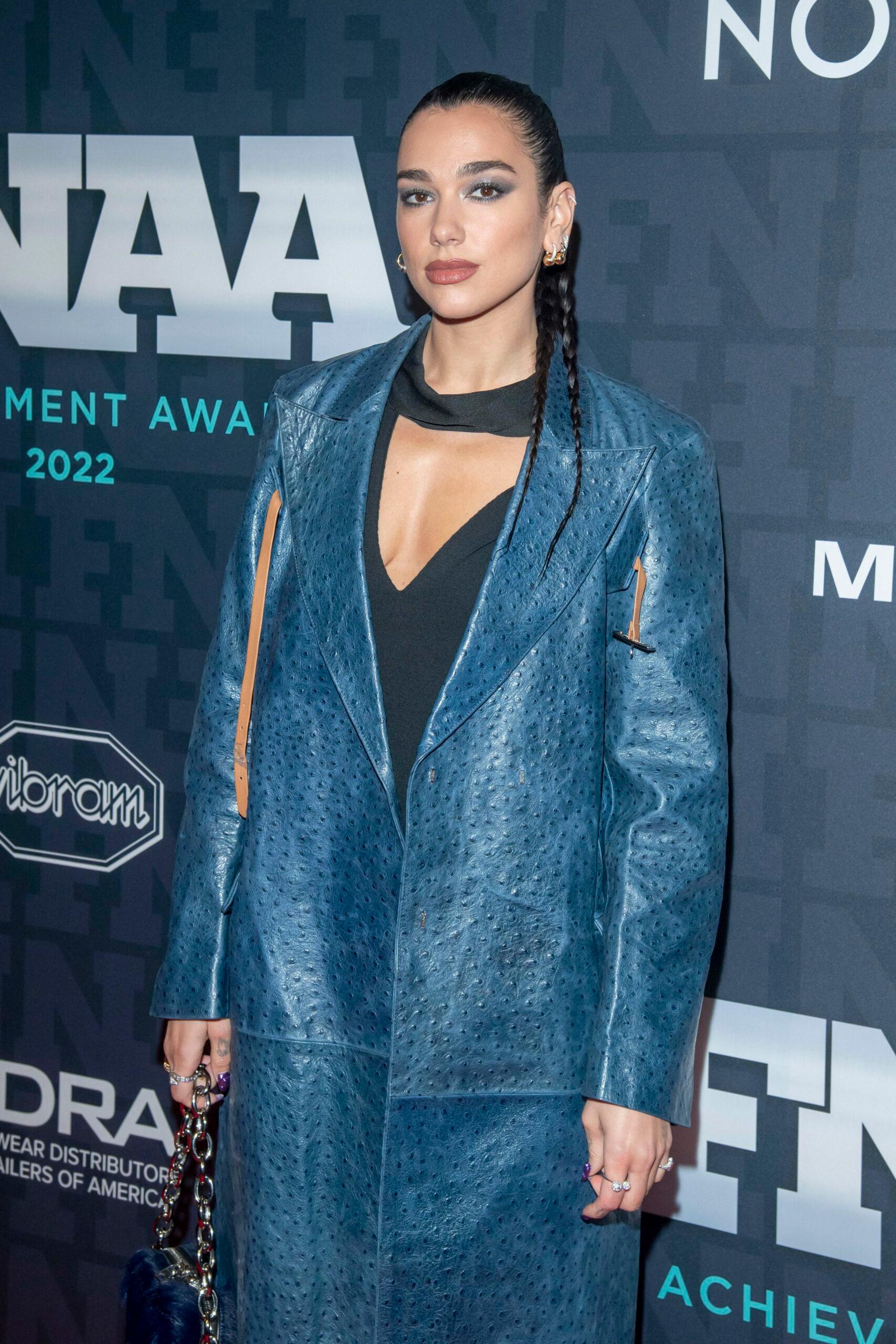 If Lipa's post was truly about imminent music from her, there is no idea as to when she would be dropping it. However, it's most likely that the song will be a part of her upcoming album, set to debut sometime this year.
The project will see Lipa try out a new sound that fans aren't used to, although at its core, it would still be pop.
Additionally, the singer also chose to work with a smaller group of songwriting collaborators, with one of them being rumored to be Kevin Parker of the Australian psych-rock band Tame Impala.
"The album is different – it's still pop but it's different sonically, and there's more of a lyrical theme," Lipa said, per NME. "If I told you the title, everything would make sense – but I think we'll just have to wait."
Dua Lipa Recently Shared A Suggestive Bathroom Selfie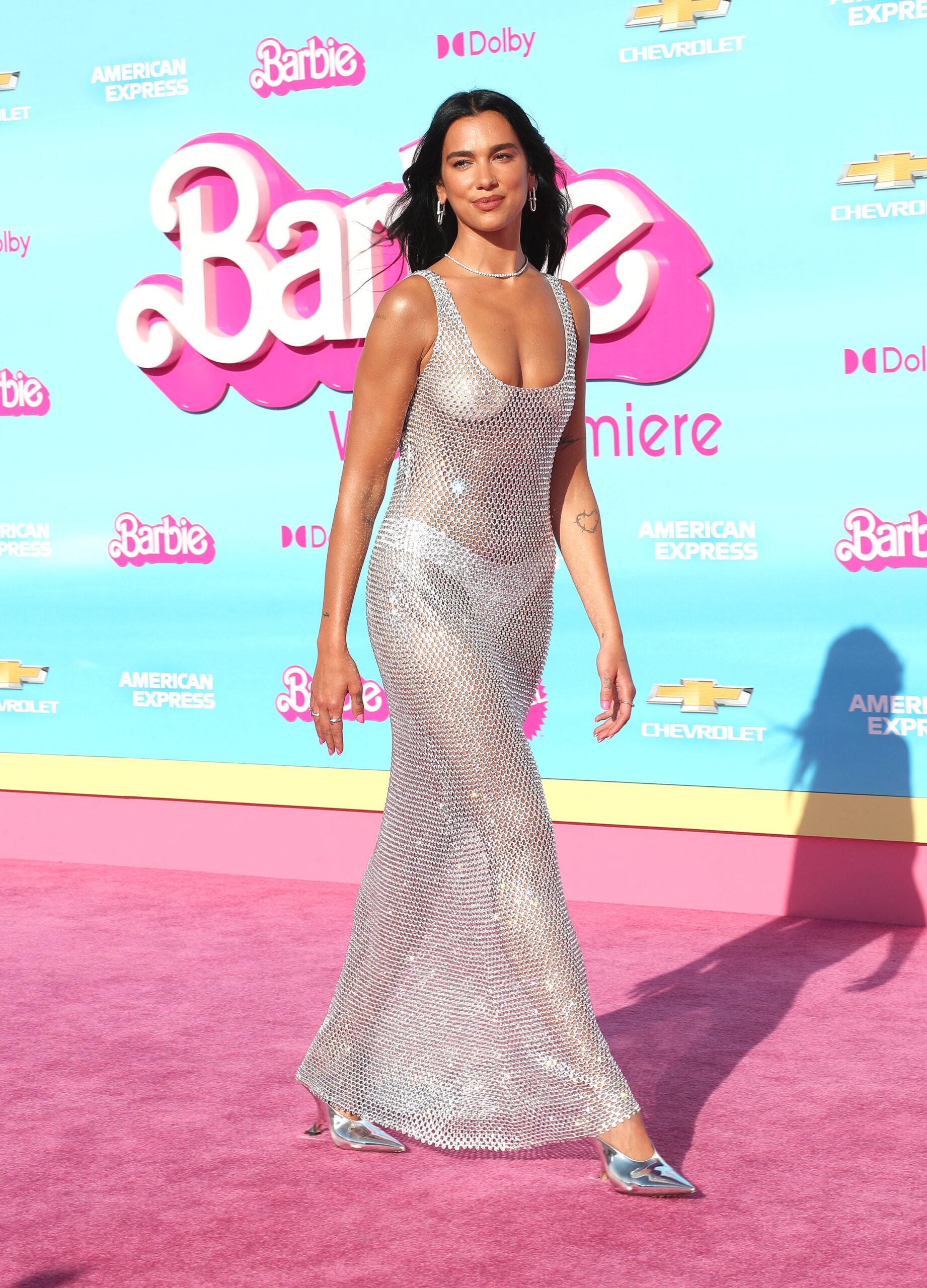 Away from her career, Lipa's personal life recently took the spotlight after sharing a bathroom selfie sometime in July.
The shot appeared to include a racy element: handprints on the steam-covered glass door of the bathroom. Some fans immediately speculated that Lipa had engaged in an intimate session before sharing the photo on social media.
A few days prior, she had shared several revealing shots of herself, which she took during a getaway with her boyfriend, French filmmaker Gavras.
The two were visiting the Greek Island of Sifnos and had fun surfing and tanning in the sun. They also shared a romantic moment captured in front of a traditional Greek house, both dressed in matching black attire.
Dua Lipa's Relationship With Romain Gavras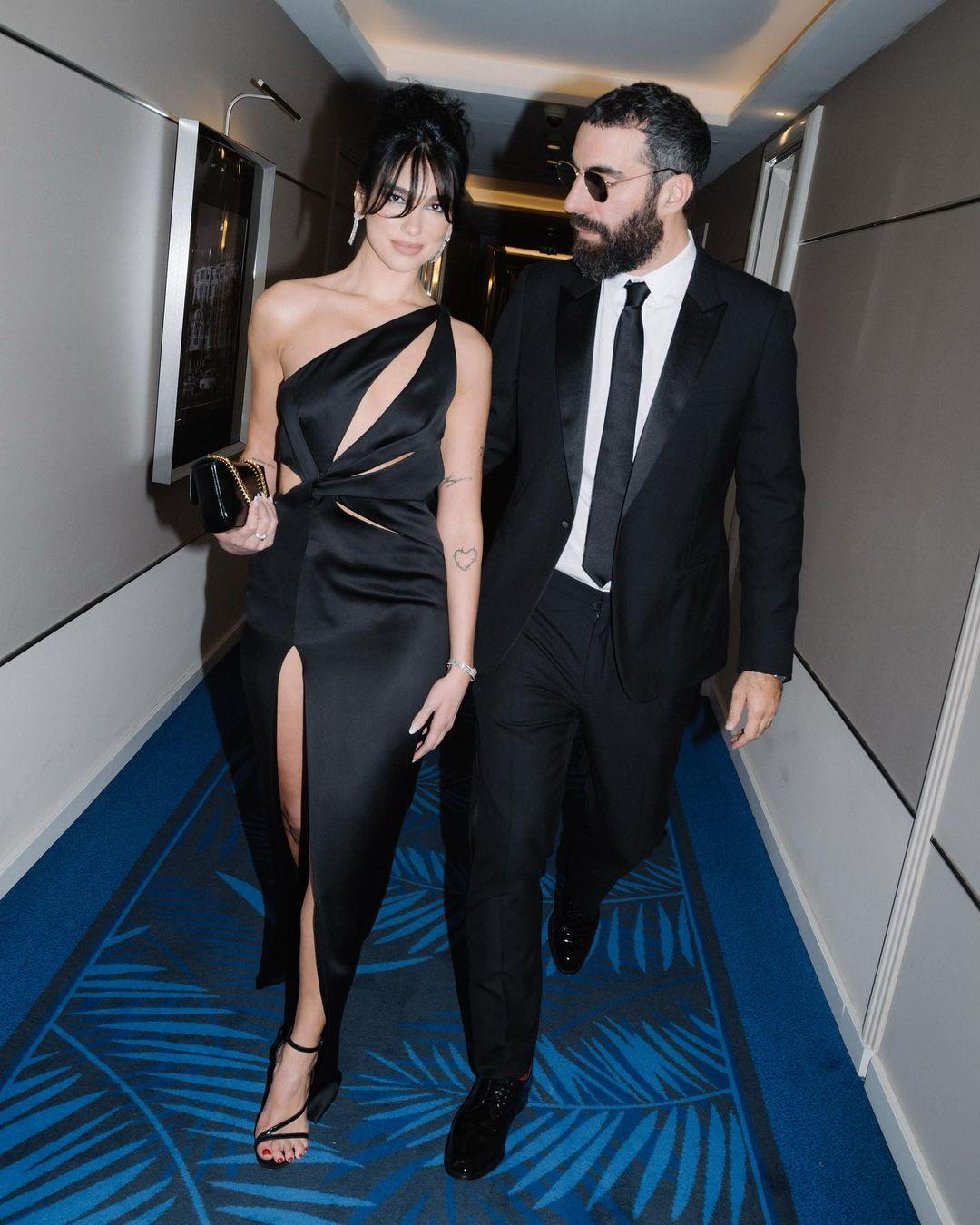 Speculations about a romantic involvement between the "Don't Start Now" singer and French filmmaker emerged in February when they were seen leaving a BAFTA after-party together, per People.
The following month, they were pictured with their hands intertwined as they left Saint Laurent's Paris Fashion Week show. They also attended the Cannes Film Festival on May 19 for the premiere of "Omar La Fraise."
Gavras has also appeared several times on Lipa's Instagram page prior to the singer recently wiping away all photos from it. On his birthday in July, she shared a cute message in French, "Joyeux anniversaireeeee bébé," which translates to Happy Birthday Baby.
Gavras is 14 years older than Lipa, 28. He previously dated Rita Ora back in 2020. Meanwhile, Lipa has dated a long list of stars, including Anwar Hadid, Trevor Noah, Isaac Carew, and Paul Klein.
About The Author
mojjo