Elvis Presley's Grandaughter, Riley Keough, Hit With Massive Tax Lien
November 9, 2023
Riley Keough is in Uncle Sam's bad books, as she has been accused of failing to pay thousands in state taxes.
According to legal documents obtained by The Blast, the State of California Franchise Tax Board filed the lien against Elvis Presley's granddaughter and her husband, Ben Smith-Petersen for owing taxes for the year 2021.
Riley Keough & Husband Slammed With Huge Tax Lien
In the filing, the lien reports Keough and Petersen failed to pay part of their 2021 tax bill of $68,116.50. The lien was placed against the couple's former Woodland Hills home and the state Tax Board warns that further interest and fees will continue to accrue until it's paid off.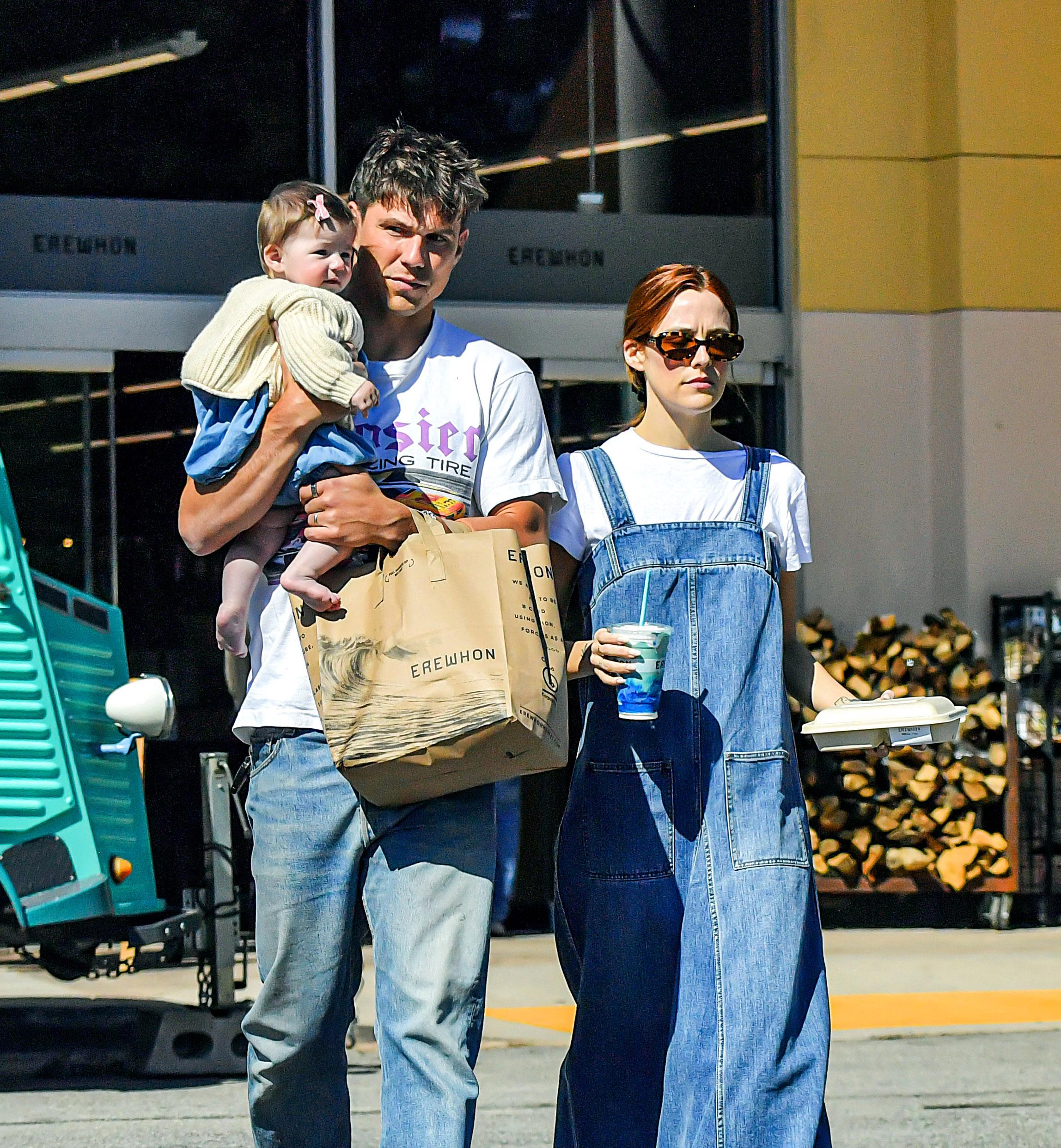 The granddaughter of Elvis Presley has had quite a thriving acting career that goes back to 2010, with her biggest role coming to light this year in Prime Video's "Daisy Jones & the Six." Keough played the lead role of Daisy Jones and her stellar performance earned her an Emmy nomination for Outstanding Lead Actress in a Limited or Anthology Series or Movie.
Aside from her growing career, the daughter of the late Lisa Marie Presley came into quite some wealth earlier this year when she was awarded the title of sole trustee of Graceland estate following her mother's passing.
But, with big money comes big taxes!
As we reported, after a controversial legal battle with her grandmother Priscilla Presley, both parties settled with Keough becoming the sole trustee of her mother's estate and the sub-trusts for her sisters, 14-year-old twins Harper and Finley Lockwood.
As part of the settlement, the "Logan Lucky" star became the owner of Graceland — the 13.8-acre Memphis, Tennesse estate formerly owned by Elvis — and Priscilla, upon her passing, will be buried at the Meditation Garden on the property. In addition, the famous matriarch will receive a lump sum payment from the Trust, the exact amount of which remains undisclosed.
Priscilla also took on the role of trustee for the sub-trust designated for her son, Navarone Garibaldi, Lisa Marie's half-brother. This sub-trust will entitle Garibaldi to a 1/9 share of the overall Trust.
The agreement also revealed the existence of a life insurance policy at the time of Lisa Marie's passing, the premium which would most likely be paid to Keough and her sisters. It probably amounts to quite some money.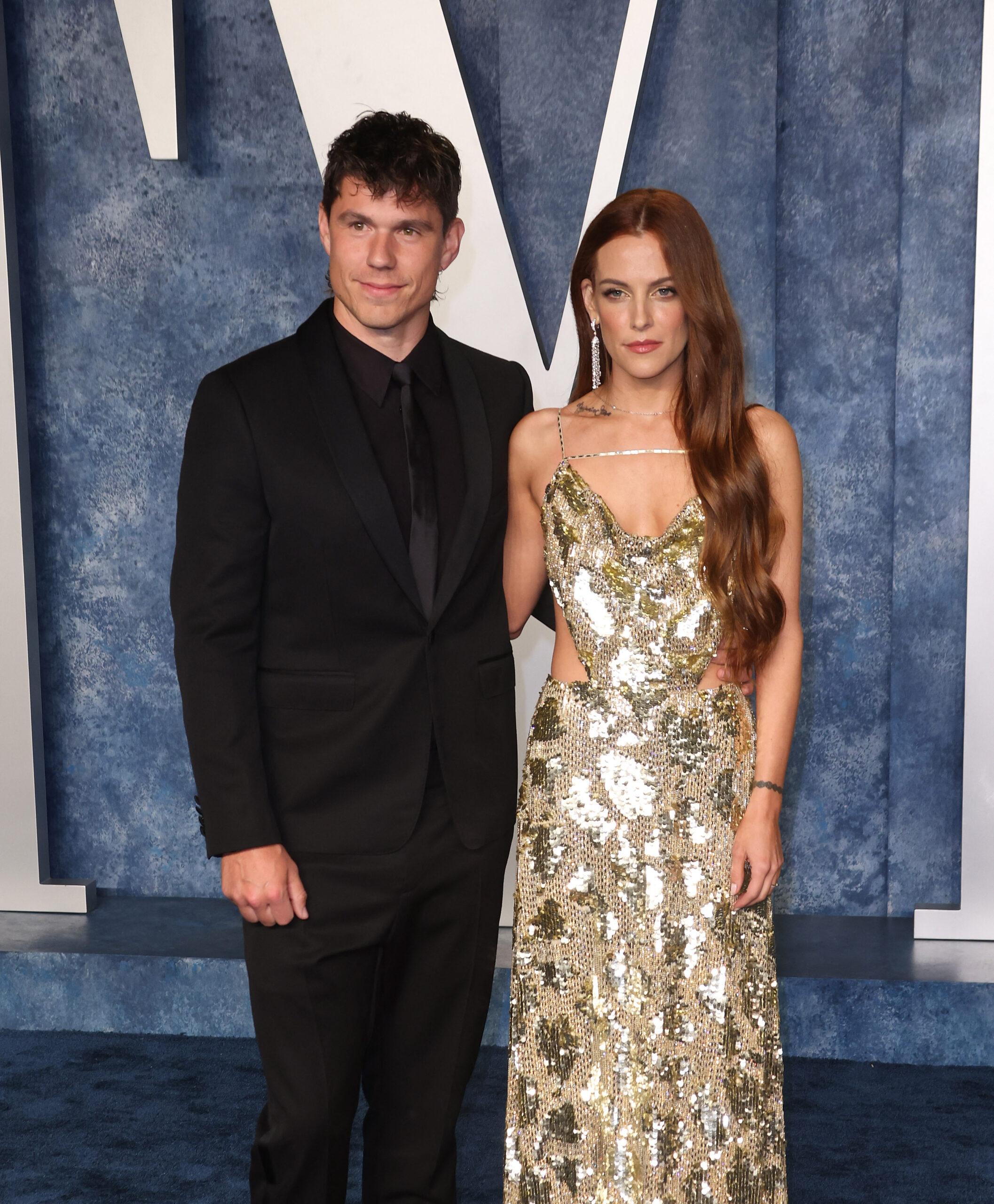 Riley Keough & Grandmother Priscilla Presley Settle Feud With Public Appearance
About four months after settling the Estate drama, Keough and her grandmother showed the world that there was no bad blood between them. They made their first public appearance during an October outing to Nobu, Malibu, joined by Keough's younger sisters Finley and Harper.
As seen in photos, the foursome enjoyed Sushi at the celebrity restaurant, with the matriarch reportedly footing the bill. Priscilla was all dressed for the outing in an all-black ensemble comprising a black bomber jacket over a polka dot top and matching black pants. Her granddaughter opted for a similar look comprising a long black robe coat and open-toe sandals.
Recall that the "Daisy Jones and the Six" actor previously opened up about her relationship with Priscilla despite their public legal battle. In an interview with Vanity Fair, Keough shut down rumors of a feud, admitting that "there was a lot of chaos in every aspect of our lives" due to Lisa Marie's death.
"Everyone was in a bit of a panic to understand how we move forward, and it just took a minute to understand the details of the situation because it's complicated," she explained of the situation. "We are a family, but there's also a huge business side of our family. So I think that there was clarity that needed to be had."
As for her relationship with her famous grandmother, Keough said, "Things with Grandma will be happy. They've never not been happy. There was a bit of upheaval, but now everything's going to be how it was. She's a beautiful woman, and she was a huge part of creating my grandfather's legacy and Graceland."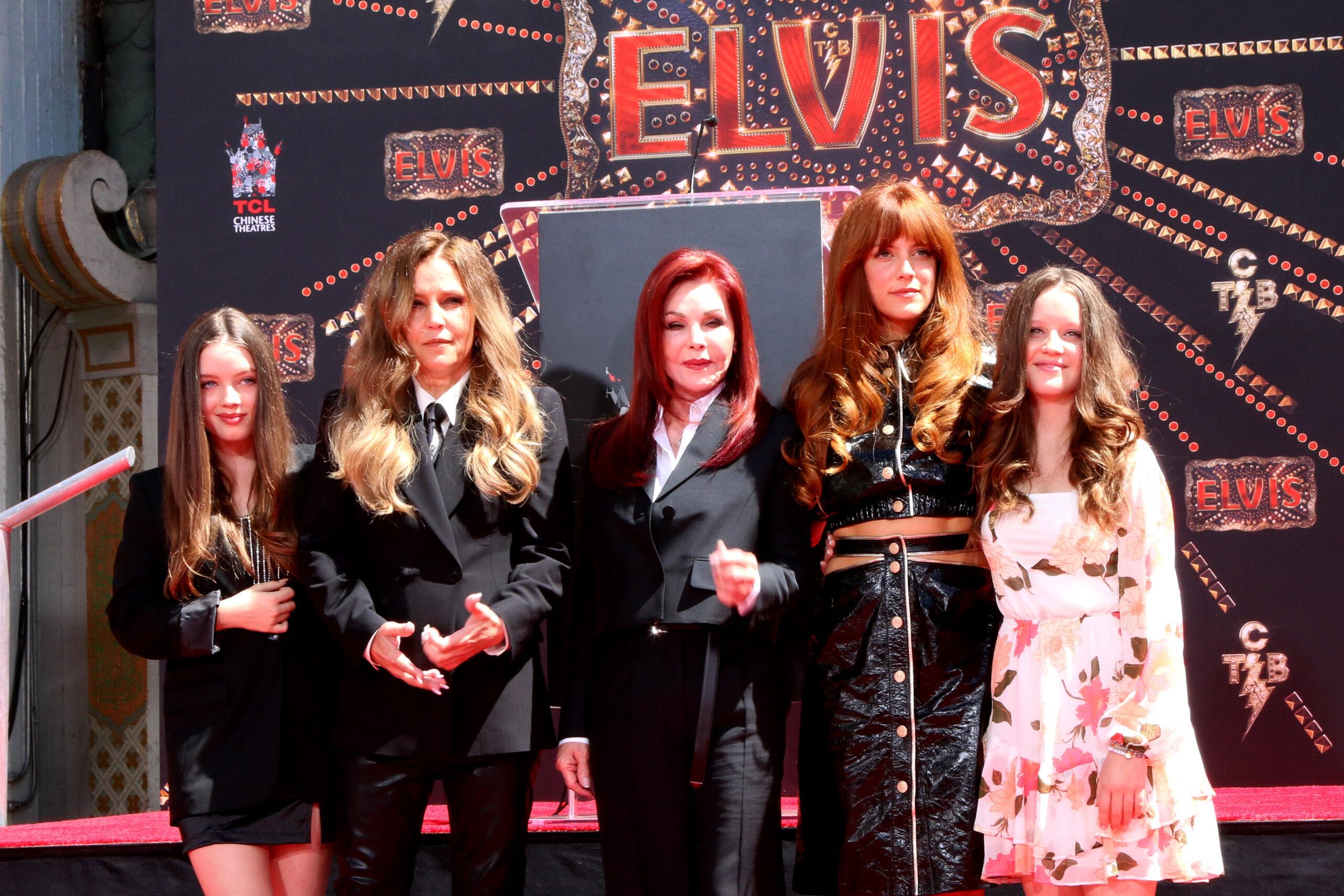 Priscilla shared the same sentiment about her granddaughter in an interview with The Hollywood Reporter, saying, "Riley is now the executor, which should be right, obviously, being her daughter. Riley and I are on good terms. We were never not on good terms. That was all publicity."
About The Author
mojjo