Elliot Page Gets Fan Cast To Play Elon Musk In Upcoming Biopic
November 12, 2023
Tesla founder Elon Musk has a biopic on his life in the works at A24, and movie fans are already split on the concept of a true-life project based on the South African-born billionaire.
But many seem to love the idea of casting talented trans actor Elliot Page to play Musk in the biopic. While some think the two men bear a striking resemblance, others see it as a means to taunt Musk, who has a very controversial stance on trans rights and the LGBTQ+ community.
Elon Musk Biopic From A24 Is In The Works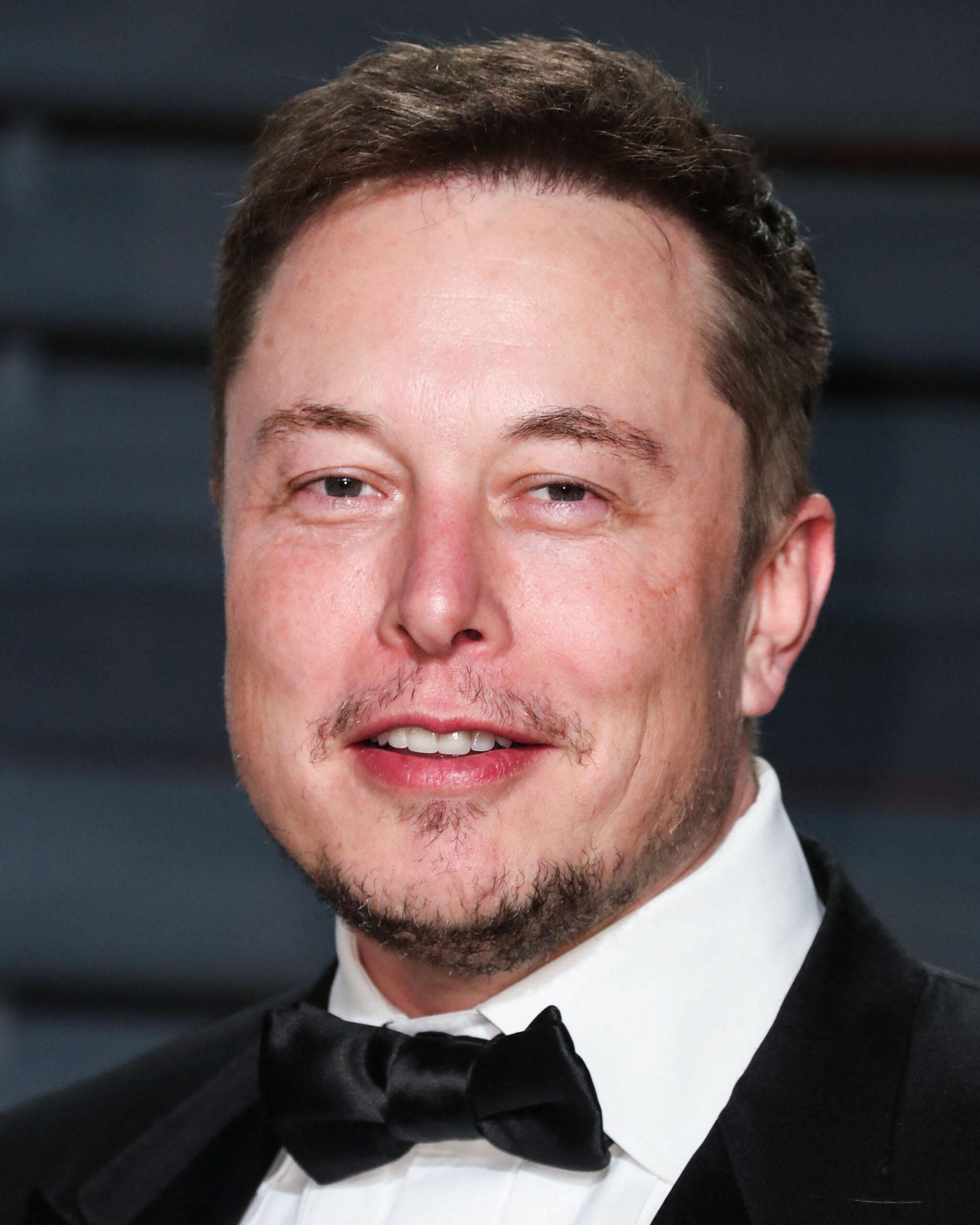 According to multiple reports, an Elon Musk biopic is currently in development at A24, and "The Whale" director Darren Aronofsky is set to helm the film project.
Variety reports that Walter Isaacson's authorized biography of Musk, which was released in September, will serve as the foundation for the biopic. Sources revealed to the news outlet that there was a heated competition over the adaptation rights to Isaacson's book by various filmmakers and studios, with A24 eventually winning.
Following news of the upcoming project, Musk acknowledged it on his app X, formerly known as Twitter, stating how happy he is that Aronofsky will serve as director.
He wrote, "Glad Darren is doing it. He is one of the best."
Besides his Oscar award-winning film, "The Whale," Aronofsky has directed other successful projects like "Black Swan" starring Natalie Portman and "Mother!" starring Jennifer Lawrence. He is known for his surreal approach to filmmaking, which tends to include psychological themes.
Fans Cast Elliot Page To Play The Tesla Founder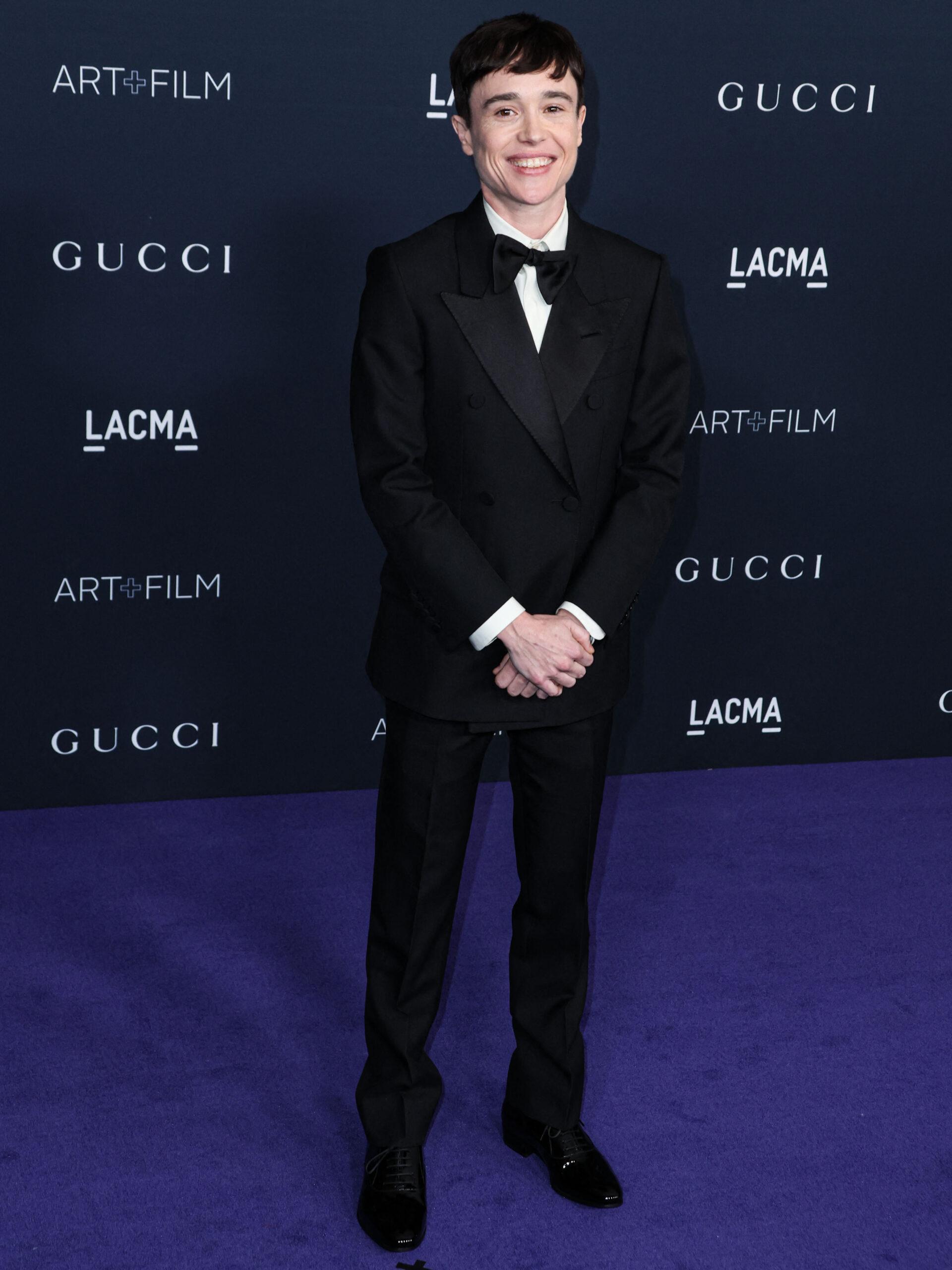 With the news of the upcoming Musk-related film project comes the question of who should play the controversial tech mogul. 
At the moment, and as far as X netizens are concerned, there's only one person qualified for that position, and it's trans actor Elliot Page. 
After a huge film account on the social media platform asked who should be cast as Musk, a user replied, "Elliot Page." The tweet has received nearly 50,000 likes and has over 1.6 million views. It also drew the attention of several people who agreed that Page should star as Musk.
One user noted a similarity between the pair, saying, "Oh s—! I can actually see that- that'd be great casting!
Another person wrote, "F—…..i know this is meant as a bit but Elliot could actually pull that off. Been a bit since he did comedy too and there would be some good comedy bits in there too."
Oh shit! I can actually see that- that'd be great casting! pic.twitter.com/6moLeQ1fKu

— Petirep (@Petirep) November 10, 2023
"Honestly, has the right bodytype for a young musk and is an incredible performer. Would absolutely do a banging job. Really like the idea," a third X user commented.
"Sure the irony of such a casting would be amazing, but you just know Elliot would crush the role too," a fourth person stated.
Although many were in agreement that Page should play Musk, others felt the actor was too "likeable" to portray the Starlink owner.
One comment read, "If it was a satire, sure. But Elliot is a fantastic actor and if the bio is a puff piece he would absolutely make Muskrat more relatable, simply because Elliot is good at his job."
Page is known for his starring roles in movies such as "Inception," "Juno," "X-Men: Days of Future Past," and many more. He also currently stars in the hit Netflix series, "The Umbrella Academy" as Viktor Hargreeves.
The trans activist is an Academy Award and a two Primetime Emmy Award nominee, so his acting skills are undeniable.
Elon Musk's Relationship With The LGBTQ+ Community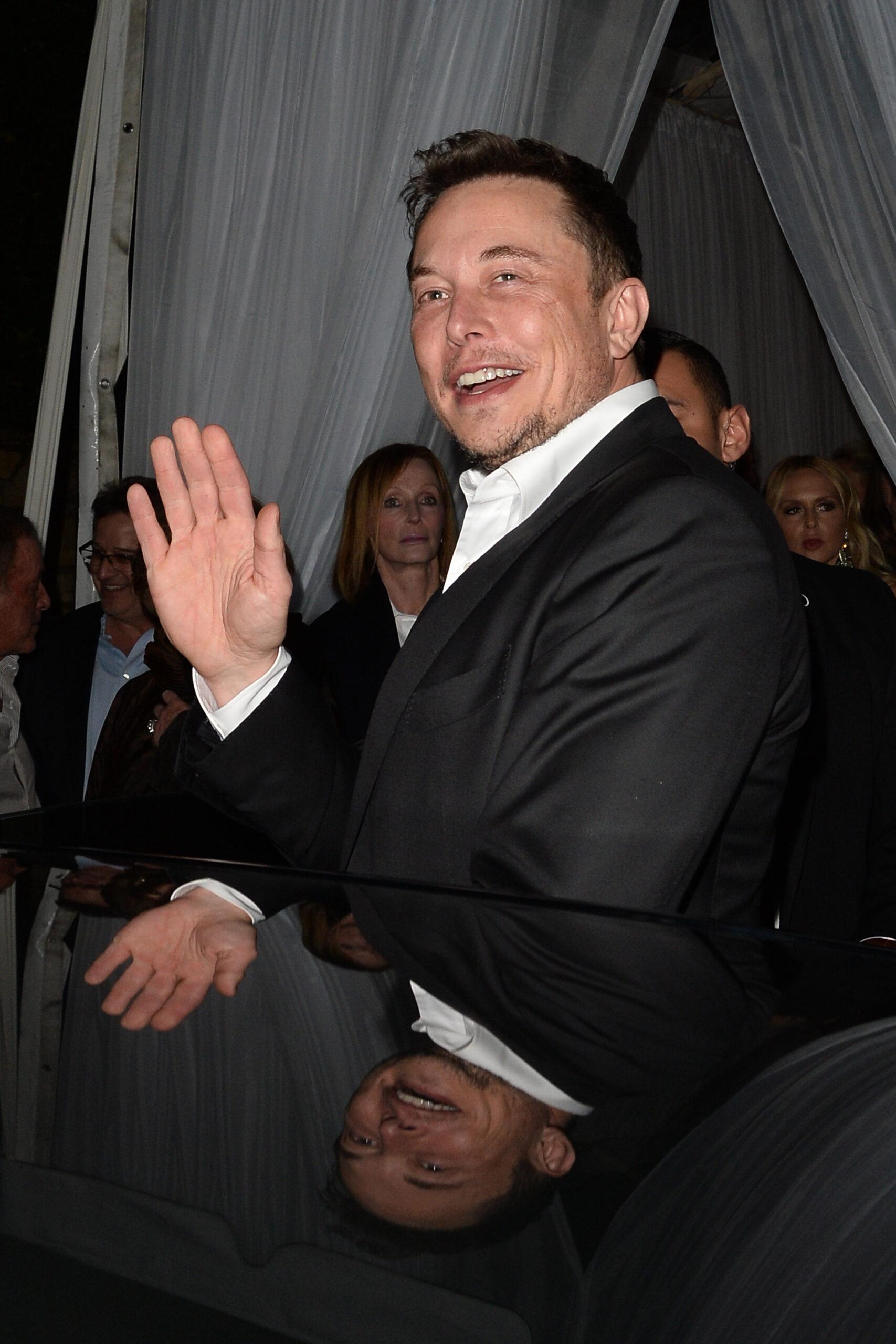 Over the years, Musk has fallen out with the LGBTQ+ community due to his controversial stance on issues relating to them, especially transgender people.
Musk has been caught on several occasions liking comments on his app that many consider to be transphobic and has also made some offensive remarks himself.
The X owner once stated that the word "cis" is no longer allowed on the platform and then recently tweeted that it is a slur. Musk said, "The word 'cis' is a heterosexual slur. Shame on anyone who uses it."
His comment was met with criticism, with many pointing out that the terms "cis" and "cisgender" are used to simply describe people whose gender identity fits their assigned sex at birth.
Musk also notably has a fractured relationship with his transgender daughter, Vivian Jenna Wilson, which he claimed in his biography that he tried to fix to no avail.
About The Author
mojjo