Donald Trump's Ally Mike Johnson Voted New House Speaker
October 26, 2023
A new speaker for the U.S. House of Representatives has emerged. Mike Johnson, who is a staunch supporter of the former U.S. president, Donald Trump, is now the new head of the house after winning with three more votes than was required.
He got 220 votes in total, with his nearest competitor, Democrat Hakeem Jeffries, coming in second place with 209 votes.
Prior to the votes, Johnson was tipped for the new position by Trump on his social media platform Truth Social.
Trump Ally Mike John Emerges As New House Speaker With 220 Votes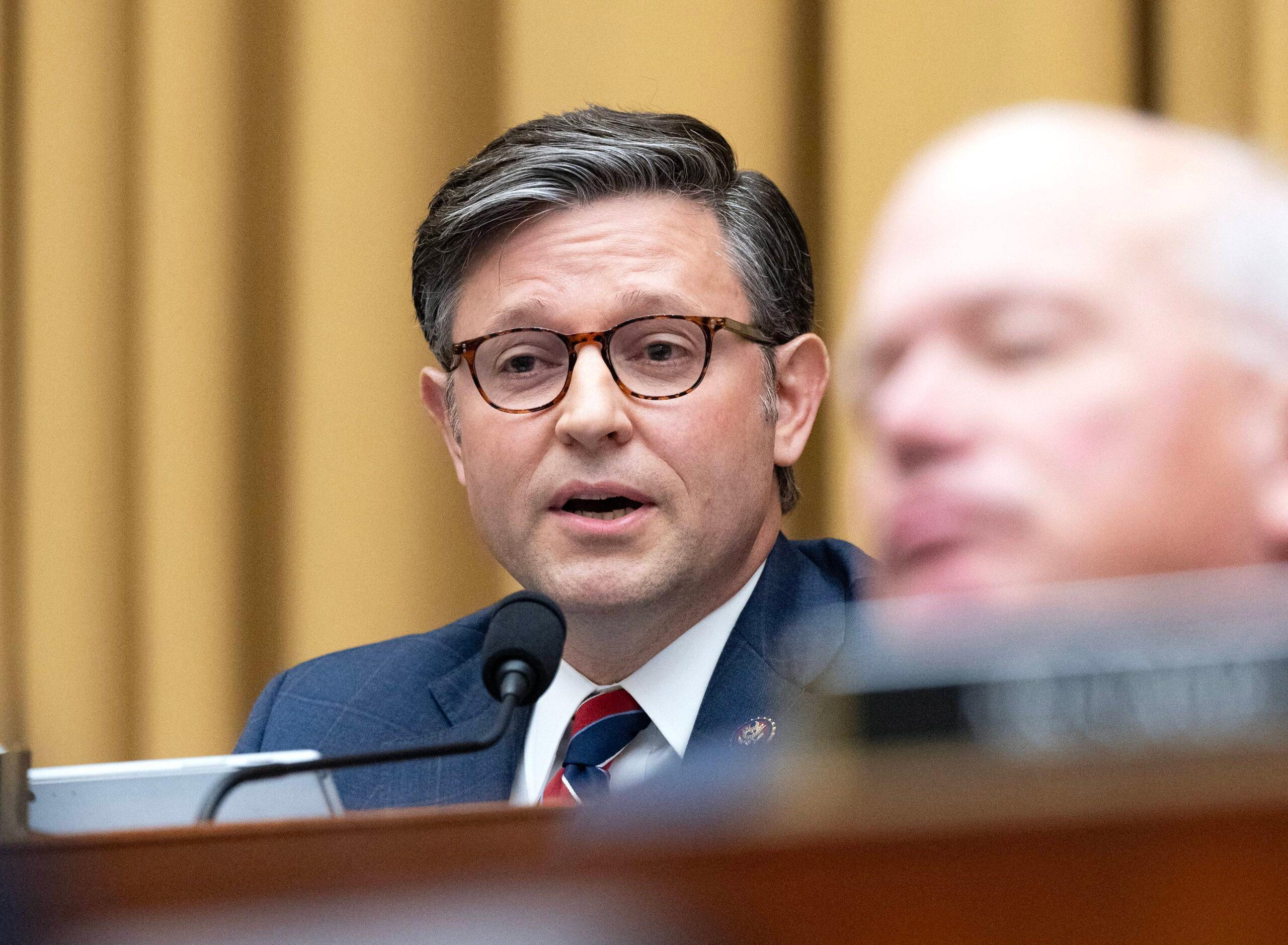 Per new reports, Mike Johnson, who is friends with former U.S. president Trump, has been named as the new House Speaker.
It comes after the removal of Kevin McCarthy over three weeks ago. McCarthy was supposedly removed because of internal conflicts among the Republicans. This left the House of Representatives in disarray as various groups fought to gain control of the gavel.
The situation has now ended with Johnson winning 220 votes as against the 209 votes for Democrat Hakeem Jeffries. He emerged the victor with three more votes than the required quota. In addition to that, he also won the position without losing any of the GOP votes.
With a new speaker now being elected, it is expected that talks on meeting the funding deadline of November will resume after being halted due to the absence of a clear leader to pass legislation. Additionally, a bipartisan resolution condemning Hamas and expressing support for Israel is also expected to be voted on soon.
Trump Expressed Support For Mike Johnson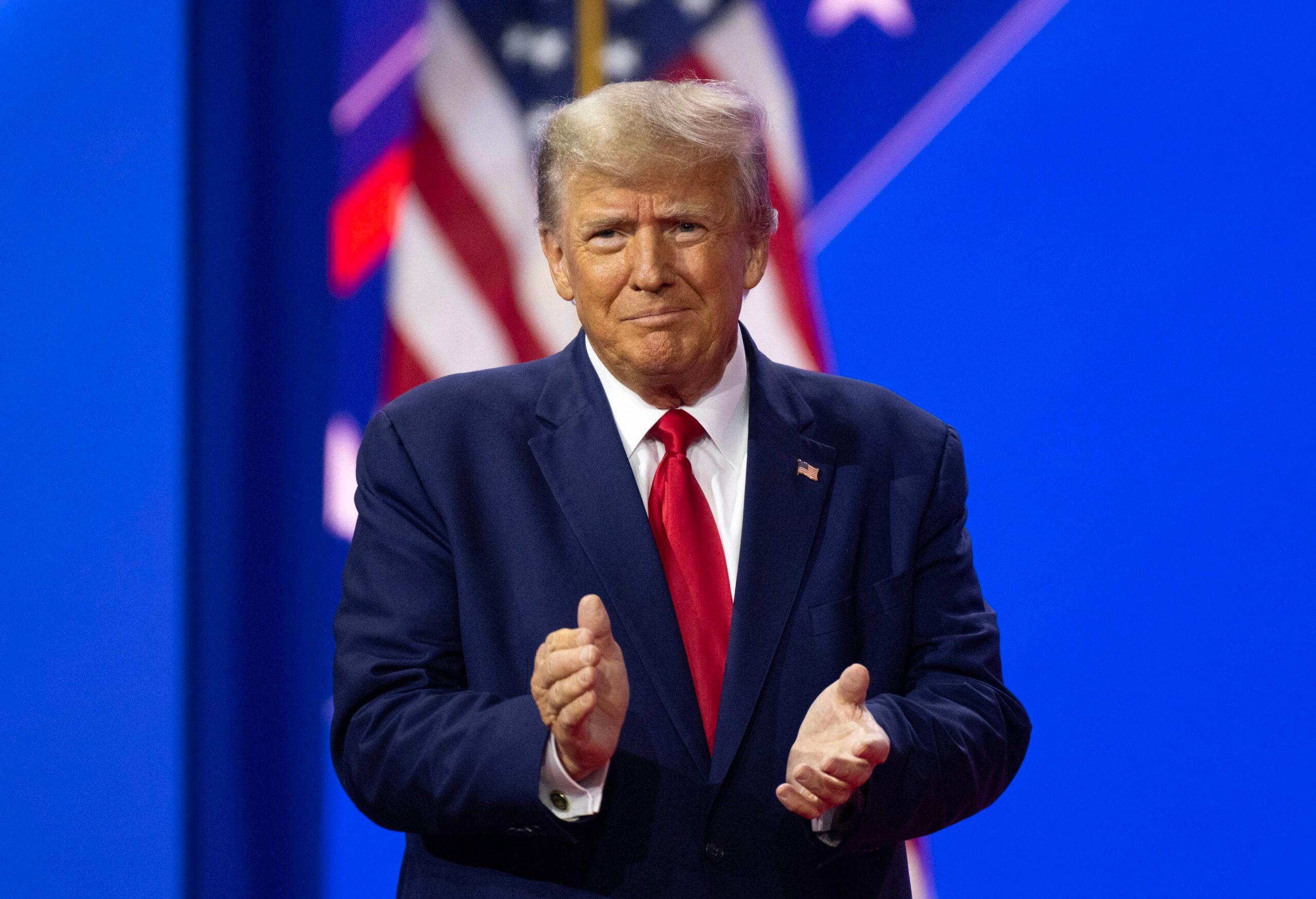 Not only did Johnson's win bring gladness to the republican camp as they retained their previous mantle, former president Donald Trump is also expected to be ecstatic about it.
Johnson and the embattled billionaire are known to be allies, with the Louisiana lawmaker having staunchly supported Trump in the past. Ahead of the vote, Trump expressed support for Johnson, although he stopped short of endorsing him, seemingly not to appear biased.
"I am not going to make an Endorsement in this race, because I COULD NEVER GO AGAINST ANY OF THESE FINE AND VERY TALENTED MEN," Trump said on his platform, Truth, praising all the candidates the Republicans put forward.
He added, "(They) have supported me, in both mind and spirit, from the very beginning of our GREAT 2016 Victory. In 2024, we will have an even bigger, & more important, WIN! My strong SUGGESTION is to go with the leading candidate, Mike Johnson, & GET IT DONE, FAST! LOVE, DJT."
Mike Johnson Thanks Kevin McCarthy And Hakeem Jeffries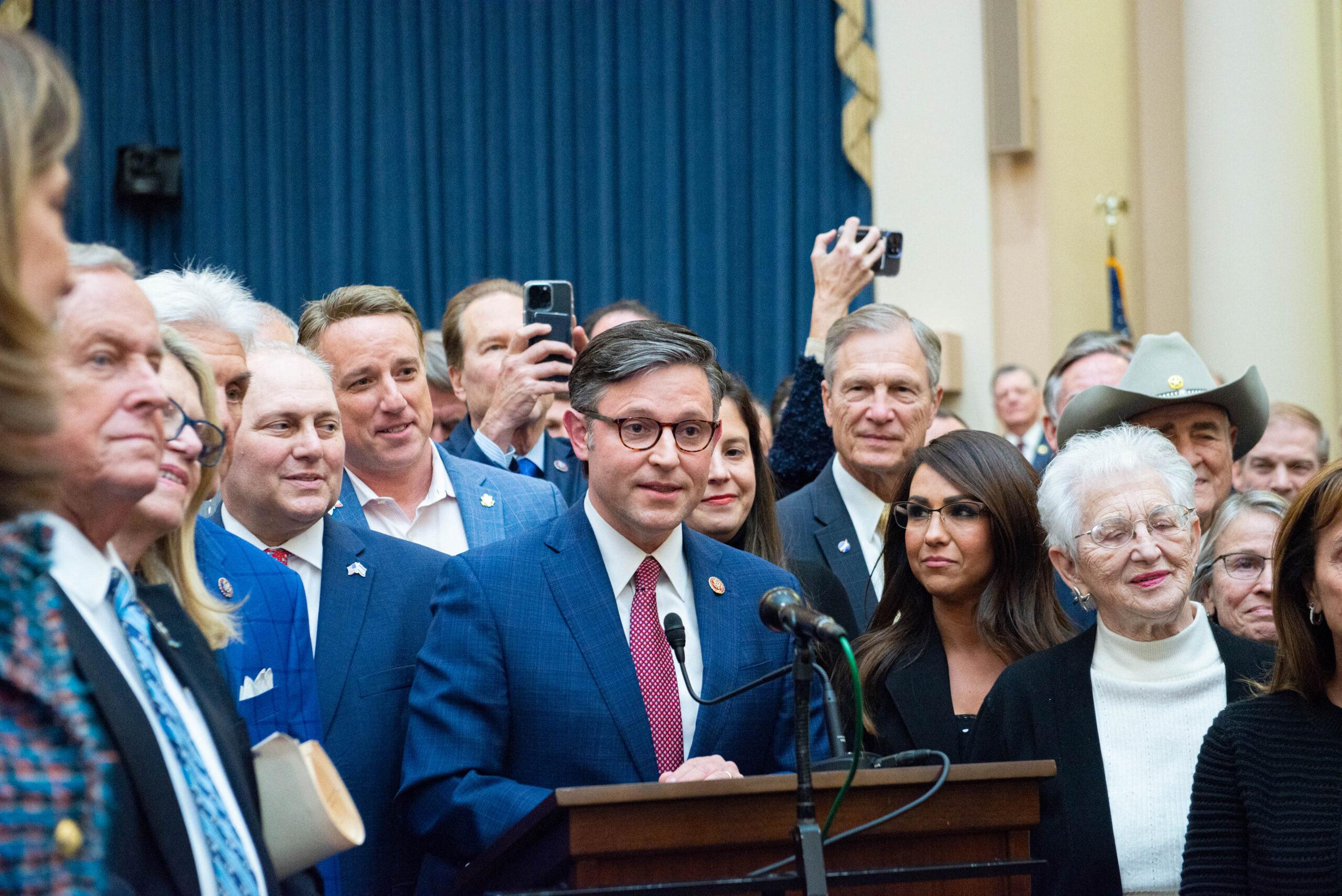 Following his win as the new House Speaker, Mike Johnson made sure to thank former speaker Kevin McCarthy and Democratic leader Hakeem Jeffries in his first address.
To Jeffries, Johnson said, "I know we see things from different points of view, but I know in your heart you want to do what's right — so we'll find common ground there."
He then addressed McCarthy, stating, "Kevin has dedicated over two decades of his life to selfless public service, 16 of those years in this House."
Johnson added, "And you would be hard-pressed to find anybody who loves this institution more or has contributed more to it. He is the reason we're in this majority today. His impact can never be overstated."
Mike Johnson Says First Bill He'll Bring To The Floor Will be In Support Of Israel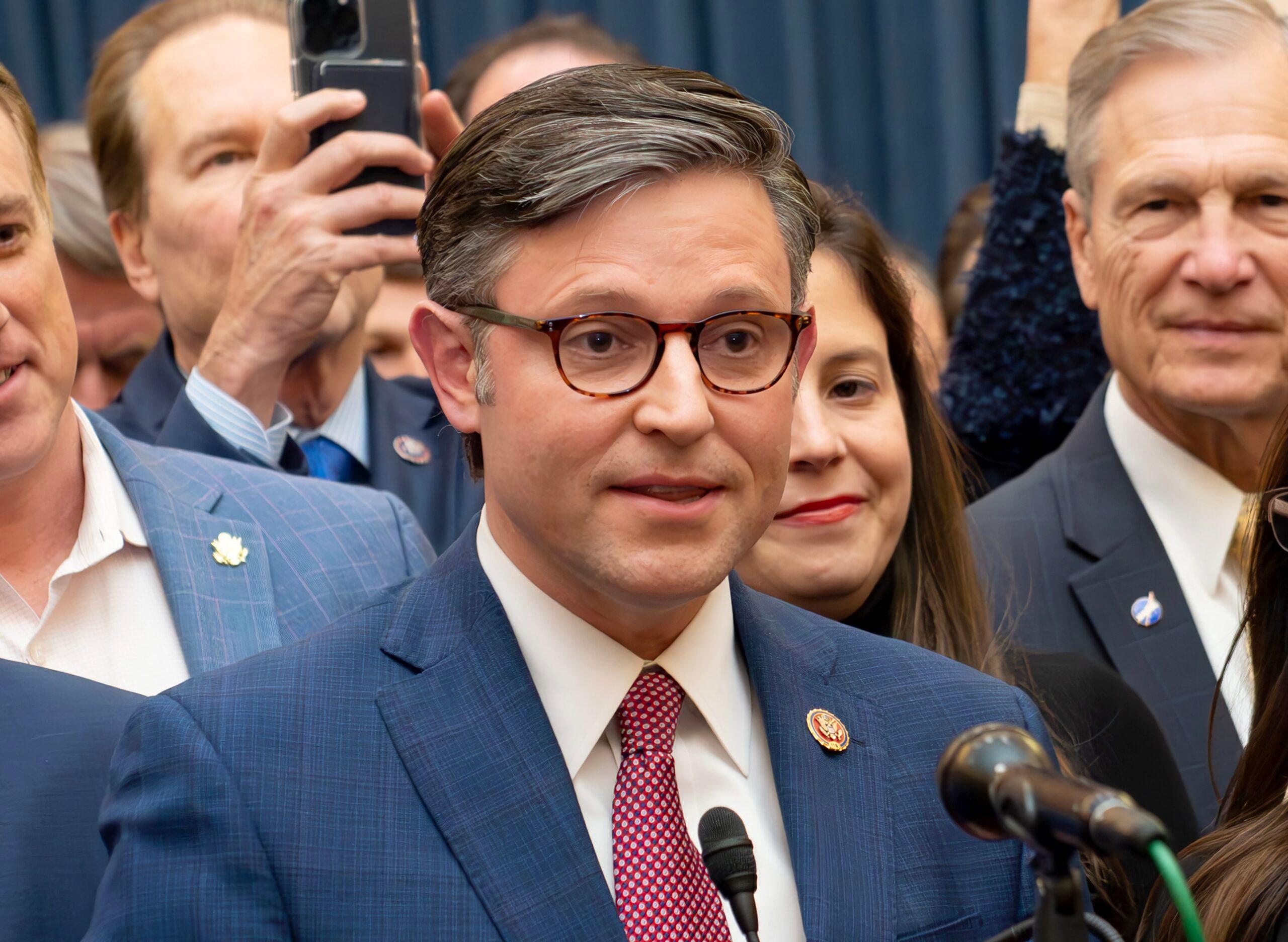 The new speaker revealed in his address that the first bill he plans to introduce to the house would be in support of Israel following the devastating attack by Hamas on October 7.
Johnson stated, "The first bill that I'll bring to this floor in just a little while will be in support of our dear friend Israel. We're overdue in getting that done."
He added, "We're going to show not only Israel but the entire world that the barbarism of Hamas that we have all seen play out on our television screens is wretched and wrong and we're going to stand for the good in that conflict."
Following his election, the new speaker noted that the fighting among the republicans over the speakership has only made them stronger and given them "more perseverance and a lot of hope" which they are "to deliver for the American people."
About The Author
mojjo