Dolly Parton Is Reportedly Pausing Her Career To Care For Husband's Health
November 19, 2023
Dolly Parton is reportedly putting her legendary country music career on pause to care for her husband, Carl Dean, who is battling Alzheimer's.
The couple, married for nearly six decades, faced challenges when Dean was diagnosed in 2019. Parton, known for her privacy, is choosing to halt her music career to support her family amid Dean's health struggles.
Dolly Parton Is Reportedly Taking A Break From Her Career To Care For Her Husband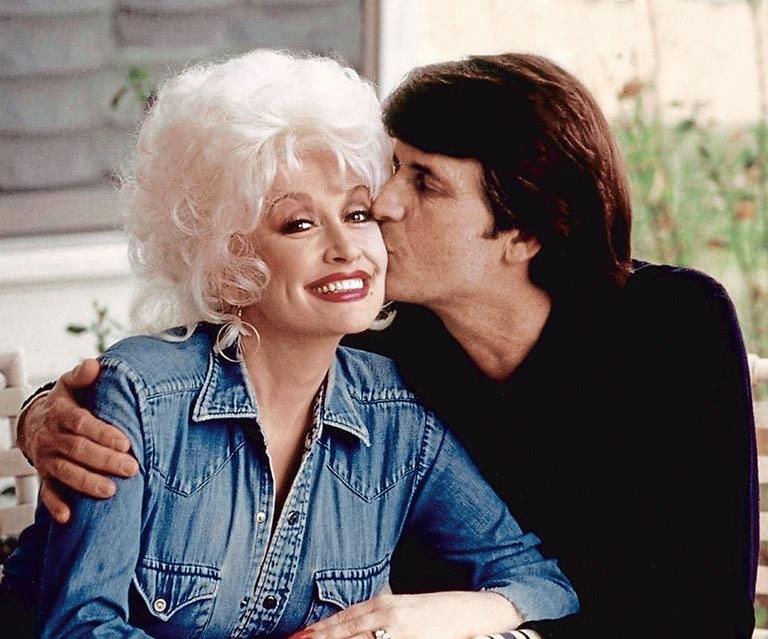 According to RadarOnline, country music icon Dolly Parton is pausing her career to care for her ailing husband, Carl Dean, who has been battling with Alzheimer's disease for several years.
The insider who spoke to National Enquirer said, "Dolly has long been a fixture on the touring circuit, but as her husband's health takes precedence, she has chosen to take a step back from the stage to focus on what matters most – family."
"She wants to make sure they enjoy every last minute they have together," the sources added.
Dolly Parton: 'I Like To Stay Closer To Home With My Husband'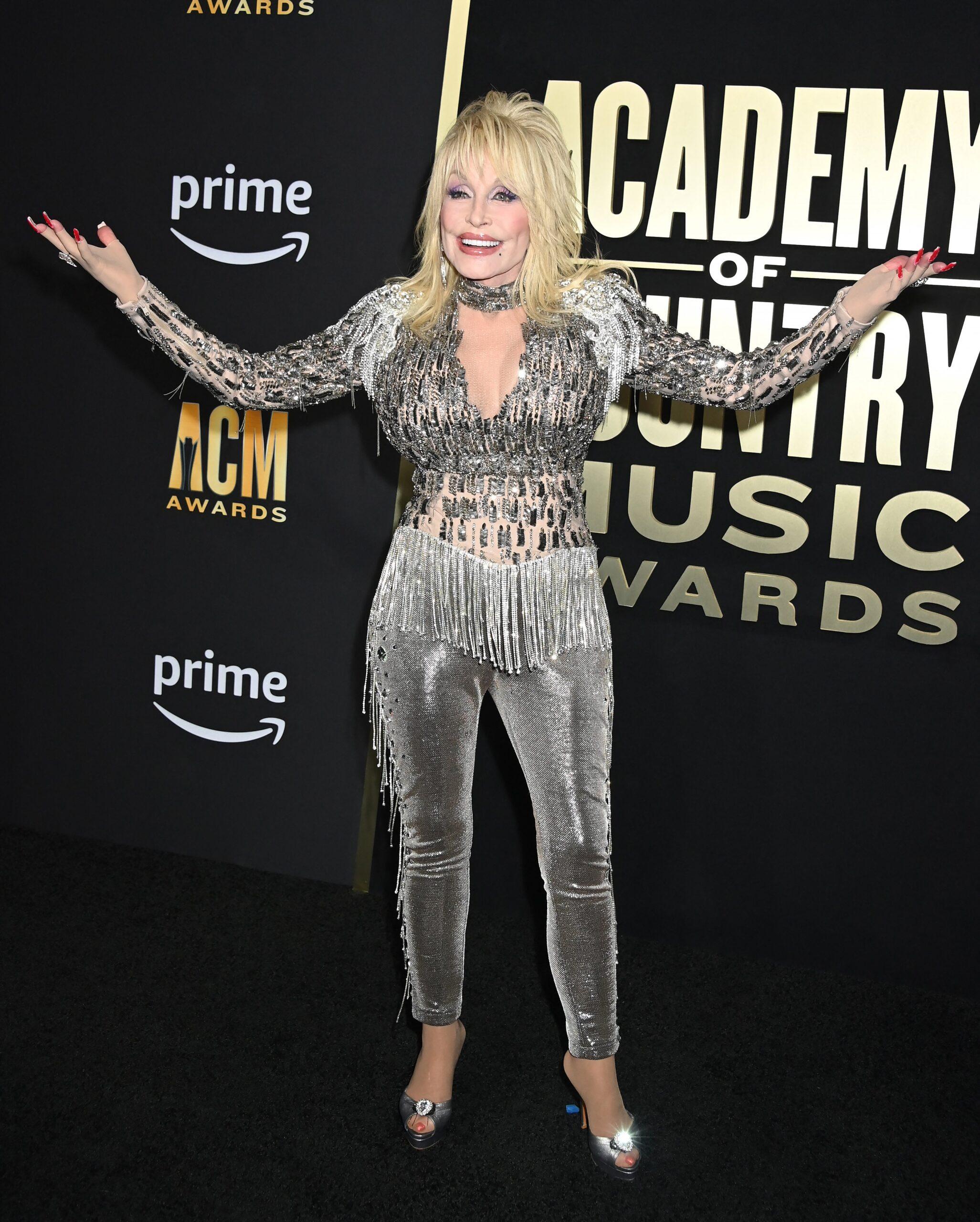 Over the decades, Parton, who has charmed audiences with her distinct voice and stamped her legendary icon status with hits like "I Will Always Love You," has managed to keep her personal life, especially her marriage to Dean, out of the spotlight.
The couple, who tied the knot in 1966 when Parton was 20, and Dean was 23, has been married for almost six decades, but in 2019, their marriage faced a turn of events when Dean, battling high blood pressure and heart problems, was reportedly diagnosed with Alzheimer's.
At the time, the "Coat of Many Colors" singer expressed her decision to scale back on tours and nominations, stating, "I like to stay a little closer to home with my husband."
She Is 'Fiercely Private' About Her Marriage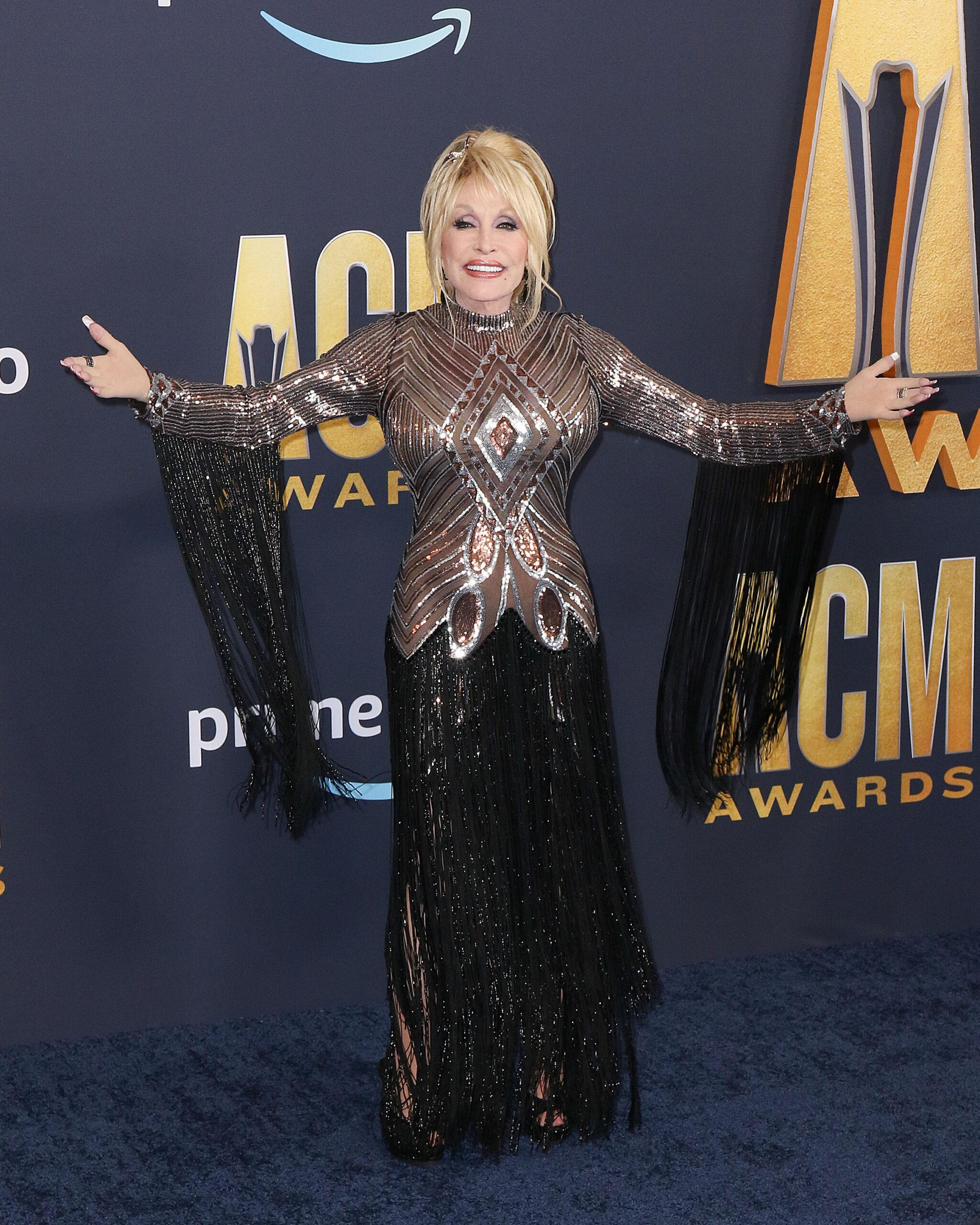 In a 2022 report by Closer, it was revealed that Parton is "fiercely private" about her marriage to Dean, particularly in light of his health challenges.
According to insiders, the couple are "not as active physically as they once were. Carl's not jumping in the car and ready for an adventure like he used to be. It's called slowing down — he relies on Dolly and the staff more these days — but Dolly says it's better than the alternative."
However, despite these changes, the Rock and Roll Hall of Famer recognizes the preciousness of their time together and continues to shower her beau with affection and prepares his favorite meals, like chicken and dumplings.
In a separate interview, Parton expressed her reluctance to be away for extended periods, stating: "We're getting older now, and I don't want to be gone for four or five weeks at a time. Something could happen."
She added, per Radar: "I would not feel right about that if I were gone and somebody needed me. Or I would feel bad if I had to leave a tour if somebody got sick at home and needed me and then I had to walk out on the fans."
Dolly Parton Might Perform At The Super Bowl Halftime Show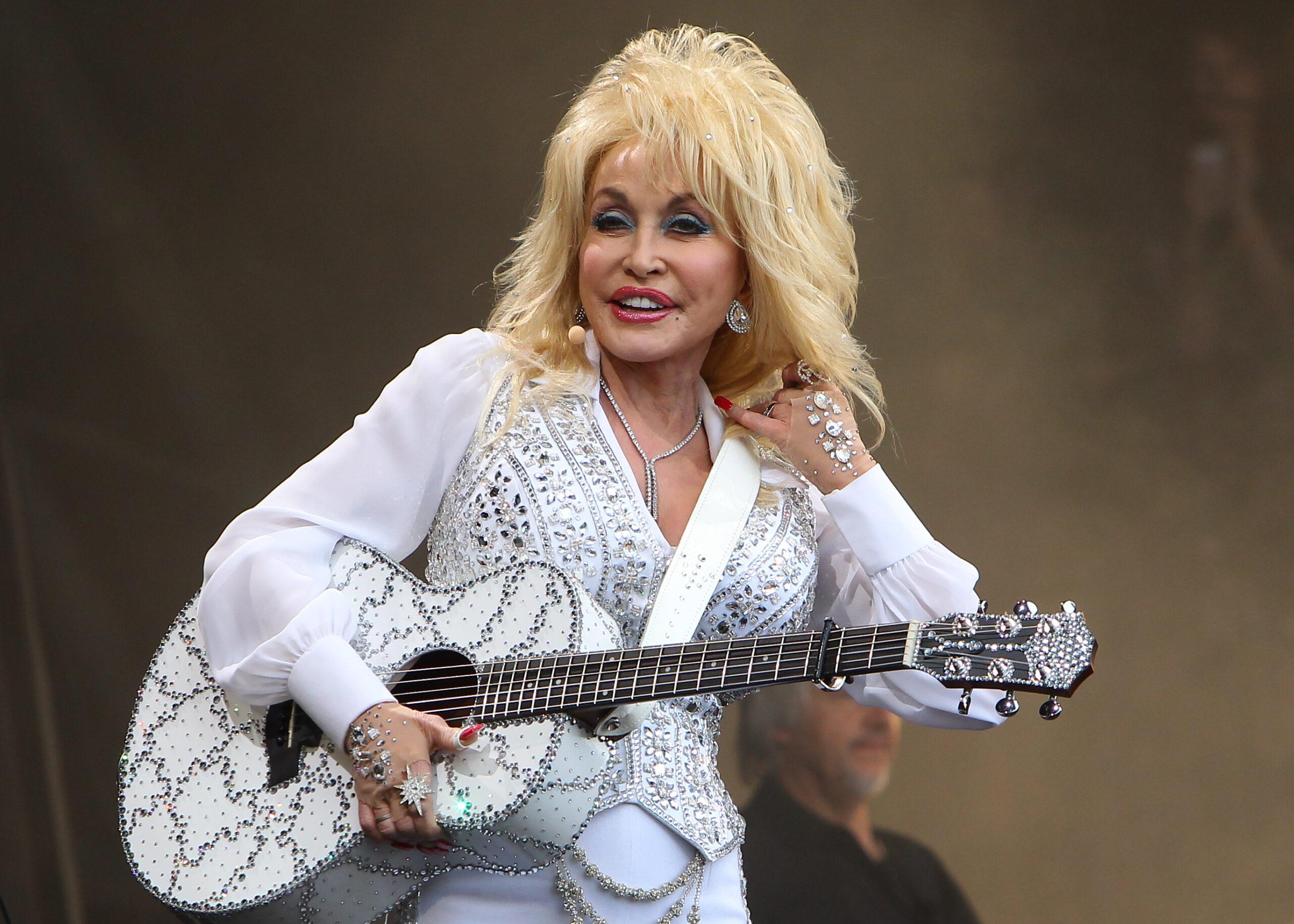 In an interview with The Hollywood Reporter, she revealed that she declined when Elvis Presley sought to record her hit "I Will Always Love You," and his manager asked for half of the song's publishing rights.
The icon was also initially hesitant about joining the Rock and Roll Hall of Fame and turned down multiple offers to perform at the Super Bowl halftime show, citing various reasons.
Reflecting on her decisions to turn down the Super Bowl halftime shows, Parton mentioned, "I couldn't do it because of other things, or I just didn't think I was big enough to do it — to do that big of a production."
She added: "When you think about those shows, those are big, big productions. I've never done anything with that big of a production. I don't know if I could have. I think at the time, that's what I was thinking."
With the release of her first rock 'n' roll album, "Rockstar," she now sees performing at the halftime show differently, stating: "It would make more sense. That might change. I might be able to do a production show."
Fans have taken to social media to wish Dolly Parton and her husband all the best.
About The Author
mojjo