'Do You Want To See My Bra?'
November 13, 2023
A Walt Disney World Guest caused a scene after security stopped her to search her things, resulting in her screaming "Do you want to see my bra?" before allegedly hitting a guard's arm.
Sabrina Nagel, 42, of Georgia, reportedly started a fight with security guards after she was stopped for setting off the metal detectors, according to a newly released incident report from the Orange County Sheriff's Office.
Irate Disney Guest Yells 'Do You Want To See My Bra?'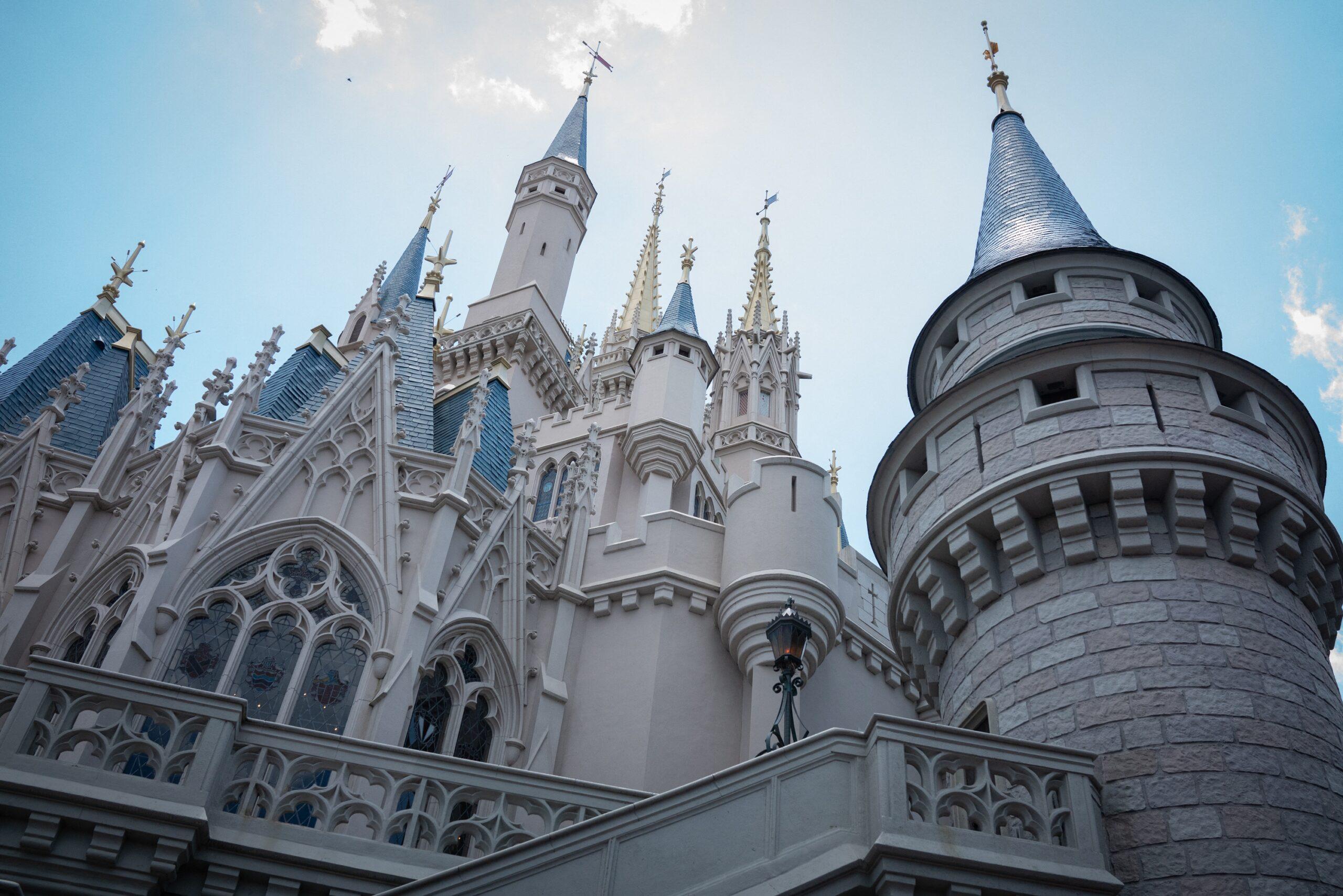 Back in September, a Guest visiting Disney's Hollywood Studios — one of the four theme parks located at Disney World in Orlando, Florida — was stopped by security after something in her bag set off the metal detectors.
According to WDWNT, the newly released incident report from the Orange County Sheriff's Office stated that law enforcement got involved after one of the Disney security guards claimed Nagal struck him on his left arm during the altercation.
The Sheriff's Office received a call regarding an "irate park guest" around 10:30 a.m.. Once on scene, a security guard claimed that Nagal had struck him after she was upset about being pulled by security to check her things.
Security was looking through her belongings, when Nagel pulled out her underwear from one of her bags, screaming at the security guards, "Do you want to see my bra?" to which the security guard said, "No one wanted to see her things."
Related: Why John Stamos Got Banned From A Walt Disney World Hotel
Security Guard Claims Guest Assaulted Him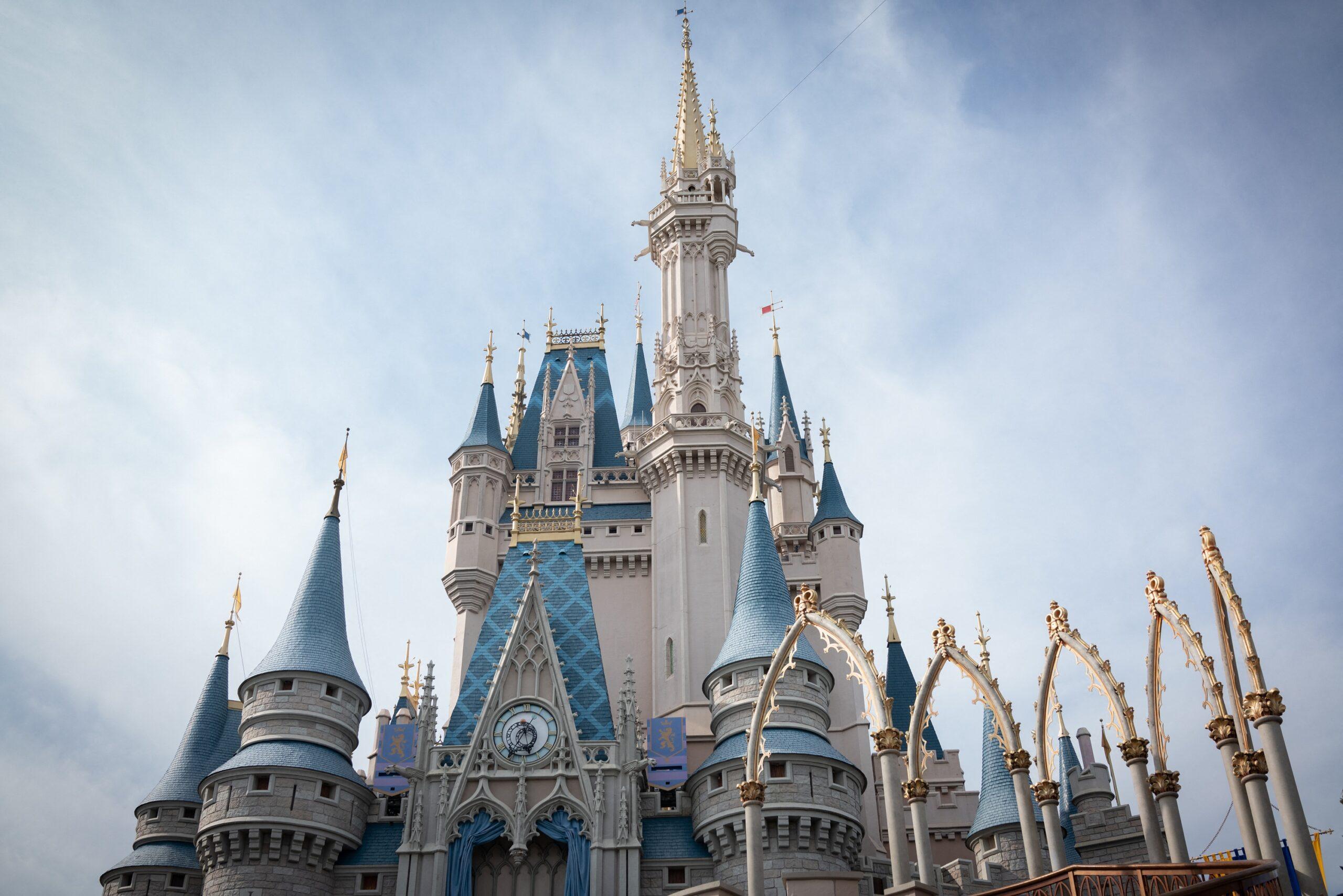 After security completed the bag check, the guard stated that Nagel was "about to take the plastic bin from the security table and he grabbed it and told her that she was not allowed to remove the bin from the security area," per the report.
That is when the guard claims Nagal struck him on his left arm.
Deputy Jose De Leon spoke with the security guard, who said, "Sabrina (Nagel) and her family arrived at the security area, she was visibly upset about following instructions and giving security a lot of attitude," the report said.
"Sabrina stated that at no point she touched the security guard and was being falsely accused," the sheriff's report stated.
According to the Orange Circuit Court records, no criminal charges were filed against the guard or of Nagel.
Related: VIDEO: Fist Fight Breaks Out At Magic Kingdom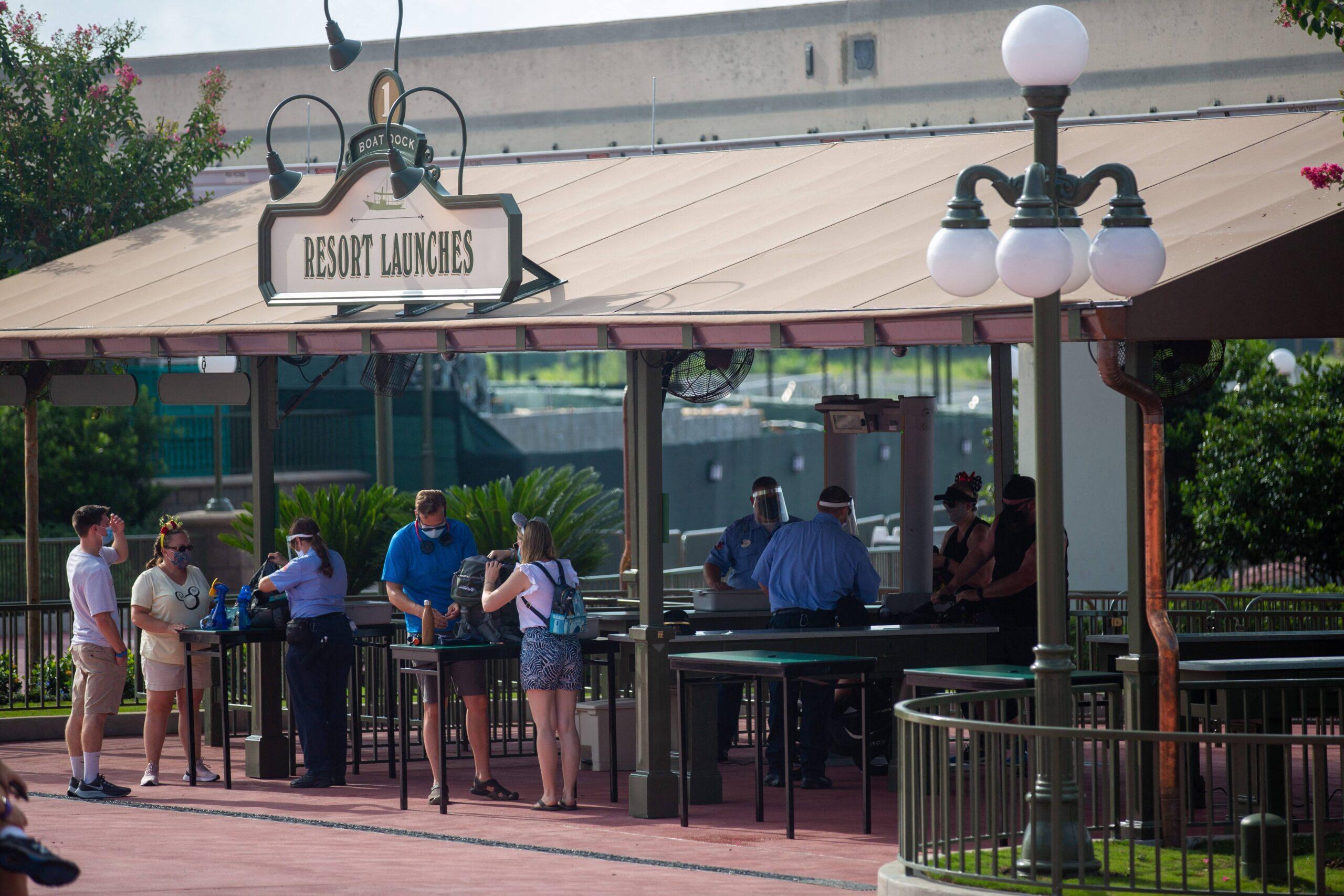 This is by far the first time an incident like this has occurred at the Most Magical Place on Earth. Last month, The Blast reported on a Walt Disney World guest who was arrested after assaulting police officers by throwing furniture from a hotel at them. Of course, the 40-year-old was intoxicated.
According to Orange Circuit Court records, Jillian Dyehouse, 40, was charged with three misdemeanors for disorderly intoxication, trespass, and resisting an officer without violence. However, the criminal charges were dropped early this month.
Plus, a different Walt Disney World Guest became "irate" after a ride broke down, causing a delay in experiencing the attraction.
Read more on that incident here.
About The Author
mojjo