Diddy Accused Of Rape And Physical Abuse By Singer Cassie
November 16, 2023
Famous rapper and music producer Sean Diddy Combs has been accused by his ex-girlfriend, RnB icon Cassie, of rape and physical abuse. 
According to the shocking lawsuit obtained by The Blast, Cassie accused Diddy of sexual assault, sex trafficking, and repeated physical abuse.
The legal filing makes several scathing allegations against Diddy, including that right before their separation, he broke into her home and raped her. 
The famous singer outlines the incredible and brutal story of alleged abuse for over a decade.
Cassie Accuses Diddy Of Rape And Physical Abuse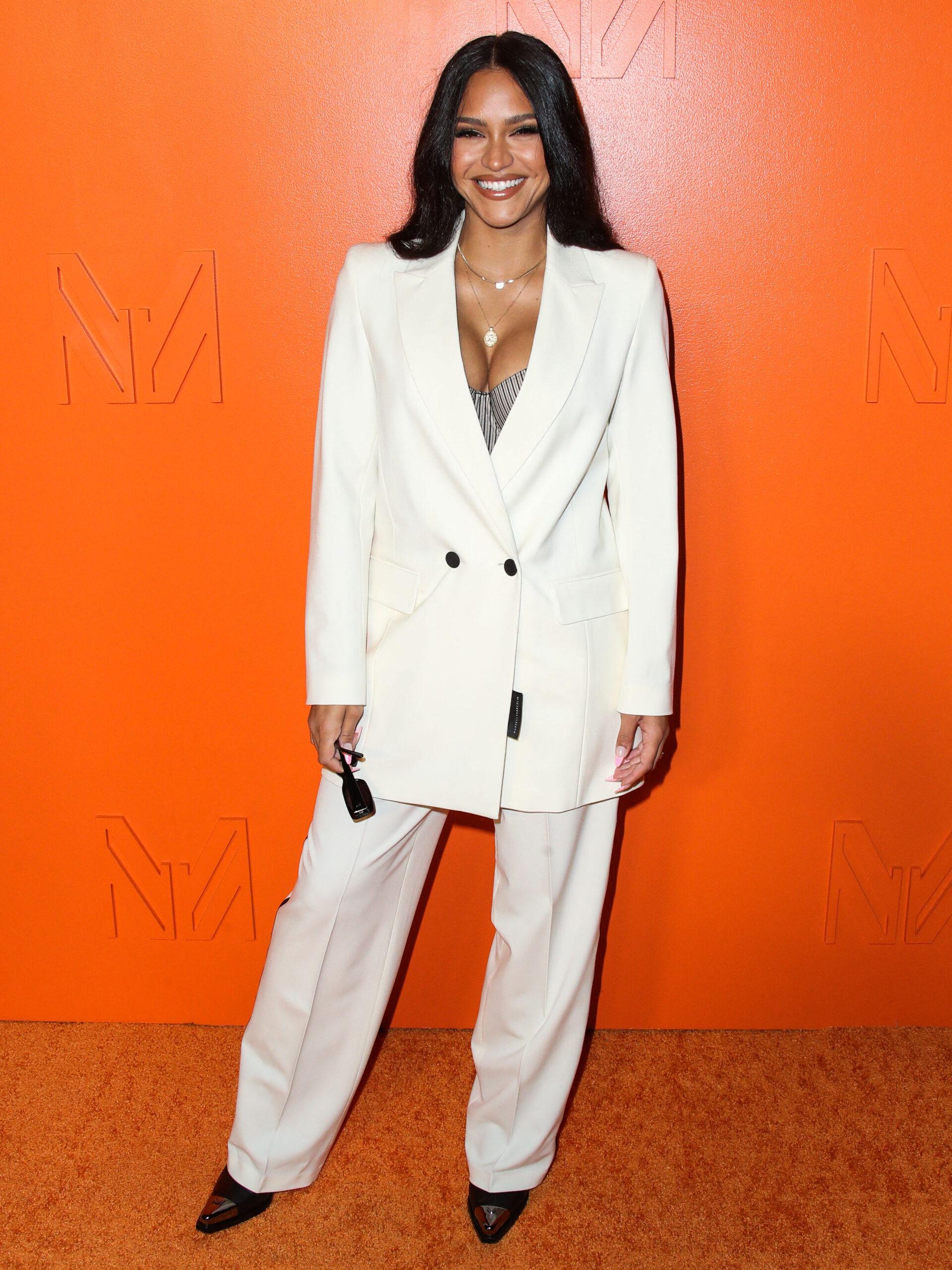 According to a legal filing made by singer Cassie, Diddy allegedly controlled and abused her for over ten years. He also allegedly drugged her, beat her, and forced her to have sex with numerous male sex workers, all on video. 
She claims the duo first encountered each other in 2005 and went their separate ways in 2018. In the lawsuit, Cassie claims that Diddy broke into her home just before the end of their relationship and forced her to have sex. 
Cassie spoke on the allegations in her lawsuit, sharing that she's ready to speak out on the alleged assault she endured from the rapper during their relationship.
"After years in silence and darkness," she said, "I am finally ready to tell my story, and to speak up on behalf of myself and for the benefit of other women who face violence and abuse in their relationships."
In the suit, she recalls speaking "to another music manager at a party in Los Angeles, he became enraged. She had hoped speaking to this manager would allow her to further grow her career, and that Mr. Combs would be happy for her, but instead he became extremely angry and pulled her out of the club where the party was taking place. In the car leaving the club, Mr. Combs beat Ms. Ventura, pushing her into a corner of the vehicle and stomping on her face."
Adding, "When the car arrived at Mr. Combs' residence, Ms. Ventura attempted to run away, but Mr. Combs followed her and proceeded to again kick her in the face. Ms. Ventura was bleeding profusely and was ushered into Mr. Combs' home, where she began to throw up from the violent assault."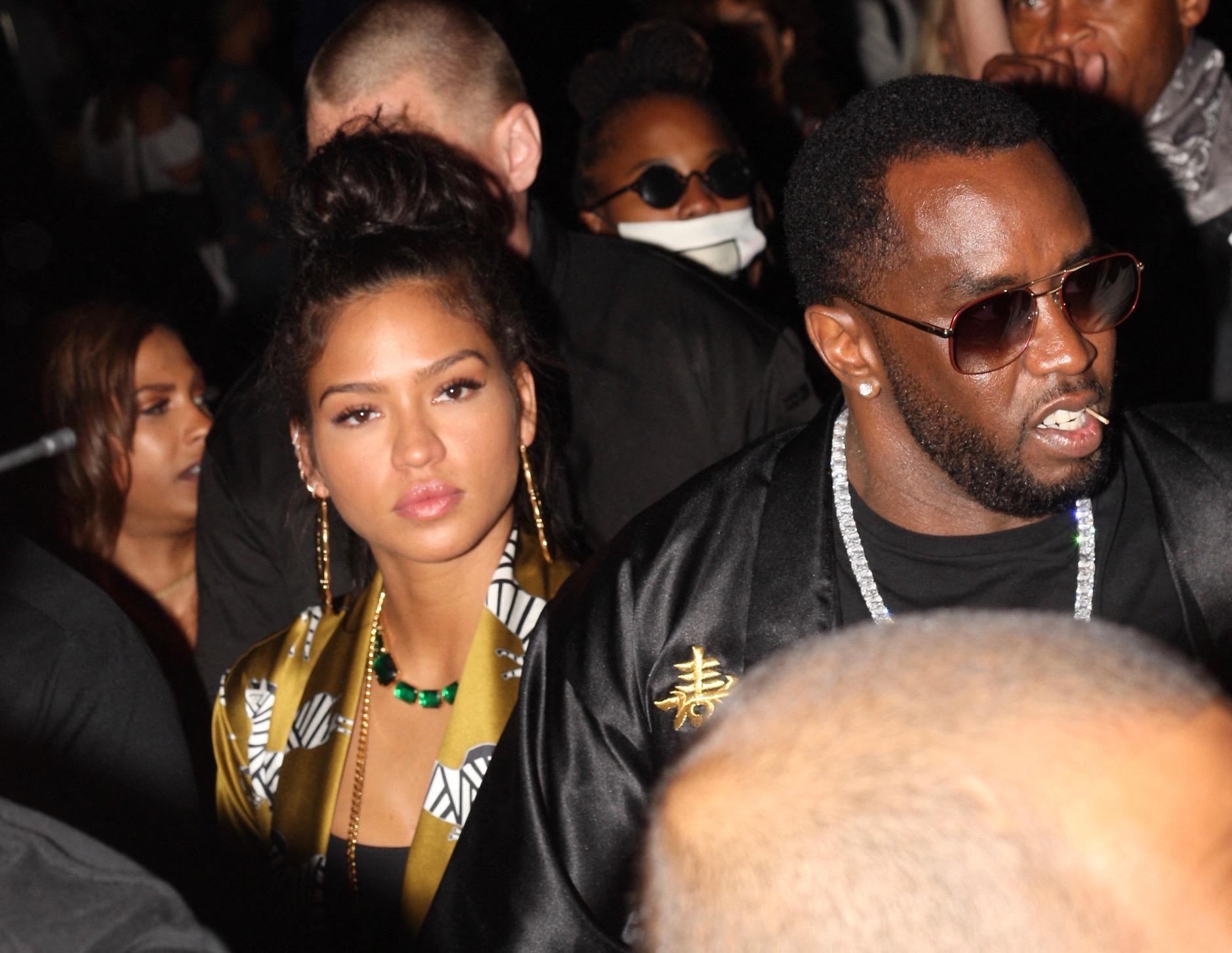 In some instances, Cassie claims the couple brought in "sex workers" into the relationship. She claims the couple ingested a large amount of drugs during the encounters.
"Mr. Combs always supplied Ms. Ventura (and the sex worker) with copious amounts of drugs before and during the (the encounters.) Ms. Ventura was given ecstasy, cocaine, GHB, ketamine, marijuana, and alcohol in excessive amounts…which allowed her to disassociate during these horrific encounters."
The "Long Way 2 Go" singer alleged in her lawsuit that Diddy made her carry his gun in her purse and also went as far as to imply that he was responsible for blowing up the car of Cassie's suitor, whom he saw as a rival. Around the same time, the lawsuit alleges Kid Cudi's car blew up in his driveway. 
She claims Diddy threatened to suppress her music and stall her career if she did not obey his 'violent' orders. 
Diddy has reportedly strongly denied Cassie's allegations, calling them "offensive and outrageous."
Diddy Denies Rape Allegations, Calls It 'Blatant Blackmail'
Diddy did not waste time responding to his ex-girlfriend's lawsuit, sending out a statement through his lawyers denying the allegations.
The rapper's lawyer, Ben Brafman, said, "Mr. Combs vehemently denies these offensive and outrageous allegations."
"For the past six months, Mr. Combs has been subjected to Ms. Ventura's persistent demand of $30 million, under the threat of writing a damaging book about their relationship, which was unequivocally rejected as blatant blackmail," Brafman added, per Daily Mail.
The lawyer continued, "Despite withdrawing her initial threat, Ms. Ventura has now resorted to filing a lawsuit riddled with baseless and outrageous lies, aiming to tarnish Mr. Combs's reputation and seeking a payday."
Although Diddy is no stranger to lawsuits, this is sure to be his most controversial yet.
About The Author
mojjo