Dave Chappelle In 'Trouble' Over Comments On Israel-Hamas War
October 30, 2023
Dave Chappelle has weighed in on reports about controversial statements he made at his Boston show, where he addressed the Israel-Hamas war.
During the show, the comedian allegedly condemned Hamas for the attack on Israel on October 7 before slamming the Israeli government's decision to restrict water and electricity in Gaza.
Reports at the time claimed that some attendees walked out and that Chappelle even sparred with an audience member who yelled, "Shut the f— up." 
Now, Chappelle claims that he is in "trouble" with the Jewish community and is being misquoted.
Dave Chappelle Blasts Reports On His Hamas/Israel Comments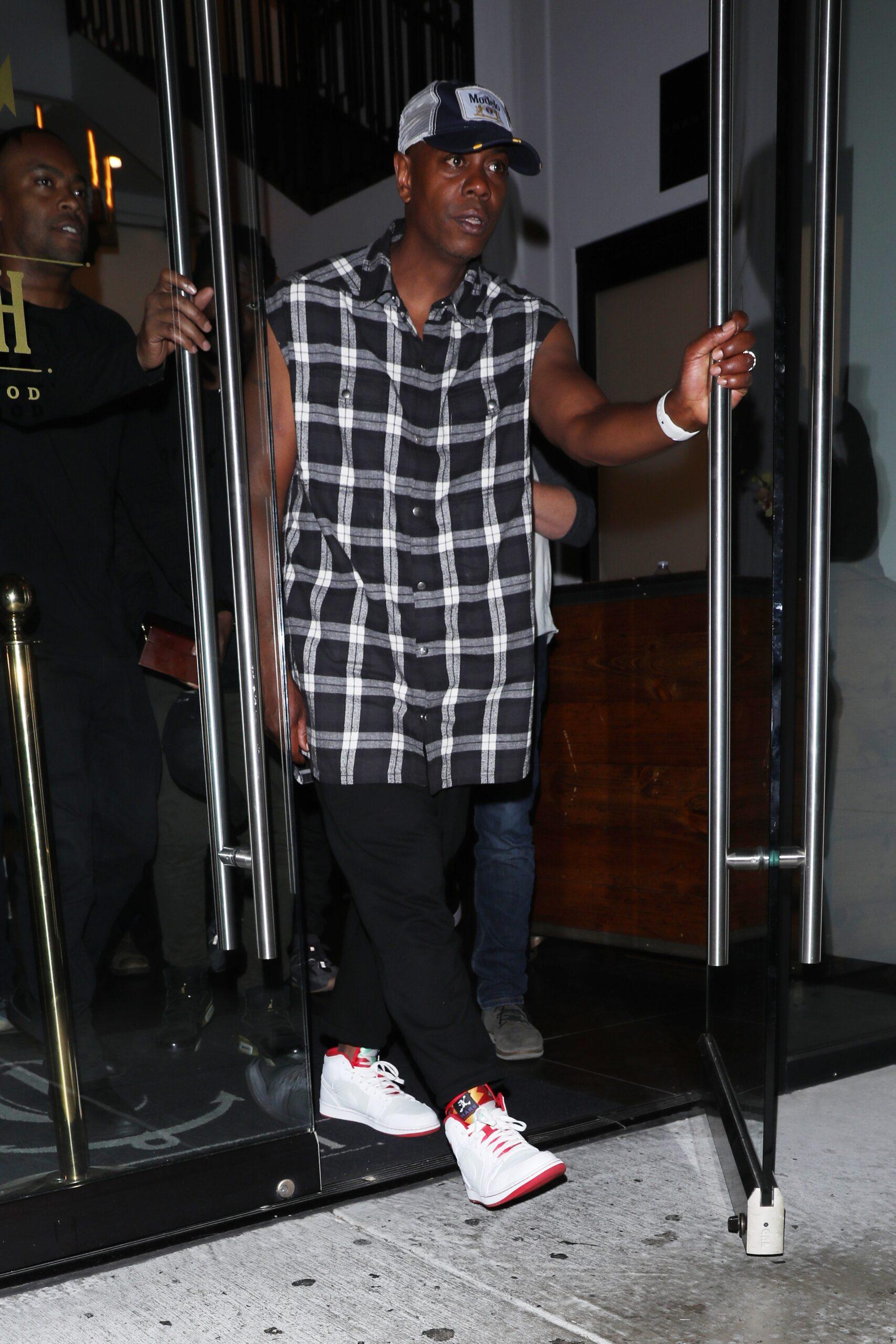 In his recent North Carolina show, Dave Chappelle addressed comments he made on the Israel-Hamas war while performing in Boston, calling reports on them "hearsay."
The comedian said, "Right now, I'm in trouble because the Jewish community is upset. But I cannot express this enough: No matter what you read about that show in Boston, you will never see quotation marks around anything I said. They don't know what I said."
"The other night, I said something about Palestine in Boston and got misquoted all over the world. And I will not repeat what I said," he added, per the New York Times.
While speaking on the incident, a woman in the crowd reportedly yelled, "Free Palestine," to which Chappelle responded, "Please, please, miss. Listen. Don't start it up or I'm going to be in the news cycle for another week. This thing that's happening in the Middle East is bigger than everybody."
Dave Chappelle Says What Is Happening In Palestine And Israel Is A 'Nightmare'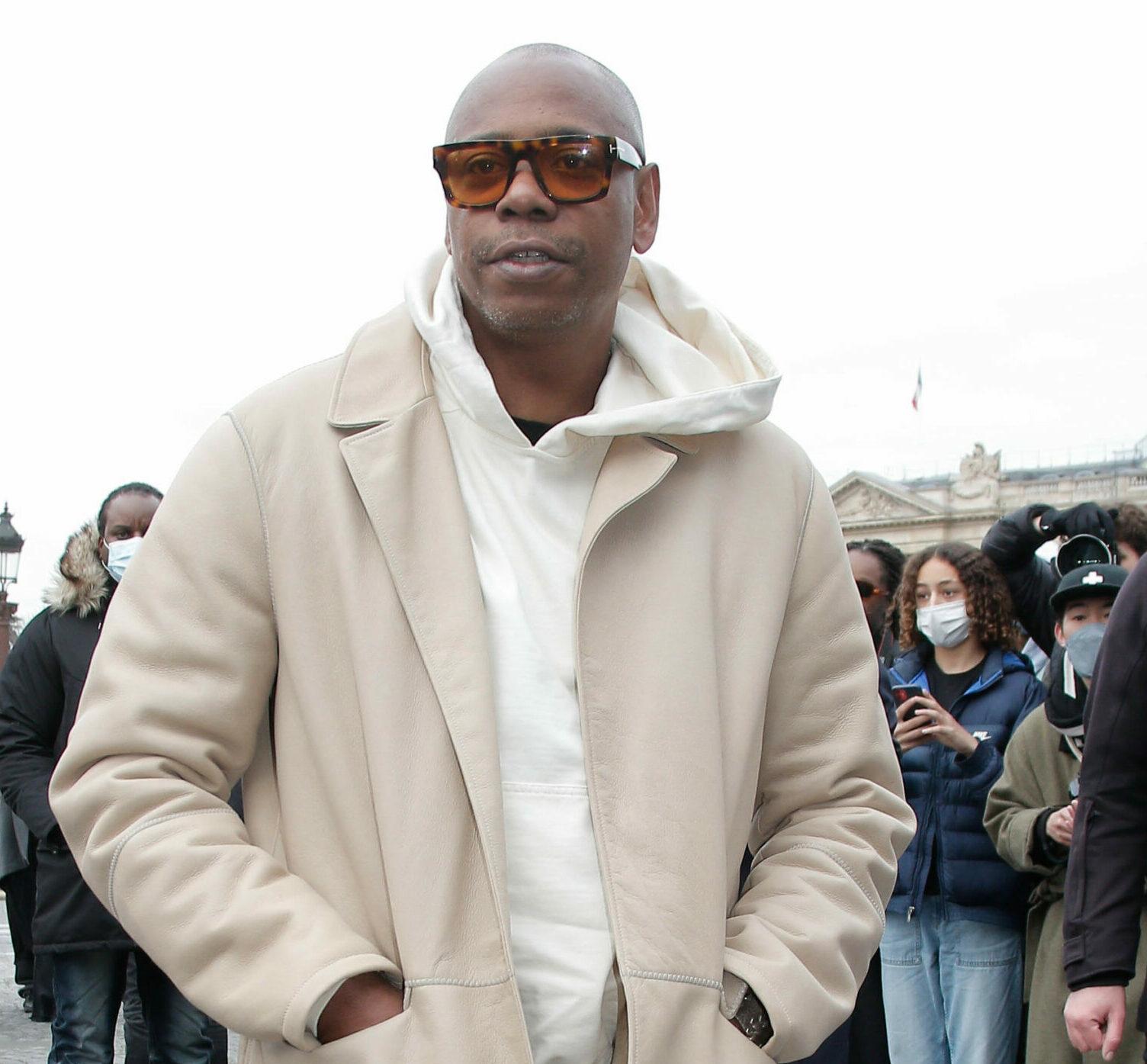 While still addressing the issue at his North Carolina show, Chappelle noted, "This is what's happening and, believe me, I understand what's happening in Israel is a nightmare. What's happening in Palestine is a nightmare."
He continued, per NYT, "There are only two kinds of people in the world: people who love other people and the people who have things to make them afraid to love other people. Pray for everyone in Israel. Pray for everyone in Palestine."
"And remember that every dead person is a dead person," Chappelle added, dubbing the war a "tragedy."
Last week, a report by the Wall Street Journal claimed that Chappelle condemned the Hamas attack and also accused the Israeli government of causing the humanitarian crisis in Gaza. His statement on the issue allegedly caused about 200 people to walk out from the show in Boston.
What Did He Really Say At His Boston Show?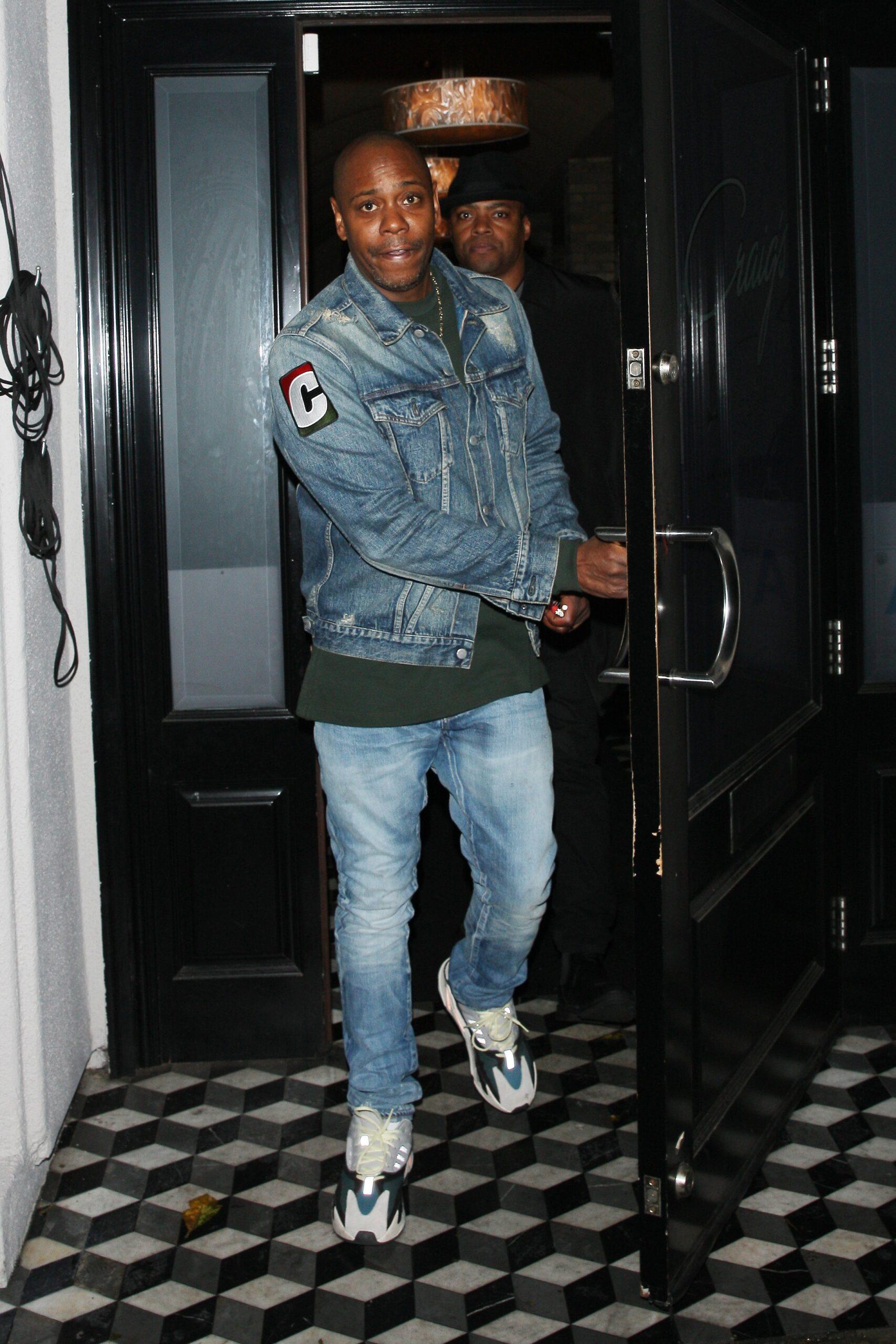 While there is no visual footage of the moment, podcaster Imran Muneer shared a post talking about what happened at the show on X.
According to Muneer, Chappelle went "nuts" at an audience member who yelled "shut the f— up" at the moment he was addressing the Israel-Hamas war.
He allegedly said, "You don't take tens of billions from my country to go kill innocent women and children and come and tell me to shut the f— up."
The podcaster claimed that Chappelle added, "Don't come begging for money from my country and then go drop bombs on children and cut off innocent people's water and electricity. You have the audacity to pay to come see me and then tell me to shut the f— up, no you shut the f— up."
Did Audience Member Yell At Dave Chappelle?
Amid the chaos, Chappelle may have made a mistake, as a Reddit user allegedly at the Boston show claimed that the person who yelled "shut the f— up" didn't direct it at the comedian.
In a post on Reddit, the individual explained, "Folks, I want to clear something up. I was at the show sitting in section 302, row 4. There were two loud, drunk, and obnoxious women who started yelling at each other really loudly. So much so that Garden Security was getting involved. But they did not stop."
The Reddit user added, "Everyone sitting in the area (section 301/302) could not hear anything Dave was saying. One fan had enough and yelled 'SHUT THE F— UP' at the two women. But this could NOT have been at a worse time as Dave was talking about Israel and Palestine."
They concluded: "But I 10000% assure you it was NOT directed at Dave. Dave heard this and went off…gave his $0.02 and the crowd went wild. But the people sitting in the section knew what it was really about. Really unfortunate and I hope Dave eventually knows it was NOT directed at him."
Chappelle, like a lot of other comedy acts, does not allow smartphones during his shows, so this makes it difficult to confirm what exactly happened.
About The Author
mojjo