'Chicago Fire' Star Miranda Mayo's Massive Salary REVEALED
October 20, 2023
Actress Miranda Mayo, famous for her role in the hit series "Chicago Fire," is being sued over commissions to her talent agency.
According to court documents, obtained by The Blast, the bone of contention is Mayo's renegotiated salary for the new seasons of the famous NBC series. She made the deal for a significant bump for the latest seasons of the show but allegedly cut out the original agency.
Miranda Mayo Sued For Breach Of Contract Over New Salary
Mayo is being sued by Sheila Crawford of Spectrum Productions for failing to hold up her end of the deal. Crawford claimed that she entered an exclusive Artist's Manager's Agreement with Mayo in June 2009 and in exchange, will receive 15% of all gross monies and considerations paid to Mayo for three years.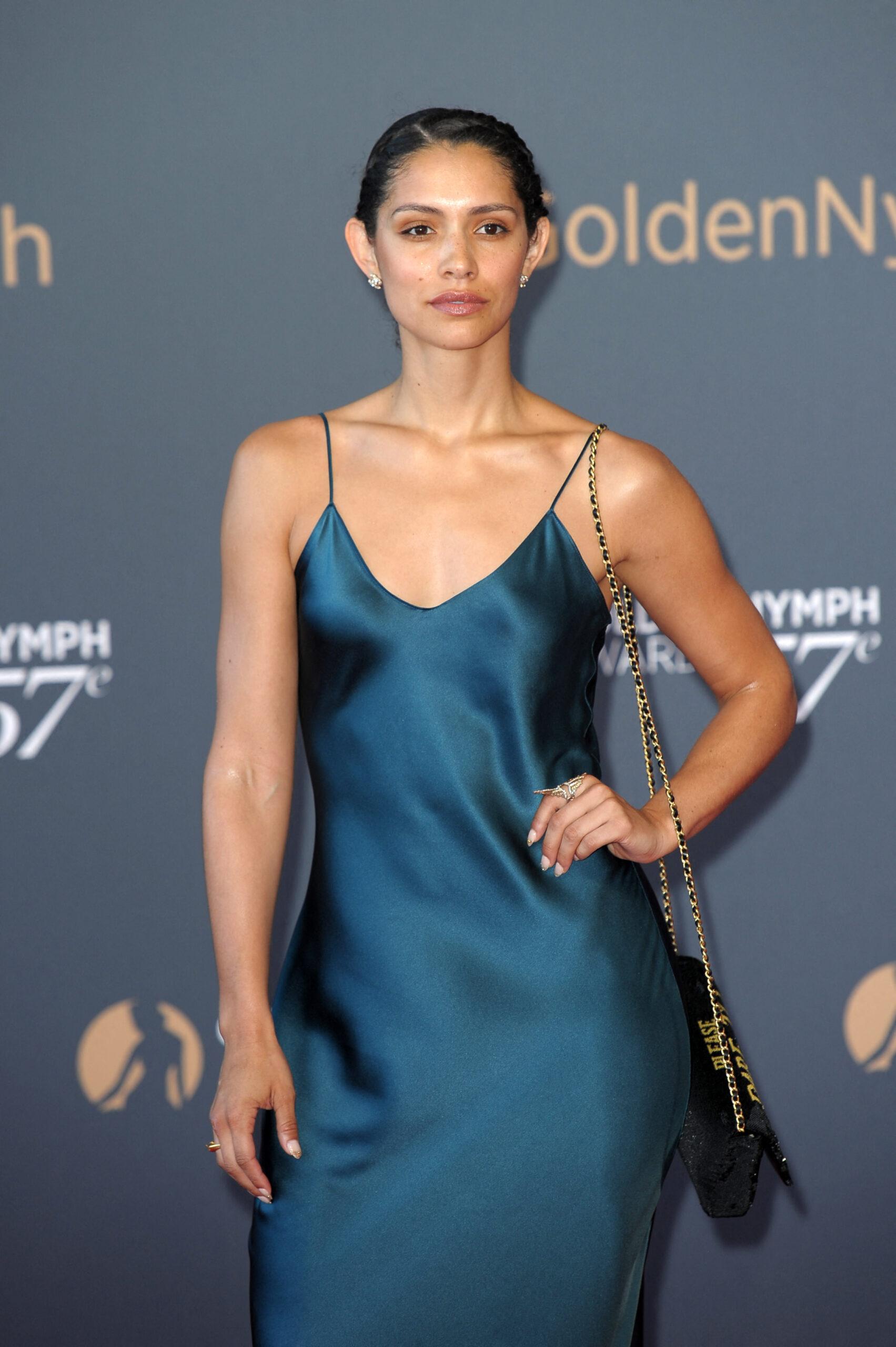 After the expiration of the first deal, Mayo and Crawford entered another agreement with similar terms in March 2012. However, two years down the line, the actress, who plays the role of Lieutenant Stella Kidd in the series, entered a deal to extend the 2012 Agreement for five years, ending in March 2020.
The agent claims that all was going smoothly between both parties until around November 2019 when Mayo "began contracting with a new undisclosed management," who renegotiated her contract with Universal Television for her role in "Chicago Fire."
The California native joined the show as a regular in 2016.
To make things worse, she allegedly signed with new management in August 2020 and began defaulting on commission and residual payments to the original agency. Crawford claims she reached out to the "Blood & Oil" star to get a detailed account of all the monies made, but she refused to produce such financial information.
The production company argued that for seasons 9 & 10 of the NBC show, Mayo received "additional payments which increased her per-episode Earnings by $17,000/ea."
Shockingly, the documents reveal that for Seasons 11, 12, and 13 of "Chicago Fire," Mayo renegotiated her salary and is now being paid $75,000 per episode. However, despite season 11 airing in May 2023, the 33-year-old allegedly refused to pay a single commission.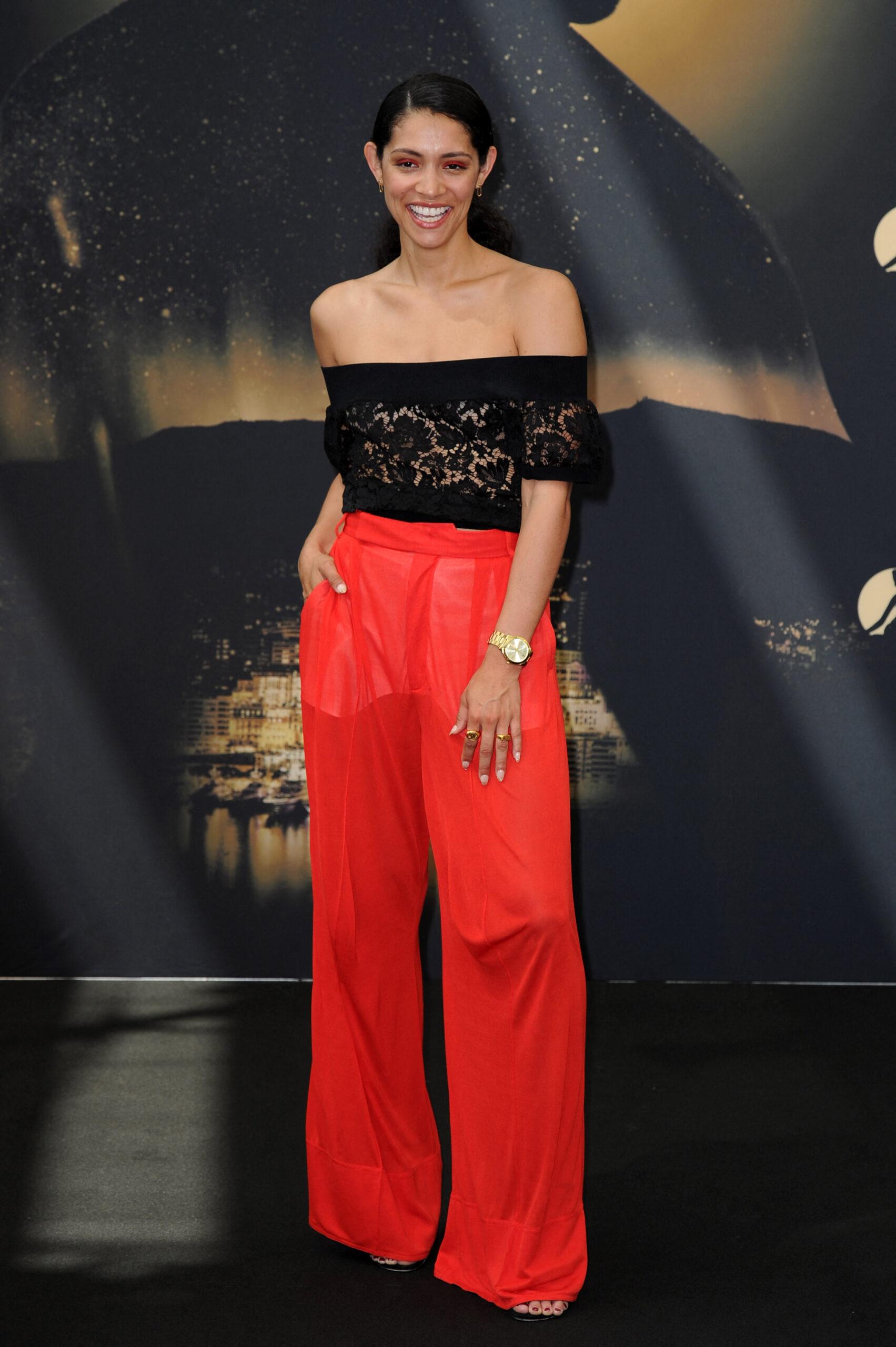 As a result, Crawford's team believes they are "entitled to at least $231,900 in unpaid commission and/or residuals from Mayo." Mayo is being sued for Breach of Contract, Fraud, Tortious Interference with Contract, and Breach of Implied Covenant of Good Faith.
Mayo is yet to respond to the allegations.
Mayo Says 'Chicago Fire' Led To Her Being Put Under Pressure
During a 2022 interview, the "Days Of Our Lives" alum opened up about how playing Stella Kidd on the show has impacted her mental health. While speaking to Essence Magazine, Mayo said, "One of the things that I love about Stella is she is courageous, not only in her profession but in her relationships. Stella has been an incredible vehicle for me to explore many different sides of myself."
She explained that although the cast she works with makes the journey worth it, it hasn't been without its challenges. "It has also been challenging to go through that kind of shadow work in public. I mean, there's a lot of pressure that I have put on myself to be quote-unquote perfect," Mayo declared.
In a previous interview, the 33-year-old gave insight into life behind the scenes and the technical parts of playing a firefighter. In her words, "A lot of times, it's not going to match perfectly because it is a television show, there's got to be some creative license and just the technicalities of having cameras involved in safety and all that."
About The Author
mojjo