Cher SLAMS Artificial Intelligence Use As 'Out Of Control!'
October 21, 2023
Cher, often credited as the first artist to use auto-tune on a track, has expressed her reservations about "out of control" artificial intelligence (AI) in the entertainment industry. 
The 77-year-old singer expressed her thoughts about the technology after she heard an AI-generated version of herself covering a Madonna song. Cher's comments are relevant at a time when creators and fans are utilizing AI to produce music tracks using recognizable vocal samples from various artists, often without obtaining their consent.
Cher Has Decried The Use Of AI For Entertainment Heavyweights
Cher has strongly criticized the use of AI in the entertainment industry and even suggested that it should be prohibited. "Not AI," the "I Got You Babe" singer began when asked about the rapidly developing technology during a recent interview. She continued:
"Someone did me singing a Madonna song and it was kind of shocking. They didn't have it down perfectly. But also, I've spent my entire life trying to be myself, and now these a—— are going to go take it? And they'll do my acting and they'll do my singing? And I mean, it's just… it's out of control."
The confession, which came in a 27-second video, and posted on X, earned multiple likes and responses like this one that read, "Cher knows what she's talking about. And she's right."
Cher says AI in the arts is "out of control." The 77-year-old star just released her "Christmas" album. pic.twitter.com/XIKSlMII5q

— AP Entertainment (@APEntertainment) October 20, 2023
True to form, AP reported that AI's role in Hollywood labor disputes has become increasingly prominent. Alongside the more traditional conflicts over benefits, compensation, and job security, the technology has emerged as a significant factor in contract negotiations that have led actors and writers' unions to strike. 
Although it was theoretical at first, conversations about AI between the Screen Actors Guild–American Federation of Television and Radio Artists (SAG-AFTRA) and the Alliance of Motion Picture and Television Producers (AMPTP), representing employers, quickly escalated into a contentious conflict.
The beef became public when the strike began months ago on July 13. SAG-AFTRA shared a description of the studios' AI position, which many actors on social media found outrageous. The union expressed in a statement:
"We want to be able to scan a background performer's image, pay them for a half a day's labor, and then use an individual's likeness for any purpose forever without their consent. We also want to be able to make changes to principal performers' dialogue, and even create new scenes, without informed consent. And we want to be able to use someone's images, likenesses, and performances to train new generative AI systems without consent or compensation."
The AMPTP issued a statement in response, claiming they made proposals that involved an "AI proposal." This proposal aimed to safeguard actors' digital likenesses, requiring their consent for the creation and utilization of digital replicas or any digital modifications of their performances.
Tom Hanks Registered His Displeasure Of An AI-Generated Ad Using His Likeness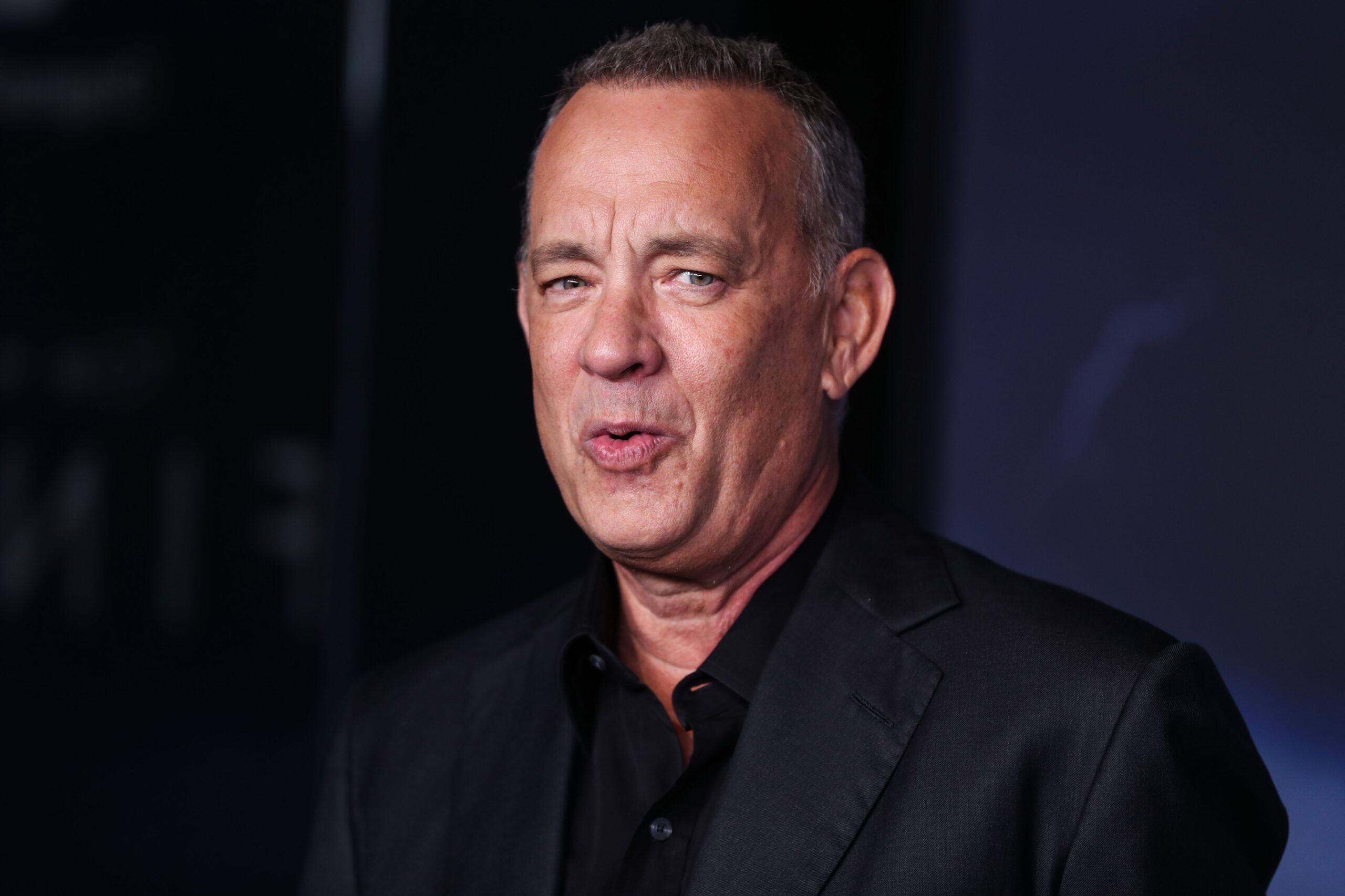 Cher is not the only star who has spoken against AI. Tom Hanks, too, was forced to send a warning to his millions of followers recently. The actor had cautioned them not to be fooled by an advertisement that appeared to use his image. 
He shared a screenshot from the video, showing a computer-generated picture that looks like a younger version of the 67-year-old, dressed in a black suit and matching shirt. 
"BEWARE!! There's a video out there promoting some dental plan with an AI version of me. I have nothing to do with it," the "A Man Called Otto" actor pointed out in the caption of the Instagram post.
Even though the post accrued nearly 130k likes, the two-time Academy Awards winner's followers had no opportunity to share their opinions due to his disabling the comments section.
The last time Hanks, who is the fourth highest-grossing actor in North America, discussed AI was in May when he was a guest on "The Adam Buxton Podcast." During that appearance, the "Cast Away" star had a thought-provoking conversation about the future of filmmaking and the evolving role of AI in Hollywood. The 1996 Kennedy Center Honors recipient expressed:
"We saw this coming. We saw that there was going to be this ability in order to take zeros and ones inside a computer and turn it into a face and a character. Now, that has only grown a billion-fold since then, and we see it everywhere."
About The Author
mojjo