Charli D'Amelio Under Fire For 'Distasteful' And 'Insulting' TikTok Video
November 7, 2023
Reality television star Charli D'Amelio is under fire after sharing a TikTok video, which showed her dressing up as a Walmart employee, seemingly mocking hourly wage employees.
The 19-year-old is facing backlash from Walmart employees, who are calling her "gross" and "tone deaf" after she "cosplayed" as a Walmart employee in a sponsored video.
Charli D'Amelio 'Cosplays' As Walmart Employee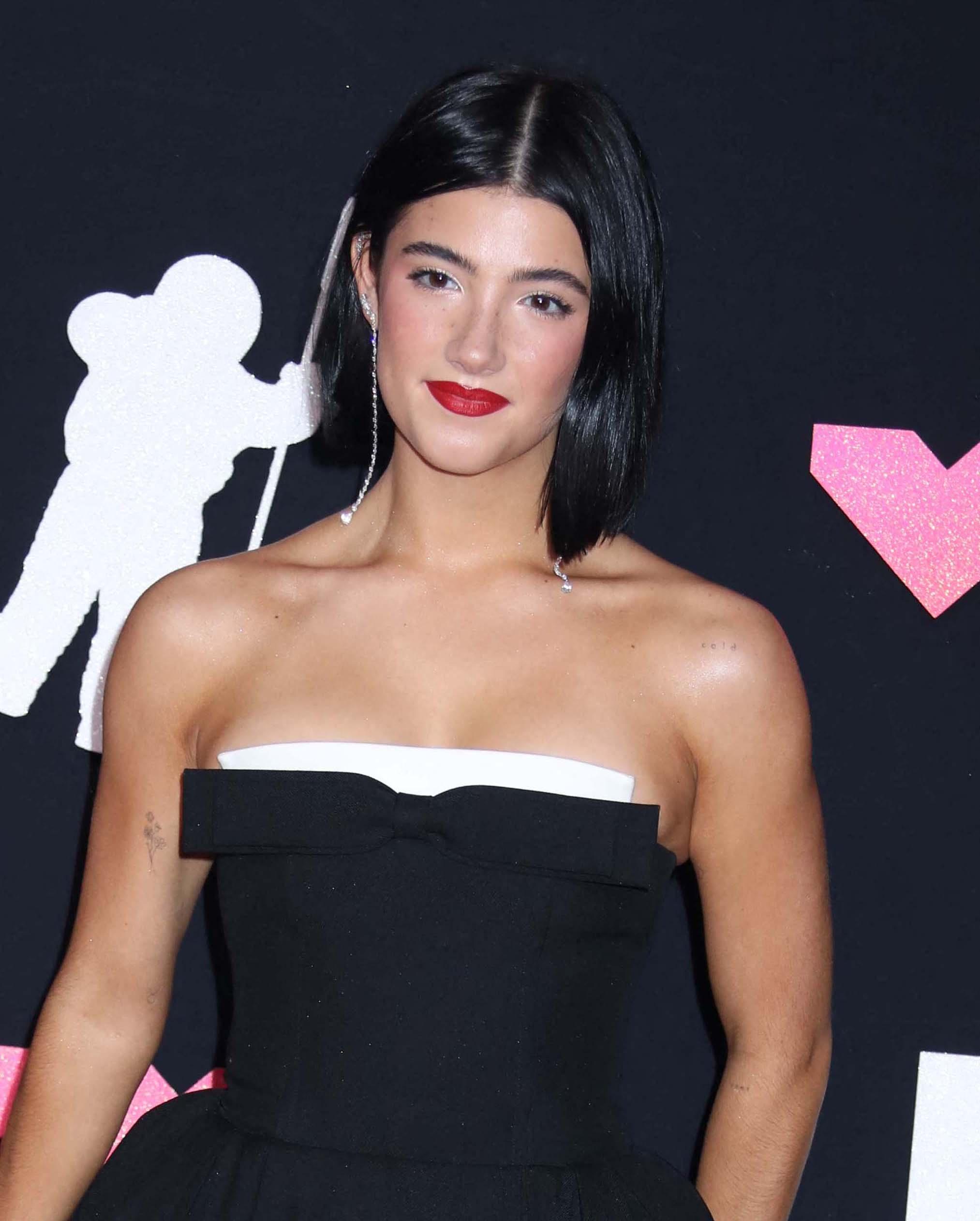 In the sponsored video, Charli and her sister, Dixie, 22, pretended to work at the grocery chain to promote its new popcorn brand, Be Happy Snacks.
Now, the reality television star is being branded as "out of touch" as thousands of working-class members, who are struggling to pay their bills, commented on her TikTok video.
"I wish I had enough money to cosplay as a retail worker, so fun being in the working class," one user wrote as another chimed in "all of us watching, living paycheck to paycheck like 👁👄👁."
@charlidamelio

@Be Happy Snacks is here!!! the link is in my bio to shop online or you can go to walmart and shop irl 💓
"I can barely afford to live as a retail worker, but I'm glad you're having fun lol," one of D'Amelio's fans said.
Another said something similar, writing, "Rent is due in 2 days and I can't pay it even though I work 2 jobs 7 days a week, but so happy you're having fun ☺️☺️☺️."
And one user expressed, "Watching this after working two jobs…both 8 hour shifts….wish I could just pretend."
Fans Continue To Bash Charli D'Amelio and Her Sister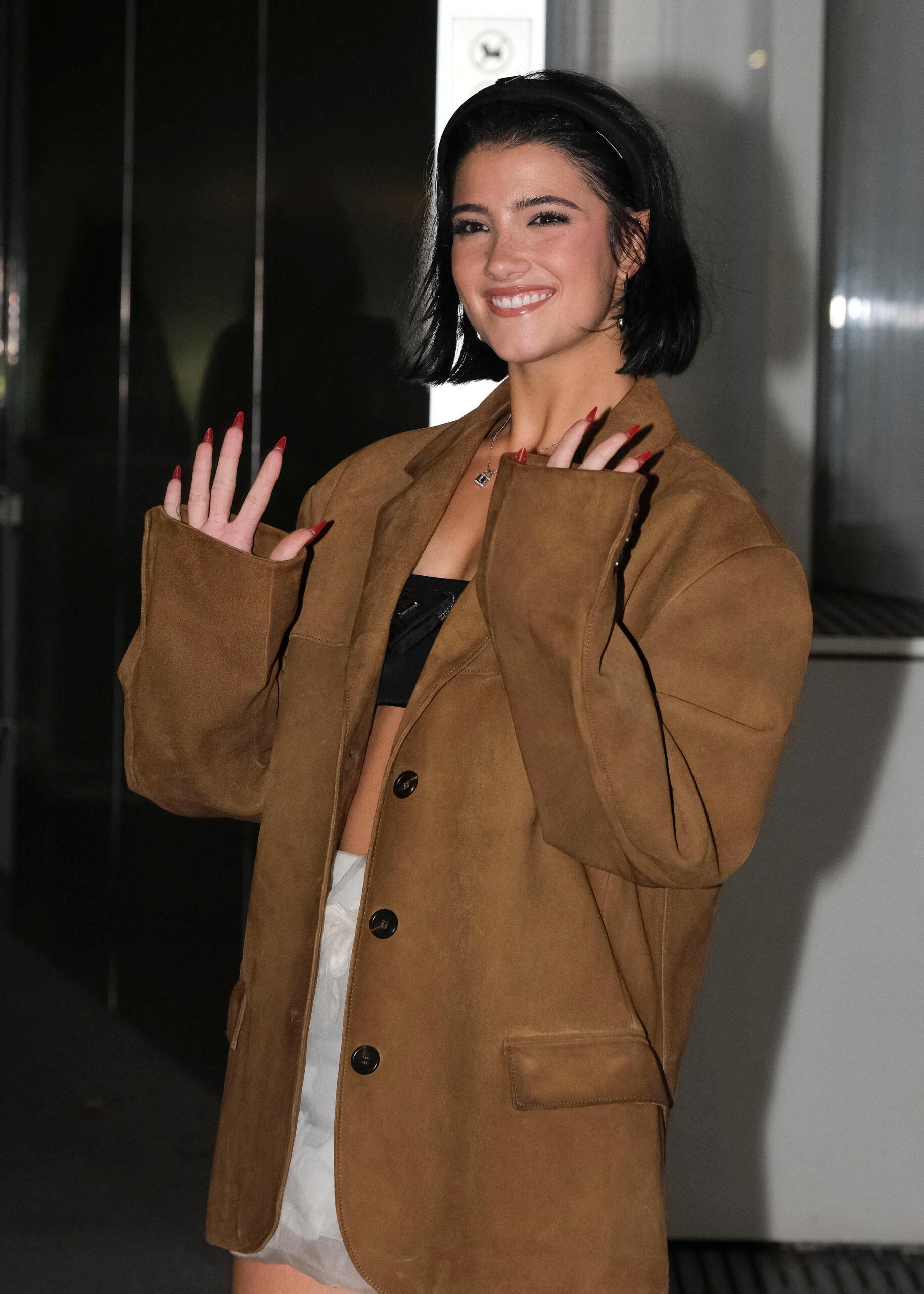 And the comments continued to pour in as many followers slammed the reality television stars for their latest Walmart-sponsored video.
"Wish I didn't just get done with my shift of cashiering at Walmart and have this be the first thing on my fyp," one Walmart employee commented.
While one user accused D'Amelio of "cosplaying" as a Walmart employee. "I must be into cosplay because I do it 5 days a week for 8 hours 🫣🫣," they wrote.
Another fan called her "distasteful," writing, "Some of the most distasteful shit I've seen in a while.. pathetic honestly. Get a grip." As one of her followers stated, "You'll never know how it feels like to work actual jobs. This is insulting to the ones who actually work there."
Charlie D'Amelio Opens Up About Mental Health Struggles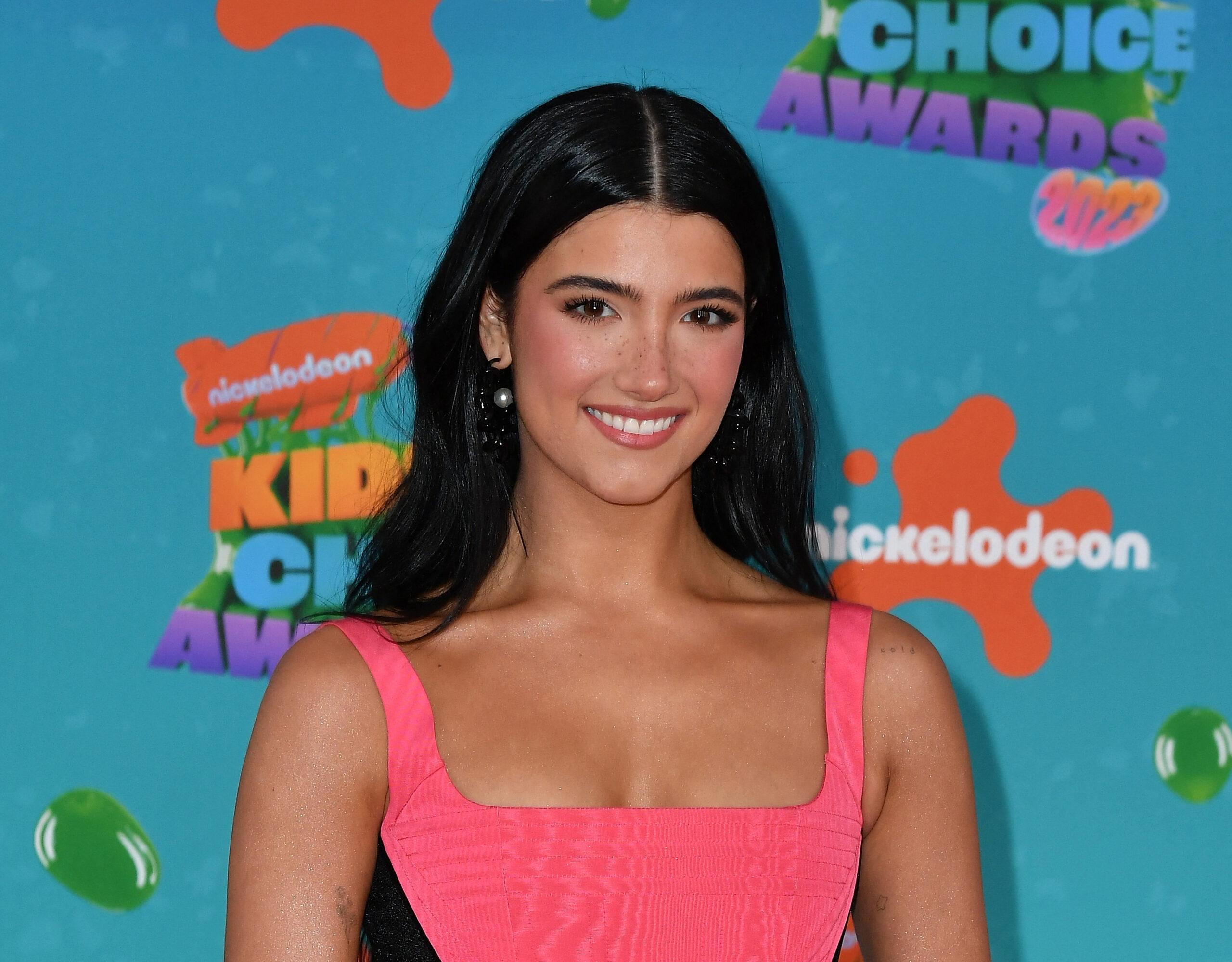 The reality television star and social media influencer recently opened up about her mental health struggles as she became famous in her teen years.
"16 was really hard for me and I would hear these grown adults every single day; 'Charli did this, Charli did that,'" the influencer said on a podcast recently. "It was actually right when I hit 100 million, I think I was at the lowest mental state possible and I looked so happy online."
"It got really dark to where I was like I don't even want to be here anymore," she admitted.
D'Amelio went on to say that she wished the "grown adults" never put a "16-year-old" in that state. "I think back to those times and the grown adults that put 16-year-old me in that mindset and I'm just like, you guys have kids now," she said. "I wish that they could see what they did to me and how truly horrible they treated me."
About The Author
mojjo