Bud Light Attempts $3M Redemption After Dylan Mulvaney Partnership Drama
October 23, 2023
Top US beer brand Bud Light seems to be trying to win back the hearts of its conservative customers with a charity project!
Enraged patrons of the Anheuser-Busch brewing company's product boycotted the alcoholic beverage over their collaboration with Dylan Mulvaney, a transgender influencer. Months after the backlash, the organization announced its plans to support the families of fallen heroes.
Bud Light Moves To Support Families Of War Veterans & Disabled First Responders
The beer brand recently launched a $3 million scholarship for the spouses and children of late American veterans or disabled first responders. The product's parent company, Anheuser-Busch, will provide the funds alongside its longtime charity partner, Folds of Honor.
The collaborative project, which includes the NFL, has started collecting applications and will close on November 26. The liquor company's heartwarming gesture came months after their sales dropped by 30 percent after anti-LGBTQ consumers boycotted the brand in April.
These conservative patrons, including celebrities like Kid Rock, were displeased by Bud Light's partnership with Mulvaney. However, the beer brand's controversies worsened when it abruptly ended its relationship with the transgender activist amid the criticisms.
The company's actions sparked enraged reactions from former employees, who accused executives of "cowardice" for refusing to support Mulvaney. The CEO of Anheuser-Busch, Brendan Whitworth, seemed eager to ignore the drama as he failed to address it in his statement about the $3 million scholarship. In the businessman's words:
"Anheuser-Busch is incredibly proud to be a founding partner of Folds of Honor as we continue our 13-year mission to make a powerful impact on the lives of the families of military veterans and first responders."
"Together with the NFL, we stand firm in our commitment to supporting our local communities and serving those who serve," Whitworth concluded. Bud Light's VP of Marketing, Todd Allen, echoed similar sentiments about the project, adding:
"Every second around the country, first responders perform selfless acts of heroism with unwavering commitment to their community and country."
"That's why Bud Light is proud to come together with the NFL and its network of teams and communities nationwide to support Folds of Honor by recognizing the first responders behind these acts and assisting their families who sacrifice so much," Allen claimed.
The alcoholic beverage brewers' end goal with the charity project appeared to target their conservative customers, who accused the brand of renouncing their traditional patrons for the LGBTQ community, per Daily Mail.
As stated, the company responded to the boycott by ending its contract with Mulvaney. Additionally, the two executives responsible for the partnership — Alissa Heinerscheid and Daniel Blake — were placed on leave in April. These actions, alongside Bud Light's new scholarship project, might help the beer brand reclaim its lost patrons.
Dylan Mulvaney Revealed She Endured The Backlash Without Any Intervention From Bud Light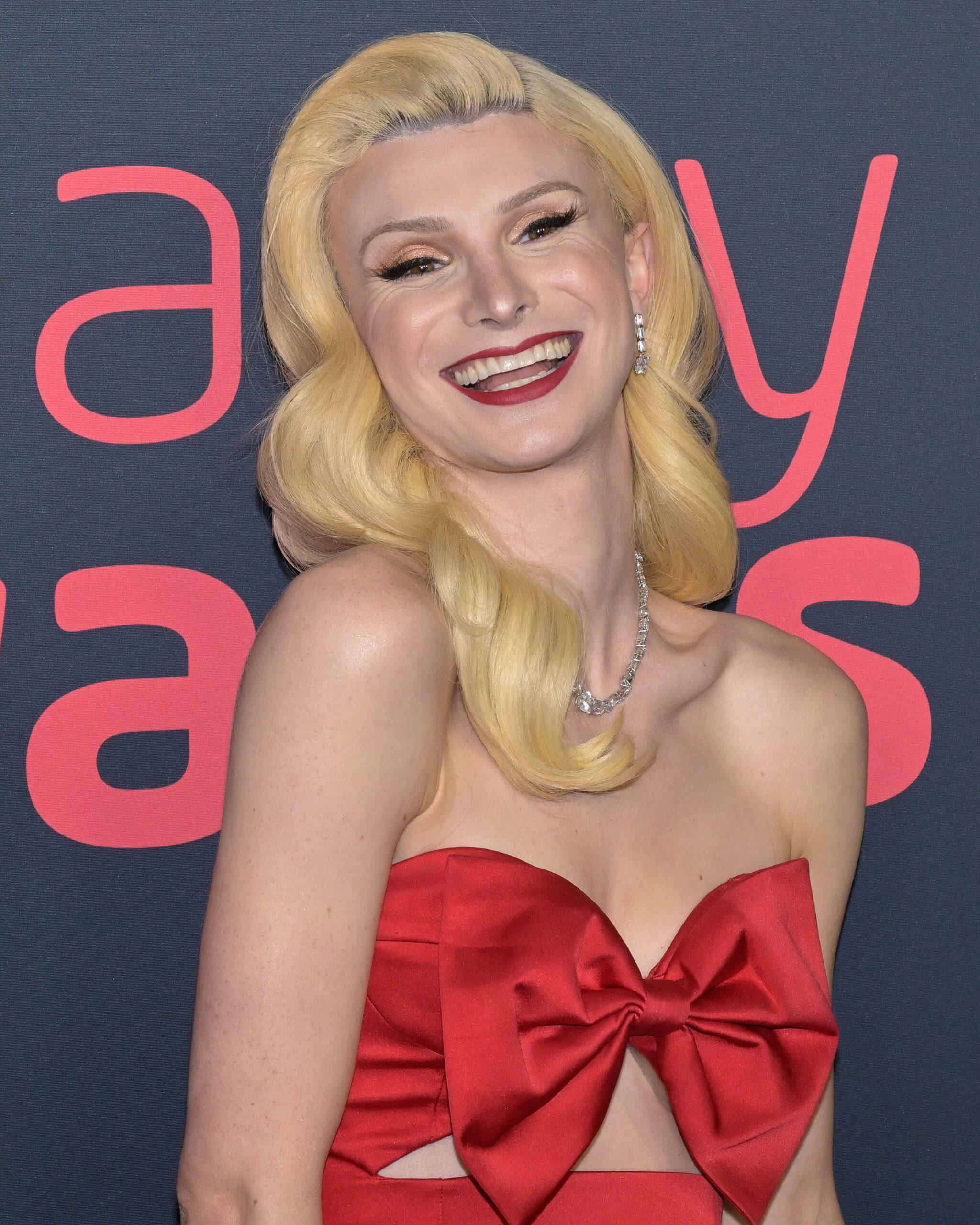 Months before Bud Light's scholarship announcement, Mulvaney opened up about the end of her partnership with the alcoholic beverage company. The transgender influencer revealed that the beer brand never contacted her after her controversial post.
In April, the 26-year-old promoted the beer brand in an Instagram video, flaunting a can designed with her face. However, the PR moment left a bitter taste in the mouths of conservative customers. Addressing the backlash in a TikTok video, Mulvaney sipped on a beer to prove she consumed alcohol.
"One thing I will not tolerate people saying about me is that I don't like beer because I love beer, and I always have," the media personality explained, noting that she built her loyal platform of followers on honesty.
"I took a brand deal with a company that I loved, and I posted a sponsored video to my page. And it must have been a slow news week because the way that this ad got blown up, you would have thought that I was on a billboard or on a TV commercial or something major but, no, it was just an Instagram video," the transgender activist lamented.
"I'm bringing it up because what transpired from that video was more bullying and transphobia than I could have ever imagined," Mulvaney continued, confessing that she did not make the video months earlier to avoid more backlash. 
"And for months now, I've been scared to leave my house, I've been ridiculed in public, I've been followed, and I have felt a loneliness that I wouldn't wish on anyone," the entertainer said before bashing Bud Light's reaction to the controversy. 
"For a company to hire a trans person and then not publicly stand by them is worse, in my opinion, than not hiring a trans person at all," Mulvaney declared, stressing that their actions permitted others to be "transphobic and hateful."
About The Author
mojjo