Bruce Willis Looks Somber During Rare Public Outing Amid Dementia Battle
November 20, 2023
"Red" actor Bruce Willis has made a public appearance amid news that his mental function continues to decline.
Images of him being driven in a black vehicle around a neighborhood in Los Angeles have swirled around, although the actor wasn't seen communicating with anybody.
Willis was diagnosed with a rare form of dementia earlier in the year, which was claimed to have taken away his language skills and "Joie De Vivre."
Bruce Willis Makes Rare Public Appearance 
Willis was spotted making a public appearance in the wake of recent news about how his language skills and cheerful demeanor have deteriorated drastically due to his continuing battle with dementia.
Per the Daily Mail, the actor was driven around a Los Angeles neighborhood while sitting in the front passenger seat. He donned a black hoodie for the outing and didn't stop to communicate with anyone during the drive.
It seems the ride was arranged to provide Willis with an opportunity to enjoy some fresh air, a break from the constant indoor life people with his condition must endure. It is unclear how long the ride lasted. Additionally, Willis appeared to have been unaccompanied by his wife, Emma Hemming, and daughter, Tallulah.
Bruce Willis' Language Skills Are 'No Longer Available to Him'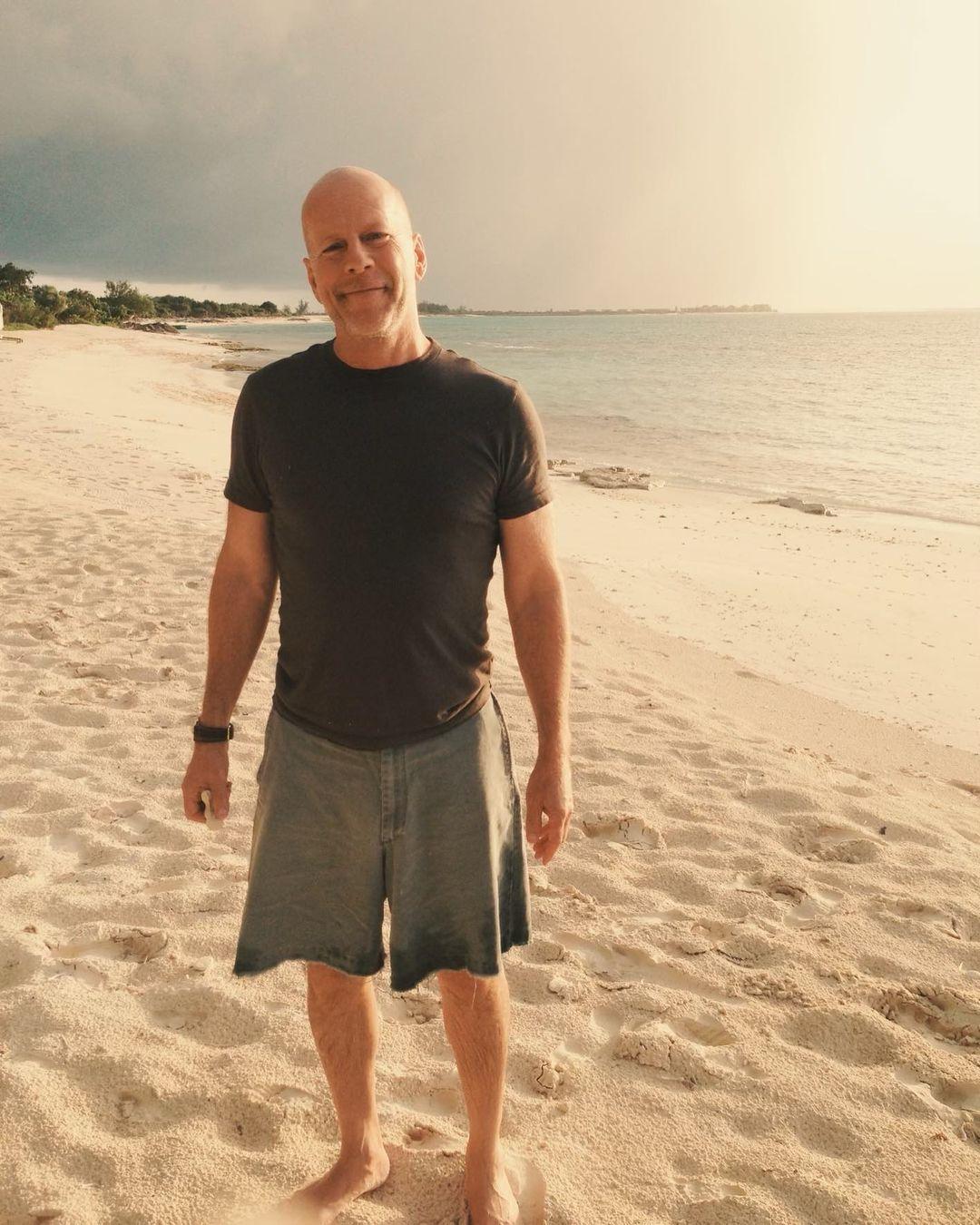 Willis' public appearance comes a month after Glenn Gordon Caron, the mind behind the action movie star's 1980 sitcom "Moonlighting" reported on how Willis's mental function has continued to deteriorate since he was diagnosed with Frontotemporal dementia (FTD).
"My sense is the first one to three minutes he knows who I am," Caron said at the time, per Page Six.
"He's not totally verbal; he used to be a voracious reader — he didn't want anyone to know that — and he's not reading now. All those language skills are no longer available to him, and yet he's still Bruce."
Caron also pointed out that the "Die Hard" star has lost his "joie de vivre," a French phrase that means "joy of living" or "zest for life."
The Hollywood showrunner added, "When you're with him you know that he's Bruce and you're grateful that he's there but the joie de vivre is gone."
Bruce Willis' Daughter Recently Shared Throwback Rare Pictures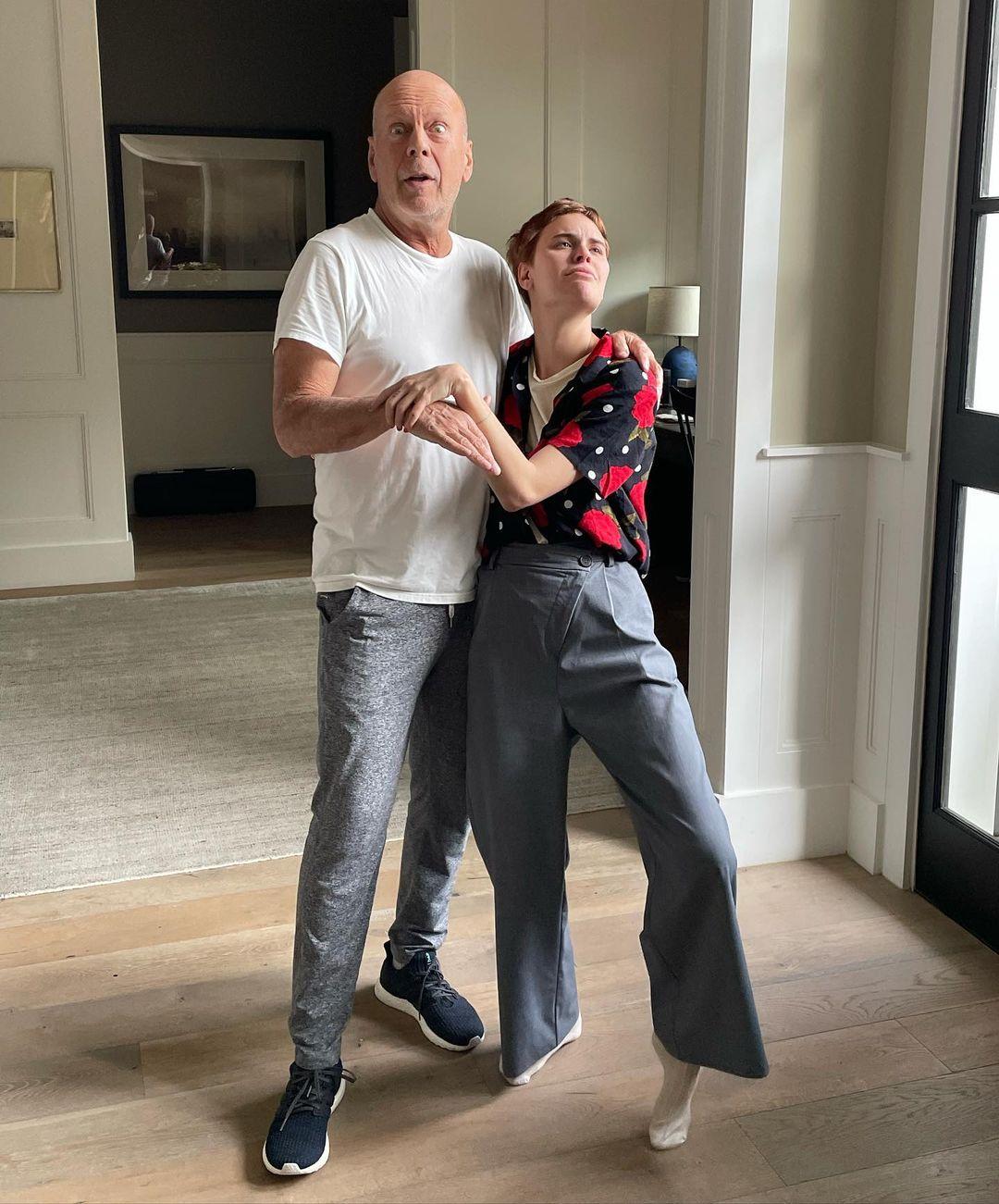 It goes without saying that Willis' condition has taken a heavy toll on his family as they are having to learn to adjust to the new him.
Most recently, the actor's daughter opened up about her emotional pain of seeing her father struggle while also expressing her love for him. 
She did so by sharing a series of throwback pictures of both of them from when Willis still had his wits about himself.
In one, the duo could be seen cozying up to each other while sharing a single-seat sofa. Another shot captured them together again on what appears to be a father-daughter outing. A third photo was a picture of her California driver's license, which showed that her father's name was also part of her full name.
She captioned the snaps, saying, "d—, these photos are hitting tonight. You're my whole d— heart, and I'm so proud to be your Tallulah Belle Bruce Willis."
Emma Hemming Willis On Being Positive About The Future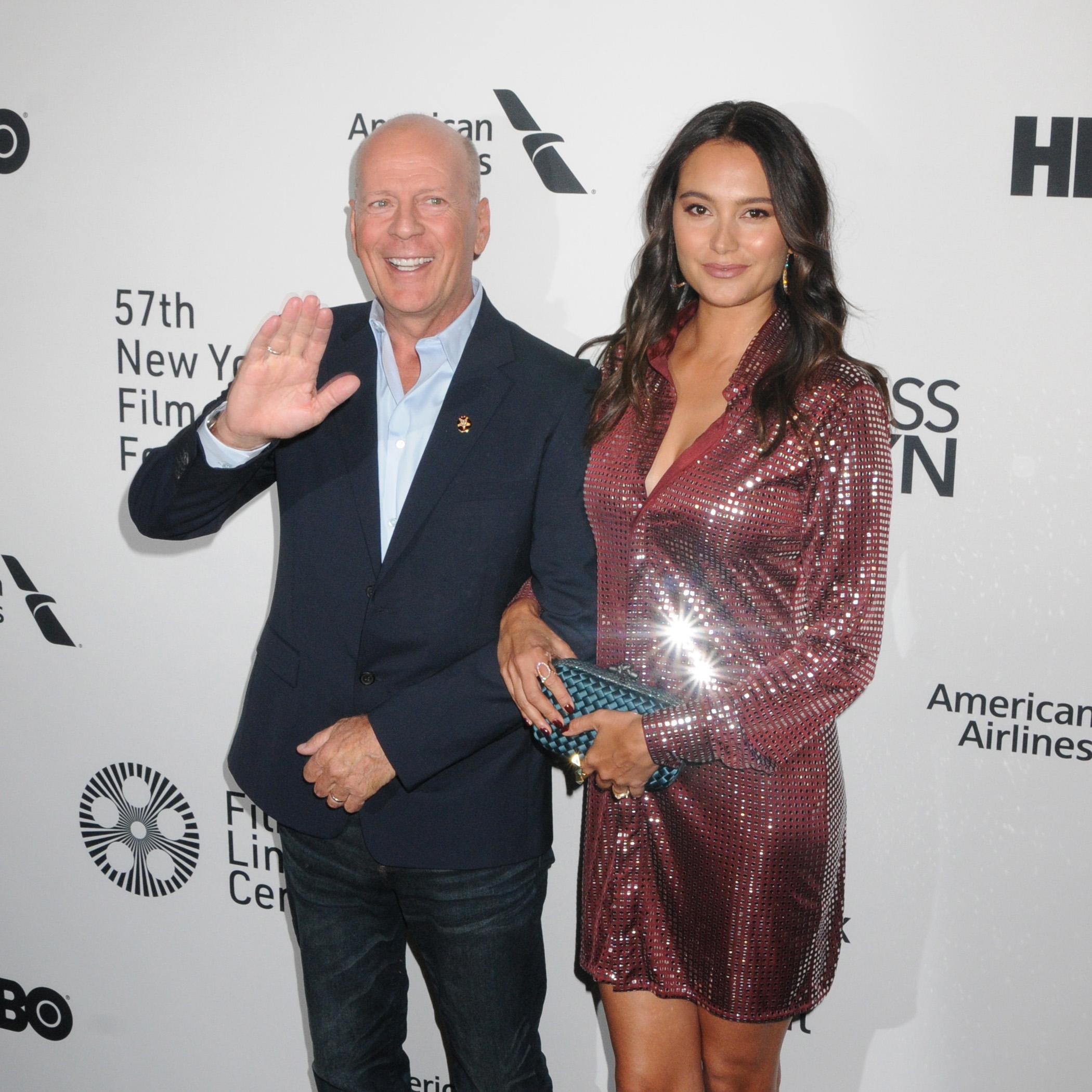 In the meantime, Willis' wife, Emma Hemming, who is his primary caregiver, is optimistic about the future. The model recently opened up about how she now has more hope than she did when she first learned about her husband's rare dementia.
"I have so much more hope today than I did after Bruce was first diagnosed. I understand this disease more now, and I'm now connected to an incredible community of support," Emma said in an op-ed for Maria Shriver's The Sunday Paper for November's Caregiver Month.
She went on to say that Willis' condition has helped her find a "new purpose" as she is now using the "spotlight to help and empower others."
Emma also acknowledged that, despite still gaining knowledge about the rare disease, she is finding her footing, and the experience has made her "stronger" than she ever believed possible.
About The Author
mojjo