'Blue Bloods' Erik Jensen's Wife Break Silence On Stage 4 Cancer Diagnosis
October 26, 2023
"Blue Bloods" actor Erik Jensen has been diagnosed with Stage IV colorectal cancer.
The actor's wife, Jessica Blank, made the shocking revelation after opening a GoFundMe to help raise funds for the actor's treatment.
According to the GoFundMe page, the family is seeking $300,000 and is almost halfway there.
Erik Jensen Diagnosed With Stage IV Cancer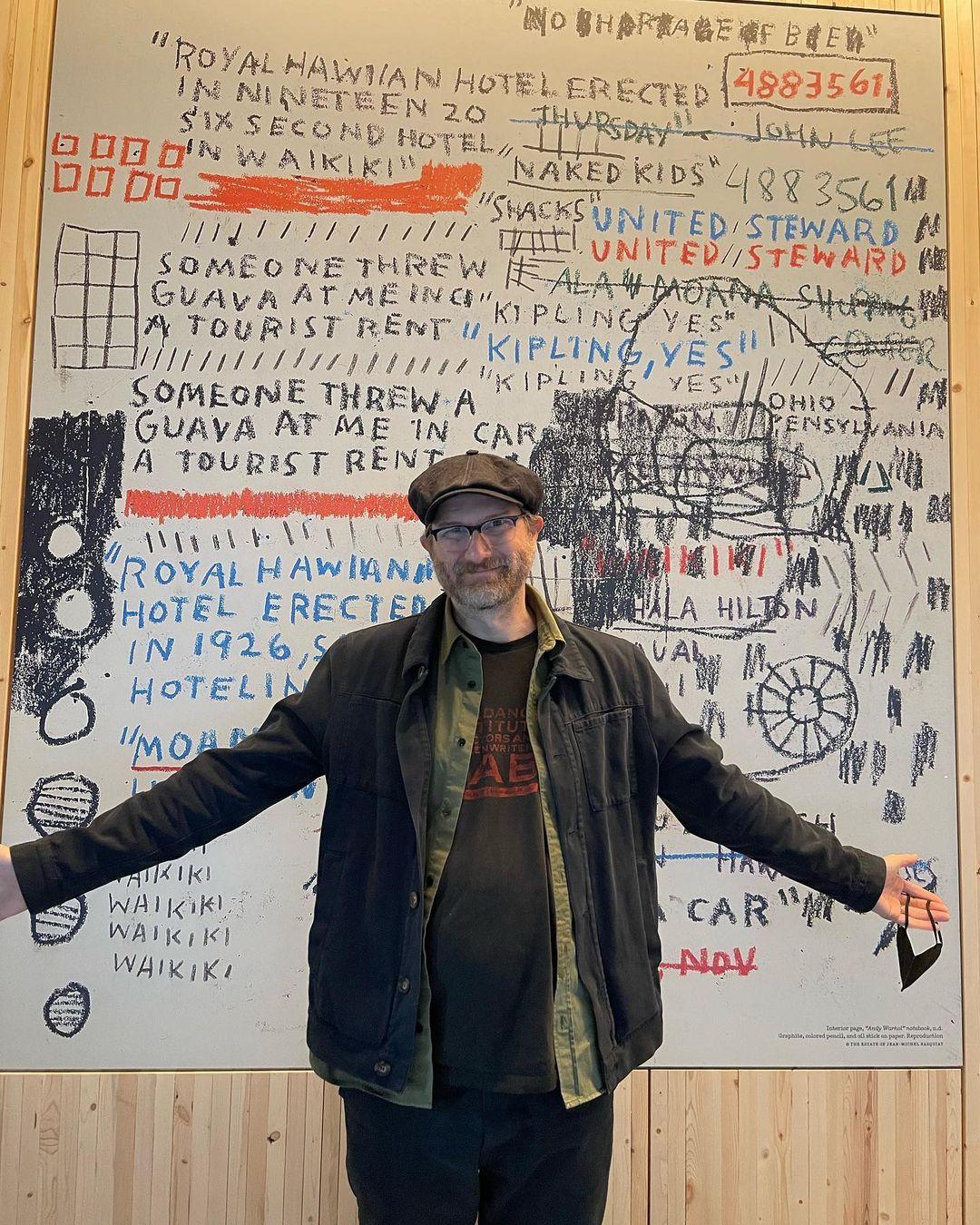 Actor and director Erik Jensen's wife, Jessica Blank, shared the heartbreaking news of his cancer diagnosis in a GoFundMe post, revealing that he had survived "a brain aneurysm just a year and a half ago."
The post on the GoFundMe page read, "As many of you know, Erik is a deeply devoted father to 13-year-old Sadie, who's the light of his life; an incredible husband to Jessica, his partner in art and life for the last 23 years; and a profoundly hardworking, generous artist who has spent decades committed to creating work in service of healing, justice, and making the world a better place."
It continued, "He is one of the most hardworking, loving, truthful and devoted people we know. He needs to help his daughter grow up. He needs to stick around for the beautiful community he and Jess have built. And he has a lot more art to make in the world."
Erik Jensen Has Been Working Hard While Receiving Chemo
Jensen's wife revealed in her post that the star had been working hard on films while undergoing chemotherapy.
Her GoFundMe post read, "The cancer has metastasized to his liver, but Erik is young and strong (cutting a film during chemo, working full-time as a director and writer throughout) and his doctors have a shot at shrinking the tumors enough to do two very major surgeries and get them all out."
She described Jensen as "incredibly resilient and strong" and a "survivor," adding, "We know he can make it through this, come out the other side, and continue to make great work and support his community for years to come."
His Family Is In 'For The Fight' Of Their Lives
The lengthy message on GoFundMe described the struggle and incoming challenges the Jensen family would face due to his cancer diagnosis.
"But Erik and his family are in for the fight of their lives, and they need your support. Erik and Jess have devoted their lives to making art that hopes to make the world better in whatever way they can," the post continued.
It also referenced the recent WGA and SAG strike, in which actors fought for streaming residuals, stating, "They are full-time freelance artists and live without the cushion that long-term commercial work can provide. The lack of streaming residuals has affected Erik's family profoundly in the past few years, as it has affected so many middle class working actors." 
According to the post, Jensen's aneurysm and the double strikes have placed a financial burden on the family, causing them to seek a lot of help in order to be able to make "it through the next year and pay for treatment to fight his cancer." 
They also need money to "keep their home and maintain some stability" for their daughter Sadie.
Erik Jensen's Family Received Health Insurance Through SAG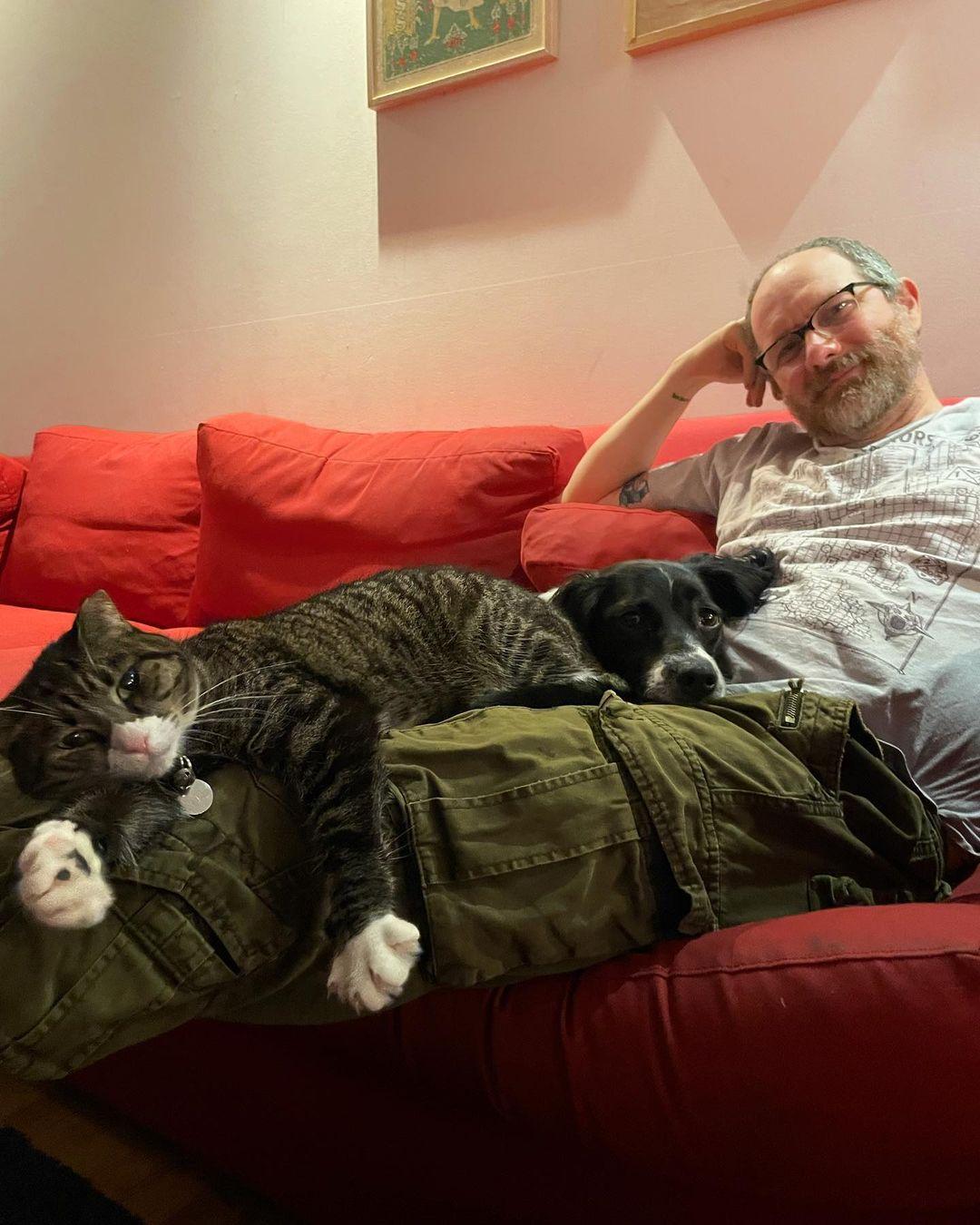 Despite his current predicament, Jensen still plans to work to earn some money, but this would prove to be very challenging due to the hefty bills required for his treatment.
"The family has gotten health insurance through SAG (and occasionally WGA) for the past 23 years," the post explains further. "Due to the strikes, the nonexistence of streaming residuals, and the fact that Erik may be recovering from major surgery during the earnings period to qualify for SAG insurance, they are facing a serious risk of losing their insurance."
Jensen's GoFundMe has so far raised $103,828, with less than $200,000 to hit their $300,000 target to afford treatment for the ailing actor.
In addition to his work on The Walking Dead, Jensen has made noteworthy TV appearances in shows like "Mr. Robot," "Quantico," "Chicago PD," "High Maintenance," and "Blue Bloods."
He also appeared in movies such as, "Book of Shadows: Blair Witch 2," "After Everything," and the 2017 sci-fi film, "Police State."
About The Author
mojjo