Blac Chyna Blames The Kardashians For Split With Baby Daddy Tyga
October 27, 2023
It seems that Blac Chyna and the Kardashian clan still have some unfinished business. The 35-year-old is blaming the famous family for ending her relationship with rapper Tyga.
The reality TV star, who now goes by Angela White, gave an inside look into her past, her story, her struggles with betrayal, and her rocky relationship with the Kardashians. Chyna recently broke the internet for going on a serial image revamping and even hinting at entering a new relationship.
Blac Chyna Reveals Kardashian Entanglements That Ruined Relationship With Tyga
The mother-of-two reminisced on her widely publicized relationship with rapper Tyga. According to her, the "Rack City" rapper made the first move as she added, "He was really sweet and really charming, and I saw something there. We were together for three years." 
When asked why things went south between her and the rapper, whose real name is Micheal Ray Stevenson, Chyna blamed it on his romance with Kylie Jenner. The fitness enthusiast felt the relationship ran its course, and then Kylie Jenner came into the picture. She added:
"then he started talking to Kylie at the time, which she was like 16 or something, Yeah, I was engaged and stuff, so that's kind of what ended it."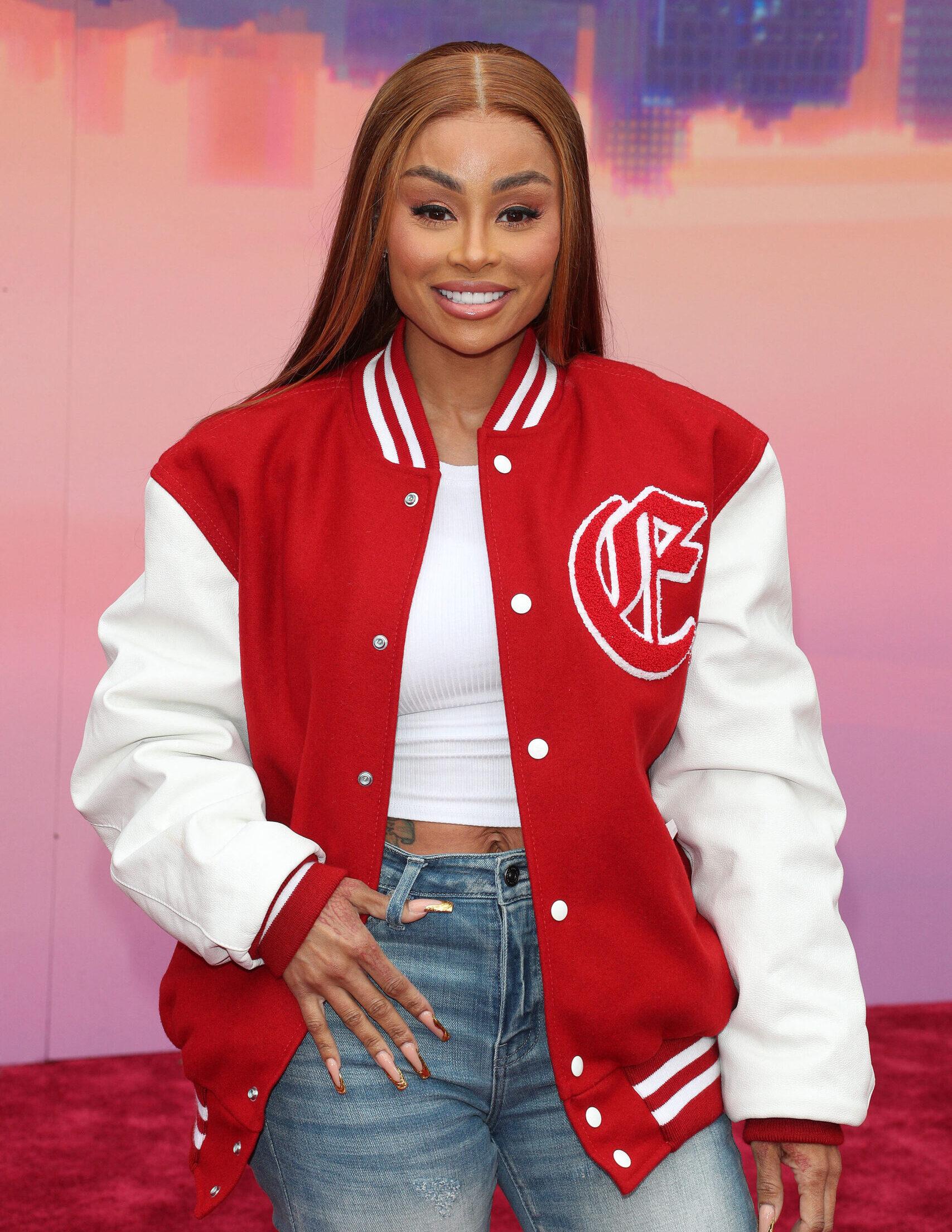 Chyna continued that she discovered Tyga and Jenner were seeing each other on the internet, just like everyone else. However, she did not take it seriously until the "Hookah" rapper's friend moved her properties away from the home she shared with him. She explained further saying:
"Yeah, they packed my stuff up and put it in my, well, his truck at the time. Packed it right on up and packed in the G wagon that he had given to me at the moment."
The mom of two continued telling Nick Viall of "The Viall Files" podcast that she had a hard time dealing with the complicated situation due to her friendship with Kim Kardashian, who was Jenner's older sister. She expressed her shock by the public criticism she received when the news broke out. According to her:
"It's like, nobody's seen the betrayal that was going on behind my back of me talking to somebody — Kim — and then her little sister, who she has no control over, started talking to my fiancé, and then I get attacked. And it's like, how does that work? But it was kind of crazy." 
However, the drama did not end there, as Chyna got into a relationship with Jenner's older brother, Rob Kardashian, a few years later. She disclosed that she did not trust Rob at first and questioned his motives as soon as he texted her. But she realized he was "actually really cool" and added:
"We just fell in love, and we had Dream."
Well, Chyna has since moved on from the situation, and "everybody's in a great place," but she needed to say her side of the story.
Tyga Wants Full Custody As Blac Chyna Does What She Can To Survive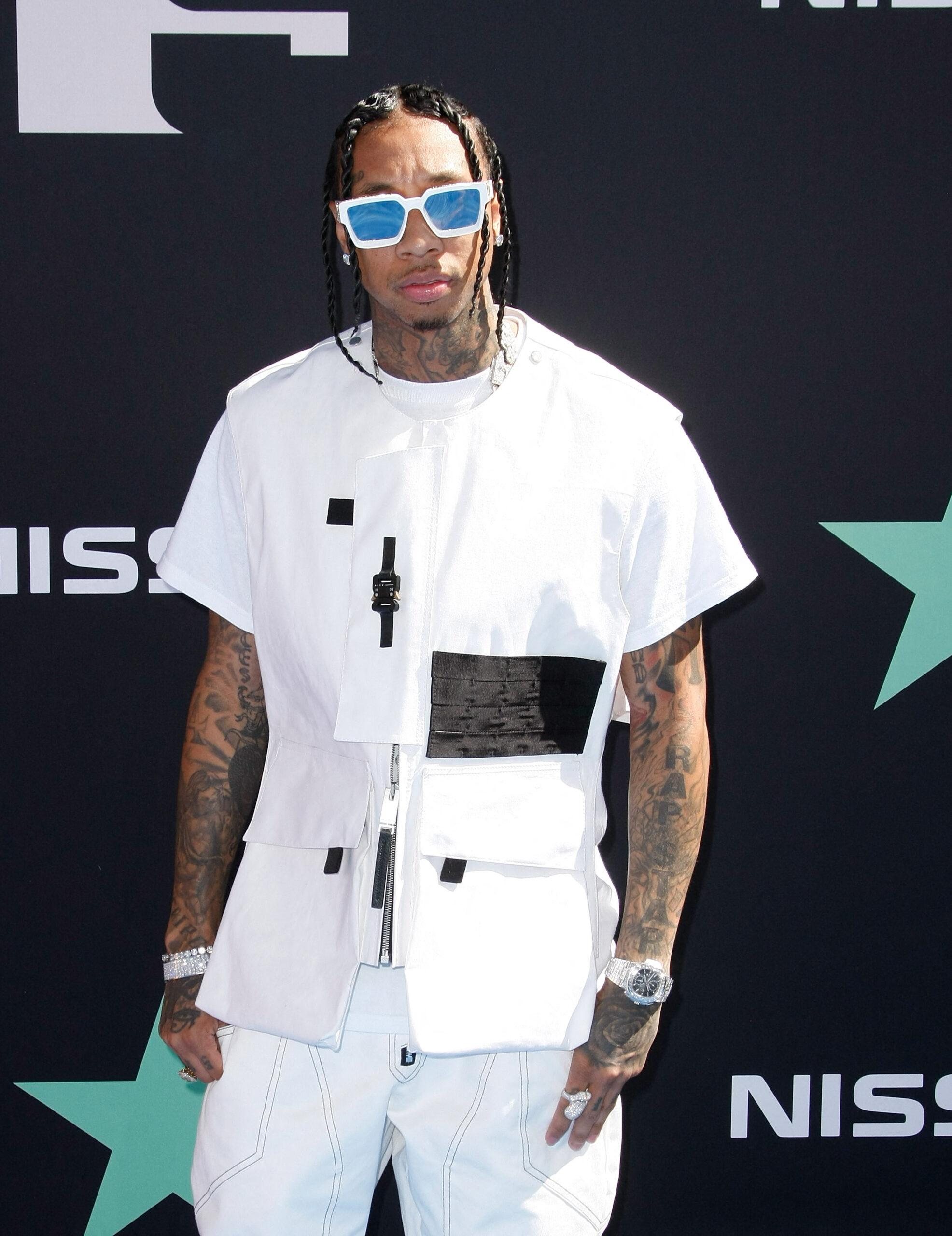 Chyna's relationship with Tyga bore a son, King Cairo, and recently, the pair has been in court over the custody of their child. In a new development, Tyga has demanded sole custody of their son as opposed to a joint custody move filed by Chyna.
As for traveling, Tyga demanded that he get "written permission from the other parent or party or a court order to take the children out of the state of California." It was Chyna who first filed in August begging the court to help get child support for their son.
Amid her custody battle with Tyga, Chyna has resorted to selling off her personal belongings to keep her finances afloat. Chyna revealed that she made over $178k this year from the sale of her clothes, purses, and shoes as her other business experienced low patronage.
In addition to her businesses doing poorly, the actress's legal fees are eating deep into her purses, and Tyga is leaving no stone unturned to ensure that her time in court is extended.
In light of her situation, The Blast shared that the reality star demanded a $125,000 settlement from Tyga to settle her legal and accounting expenses. Chyna explained that without the financial aid, staying in court seemed impossible as Tyga had already cut off communication between her and their son.
She accused the rapper of withholding information on King's health, welfare, safety, school, and medical prescription. However, Tyga's legal team denied all her claims, adding that Chyna knows King's location and even where the rapper lives as he has been King's primary provider.
About The Author
mojjo