Blac Chyna Accused Of 'Witchcraft' Against Former Playboy Model
October 25, 2023
Blac Chyna has been accused of waging war in the spiritual realm against former Playboy model Iliana Fischer, who sued her for copyright infringement.
Fischer took the former video vixen to court in May 2021, claiming Chyna stole the chorus from one of her songs. Although the case has been dismissed, Fischer claims her life has experienced a downward turn ever since, and the "Rob & Chyna" star is responsible.
Blac Chyna Accused Of Using 'Spiritual Attack' Against Model
Fischer in a new interview opened up about her bizarre belief that the socialite, who is now born again, smothered her with bad luck amid their copyright dispute. The rising musician claimed that since she tried to sue Chyna, not only has she been evicted from her rental home, but her daughter has suffered a similar plague.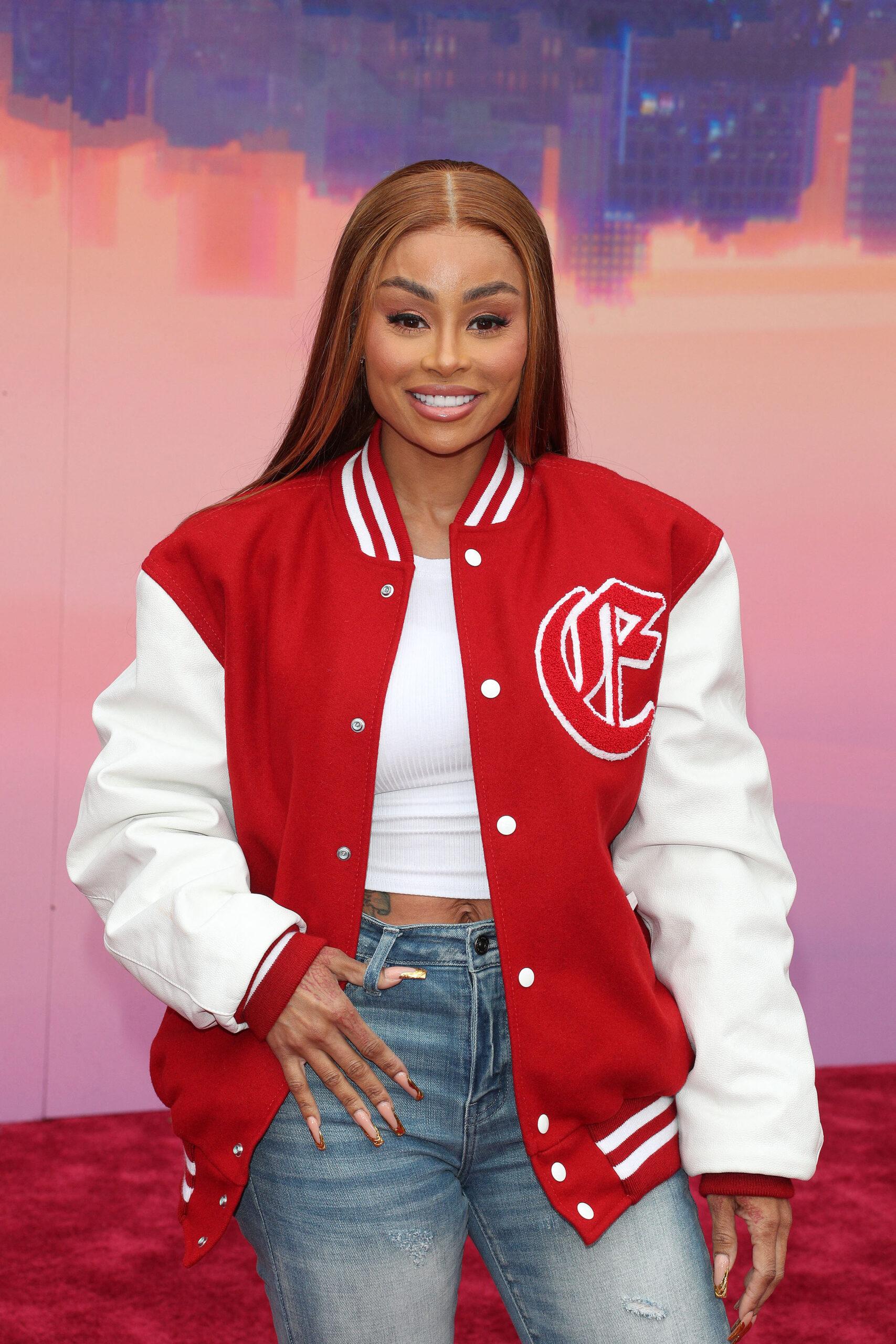 She also claimed that she received a disheartening diagnosis of a seven-inch tumor on her right ovary and has been wallowing in poverty. While speaking to US Sun, Fischer, a former stripper and model, said her pastor informed her that she was the victim of a spiritual attack from Blac Chyna.
"This year has been pretty rough. I'm a Christian and both my pastor and I are fighting really hard because it appears that I have been spiritually attacked, along with my daughter, since January 2023, which is when the lawsuit started really gaining momentum."
Fischer, who admitted that her thoughts might sound "crazy," claimed that Chyna was involved in a "religious cult or Illuminati" and was just trying to cover up with her born-again antics.
Recall that the reality star got baptized in November 2022 and rebranded as a born-again Christian. She went on a healing journey of shedding her old image and reintroducing herself as Angela White — her birth name. Chyna also dissolved her fillers and implants as well as removed the "demonic" tattoo of the deity, Baphomet.
Despite the changes in the television personality's life, Fischer insists that she wouldn't put her horrendous life situation past Chyna. "I have not experienced these kinds of weird things, one catastrophe after another – homelessness, illness, and, it's certainly clear, there's a spiritual attack and I believe it's coming from that woman," she told the publication.
She continued, "I've been having nightmares, which is a symptom of a spiritual attack that involves reptiles and snakes."
Fischer Claims 'Something Is Askew'
Fischer claims she is currently seeking help from her pastor — whose grandmother was a witch doctor for celebrities  in the 80s— and he "has been giving me exorcisms, holy oil, prayers, rituals, all Christian-based."
She added, "Celebrities keep stealing from those who are struggling and actually have the creativity. She (Chyna) has displayed no talent other than ruthlessness but is living in a $ 4 million house and I'm suffering homelessness. Something is askew."
Fischer and Chyna's copyright battle dates back to 2018 when the former released her song "Hate Me Too" on Soundcloud. By 2020, Fischer signed a Sony distribution deal for her album "Fuego" with the hit song included.
However, she claims her success was soon snatched when, six months later, Chyna released her song "Doom", which had the chorus "If I was you, I'd hate me too" repeated four times. Fischer's song also had the same words repeated four times.
Fischer filed her copyright complaint in May 2021 but it was dismissed in September 2022 because copyright infringement is a federal legal crime and needs to be brought to a federal courthouse.
She went ahead to re-file in November 2022 and was asked to search the copyright registration to see if Chyna copyrighted "Doom." However, when Fischer reached out to the social media personality, she got no response. By June, a Central District of California Court judge ruled that Fischer had missed the deadline to oppose Chyna's motion for pleadings in her favor, which was granted.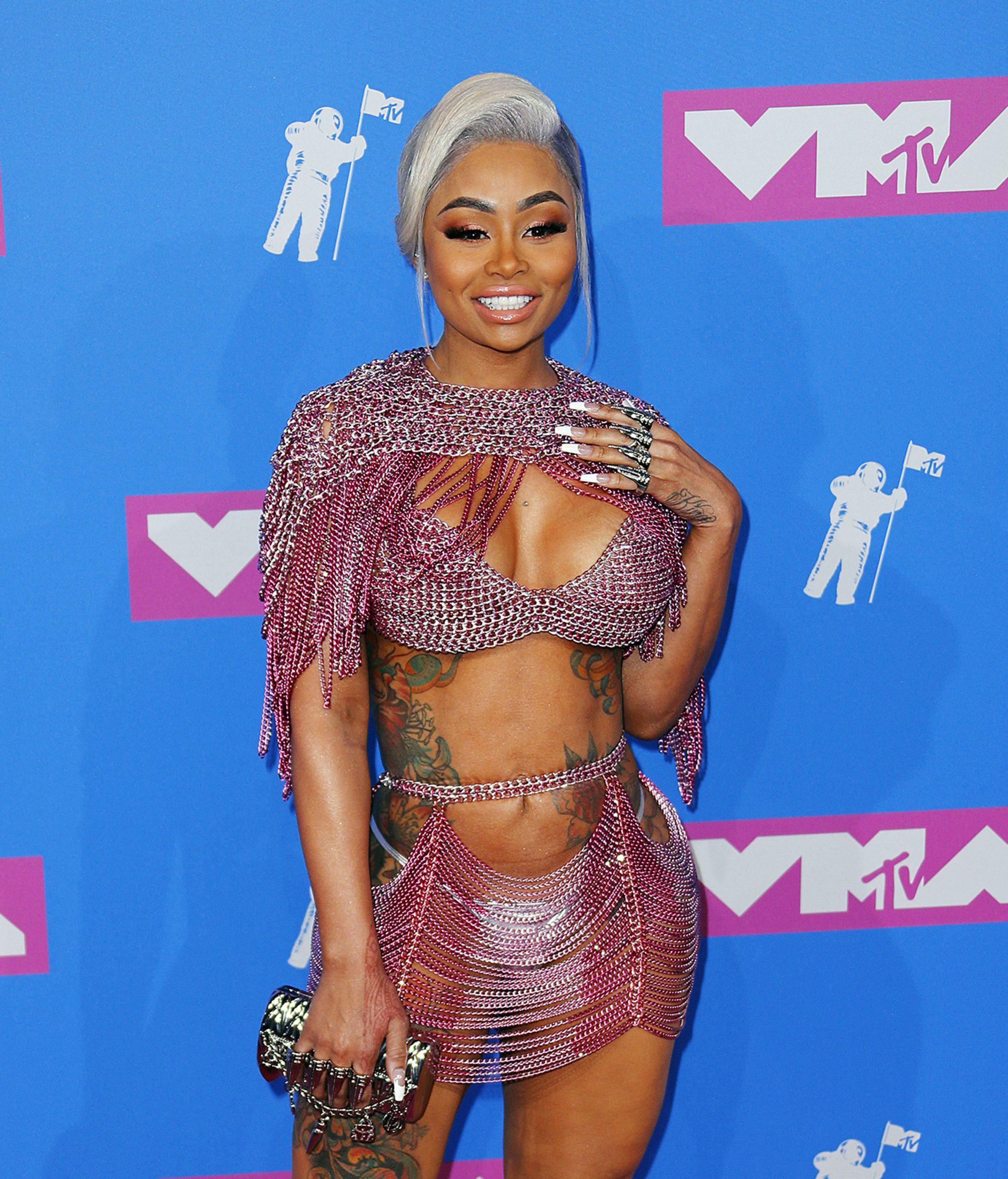 Fischer, who is currently appealing the dismissal added, "I'm not fully convinced she's a born-again Christian and doing this to impress the courts. Her motivation is always money. Her life, everything she's ever done."
She even brought up Chyna's current child support battle with her baby daddy Tyga, saying, "Even having those children was to get money because she didn't love the man. She's absolutely driven money-orientated person. The complete devil. The devil, it comes second to God."
Chyna is yet to publicly respond to the allegations.
About The Author
mojjo