Billie Eilish Files Restraining Order Against Dangerous Obsessed Fan
November 15, 2023
Billie Eilish filed a restraining order against an obsessed fan who she says could be dangerous and has attempted to enter her home.
According to legal documents obtained by The Blast, the "Ocean Eyes" singer claimed the stranger who tried to gain entrance to her residence made her fear for her well-being and has made violent threats against her brother and friends.
Billie Eilish Seeks Restraining Order Against Dangerous Fan
In the filing, Eilish is seeking protection from the male stalker whose name we've chosen not to disclose. She is asking for protection for her father, Patrick O'Connell, her mom Maggie Baird, her brother Finneas O'Connell, and a close family friend, Zoe Donahoe.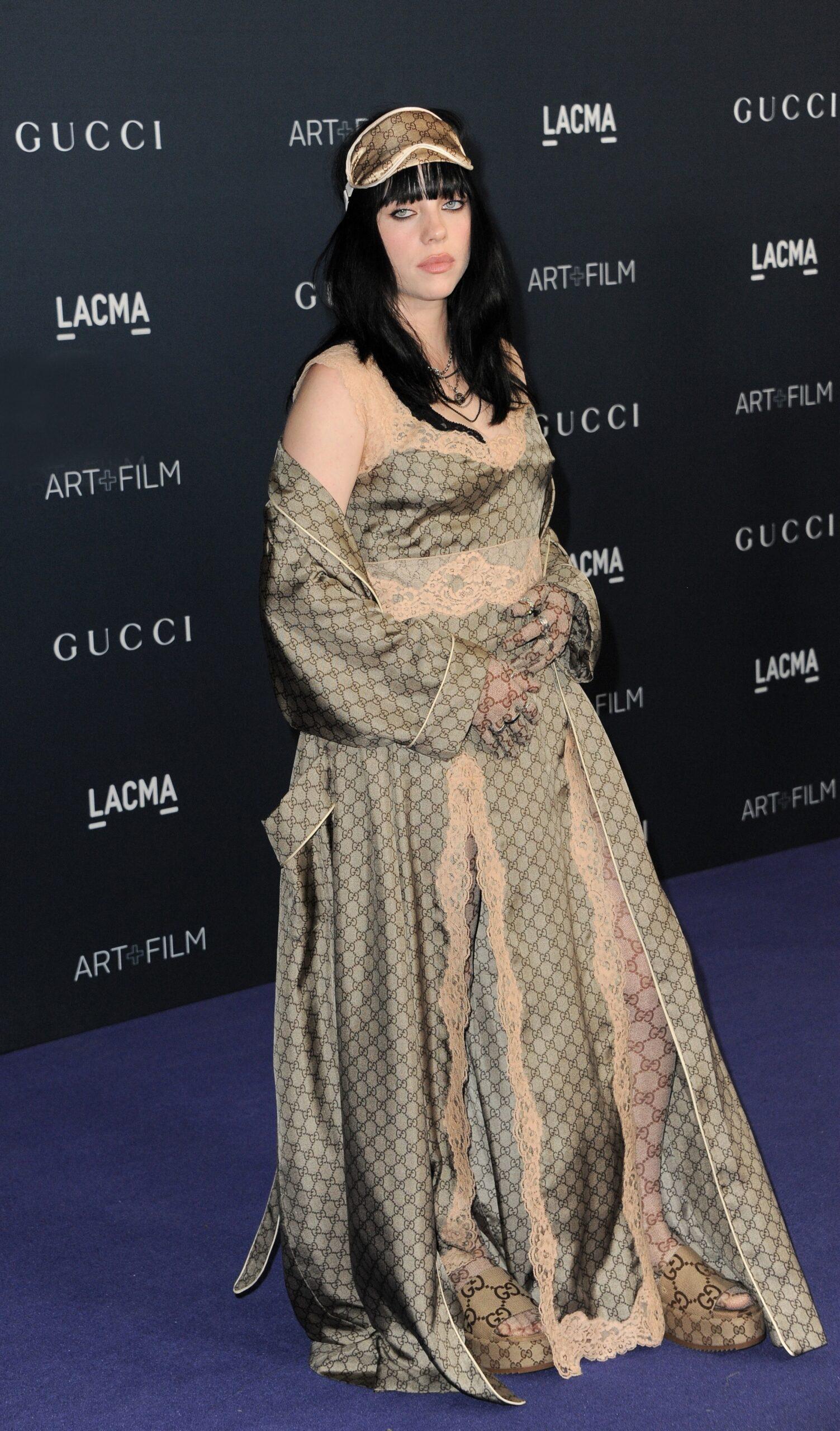 The singer claimed she has suffered "severe and substantial emotional injury, including fearing for her safety and of her family and friends, ongoing loss of peace, tranquility, and personal space resulting from the repeated instances of harassment."
In the request, Billie filed a declaration where she described the situation.
"It is also particularly distressing to me that (he) knows where I maintain a private residence and has visited my residence (and apparently my parents' home as well) attempting to find me," a distressed Eilish claimed. Adding, "I am concerned that he is also aware of where Finneas and Zoe live and that if he is not restrained he will continue his pattern of harassment against all of us, act on his threats, and go to even more extreme lengths to act upon his wild fantasies."
The seven-time Grammy award winner recalled a November 4 incident where the male fan showed up outside her Los Angeles residence and rang the intercom bell several times around 2:12 a.m.
"I was able to view a camera capturing the outside of my home, which showed the individual wandering around in front of the driveway gate of my residence, speaking into his phone, and eventually sitting down in front of the gate of my residence," Eilish revealed.
Eventually, The City of Glendale Police Department arrived and interacted with the stalker, searched his pockets and bag, and sent him away on or around 3:04 a.m. Eilish shared that her security team spoke to the Police and found out he had attempted to personally visit her at the residence.
"While this is not the first time an unknown individual has attempted to contact my family or me and stalked us, every occasion, including the November 4, 2023 incident, causes me substantial anxiety, fear, and emotional distress over my personal safety and that of my immediate family."
The 21-year-old admitted she worries "that someday one of these individuals will do something violent or extremely disturbing to me or one of my family members."
The award-winning singer alleged that things have gotten so back with the stalker as he has reached out to her family members just to gain access to her, sending numerous messages to them.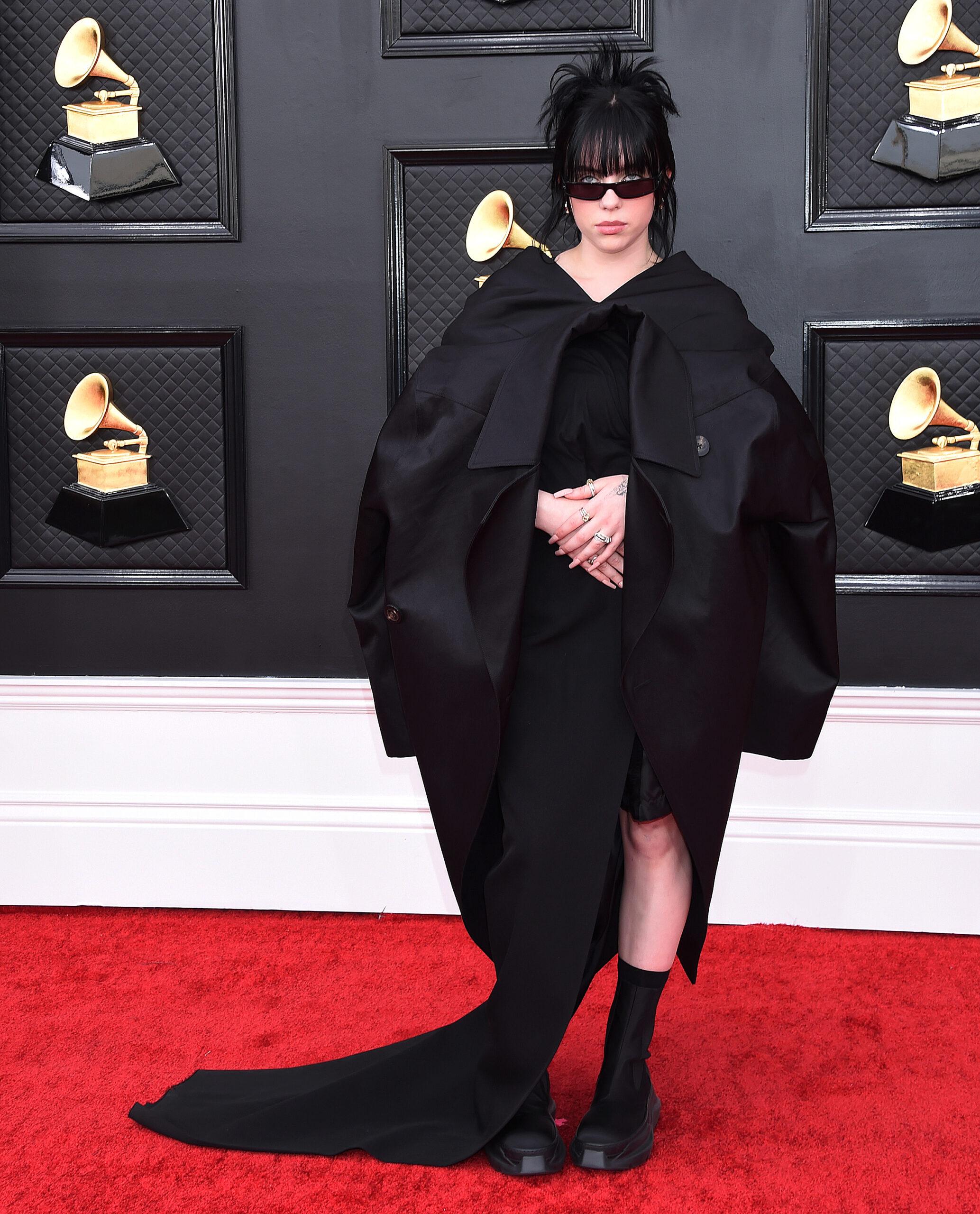 "Regrettably, my commercial success has also coincided with random individuals previously unknown to me, such as Respondent, stalking, harassing, and threatening me and seeking to personally contact and potentially harm me," she lamented.
She continued,  Sending me, as well as my close family friend, Zoe Donahoe ("Zoe"), and my mother, Maggie May Baird, direct messages on Instagram, repeatedly, for months, in what amounted to hundreds and hundreds of messages. While many of the messages are incoherent rantings, they also contain disturbing, professions of love to me and other disturbing, violent threats against my brother Finneas Baird O'Connell and Zoe."
At this point, it is up to a judge to sign the request, making it a permanent restraining order.
About The Author
mojjo