Bianca Censori Slams Kim Kardashian's Comments Kanye West As 'Tacky'
November 8, 2023
Kanye West's wife, Bianca Censori, has expressed her concern over the safety of the rapper's children following his ex-wife's comments on their living conditions.
West's previous wife, Kim Kardashian, earlier claimed that the "Donda" rapper lived in an apartment without security, a chef, or a nanny after he left their shared $60 million Calabasas home.
Bianca Censori Believes Kim Kardashian Put Their Kids' Safety 'In Jeopardy'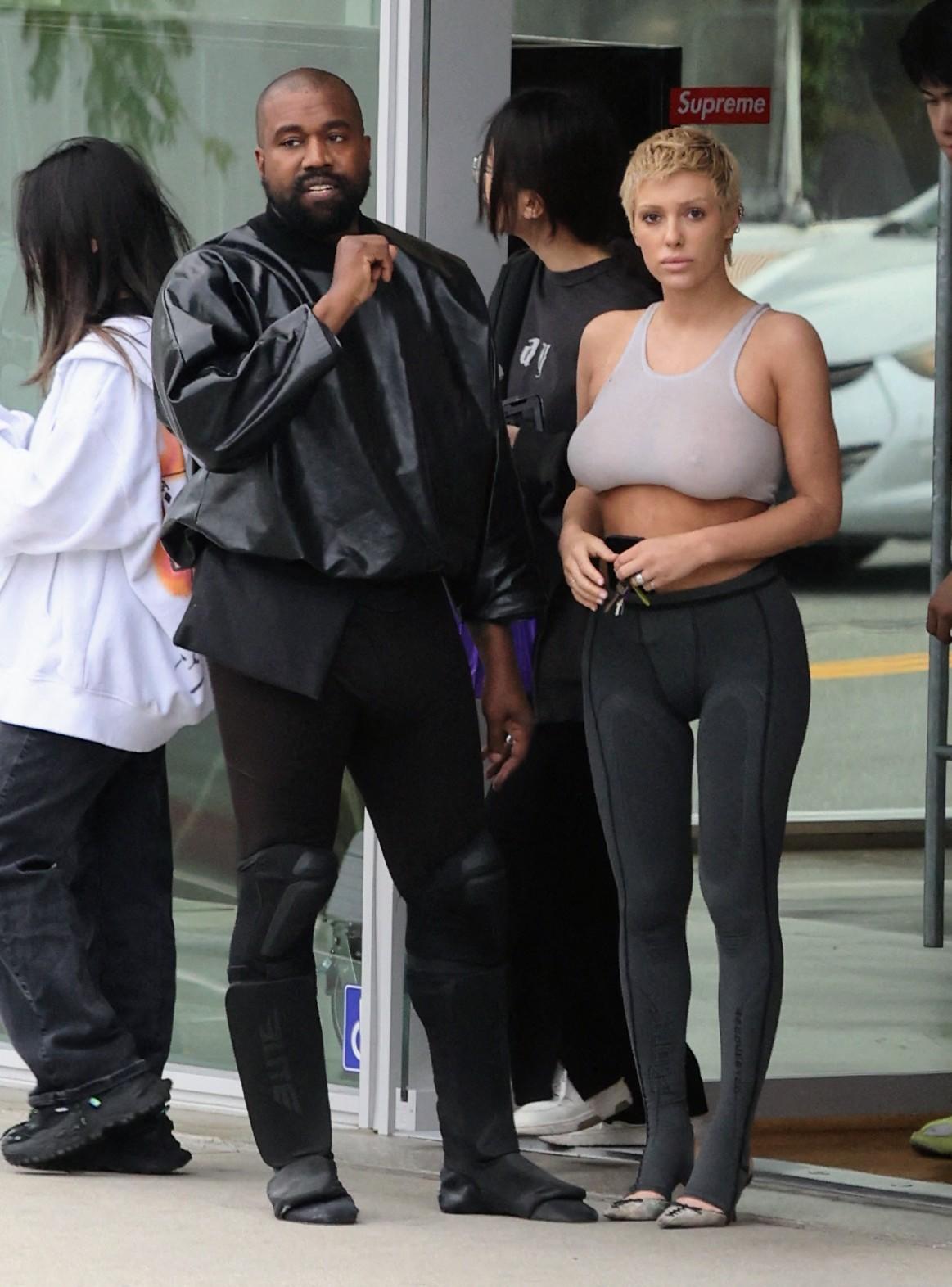 According to a report, Censori believes that Kardashian has put their kids in jeopardy by claiming that the rapper is living in an apartment without proper security.
Kardashian made the claims in a recent season four episode of "The Kardashians," where she lamented her eldest child, North West, wanting to live with her father and also divulged that West doesn't have a chef or a nanny.
However, insiders close to the situation have insisted that they do indeed have adequate protection in place and no longer live in an apartment.
"Bianca thinks it was quite tacky of Kim to divulge this information on 'The Kardashians' and, by doing so, she was actually putting her kids' safety in jeopardy," a source told the news outlet.
Bianca Censori Is Frustrated With Kim Kardashian's 'Negative' Portrayal Of Kanye West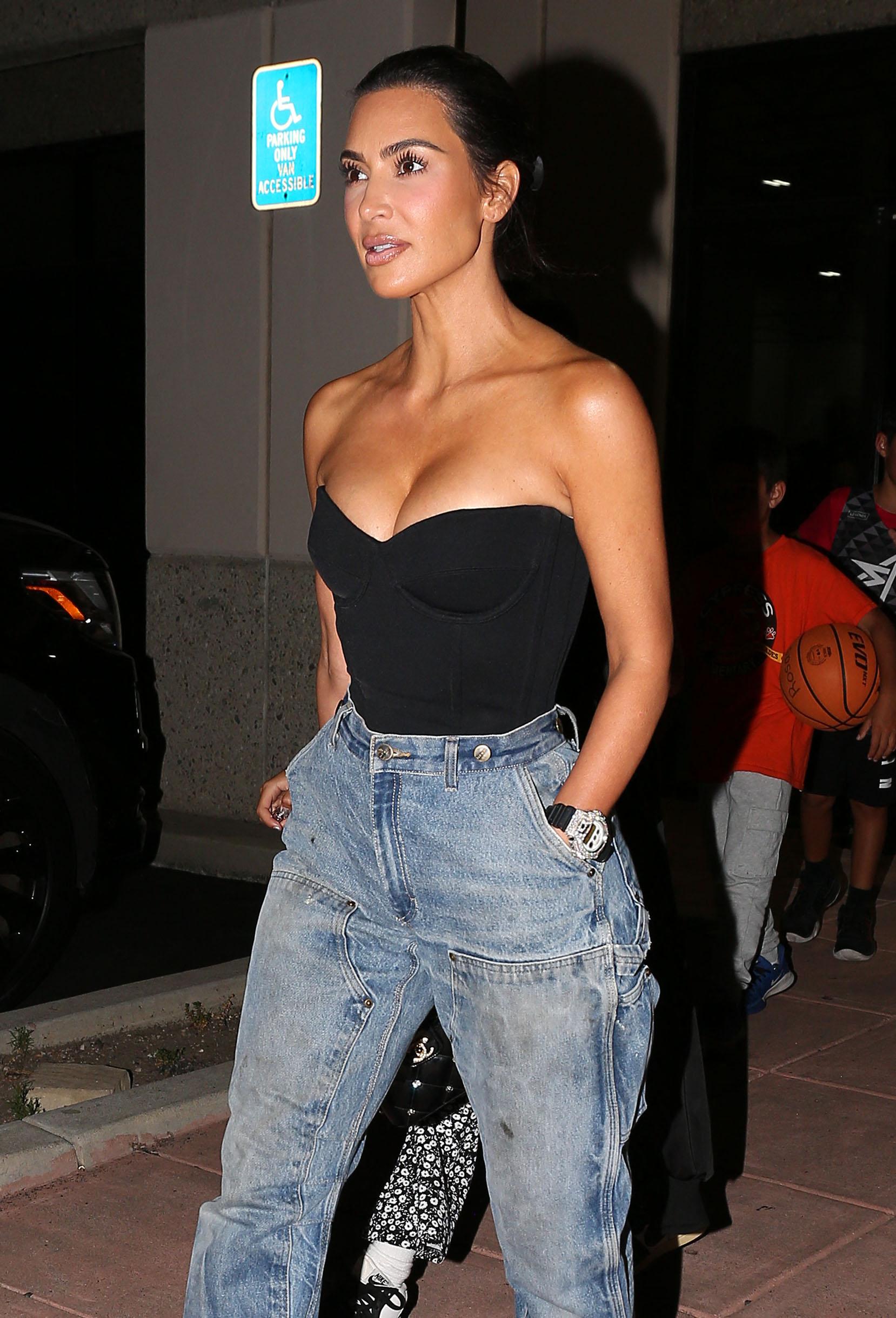 Tensions are seemingly soaring between Censori and Kardashian, as the Yeezy architect has reportedly expressed her frustration with the reality TV star.
According to a source who spoke to the Daily Mail, Censori, who married West back in December under a confidential marriage license, has allegedly grown increasingly discontented with Kardashian's "negative" portrayal of her husband and wants her to "step back and mind her own business."
"The public doesn't need to know that their kids would be without protection at any time," the insider noted, adding, "She just wants Kim to stop talking about her husband Kanye in a negative light to try and make herself look better."
West and Censori moved into a $20,000 per month apartment in West Hollywood following their wedding last December as his $57 million, 4,000 square foot Malibu beachfront house underwent renovations.
According to the news outlet, they stayed without security until June, when they proceeded on trips to Japan and Europe, where Censori was seen donning racy ensembles in sheer nude dresses.
Kanye West Wants His Children To Live A Simpler Life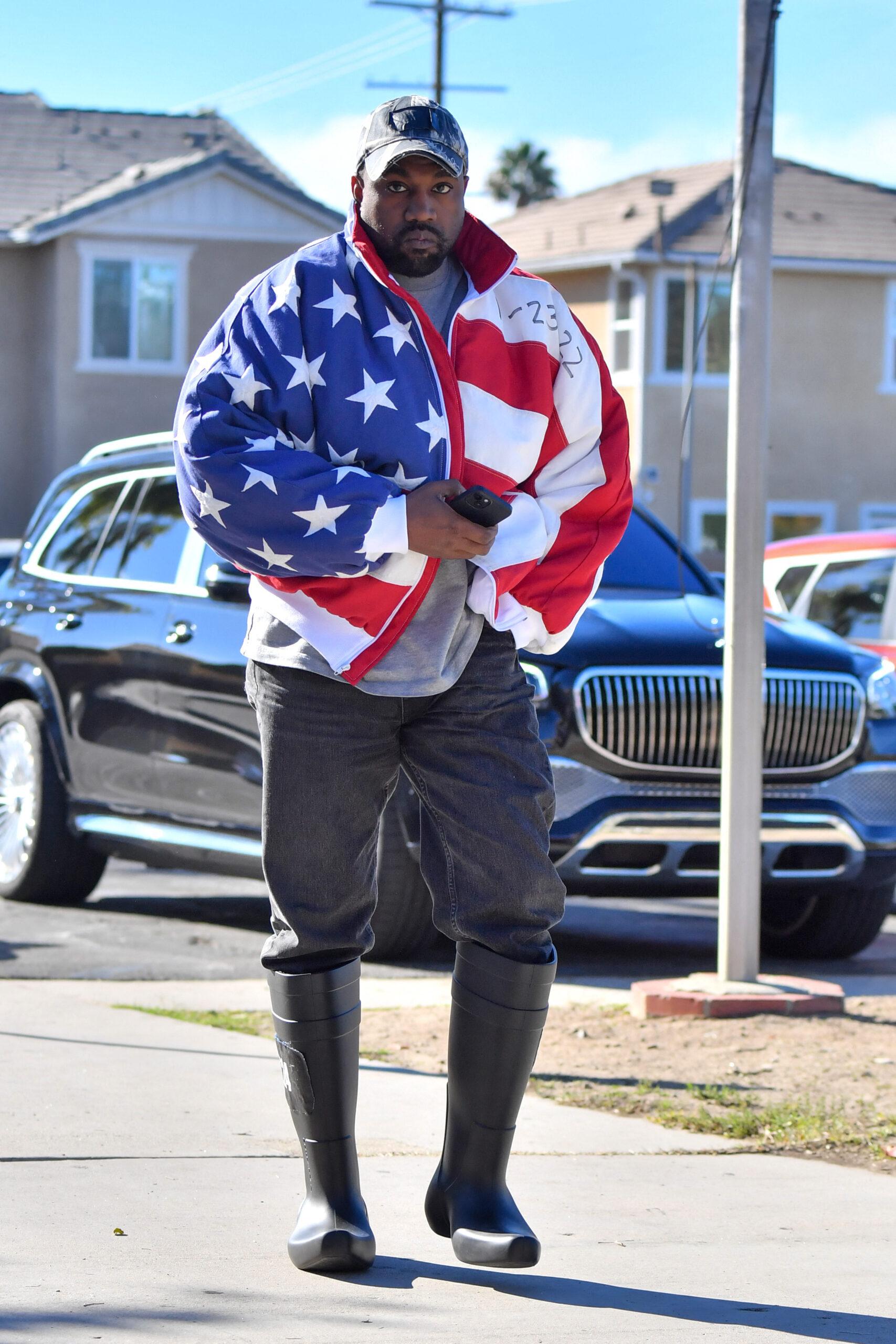 Another source claimed that the "Jesus Is King" rapper wants his children to live a "simpler life" and not be "spoiled" by the luxury and opulence they're exposed to. 
The rapper, who has four children with the SKIMS founder, North, 10, Saint, 7, Chicago, 5, and Psalm, 4, reportedly wants his children to learn the value of hard work.
"Kanye loves his kids and wants the best for them and wants them to certainly enjoy what they are provided from their parents' successes, but he also wants them to live a simpler life and appreciate what they can work hard for," the insider shared.
They added, "Kanye doesn't want his kids to be jaded and spoiled; he wants them to know they can do anything, but it just takes a little more hard work to achieve that."
Bianca Censori Tells Friends Off For Expressing Concern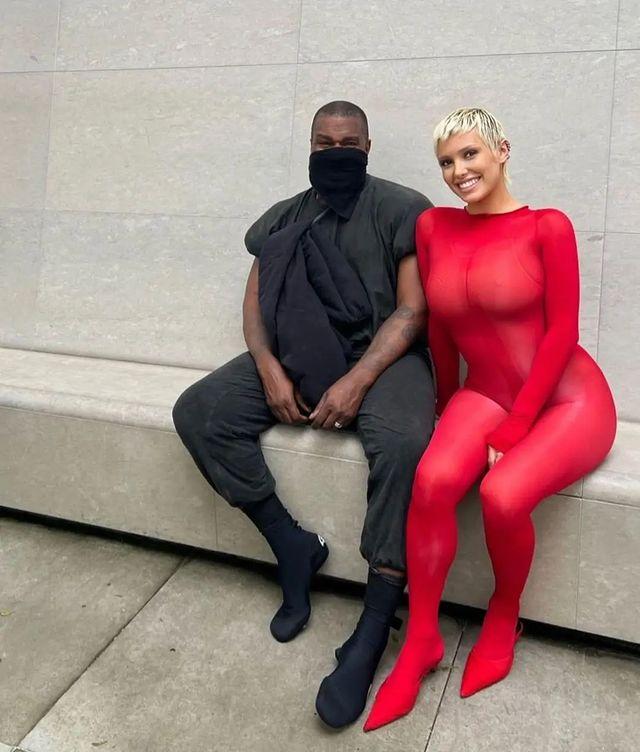 Elsewhere in other news, the Australian beauty was allegedly involved in a heated exchange with her friends over her relationship with the "Praise God" crooner, per the Daily Mail.
According to a source close to the situation, Censori lashed out at her friends, telling them to "f— off" and accusing them of being "jealous" of her fame when they tried to show concern over her relationship with West.
"A few of her friends were finally able to reach her, but she wasn't interested in talking, nor was she interested in anyone's concerns for her," a source close to the situation told the news outlet.
"She's shut everyone out and told one of her former friends to 'f— off' when they tried to ask if she was okay. She is saying that her friends are just jealous of her stardom," the source added.
The insider further alleged that Censori is fully aware of what she's doing and loves being "Kanye's muse" because of the fame she gets, adding that her friends are "done trying because she is a thirsty lost cause."
About The Author
mojjo