Bhad Bhabie Shows Proof of Her Jaw-Dropping OnlyFans Earnings
November 12, 2023
Rapper and social media personality Danielle Bregoli, popularly known as Bhad Bhabie, took to social media to disclose her actual earnings from her OnlyFans account, and the figures were mostly in the six-figure region.
The profit screenshot she shared, which was her earnings for the year 2021, left fans astounded and intrigued as they took to social media in their numbers to document their reaction.
The singer joined the platform days after turning 18 and earned over a million dollars in her first six hours. Luckily, she didn't have to explain much as she revealed her mom doesn't care about the source of her wealth.
Bhad Bhabie Reveals OnlyFans Earnings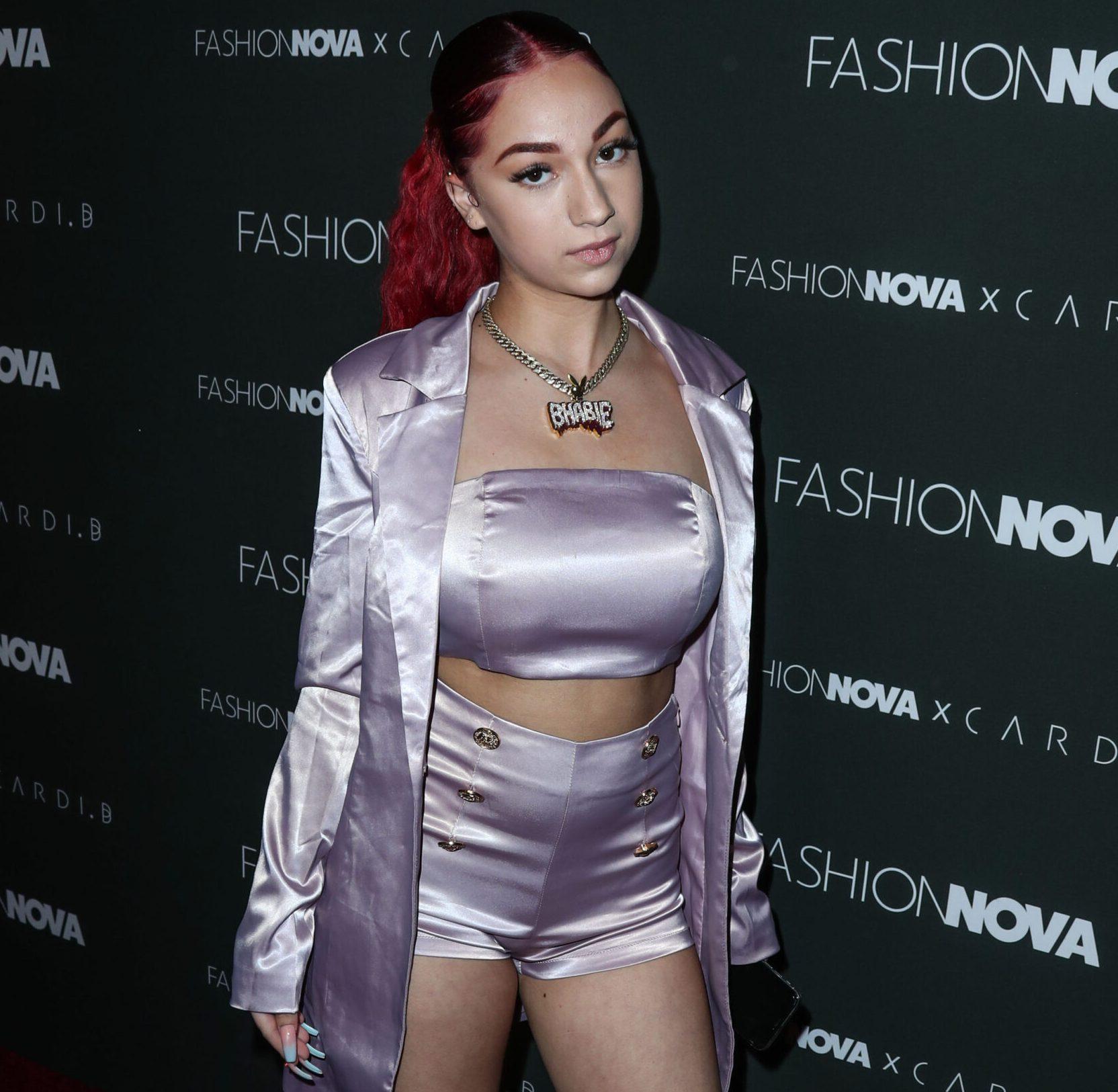 The "Miss Understood" singer took to her Instagram stories on Thursday to reveal how much she smiled to the bank for most of 2021, thanks to the popular content-sharing platform.
The screenshot she shared revealed that her 2021 profits on OnlyFans amounted to an impressive figure, which has left many fans surprised. Her most profitable month was April of that year, where she earned $18,148,436.44 in her first month on the platform.
For May 2021, she made $6,878,249.13, a significant drop from her debut month. Other figures on the screenshot showed a steady decline in earnings, but she still managed to earn over a million dollars each for September and October of that year.
The most recent earnings depicted by the screenshot was for November 2021, where she made $833,000.
Fans Are Stunned At Bhad Bhabie's OF Earnings
Bhad Bhabie shows how much she earned from onlyfans in 2021 💰😳 pic.twitter.com/zikqftWFoi

— SAY CHEESE! 👄🧀 (@SaycheeseDGTL) November 8, 2023
Bhabie's recent revelation of her earnings on the adult content platform didn't sit well with some fans as they took to X, formerly known as Twitter, to share their shock. The news of her earnings quickly spread on the site, with many fans expressing surprise and disbelief.
One fan tweeted, "18 million in one month is insane bro .. she's a 4 at best, I swear women have life on easy mode."
Another fan wrote, "That's actually insane … she could've retired off of her one month on OnlyFans and never looked back."
A third person said, "S— like this makes me realize that there are way more simps in the world than I originally expected."
"She doin' it right, music wasn't makin' her this much at all," one fan shared, while another noted that her post "isn't a good influence."
Bhad Bhabie's Mother Doesn't Care About The Source Of Her Wealth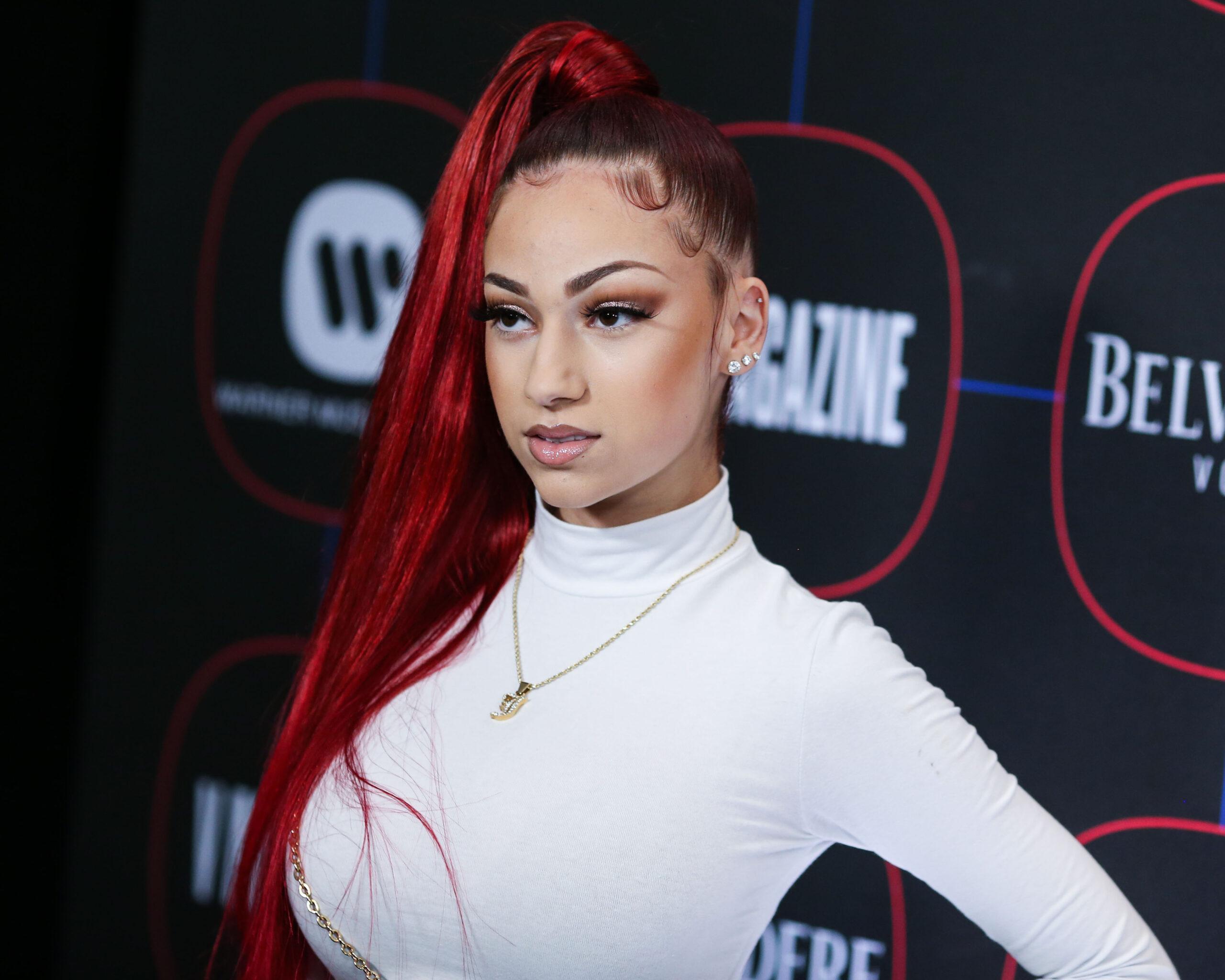 Earlier this year, Bhabie, who rose to fame in 2016 for challenging the studio audience at "Dr. Phil" show to a fight with the now-iconic phrase "cash me outside, how bout dah?" revealed that her mother doesn't care that she makes content on OnlyFans, neither does she care about the source of her wealth.
The "Hi Bich" rapper made the revelation during a chat with Emily Ratajkowski on her "High Low with EmRata," where she noted that her mom, Barbara Ann Bregoli, who accompanied her to "Dr. Phil" show, was neck-deep in love with money.
"That lady loves money, she doesn't give a f— where it comes from," Bhabie said on the podcast, per Insider.
Ratajkowski then asked if she financially supports her mother, to which she replied by pausing at first before saying, "D—."
She Slammed Fans Who Rushed To Watch Her On OF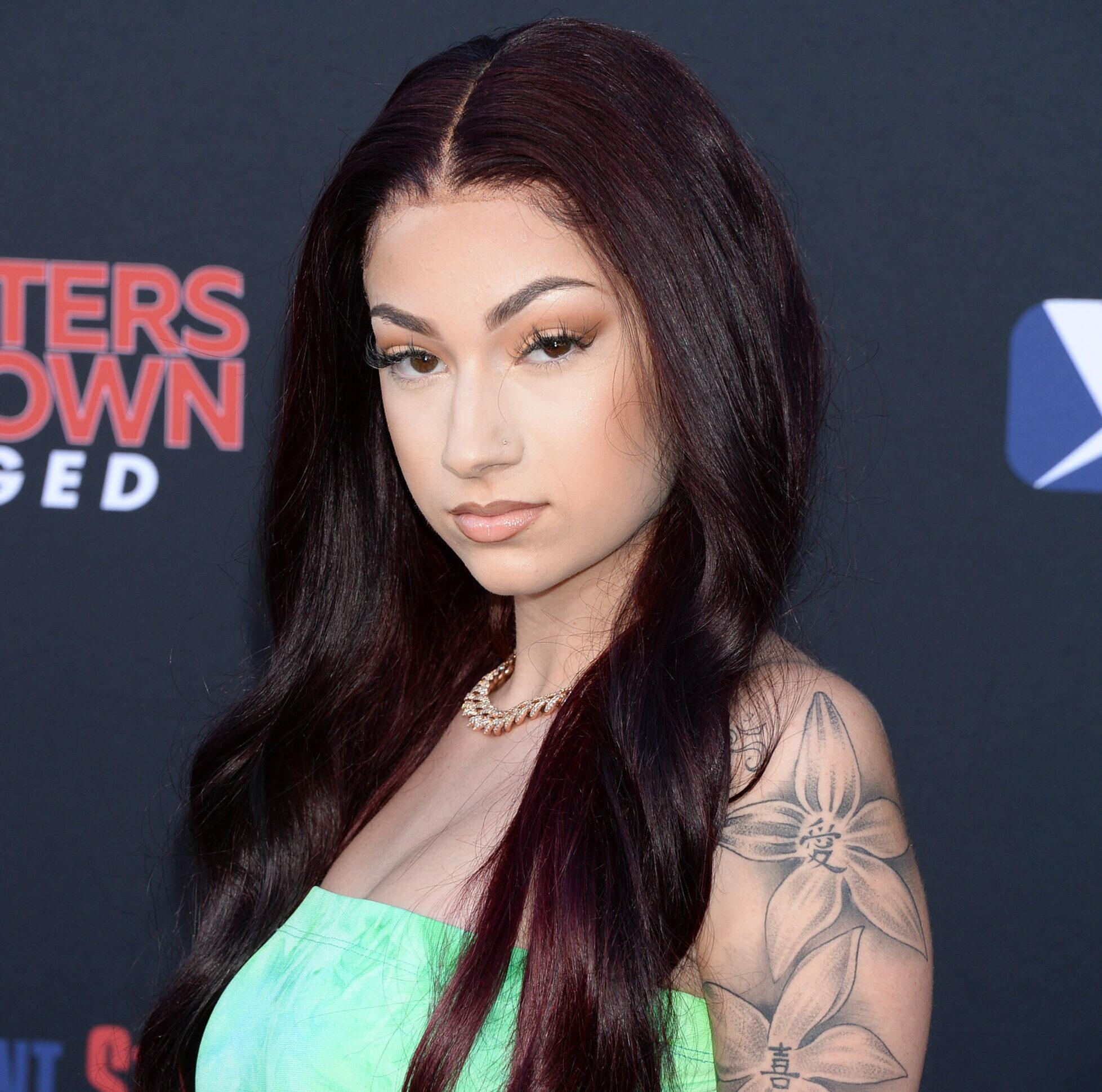 Months after she took the media-sharing platform by storm, Bhabie spoke out against fans who rushed to watch her on OnlyFans as soon as she turned 18.
In an interview on "Barstool Sports' Sundae Conversation" with Caleb Pressley, the "Gucci Flip Flops" rapper stated that she believed those fans should "be in jail" after she was asked by the host.
According to Bhabie, the demographics of her subscribers are between "20 to 40 years old" and are primarily white married men "with like six kids" and "a daughter" her age.
Bhabie notably made headlines when she joined OnlyFans and disclosed her earnings from her first few hours on the platform.
She earned over $750,000 from her baseline subscriptions, which cost $35 per month at the time, more than $250,000 via tipped direct messages, and more than $5,000 from tips on her posts, per the Daily Mail.
"Not bad for 6 hours," she wrote in her caption at the time. "We broke the f— out of the Onlyfans record."
About The Author
mojjo