Arnold Schwarzenegger Sued For Crashing Into Cyclist
November 3, 2023
A female cyclist is suing Hollywood star Arnold Schwarzenegger following an accident where she claims he slammed into her on a residential street. 
The actor was reportedly driving when the cyclist swerved into his lane and made contact with his car before he had the chance to hit the brakes.
Arnold Schwarzenegger Hit With A Lawsuit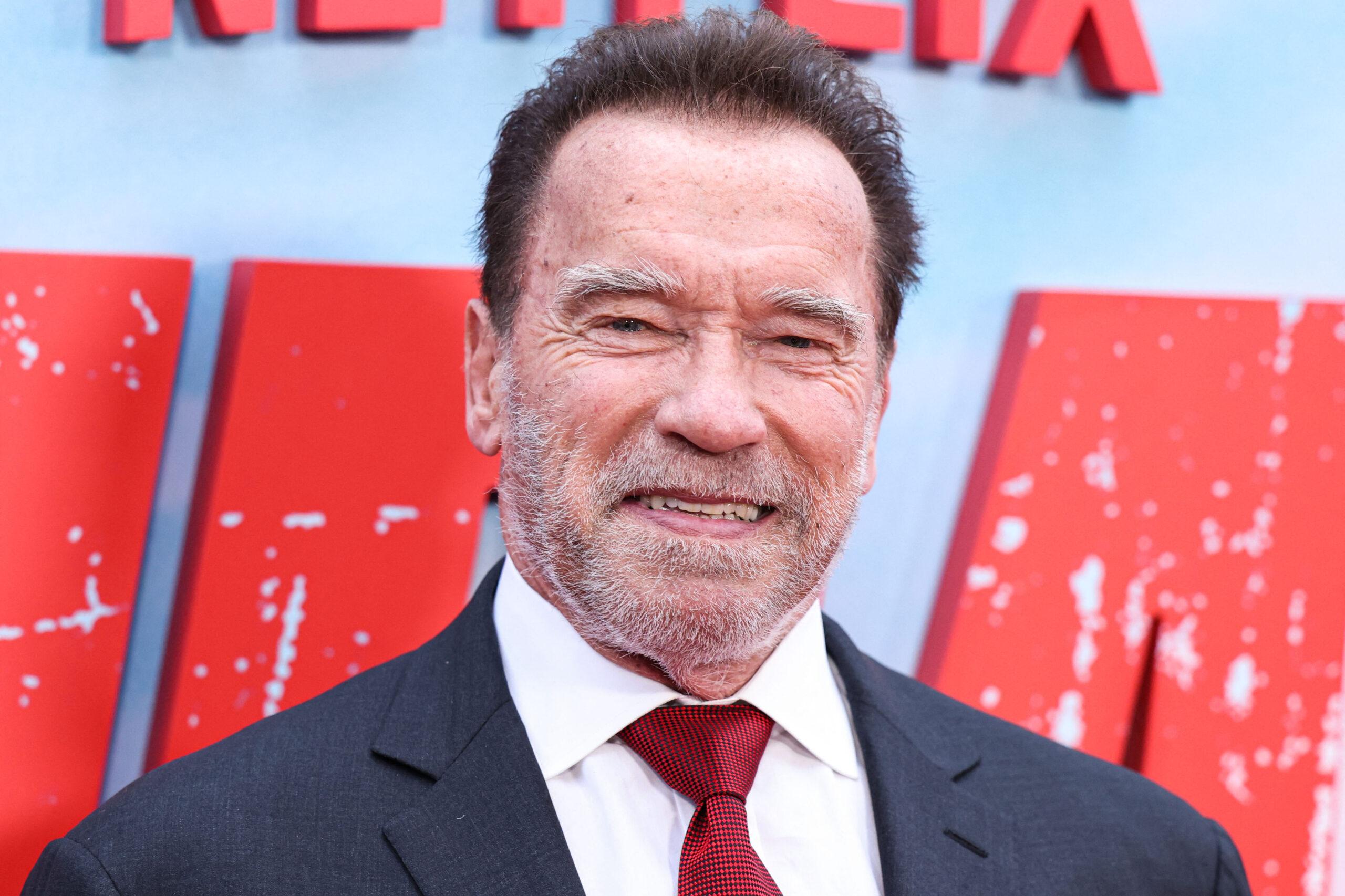 A disgruntled cyclist who was hit by Schwarzenegger's vehicle in February is now suing the movie star for damages and expenses incurred due to the accident.
According to legal documents, obtained by The Blast, the woman claims that Schwarzenegger's "negligence" caused his vehicle to strike her and inflict "severe injuries." It also alleges that he was driving "with excessive speed and failed to keep a proper lookout."
The incident, which happened earlier this year, reportedly saw the female cyclist swerve into Schwarzenegger's lane, but unfortunately, the actor was at top speed and was unable to slow down his vehicle before making an impact on the woman's body.
The female cyclist also alleges in her legal filing that Schwarzenegger and his house production company, Oak Productions, "negligently managed, maintained, repaired, drove, and/or operated their vehicle" to cause the collision and permanent injuries to her.
She is presently suing for damages, which include "past and future pain and suffering/emotional distress; past and future loss of earnings; past and future loss of earning capacity; past and future medical expenses; past and future healthcare expenses; past and future incidental expenses; and past and future household services."
Arnold Schwarzenegger Took The Wrecked Bicycle For Repair
When the incident happened in February, a report noted that law enforcement sources claimed Schwarzenegger was not at fault and was not driving fast.
They also noted that investigations into the accident had concluded, showing that there was no way the actor could have stopped the collision from happening.
Photos from the scene also showed that Schwarzenegger, an avid cyclist himself, attached the bicycle to the back of his car and took it for repairs. The woman, on the other hand, was said to have sustained "minor injuries," which, in hindsight, contradicts what she claims in her lawsuit.
Following the accident, law enforcement told the media "The woman made a left turn in front of Arnold before he had a chance to hit his brakes…and he was not going very fast at all."
He has yet to respond.
About The Author
mojjo