Apple Co-Founder Steve Wozniak Hospitialized After Medical Emergency
November 9, 2023
Apple co-founder Steve Wozniak was hospitalized in Mexico City after falling ill during a conference.
During the incident, the engineer reportedly told his wife he felt strange after giving a speech at the World Business Forum. His wife got alarmed and insisted he get checked out. 
Steve Wozniak Hospitalized After Experiencing Vertigo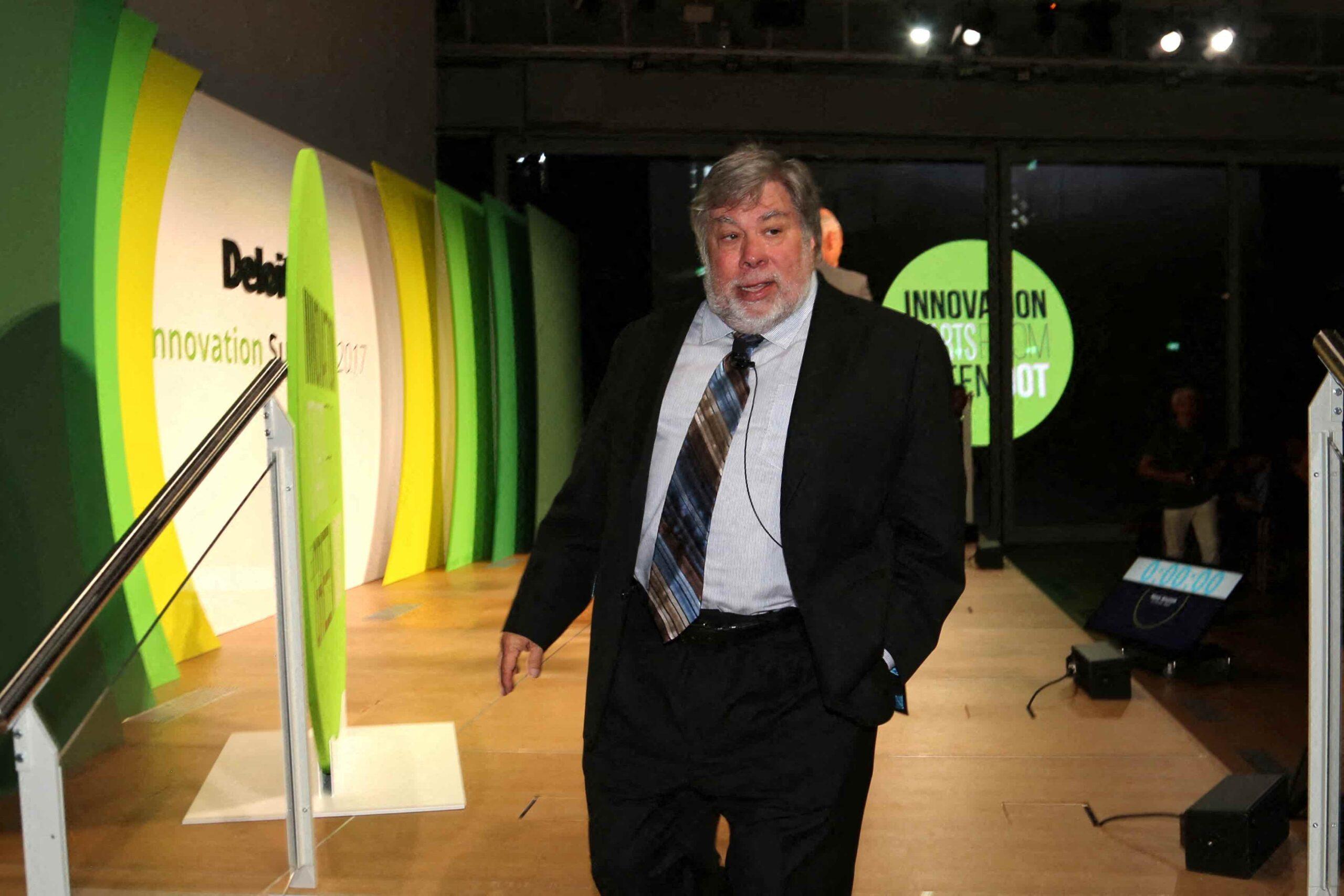 According to a report, Wozniak was rushed to a hospital after falling sick in Mexico City. 
Following a speech he delivered at the World Business Forum, a source told TMZ that Wozniak complained to his wife, Janet Hill, that he was "feeling strange." Shortly after this, Wozniak began exhibiting symptoms that scared his wife. 
Hill insisted that he go to a hospital, but at first, Wozniak resisted, claiming he was fine. But after being pressured by his wife, the engineer caved and was taken to a hospital.
Wozniak is reportedly in the ER undergoing tests from doctors at a Mexico City hospital.
According to reports, several of Wozniak's pals are flying in to see him and find out what exactly is wrong with the 73-year-old Apple co-founder. They will also take him back to the United States for further treatment.
Although Wozniak has been traveling a lot as of late, it is not yet certain if his recent health scare was caused by fatigue.
Steve Wozniak Speaks On The Dangers of AI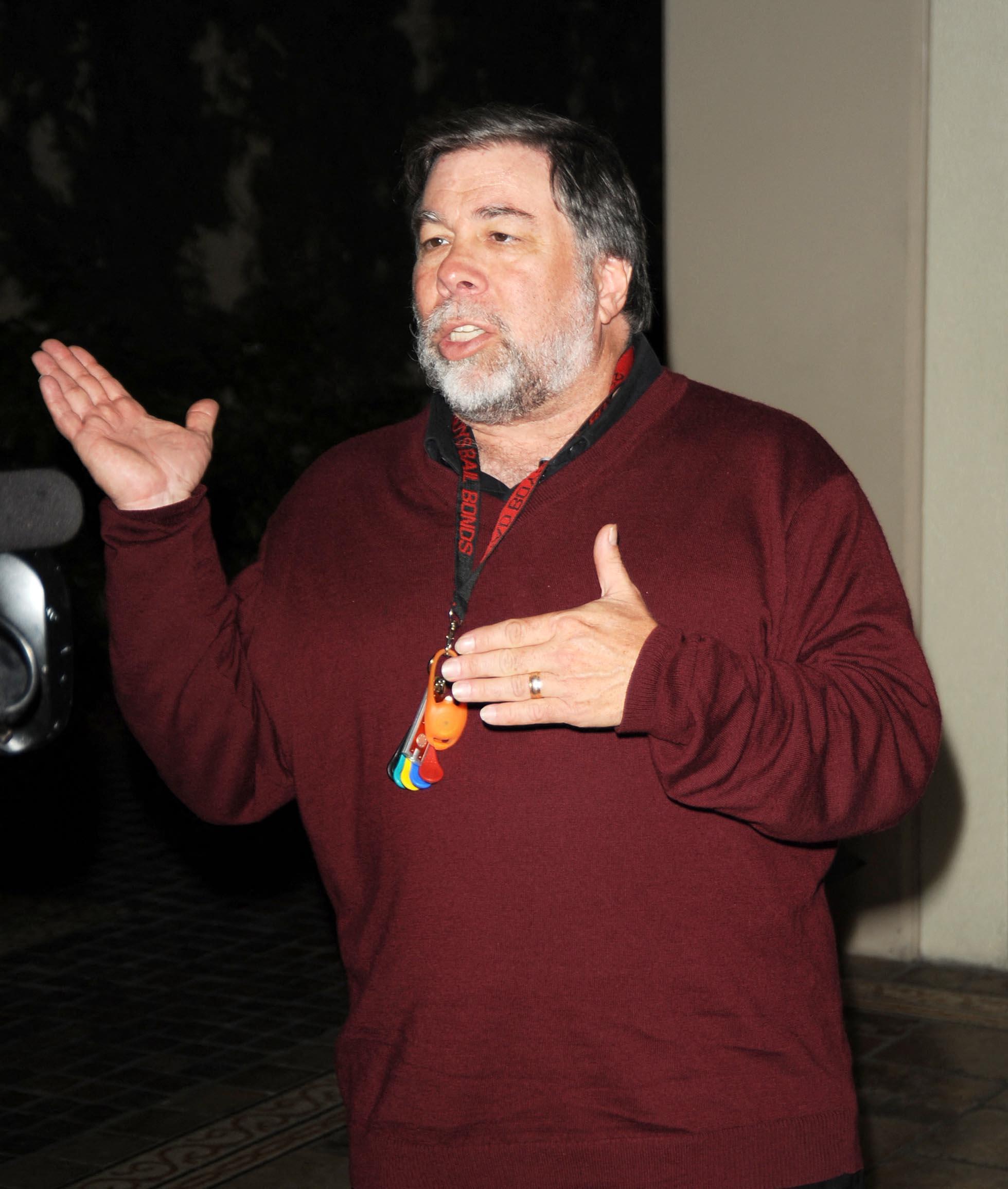 The Silicon Valley veteran, like many, has expressed concerns about the recent surge in AI technology. Wozniak even notably signed a letter, alongside tech billionaire Elon Musk, to halt the development of the most powerful AI model.
In a chat with BBC, Wozniak warned about AI and how it could cause difficulties detecting fraud and scams.
"AI is so intelligent it's open to the bad players, the ones that want to trick you about who they are," Wozniak said.
Although he does not believe AI tech has the capacity to replace human beings due to its lack of emotions, Wozniak noted that tech like Chat GPT could make bad actors more convincing thanks to its ability to create "intelligent" texts.
About The Author
mojjo