Angelina Jolie At Odds With Her Father Over Israel-Hamas War
November 6, 2023
Actor Jon Voight, the father of Angelina Jolie, publicly criticized his daughter's recent comments on the Israel war against Hamas in Gaza.
Jolie had slammed the Israel Defense Forces (IDF) for "deliberately" killing children in Gaza airstrikes, to which Voight responded by calling her statements "lies" and saying, "The Israeli army must protect thy soil."
Jon Voight Says He Is 'Disappointed' In Angelina Jolie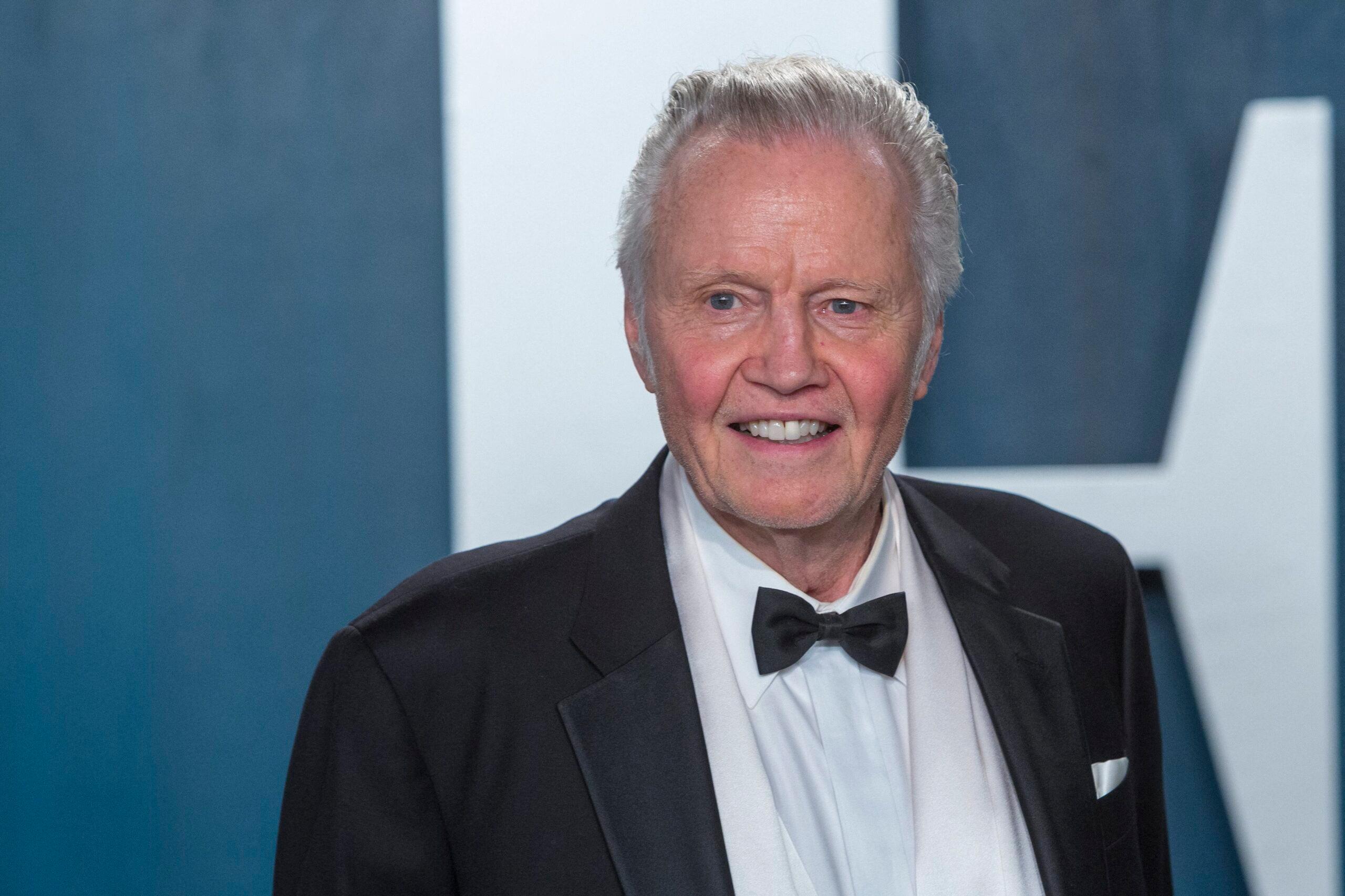 In a video statement shared on social media, the 84-year-old actor expressed his disappointment  in Jolie's statement, branding the "Maleficent" actress' comments as "lies" and claiming she's ignorant of the situation.
Jolie had earlier accused Israel of "deliberately bombing children, women, families, deprived of food, medicine, and humanitarian aid" in violation of international law.
"I am very disappointed that my daughter, like so many, has no understanding of God's honor, God's truths," Voight said. "This is about destroying the history of God's land, the Holy Land, the land of the Jews, This is justice for God's children of the holy land."
He continued, "The Israeli army must protect thy soil, thy people. This is war. It's not going to be what the left thinks; it can't be civil now."
Jon Voight Slams Hamas Sympathizers
Truth and lies pic.twitter.com/HkvbVWpFcD

— Jon Voight (@jonvoight) November 4, 2023
As he continued his speech, the "Midnight Cowboy" actor denounced Hamas' October 7 terrorist attacks in Israel, which Israeli officials say killed 1,400 people.
"Israel was attacked by inhuman terror on innocent babies, mothers, fathers, grandparents," Voight noted. 
"You fools call Israel the problem, you should look at yourself and ask who am I? What am I? And ask God if I am learning the truth, or am I being lied to and following everyone else? The ones who understand truth see the lie."
"These animals want to wipe out Jews, Christians," he went on. "They see that the Palestinians have not been neglected of finance. They have been given huge infusions of money, that they didn't share with the people. They made weapons instead, for their rage."
"The people of Israel care for people. They love and cherish. Something these animals don't understand. Justice will prevail."
Angelina Jolie Calls For A Ceasefire
Voight's comments come after Jolie stepped forward to demand a ceasefire in the ongoing Israel-Palestine conflict. The actress expressed her deep concern and frustration over the escalating violence, emphasizing the urgent need for action to save lives.
Jolie noted that she was "sick and angry at the terrorist attack in Israel" that caused "the death of so many innocent civilians."
She continued, "What happened in Israel is an act of terror. But that cannot justify the innocent lives lost in bombing a civilian population in Gaza that has nowhere to go, no access to food or water, no possibility of evacuation, and not even the basic human right to cross a border or seek refuge."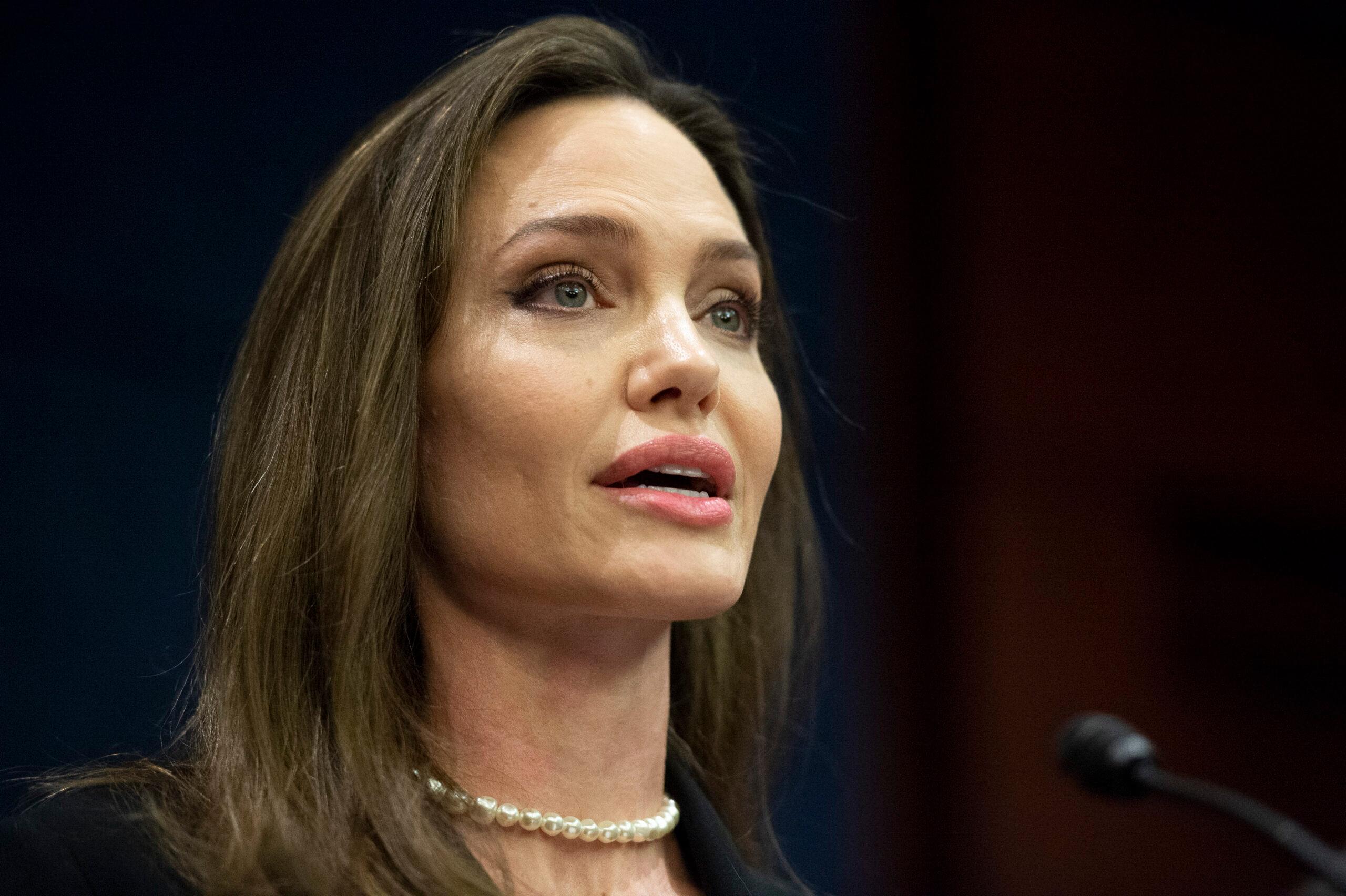 "Humanity demands an immediate ceasefire. Palestinian and Israeli lives – and the lives of all people globally – matter equally," she added. "Anything that can prevent civilian casualties and save lives must be done. Like many others, I have donated to medical relief efforts. I have chosen to support the work of Doctors Without Borders and have been closing following their reporting."
Jolie has been actively involved in humanitarian efforts worldwide as she worked with the United Nations High Commissioner for Refugees (UNHCR) for more than 20 years and has consistently used her platform to advocate for peace and stability in conflict-ridden regions.
Jon Voight And Angelina Jolie's Strained Relationship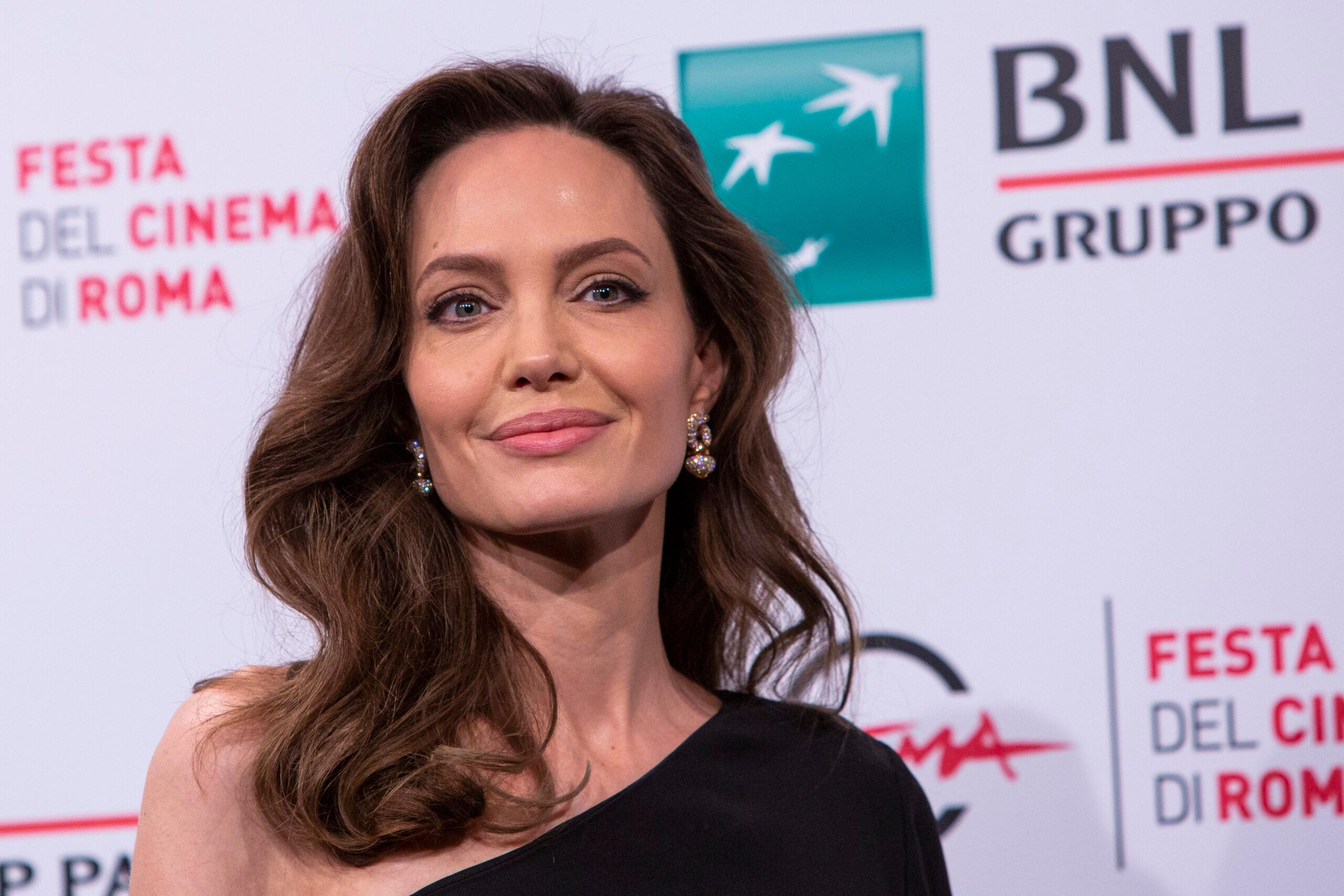 According to the Daily Mail, Voight and Jolie's father-daughter relationship left more to be desired as they were at loggerheads during the early 2000s. Their relationship reportedly fell off after he cheated on Jolie's mother, Marcheline Bertrand, in the 1970s.
She would later lose Bertrand to ovarian cancer in 2007 and alleged that Voight's affair "changed her life," adding that "It set her dream of family life ablaze. But she still loved being a mother."
According to the news outlet, the "Mr. and Mrs Smith" actress also opted to legally change her name after Voight made disparaging comments on her mental health and her failed marriage to Billy Bob Thornton years ago.
The pair notably reconciled in 2010, after which he was able to meet her family, but reports in May had it that their relationship hit the rocks again.
About The Author
mojjo