Alabama Mayor Shoots Himself After Being Outed For Dressing As A Woman
November 5, 2023
Alabama politician and preacher, F.L. "Bubba" Copeland, has reportedly killed himself after he was outed for allegedly dressing up as a "transgender curvy girl."
62-year-old Copeland died from a self-inflicted gunshot wound after his alter ego, Brittini Blaire Summerlin, was revealed and posted on social media.
Alabama Politician Commits Suicide After Being Outed As Transgender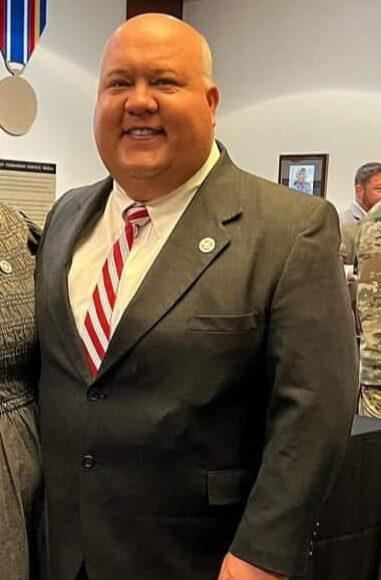 According to multiple reports, Smiths Station mayor Copeland died from suicide on Friday. This unfortunate incident came right after photos of him dressed up in drag began floating around social media.
Police had reportedly been called to do a welfare check on the mayor when he shot himself right in front of the sheriffs who were chasing after him.
Copeland, who also served as a pastor at First Baptist Church in Phenix City, was outed online as his alter-ego called "Brittini Blaire Summerlin," after images of him were published by 1819 News as part of an exposé.
The news outlet shared screenshots of Copeland as "Brittini" on Reddit, where he described himself as a "transitioning transgender curvy girl, that loves smiling, clothes, and shoes!"
They also shared photos of the late mayor from his private "Brittini" Instagram account dressed in an animal print top and a blonde wig, which they claimed to be his wife's clothing. Other photos depicted Copeland dressed in women's underwear.
Bubba Copeland Called His Alter Ego A Harmless' Hobby'
Smiths Station Fred "Bubba" Copeland has operated a social media account for over four years as a transgender woman under the pseudonyms Brittini Blaire and Britiniblaire Summerlin.https://t.co/TBul39wPW8

— 1819 News (@1819News) November 1, 2023
After being outed by the news outlet, Copeland noted that his actions and character, "Brittini Blaire Summerlin," were a harmless "hobby" that never went beyond the walls of his home.
Before his death, Copeland told an 1819 News reporter, "Just my wife knows about it. It's a hobby I do to relieve stress. I have a lot of stress, and I'm not medically transitioning. It's just a bit of a character I'm playing…I don't go out and seek solicitation or anything like that."
Adding, "What I do in private life has nothing to do with what I do in my holy life," Copeland added. "Does this have any effect on me being mayor, that I sometimes put on a dress or sometimes put on makeup? Does that have anything to do whatsoever with me being mayor or being a pastor?"
Bubba Copeland Addressed The Scandal During A Sermon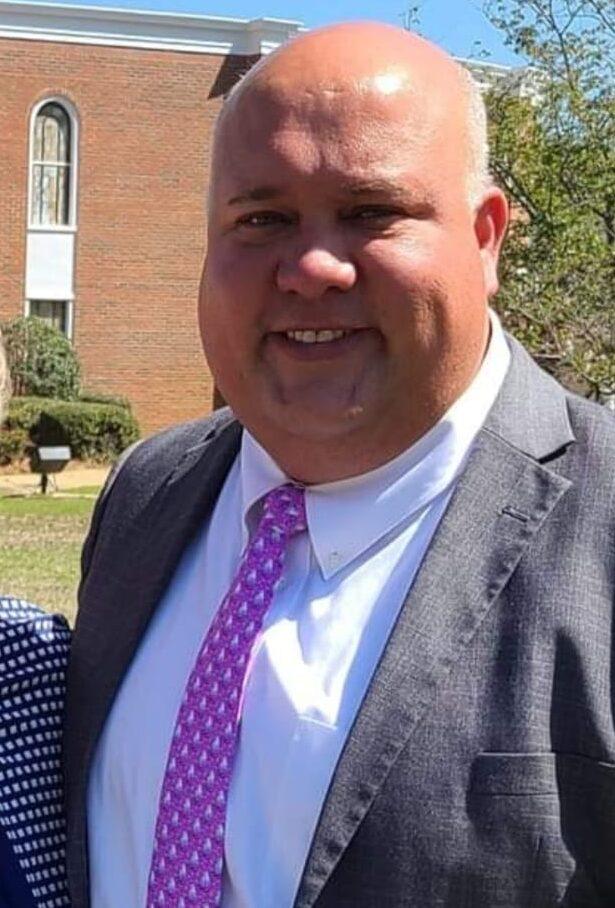 According to the New York Post, Copeland didn't seem too fazed to have been outed by the news outlet on Wednesday, as he took to the pulpit at his church that night to address the issue during a sermon. 
"I have been an object of an internet attack," Copeland stated. "An article that was written about my capacity as the mayor (and) capacity as a pastor. The article is not who or what I am."
The politician brushed off the photos shared online as an "attempt at humor," saying, "Yes, I have taken pictures with my wife in the privacy of our home in an attempt of humor because I know I'm not a handsome man nor a beautiful woman either."
Copeland continued. "I apologize for any embarrassment caused by my private, personal life that has come publicly."
Bubba Copeland Once Spoke Out On The Issue Of Suicide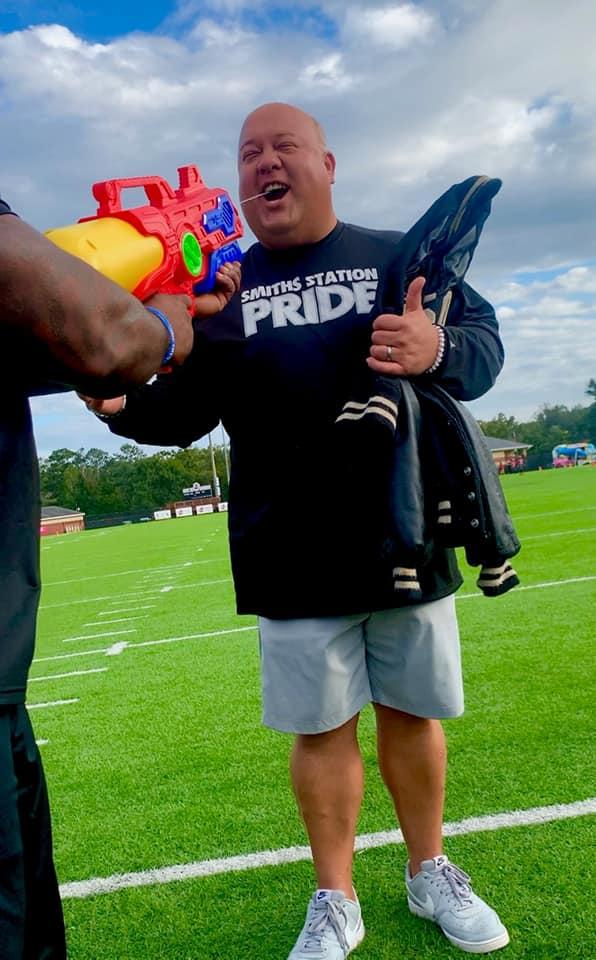 In an interview from March with Columbus, Copeland spoke about the low crime rate in Smiths Station and noted that suicide was their "number one problem" and linked it to social media. 
He said at the time, "I always say, 'We're Mayberry 2023.' It really is like everybody knows your name. You know, everybody dies famous in a small town. That's what it is. It is Friday Night Lights. It is Mama's apple pie."
"Our community is very, very low crime, very low drug abuse. Our number one problem is suicide. It is sad. I think a lot of it has to do with the military. I think some of it has to do with social media and the reality of that. That's the number one problem we have," Copeland added.
In hindsight, the interview rings eerily following his death and the events that led up to it.
Copeland was beloved by his community and had led Smiths Station through a horrific tornado that ravaged the town in March 2019. He met with then-president Donald Trump, who had paid a visit due to the catastrophic event.
About The Author
mojjo