81-Year-Old Vet Murdered While Working In His Florida Retirement Community
October 27, 2023
Ed Mead, an energetic 81-year-old veteran, was tragically murdered while working as a security guard in his Florida retirement community.
Despite retiring, he worked as a security guard at High Point Community. His role had recently shifted due to caring for his wife.
Jeremy James Patterson, 23, was arrested in connection to the murder and faces homicide charges. 
Elderly Veteran Ed Mead Stabbed While Working At His Florida Retirement Community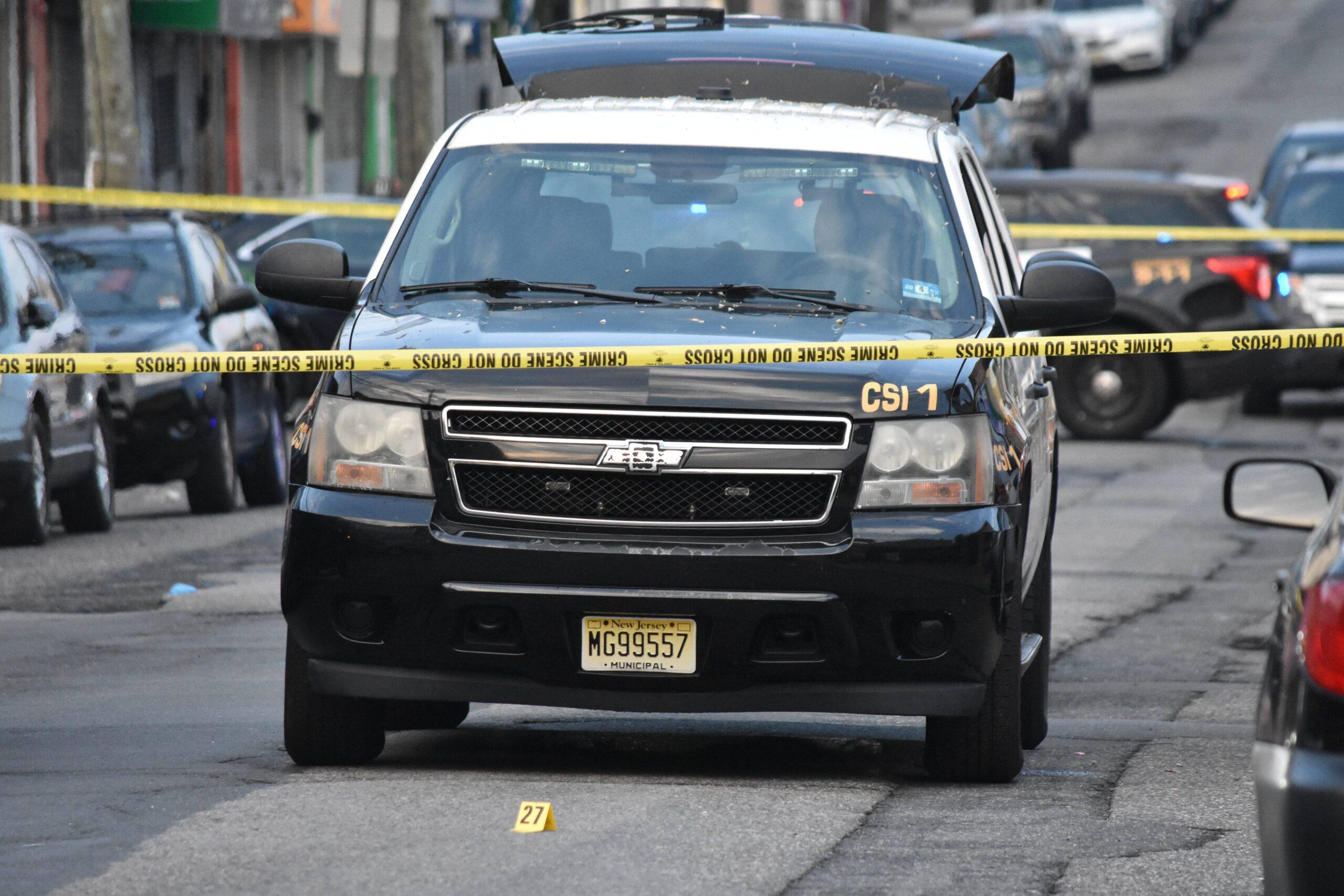 Ed Mead, an 81-year-old veteran who was known for his unwavering energy and zest for life, tragically lost his life when he was fatally stabbed while working as a security guard at his Florida retirement community.
According to People magazine, Mead spent 35 years as a trucker in Tennessee before retiring to Florida with his wife over a decade ago. With his passion for helping others, Mead delivered medication to hospice patients and assisted neighbors with grocery shopping and hospital appointments.
Despite retiring, Mead, who never wanted to "slow down," had recently taken on a security guard role at the High Point Community, where he had just started working Thursday night shifts in addition to his day job delivering food for a local barbecue restaurant.
His daughter, Rebecca Mead Tipton, speaking to Fox News Digital, emphasized her father's strong work ethic. She shared, "He wanted to work. If those two jobs didn't pan out he would've found something else." 
Florida Murder: Elderly Security Guard at Senior Living Retirement Community Killed by Jeremy Jason Patterson, 23. Ed Mead was a war veteran, 81, who worked 2 nights a week as a safety officer (repeatedly stabbed while on duty). #desantis #smalltown https://t.co/LyIuLZ5TIf

— Suzie S (@suziesuchi) October 22, 2023
She continued, "Dad gave us our work ethic… he told us never to stop, just keep thriving and keep doing what you're doing."
Before his tragic passing, Mead had dutifully manned the guard shack at the community for eight years, working on Friday and Sunday nights, where his main tasks were giving directions and offering warm greetings to those entering the community.
However, his role shifted when he became the primary caregiver for his 78-year-old wife, Barbara, requiring him to drive her to early morning dialysis appointments. Tipton revealed: "He'd only done Thursdays for the past six, seven weeks – someone else would've been there that night if he hadn't switched."
Jeremy James Patterson Faces Homicide Charges For Ed Mead's Murder
The alleged perpetrator, Jeremy James Patterson, 23, was apprehended on September 29, identified by security footage leaving the area near the guard shack in Brooksville, Florida.
Per News Channel 8, Hernando County Sheriff's deputies located Patterson in a wooded area near the retirement community. Online records indicate that Patterson is now in custody at Hernando County Jail, facing homicide charges.
At the time of writing, the motive behind the homicide has not yet been disclosed due to the ongoing investigation; the Hernando County Sheriff's Office refrained from providing further details.
Patterson's arraignment is scheduled for November 2 in Hernando County Court.
Ed Mead's Daughter Says Their Family Is 'Scared'
Elderly Florida veteran murdered on the job at retirement community: 'He wanted to work' https://t.co/IIp6Yi0Eup #FoxNews Ed Mead, 81, was allegedly stabbed by Jeremy Jason Patterson, 23, while working the guard shack at his retirement community, police said

— Jurate Field (@fieldjurate47) October 27, 2023
During her interview with the outlet, Tipton expressed uncertainty about her father's ability to carry a firearm that could have protected him despite his background as an Army and National Guard veteran.
Tipton speculated that if Patterson "wanted a couple of dollars," her father, Mead, would have likely given it willingly.
She shared a heartwarming anecdote about her father's generosity, describing how he once helped a server with a flat tire by providing $50, with the condition that she return the same amount someday, which she did.
Tipton emphasized their family's charitable nature, adding, "We're such a giving family – when we see a homeless person, we've always wanted to give. Now we're scared because of that guy… Right now it's hard for our family to do that. It's sad because not every homeless is that way."
The Victim's Family Is Determined To Be 'In The Courtroom Everyday'
After Mead's tragic passing, a GoFundMe campaign was initiated to help cover the medical expenses of his wife, who is dealing with congestive heart failure and diabetes, according to her daughter. This campaign started in early October has already raised nearly $10,000.
Additionally, the funds will be used to facilitate travel for Mead's family to attend the court hearings of Patterson.
Tipton revealed that the family is determined to be present in the courtroom during Patterson's proceedings. 
"We plan on being in the courtroom every day. We don't want our mom to see this guy – this will be our first time seeing this guy," she said. "We want to make sure the family or a representative is in the courtroom no matter what." 
About The Author
mojjo