63-Year-Old Race Car Driver Wins $1M At Vegas Slot Machine
October 22, 2023
A female race car driver has sent social media into a frenzy after winning a massive jackpot at a Las Vegas Slot.
Known as Christy Georges-Barnett, the 63-year-old went ecstatic after seeing she had turned her little bet of $25 into a fortune.
She currently races USRA Dirt Mods and Super Trucks. She is also a four-time Dirt Track Pro Stock Track champion and a four-time Open Wheel Dirt Modified Track champion, among many other awards.
Fans reacted to her win on social media. Some congratulated her for the impressive feat, while others were skeptical about the casino's payment.
Race Car Driver Christy Georges-Barnett: 'Its A Million Dollars!'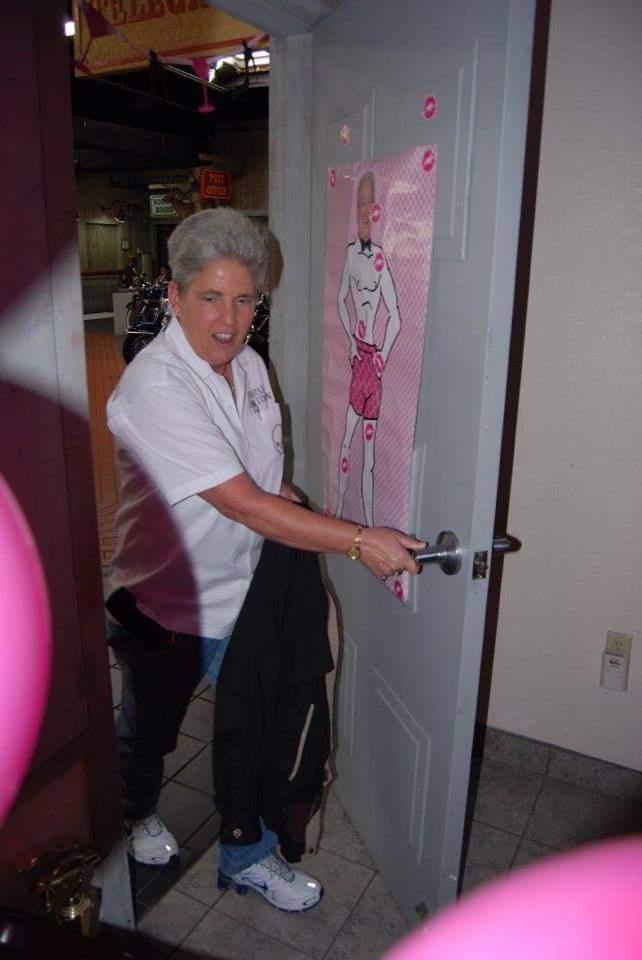 Race car driver Christy Georges-Barnett is smiling all the way to the bank after turning a $25 bet into over $1 million while gambling in Las Vegas at the renowned Caesars Palace.
As seen in a video that has since gone viral, the 63-year-old, who wore a casual outfit of polo and jeans, went hysterical after seeing she had hit the jackpot of over $1.18 million on a slot machine.
She could be heard screaming, "It's a million dollars," multiple times while putting her hands over her head in shock.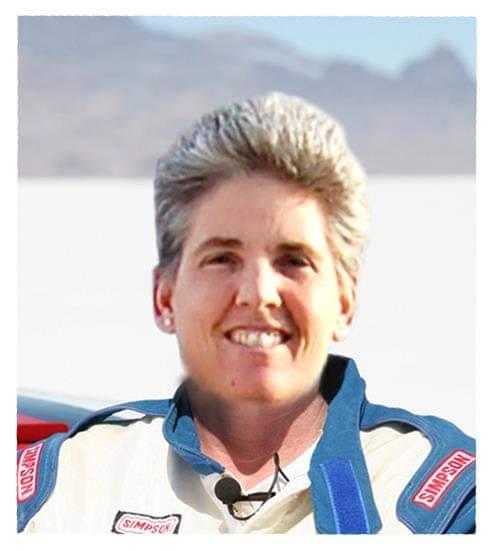 Amid her joyful hysterics, the camera of the person who recorded the momentous occasion zoomed in on the slot and then on the winning prize, showing that it was not a fluke.
According to Gamble USA, the average slot machine has a return to player (RTP) of around 95%. This means that for every $100 wagered, the player can expect to win back $95. Thus, Georges-Barnett's win is quite a feat, as the probability of winning such a jackpot is very low.
It is unclear how much would be given to her following her win, given that lottery wins are usually taxed and often not paid at once.
Social Media Reacts To Christy Georges-Barnett's Win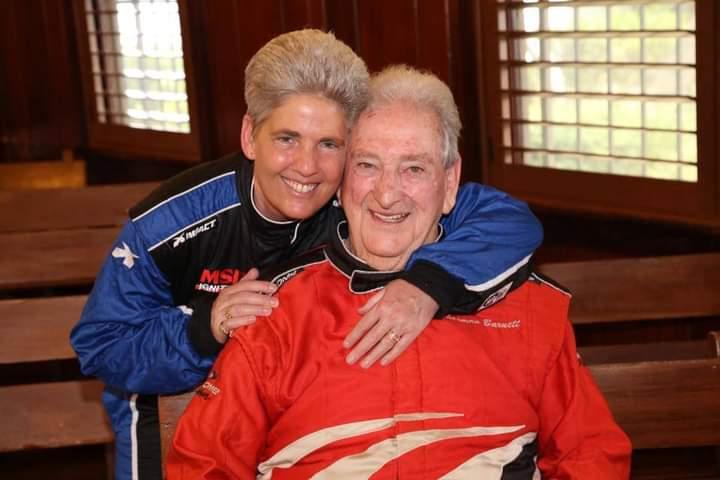 Many users on TikTok and X (formerly known as Twitter) congratulated Georges-Barnett on her shocking win, with many saying she was cool with her celebration.
One person commented, "She's so much more composed than I would be lol" and another X netizen said, "I'd flip out if I won 500 bucks."
A third person said, "No matter what they say, no gambler feels happy for someone else winning a million dollars. But congrats anyways!!!" While a fourth fellow tweeted, "Good for Her. Good things to Good people."
However, some of the users were of the opinion that the casino would not pay Georges-Barnett, suggesting that they might claim that the win came from a glitch.
Veteran racecar driver Christy Georges-Barnett hit a million dollar slot jackpot at Caesars Palace this week pic.twitter.com/vu9OeZjJM3

— Las Vegas Locally 🌴 (@LasVegasLocally) October 20, 2023
One person mentioned, "Then they tell you it's a glitch and give you a $25 drink voucher instead."
Another user commented sarcastically, "We apologize sir but the jackpot was actually a system malfunction. Please accept this coupon for 50% off at our buffet as a way to say we are sorry."
"I hope it's not paid in installments for the next 20 years," a third person joked. 
Meanwhile, some also commented that the award-winning driver did not need the $1 million, as she was well-to-do.
Someone said, "What?!?!? Is that what is meant by the rich are getting richer? Ugh!!!"
Congratulations to Georges-Barnett on her shocking win!
About The Author
mojjo