50 Cent Trolls Diddy Amid Cassie's Sexual Assault Allegations
November 17, 2023
50 Cent is back at it again, trolling online, and his latest victim is Sean Diddy Combs!
The music mogul is the name on everyone's lips following the shocking allegations levied against him by his ex-girlfriend, Cassie. We broke the news that the RnB singer accused her former mentor of rape, physical abuse, and sex trafficking amongst other scathing things.
50 Cent, who has been labeled as the king of trolling, has taken to social media to share his thoughts on Diddy's saga.
50 Cent Trolls Brother Love For 'Looking Crazy'
Following news of Cassie's lawsuit against Diddy, 50 Cent took to social media to troll his colleague. Sharing a viral meme of him looking bewildered, the "Candy Shop" rapper wrote:
"Damn brother love, brother love, brother love, you out here looking 👀 CRAZY AS A MF. LMAO."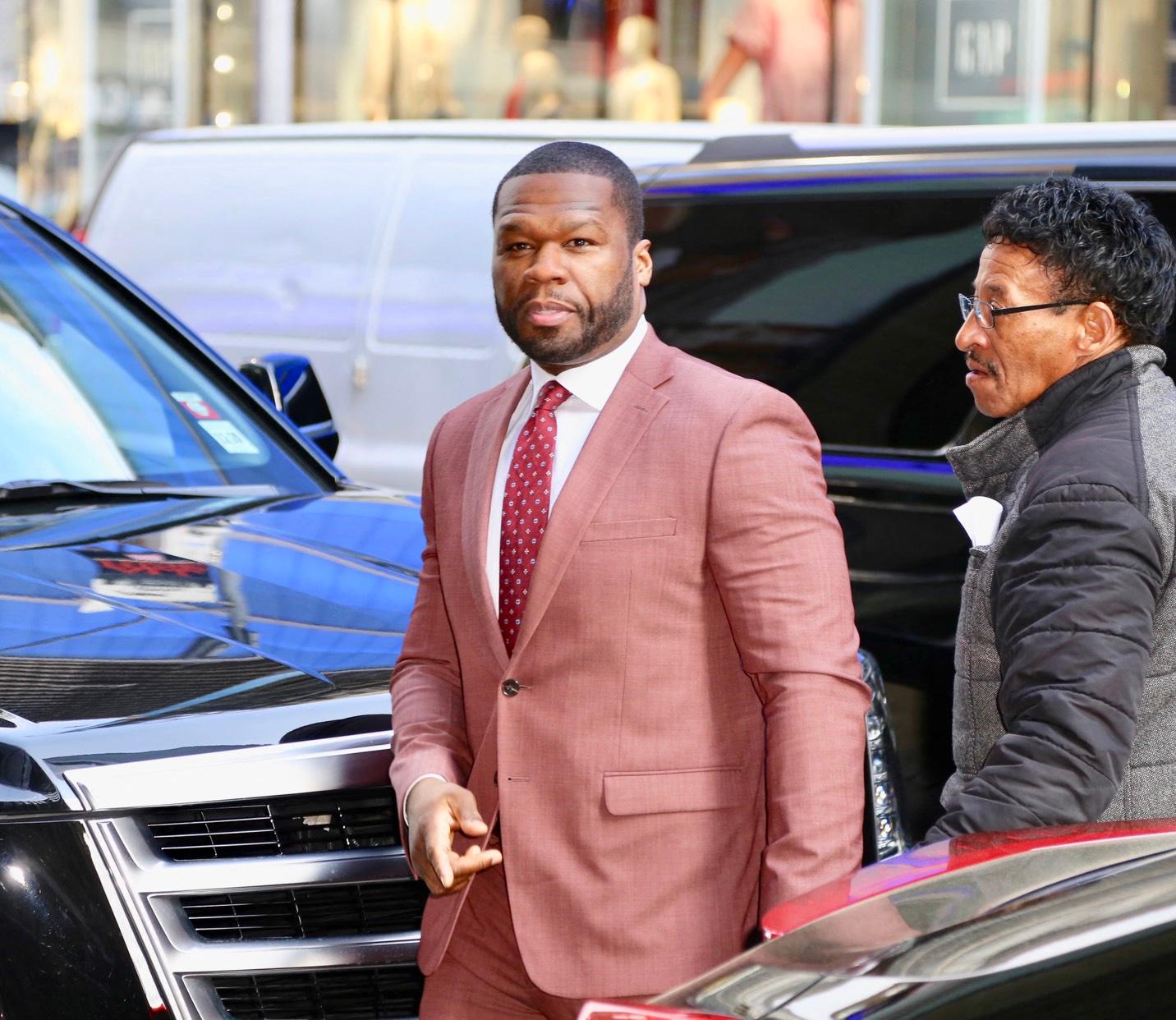 As expected, the post resonated with internet users who proceeded to join in the trolling. "Brother love gonna be sharing a cell with Big Suge real soon 💯," a fan wrote. Another penned, LMAOOOOOOOOOO bro been WAITING for this moment."
This comment read, "First Pac… Now Cassie? Man this guy needs to lawyer up!!! 😳😳😳," while another remark read, "I swear I love how petty this guy is 😂."
50 Cent is no stranger to trolling Diddy whenever his name pops up on the news for the wrong reasons. In October, he name-dropped Diddy in connection to hip-hop legend Tupac Shakur's death amid the arrest of his murder suspect, Duane Keith "Keffe D" Davis.
The rapper, real name Curtis James Jackson III, took to his Instagram page to call out Diddy in a post about the death of Tupac, two weeks after Davis was arrested in relation to his murder. He uploaded a photo of Tupac riding shotgun next to music record executive Suge Knight in a black BMW. The same car he was killed in during a drive-by shooting in September 1996.
"D–n so Pac got lined by brother love. LOL Time to Lawyer up, s–t might get sticky," 50 Cent wrote. While the G-Unit Records founder is known for his trolling, his claims against Diddy were loaded as the "Coming Home" rapper has been rumored for years to have been involved in Tupac's death.
It also didn't help that suspect Keffe D implicated Diddy in the murder of Tupac during an interview in August. "If I wouldn't have ever met (Diddy), I wouldn't have ever been involved in this bulls—," Keffe D said. "I would've never met the brother. I never would've been involved in this bulls—."
Damn brother love, brother love, brother love, you out here looking 👀CRAZY AS A MF. LMAO #bransoncognac #lecheminduroi pic.twitter.com/Kn6PLWchL8

— 50cent (@50cent) November 16, 2023
He continued, "It really crashed two people's empires in one night. Mine's for sure — Suges too. (Diddy) the only one still balling. He made our s— go down, man." Tupac's brother, Mopreme, alluded to something similar during an appearance on Comedy Hype.
"I don't have to do anything. This individual (Keefe D) mentioned (Diddy's) name. Law enforcement has a job to do. Will they do it? It does feel like Pac is being vindicated because back in them days when things were going down, everybody thought he was crazy," Mopreme claimed.
Diddy Accused Of Rape, Sex Trafficking & Physical Abuse
As mentioned earlier, in a $30 million lawsuit Cassie filed against her ex-boyfriend, she claimed she endured a decade of abuse in the hands of the "Bump, Bump, Bump" rapper during their time together.
The "Long Way 2 Go" singer alleged Diddy controlled and abused her for over ten years. He also reportedly drugged her, beat her, and forced her to have sex with numerous male sex workers, all on video.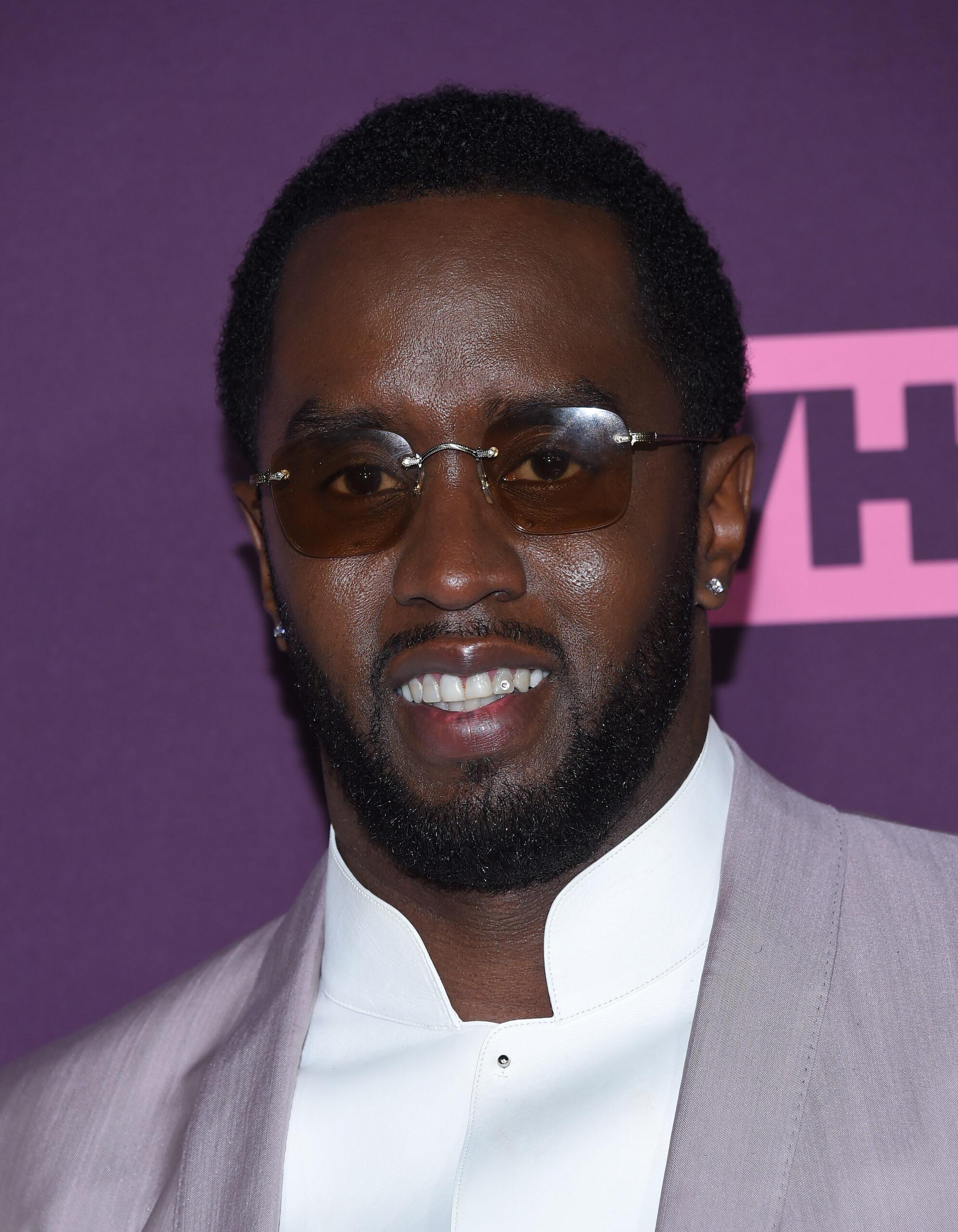 "After years in silence and darkness. I am finally ready to tell my story, and to speak up on behalf of myself and for the benefit of other women who face violence and abuse in their relationships," wrote Cassie who said she first met Diddy in 2005 and they went their separate ways in 2018.
She recalled a particular incident when talking to someone else led to Diddy physically assaulting her. Cassie remembered speaking "to another music manager at a party in Los Angeles, he (Diddy) became enraged. She had hoped speaking to this manager would allow her to further grow her career, and that Mr. Combs would be happy for her, but instead he became extremely angry and pulled her out of the club where the party was taking place. In the car leaving the club, Mr. Combs beat Ms. Ventura, pushing her into a corner of the vehicle and stomping on her face."
Adding, "When the car arrived at Mr. Combs' residence, Ms. Ventura attempted to run away, but Mr. Combs followed her and proceeded to again kick her in the face. Ms. Ventura was bleeding profusely and was ushered into Mr. Combs' home, where she began to throw up from the violent assault."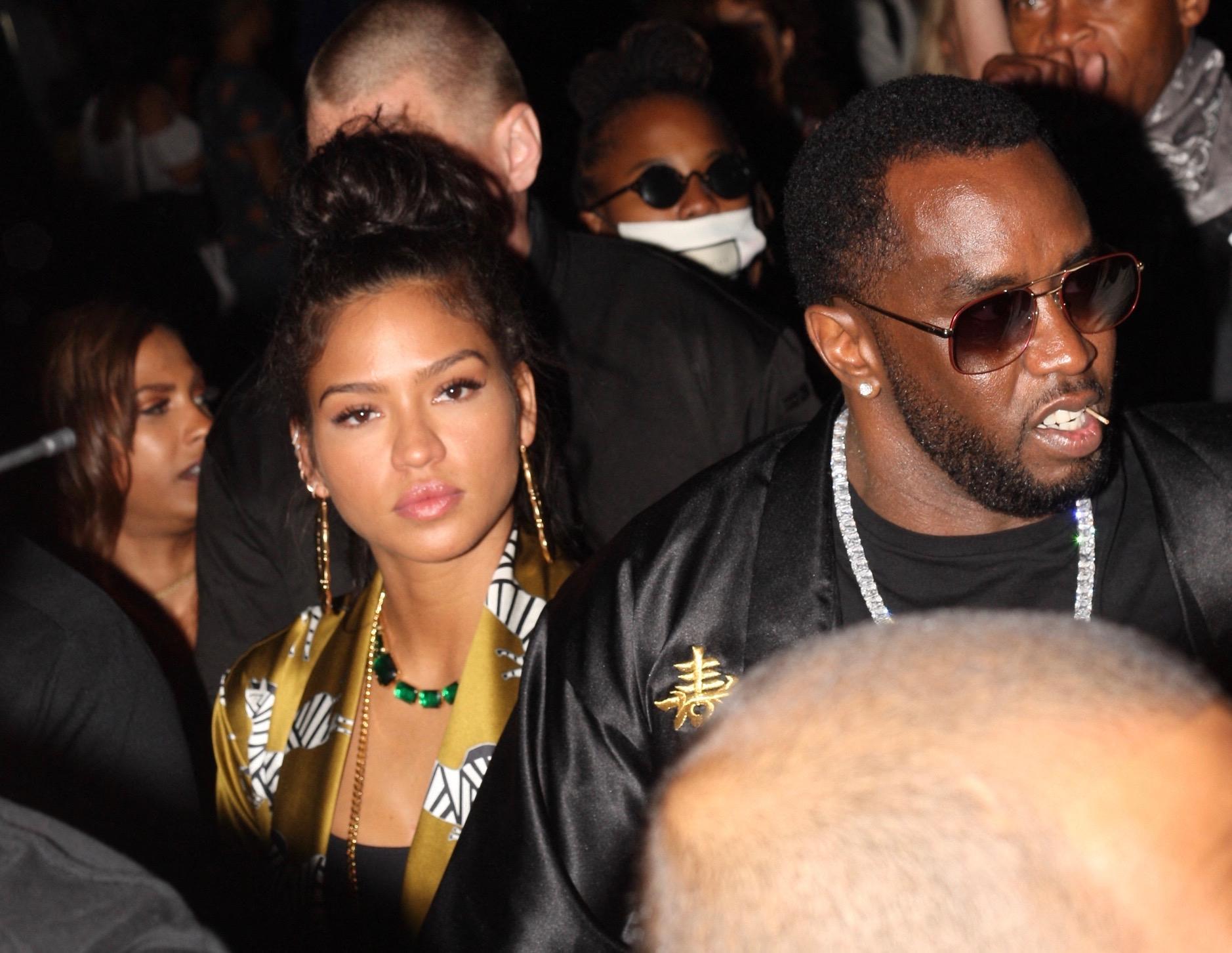 The RnB singer also alleged that Diddy introduced "sex workers" into their relationship and often made her ingest a large amount of drugs, including "ecstasy, cocaine, GHB, ketamine, marijuana, and alcohol" during the encounters.
Diddy has since denied all allegations describing it as nothing but a ruse to make money. "Mr. Combs vehemently denies these offensive and outrageous allegations. For the past six months, Mr. Combs has been subjected to Ms. Ventura's persistent demand of $30 million, under the threat of writing a damaging book about their relationship, which was unequivocally rejected as blatant blackmail," his law Ben Brafman said.
He continued, "Despite withdrawing her initial threat, Ms. Ventura has now resorted to filing a lawsuit riddled with baseless and outrageous lies, aiming to tarnish Mr. Combs's reputation and seeking a payday."
About The Author
mojjo